Capturing and recording these unprecedented times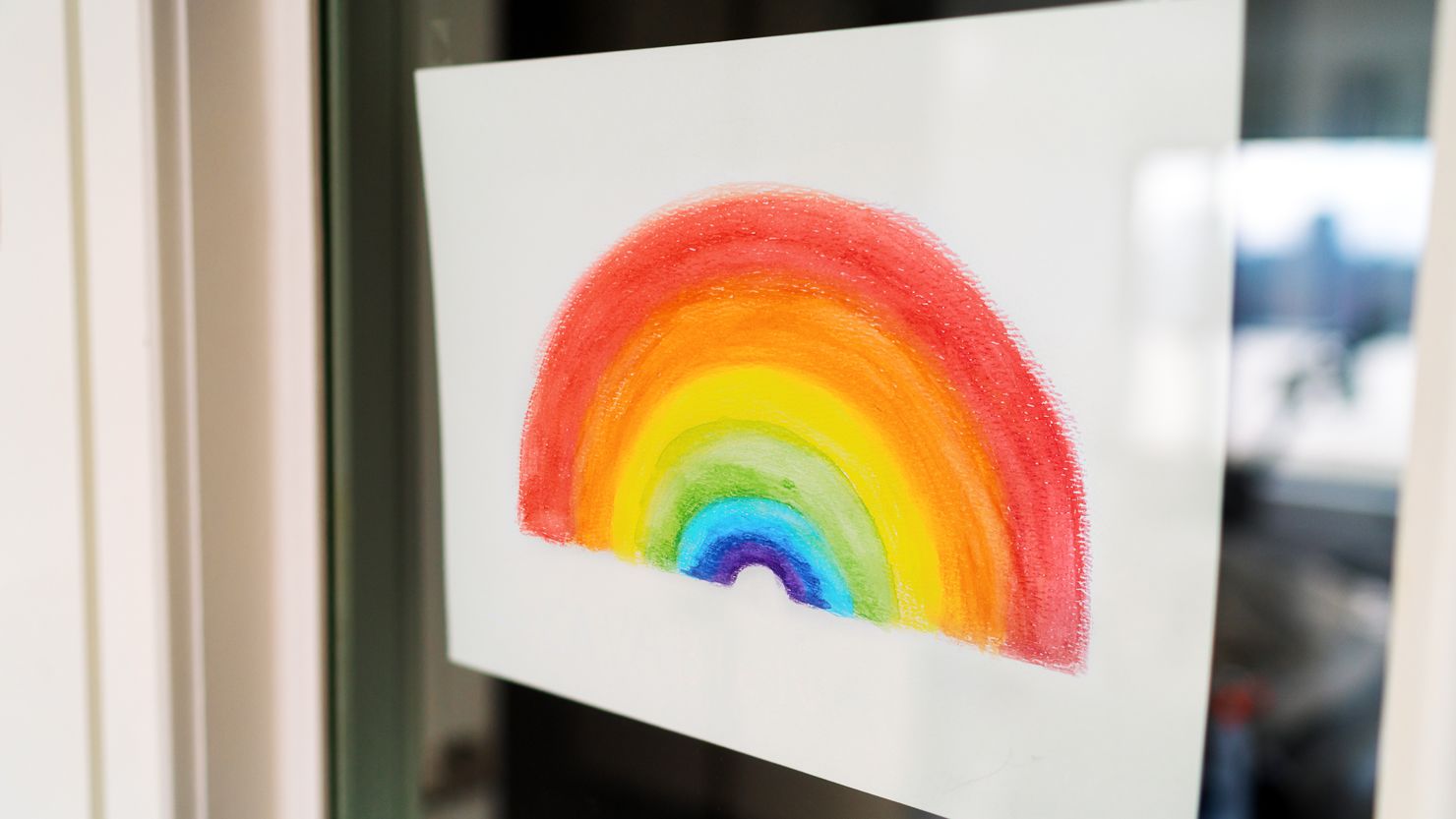 We're living through a historic time. A time which, just like the First and Second World Wars, we and the generations who follow us will remember, debate, study and commemorate.
Although we haven't been able to open as planned, we're keen to gather peoples' images, stories, mementos and more, so we can record these strange times and share them in the future - and we'd love your help with this.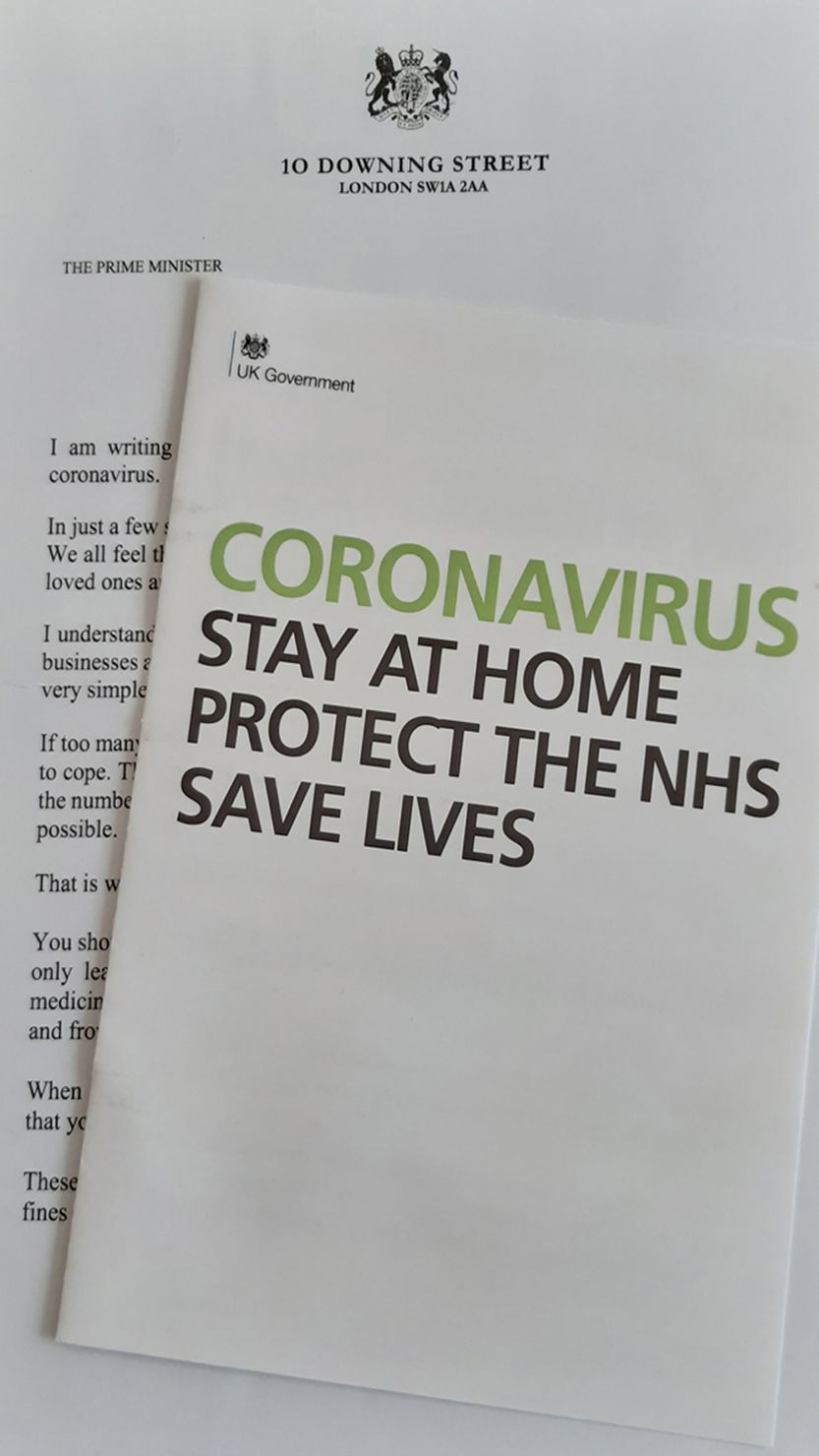 Do you have items at home or work, such as:
Diaries – either physical or digital (please don't worry about confidentiality – we can restrict access for as long as required)
Formal records of organisations that have been at the sharp end of dealing with the pandemic – eg minutes and strategy documents
Business records such as publicity material, leaflets and posters relating to Covid-19 procedures and restrictions
Oral recordings and/or videos
Photographs
We can't take donations or deposits of materials at the moment, but will be able to once we're open. Although we can't guarantee we'll take everything we're offered, we'd love to get an idea of what you have.
How do I submit my material?
If you have any physical materials you think would be of interest to us, please take a good quality image of them and send it to our Collections Team for consideration
If you have any digital materials you think would be of interest to us, please send copies of them to our Collections Team for consideration. If you're submitting photographs they should be jpegs or TIFF files, 300 dpi and around 4000/5000 pixels
If you're submitting anything that features a person or people it should be accompanied by a signed consent form - you can download one below
Please title your message 'Life in Lockdown'
If you're sending lots or large images please use wetransfer
Keeping your materials safe
Here are some tips for keeping your materials safe and in a good condition:
Put them to one side is kept in a clean, dark, dry environment, free of pests and mould, which has a stable (not overly hot) temperature
If possible, put them in a box
Don't use sellotape, rubber bands or metal paper clips to keep things together
If you're keeping digital content, try and store the best possible version you have somewhere where it's safe and easily retrievable
The Box already contains many stories of people from prehistoric times to the present day. You can help us continue that work in these unprecedented times. We look forward to hearing from you.