Visit our family and local history research station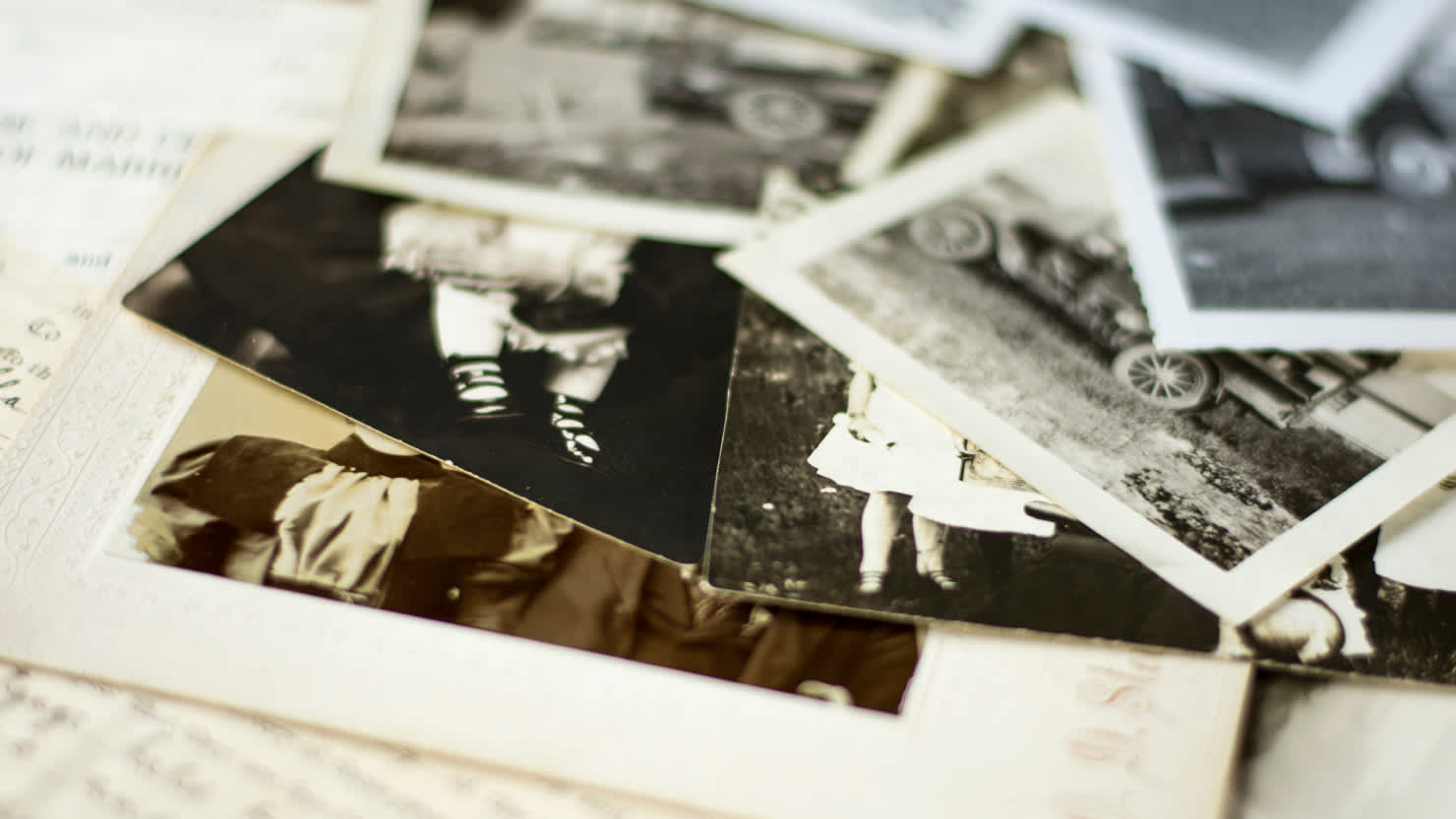 Did you know we have a new research table located on our first floor, just outside the Cottonian Research Room? If you, or anyone you know, would like some help with family or local history research it's a great place to start.
The station offers free access to:
Findmypast (FMP) - a website offering access to parish registers, census records and lots of other genealogical databases. FMP is based in the UK and there are a lot of Devon based records on the site including records from The Box's archive collections. FMP will also be the home of the soon-to-be released 1921 census records and the already available 1939 National Identity Card records.
Ancestry - a very similar website to FMP but based in the USA. What it lacks in the way of Devon-based records it makes up for in other UK and worldwide family history databases.
British Newspaper Archive (BNA) - this site is administered by FMP on behalf of the British Library and currently offers access to hundreds of millions of newspaper articles from across the UK. The eventual aim is that a copy of every newspaper ever published in the UK will appear on this site.
The Times Digital Archive - a similar site to BNA which offers access to all of the copies of The Times newspapers from 1785 to 2019.
All Search – our Plymouth-based database of over 1.5 million names extracted from name-rich records held in The Box.
Additional sites that give details of resources that can be searched not just in the UK but across the world.
If you'd like to find out about your family history or more about where you live, please do visit and we'll try our best to help. The research station is available from 10am to 4.30pm and there's no need to book in advance.
Thanks to Alan Barclay, Collections Assistant