Culture in Quarantine, 22 June 2020: Ice Age Animals Live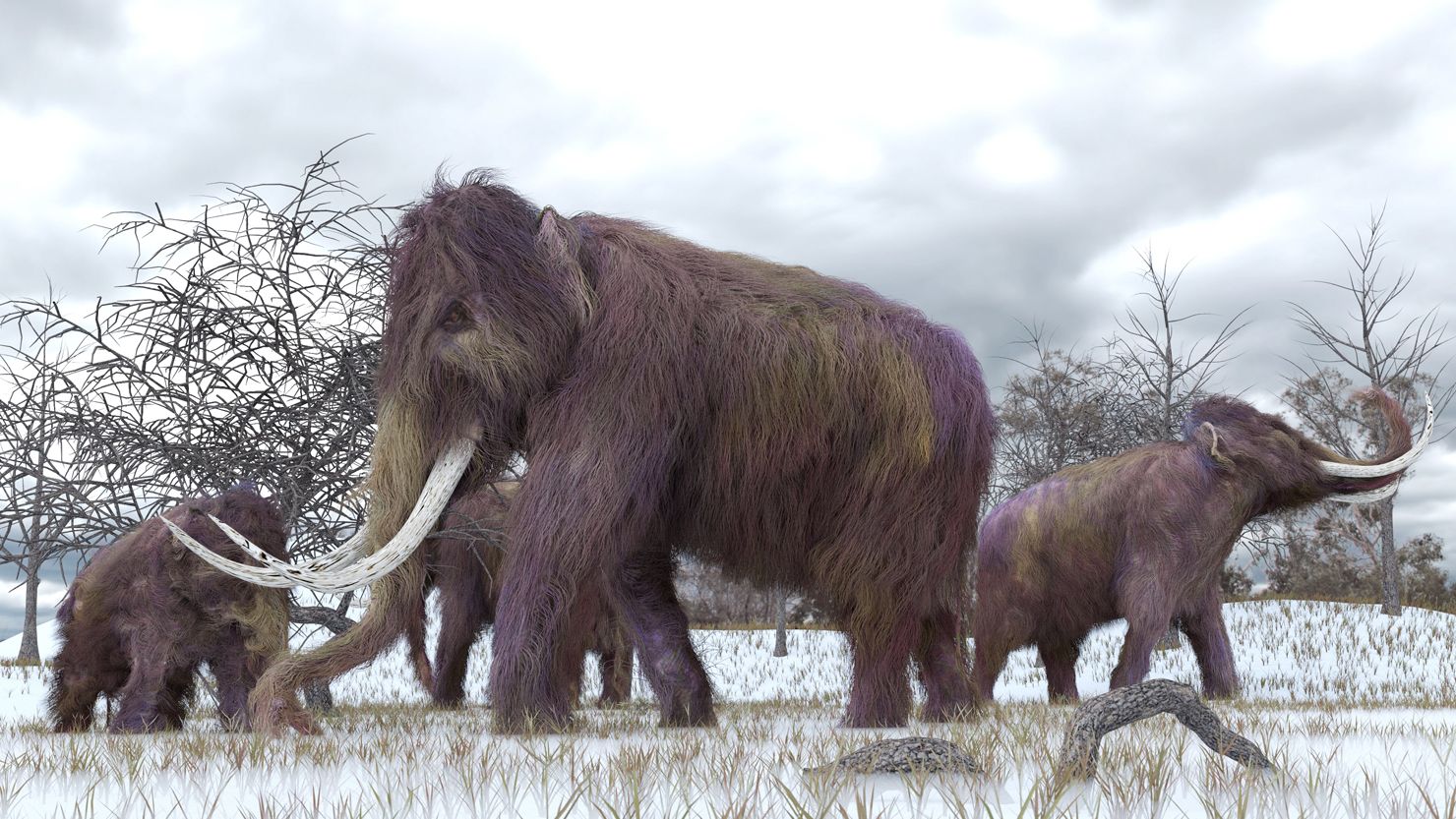 Our Curator of Natural History will be taking part in a special live stream all about the Ice Age on Tuesday 23 June.
Mammoths in Devon, hippos in Cambridge and lions in Derbyshire... it's hard to believe, but these are some of the amazing animals that lived in Britain during the last Ice Age.
At 12pm on Tuesday 23 June, our Curator of Natural History, Jan Freedman will join Manchester Museum's Curator of Earth Sciences, David Gelsthorpe to discuss these incredible creatures and answer your Ice Age questions live.
Jan and David's conversation will highlight how Ice Age animals can give us an amazingly detailed picture of climate change as well as the exotic creatures that once roamed Britain.
They'll share stories about their trips to world famous Ice Age site - the La Brea Tar Pits in Los Angeles - and talk about the reintroduction of beavers and other Ice Age animals back into Britain today.
Tune in via Manchester Museum's Twitter feed at 12pm on Tuesday 23 June.
You can also find out more about your favourite Ice Age animals via the Twilight Beasts blog.