Join us for our first Christmas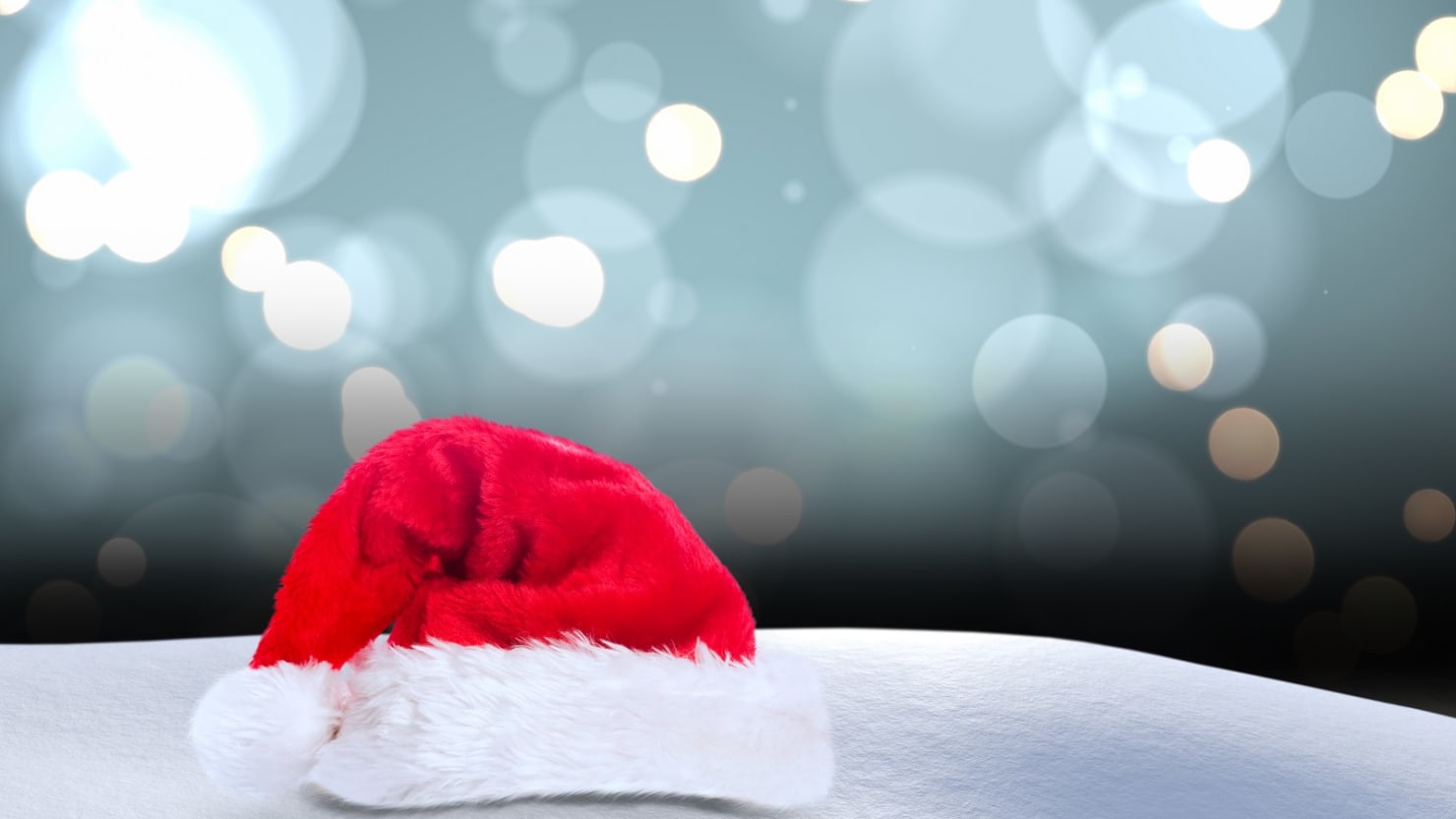 Jingle all the way to The Box this December! We've pulled a great programme of activities together for a socially distanced but magical first Christmas.
Tickets for all our festive events will be available from 10am on Monday 7 December. If you're a Member you can enjoy priority booking on some of these events from 10am on Friday 4 December.
Light it up
We switched on some lovely lights in Tavistock Place earlier this week. From 15 December until Christmas Day we'll also be lighting up Smeaton's Tower in a different colour each evening.
If you're looking to lighten the load with your Christmas shopping We've got a great range of products in our onsite and online shop.
Eat, drink and be merry
Until Saturday 19 December The Box Kitchen + Bar will be serving a locally sourced Christmas menu. Tuck into three courses of beautifully cooked festive food for just £23. Take a look at our Food & Drink page to view the menu and book your table.
If you've got little ones who like eating out, you can enjoy 'Breakfast with Santa' in the Kitchen & Bar from 9am to 11am on Sunday 13 December and Sunday 20 December. Santa will be on hand to greet you as you arrive with a small gift, before you sit down to enjoy some pancakes with maple syrup or blueberries, a Breakfast Bap or a Breakfast Flatbread washed down with a hot chocolate, tea, coffee or fruit juice. Tickets are just £10 adults and £7 for under 18s.
Family workshops
There's a chance to get creative on Saturday 19 December and Tuesday 22 December with some family-friendly workshops. Come and make a Christmas decoration inspired by our collections. Local artists, Common Sense Studio, will be on hand to help you play with colour and block printing so you can create your own patterns and decorations to take home.
Workshops last for 45 minutes and are suitable for children aged between 4–11 years and their parents or carers. Tickets are only £6 per person (babies under 12 months are free) and include general admission to The Box.
Family lates
We're also running two 'Family Lates' from 6pm to 8.30pm (admission from 5.30pm) on Sunday 20 December and Tuesday 22 December. Why not book in for a chance to look around the galleries out of hours, enjoy some acoustic music, see Santa in the pulpit and make a mammoth decoration for your tree? The Box Kitchen & Bar will also be open for food and drink. Tickets are just £5 per person.
We hope you'll make the most of the activities we have on offer over the next few weeks and can't wait to welcome you as we mark our first Christmas.