His Majesty King Charles III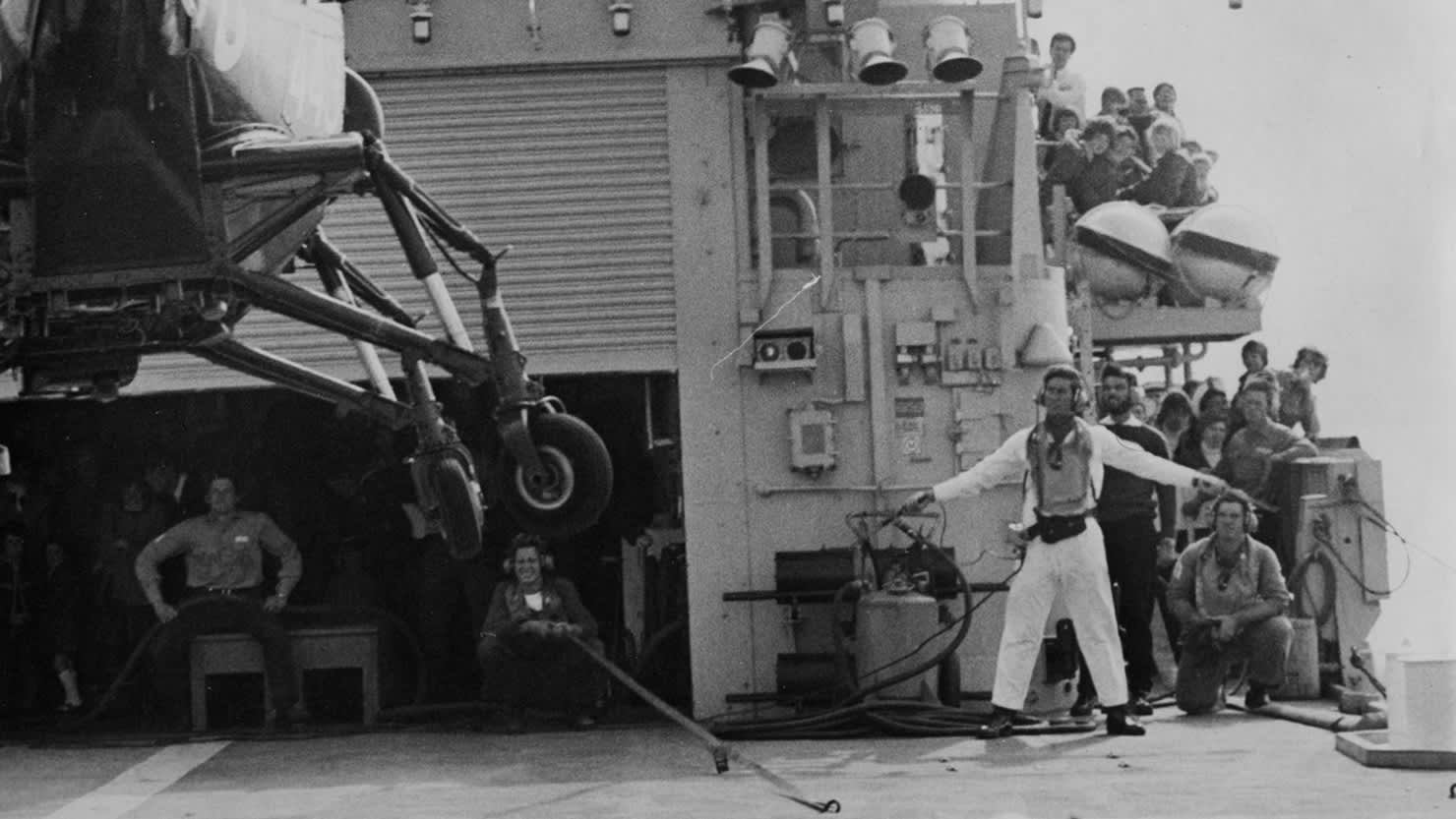 King Charles III is the eldest son of Queen Elizabeth II (1926-2022) and Prince Philip, Duke of Edinburgh (1921-2021). He was born at Buckingham Palace on 14 November 1948. He became King on 8 September 2022 upon the death of his mother, and was officially proclaimed monarch two days later on 10 September 2022.
In the many years he spent as heir to the throne, he took on the traditional titles of The Duke of Cornwall and in Scotland, of Duke of Rothesay, Earl of Carrick, Baron of Renfrew, Lord of the Isles, and Prince and Great Steward of Scotland. He was invested as Prince of Wales at Caernarfon Castle on 1 July 1969.
As the Prince of Wales his main interests were in the built environment, global sustainability, youth opportunity, education and faith. These have been reflected in the 400+ organisations he's Patron or President of.
You can find out more about his life, military career and family on his official website and the Royal Family website.
As Prince of Wales he visited Plymouth on numerous occasions over the years. These images from our archives date from the 1970s when he was embarking on a career in the Royal Navy, following in the footsteps of his father, grandfather and great-grandfathers. The image at the top of this page shows him directing a helicopter take off from the flight deck of HMS Jupiter in Plymouth Sound, c1974. Two film clips from our archives can also be seen below.
Archive images
Archive film