Plymouth History Festival 2020 Update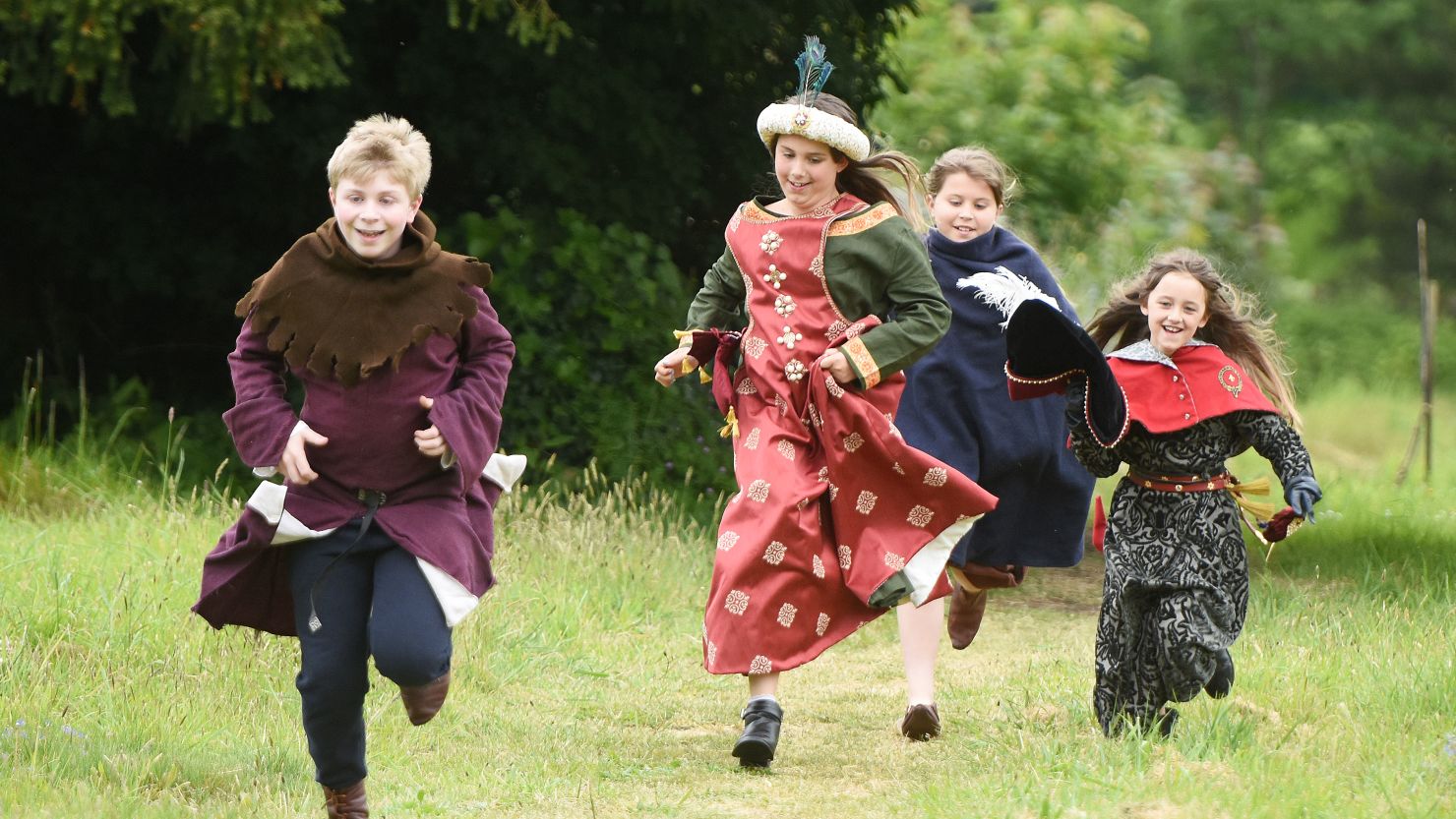 In recent weeks we've been monitoring the fast changing health situation regarding Coronavirus (Covid-19). Based on the most up-to-date advice from the government, we've decided not to go ahead with our original plans for this year's festival.
There is some good new however! In place of our much-loved annual programme of events, which usually connects people far and wide across the city, we'll be creating an online offer instead – using the three weeks from 8-31 May to highlight Plymouth's brilliant heritage sector and share content about its rich and fascinating history virtually.
Along with many of the festival's regular event providers we're now looking at alternative ways to present content. We hope to offer opportunities to learn about local landmarks before they reopen for visits and tours and you can enjoy them in person once more. We'll also be inviting you to get involved by sharing details of your favourite local history resources, places and memories.
This is far from ideal but we hope this change in approach for 2020 respects government guidance and prioritises everyone's welfare whilst still creating an opportunity to celebrate Plymouth's history from the safety of your homes and computers.
Regular updates will be shared via the festival's Twitter and Facebook channels. You can also stay up-to-date with plans and content via the festival website.