History Festival Roundup - Week One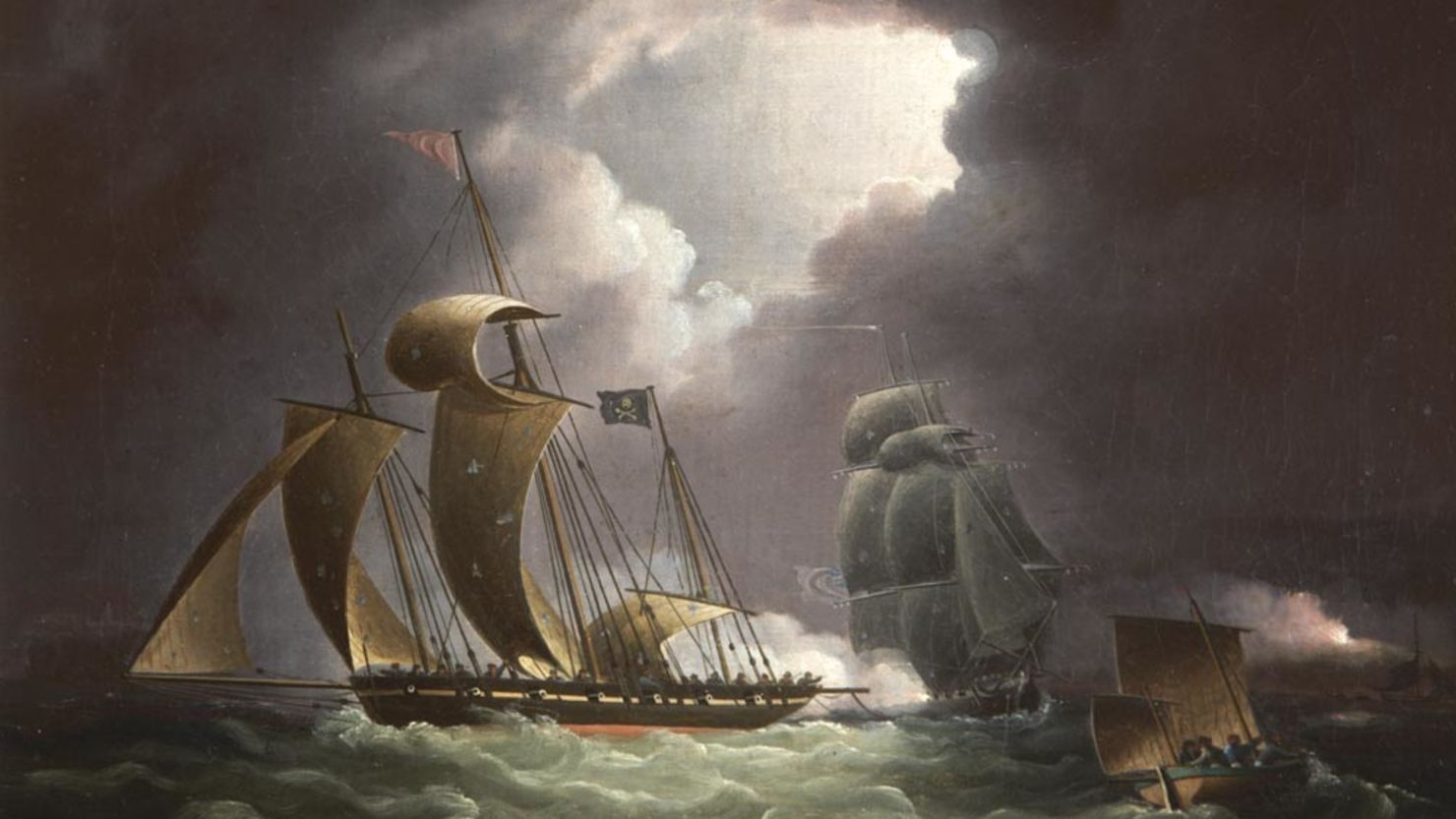 This year's Plymouth History Festival is running online (until 31 May) and week one has gotten off to a great start with lots of comments, questions and participation.
The festival is co-ordinated by The Box. It's been really inspiring to work with organisations across the city to highlight topics as diverse as VE Day 75, pirates, local landmarks, river crossings, Charles Darwin, Scott of the Antarctic, medicine and more. In case you missed them, here are three of the main highlights from week one.
Plymouth and Piracy
The opening weekend of the festival coincided with what should have been Plymouth's annual Pirates Weekend, so we decided to focus on the theme of pirates for a couple of days. Amongst the articles we shared was this fascinating look at Plymouth's relationship with piracy, from Elaine Murphy of the University of Plymouth.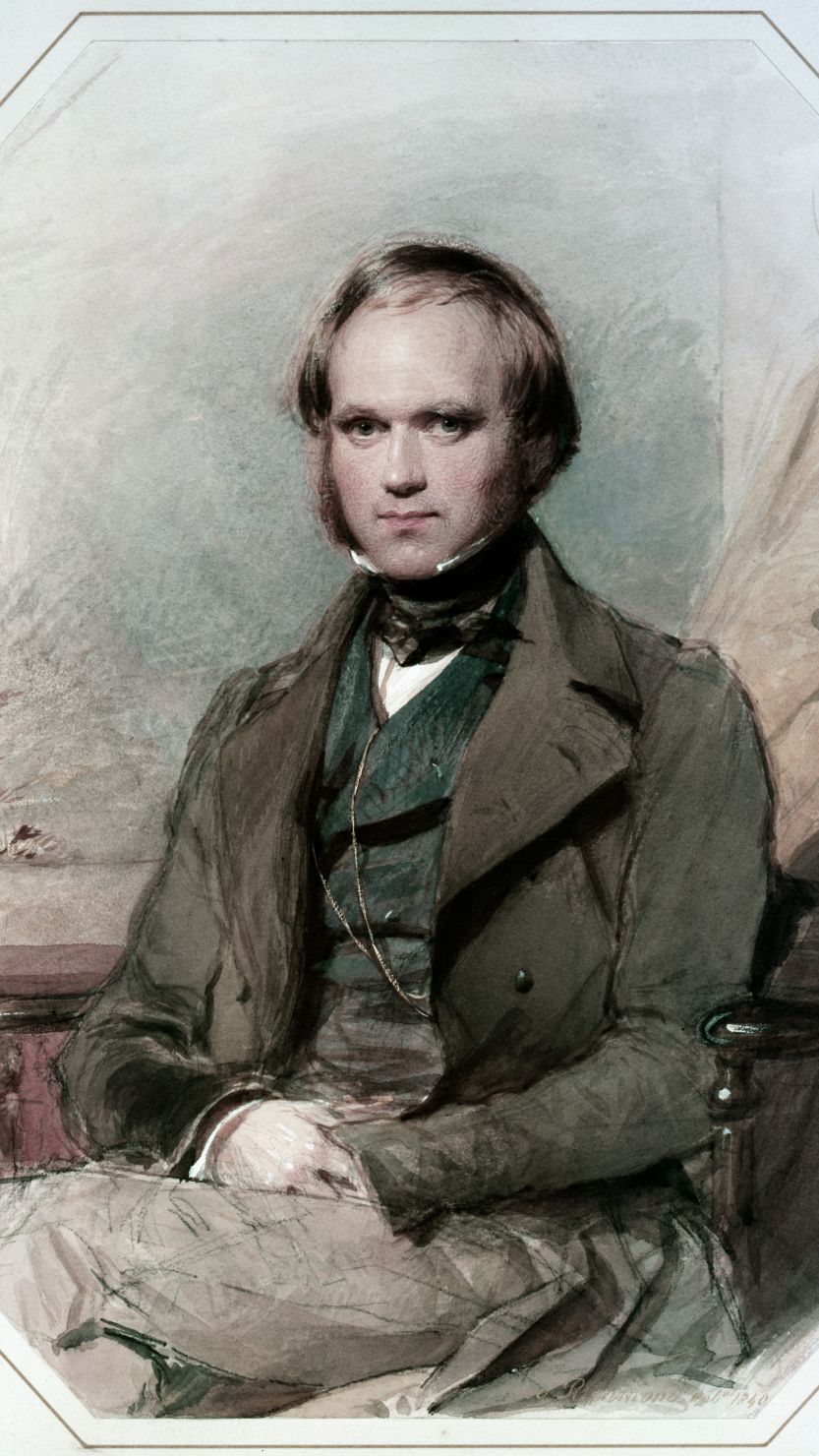 Charles Darwin
On Monday, which marked the 200th anniversary of the launch of HMS Beagle, the experiences of its most celebrated crew member Charles Darwin were discussed by his great-granddaughter, Emma Darwin.
Mabel Ramsay
To celebrate Florence Nightingale's 200th birthday on Tuesday we shared information about some important historical figures from the medical profession. These included four wonderful profiles of health professionals buried in Ford Park Cemetery, including Mabel Ramsay, Plymouth's first female surgeon.
Lots more to come
In week two we'll be looking at lighthouses, the Hoe, the sea, entertainment and art. Don't forget to share your #MyPlymouthHistory pictures via Facebook and Twitter. We hope you'll join us for the second week of this year's Plymouth History Festival.