History Festival Roundup - Week Two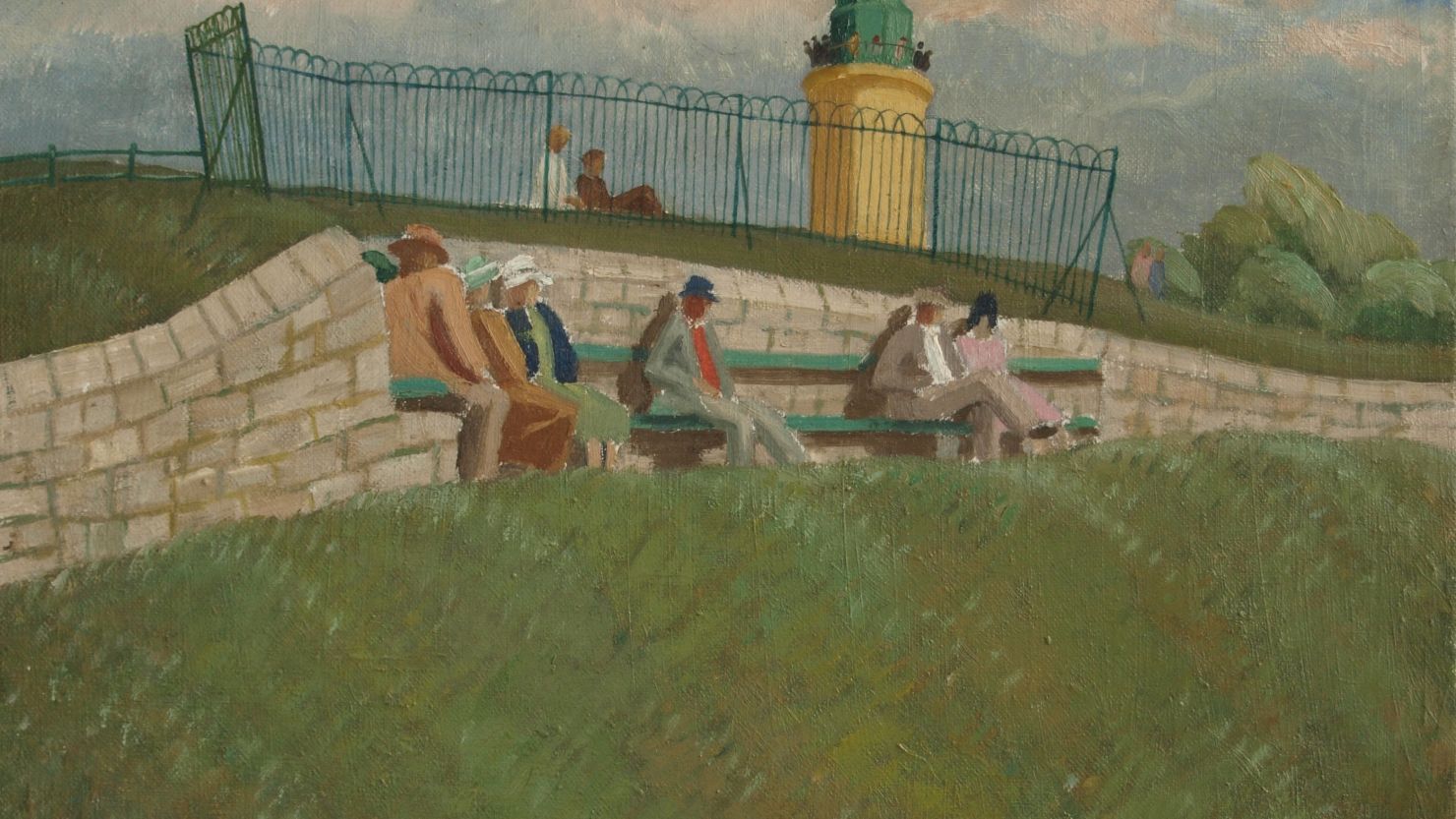 Find out more about some of the main highlights from the second week of the 2020 Plymouth History Festival.
This week, the festival has covered topics like river crossings, entertainment and art. Its also looked at the construction and purpose of Plymouth's lighthouses and shared historical moments and memories from the history of The Hoe.
In case you haven't seen them yet, here are three of the main highlights from the past week.
Jack Pickup Exhibition
The Jack Pickup exhibition at Plymouth Unitarian Church was due to be a highlight of our real-world festival, but our online version did it proud instead, exploring the influences for Pickup's mural as well as works that show the city's beauty. You can see one of them at the top of this article.
National Marine Biological Library
On Tuesday, the National Marine Biological Library treated us to a virtual tour where we got to see the incredible artefacts held within its walls.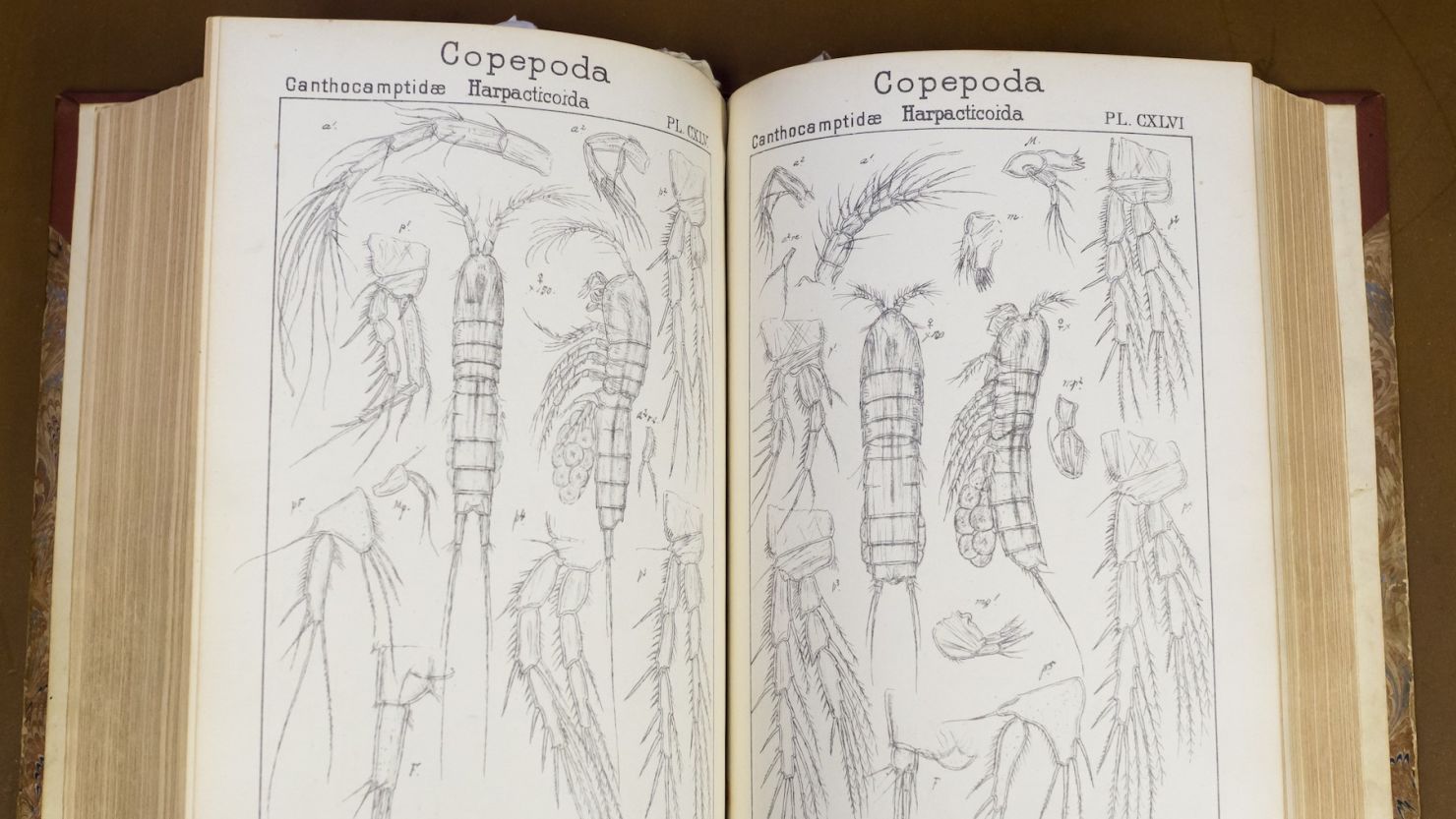 Smeaton's Tower
Lots of people got in touch with us via social media to say they enjoyed this article about Smeaton's Tower, which shed light on a few surprising tidbits from its past.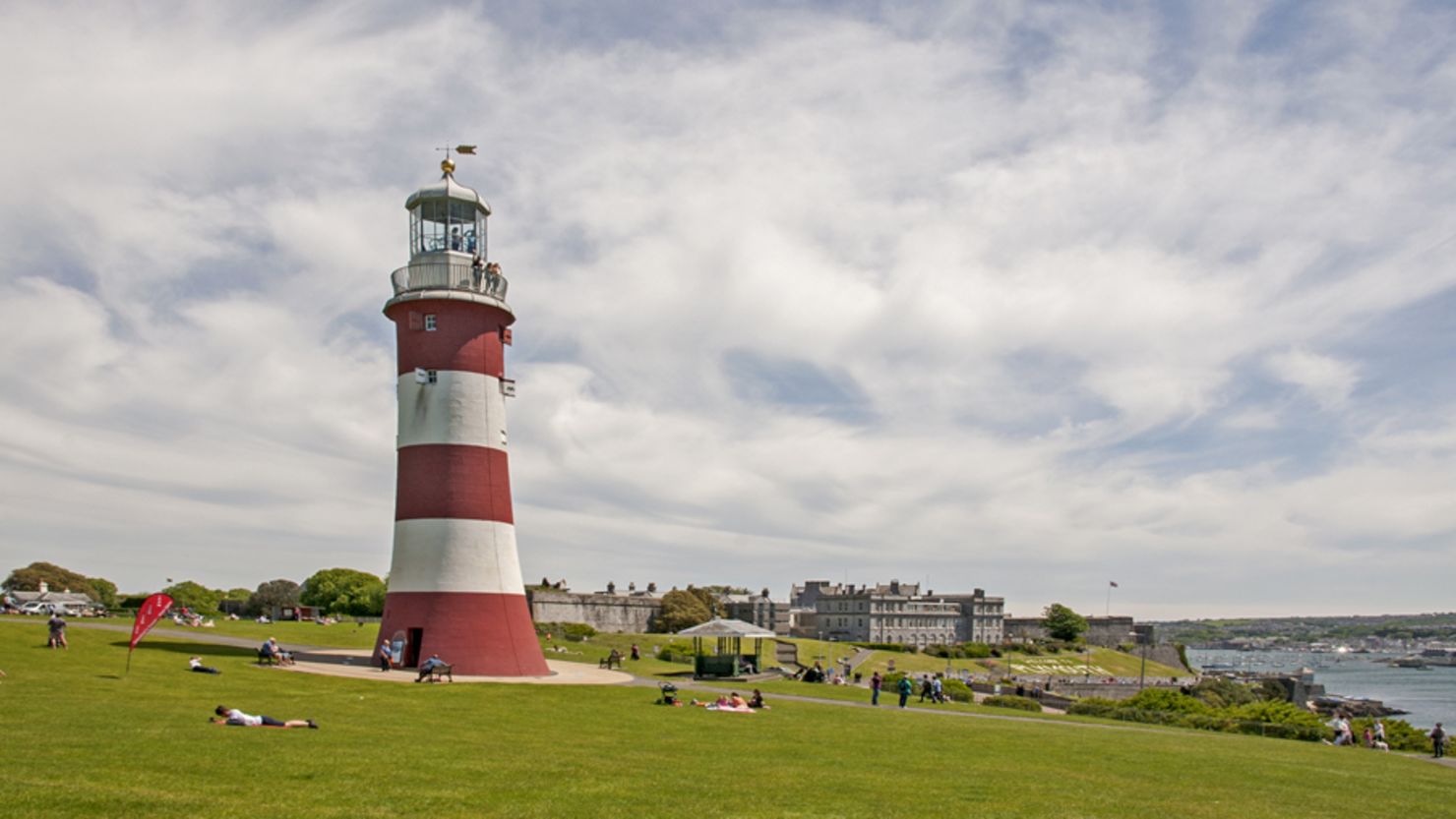 Last week coming up
Over the next week, we'll be looking at themes such as tourism, leisure, conflict and Dartmoor. Don't forget to test your knowledge with this week's quiz, and keep sending us your #MyPlymouthHistory pictures via Facebook and Twitter. We hope you'll join us for the third and final week of the 2020 Plymouth History Festival.