Platinum Jubilee Photography Competition Winners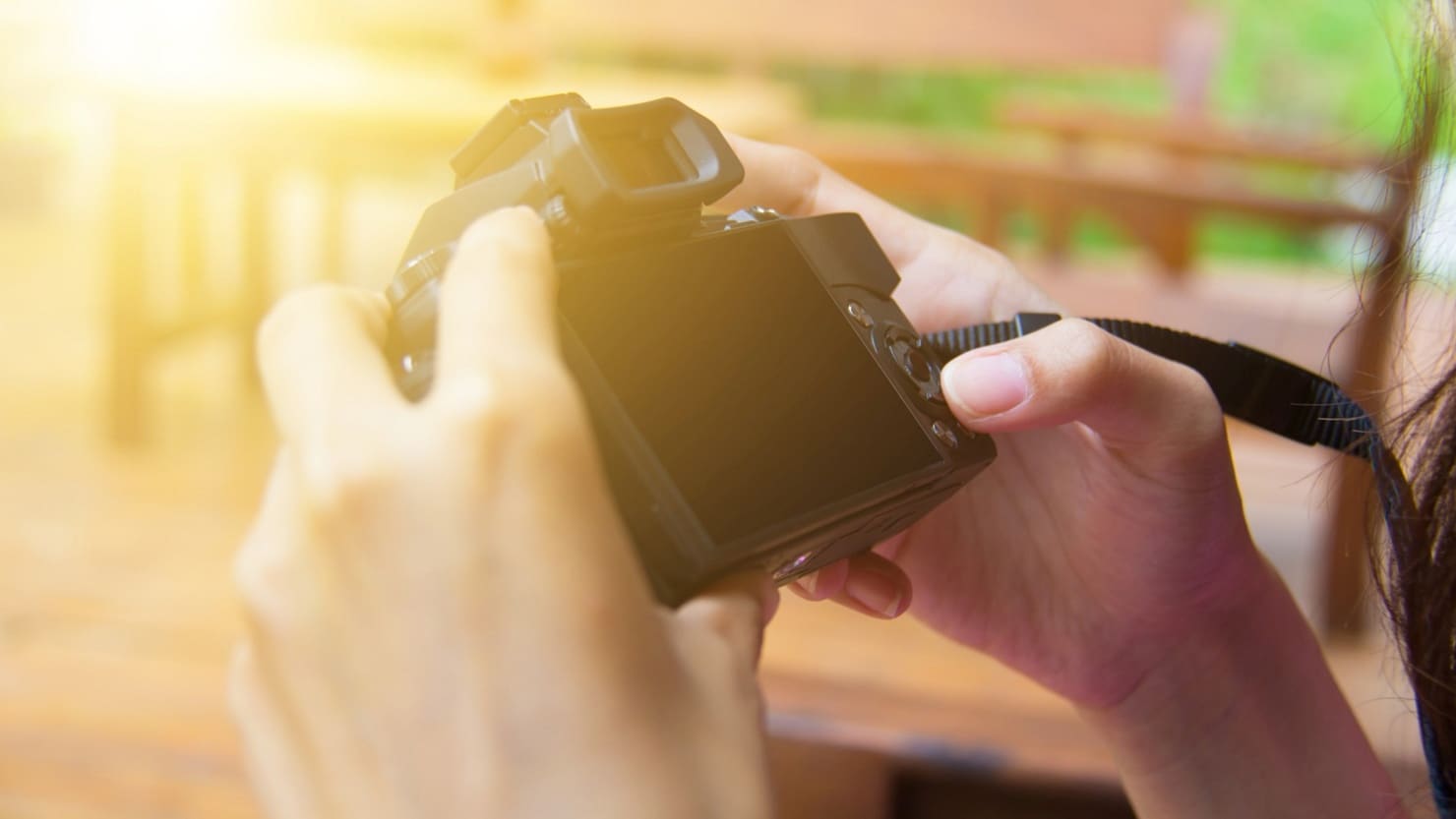 Thanks to funding from The National Archives' 'Archives Testbed: Jubilee Grant' The Box secured a £5,000 grant to mark the Queen's Platinum Jubilee earlier this summer. As part of it, we ran a photography competition that was open to all – and here are the winning entries!
Amber Horne: 'A Community Coming Together' (11-19 year old category)
Amber's image captured the essence of the Jubilee and reminded us very much of the many historic VE Day street party images we have in our archives. We were also very impressed with how she chose to construct her image.
I am a young photographer trying to capture moments I wish to remember. The Queen's Platinum Jubilee brought my street together with a celebratory street party. I captured this wonderful experience in an image with everyone surrounding the table caught up in their own moment. The atmosphere of a close knit community was so positively overwhelming. The Lord Mayor even came for a slice of cake!

Amber Horne
Portia Crossley: 'Platty Joob' (over 25s category)
This image was a perfect reflection of the celebratory nature of the Platinum Jubilee and really made us smile. The quality of the image also impressed us.
You've got to love Plymothians celebrating the Queen's Platinum Jubilee in style on The Hoe!

Portia Crossley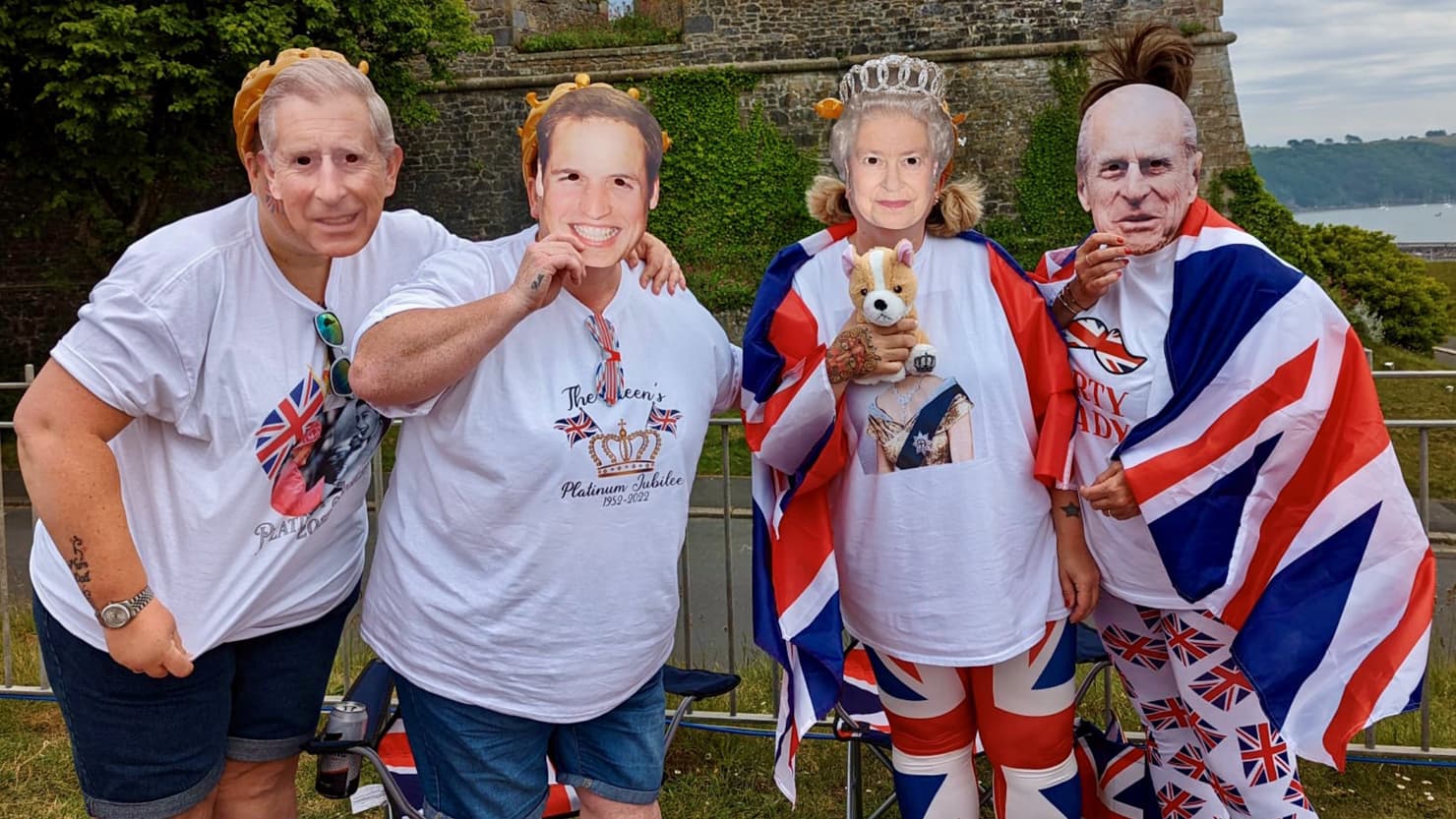 Phil Gornall: 'Street Party' (over 25s category)
What's not to love about an image of two happy children getting involved in the Jubilee celebratory vibe? We loved this image; a worthy winner and a fantastic addition to our photographic archive at The Box.
I took this quick snap while the whole street as dancing and playing in the sunshine. The two boys are my sons Spencer, aged 9 (left) and Logan, aged 13 (right). Happy memories were made and will get happier with age.

Phil Gornall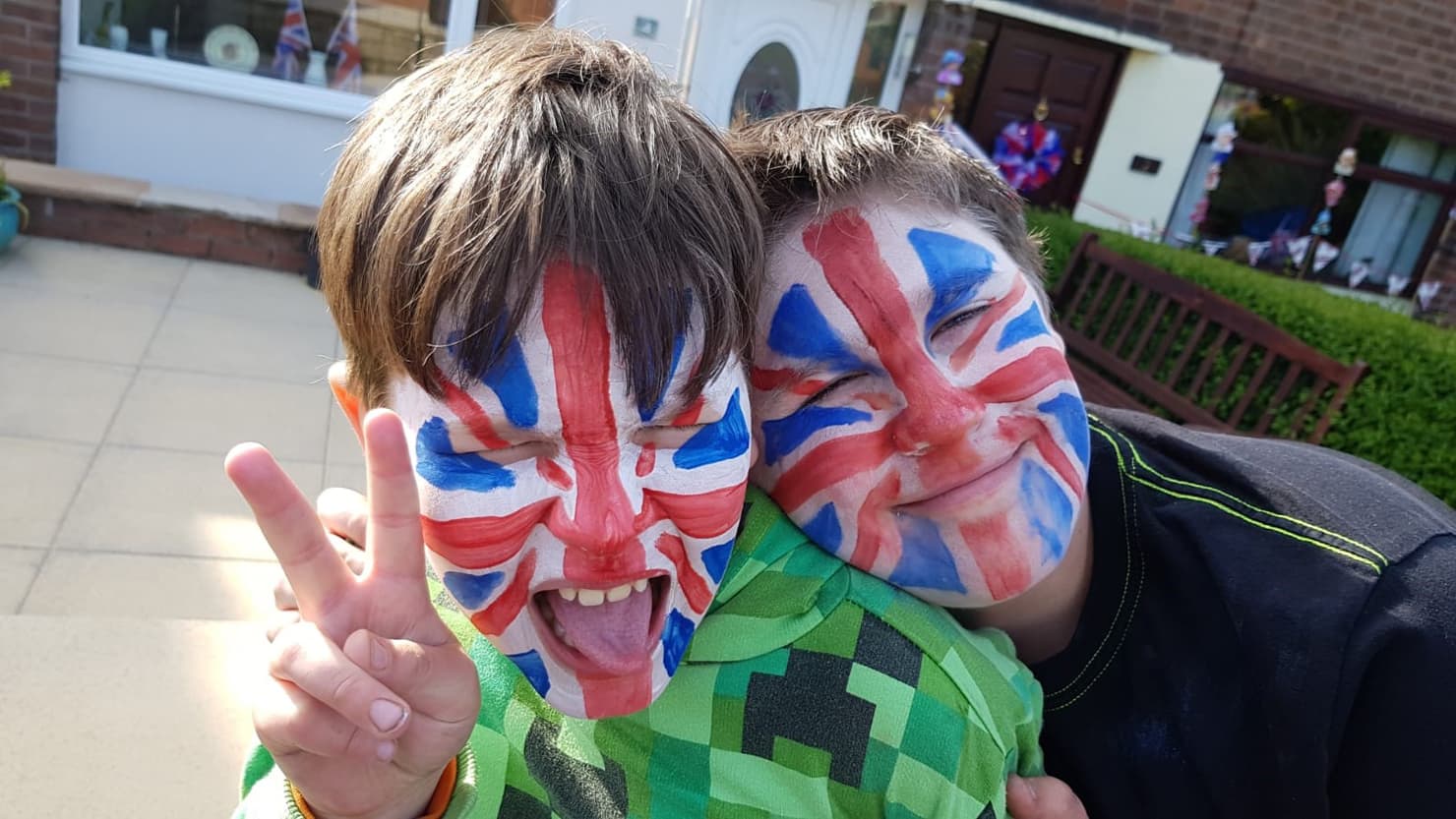 Thank you to our three great winners and to everyone else who took the time to enter the competition. Amber, Portia and Phil's photographs will now be added to the city's archives as a permanent record of how Plymouth celebrated the Queen's Platinum Jubilee in 2022.