Plymouth is the place to be this year
It's the start of a new year and a new decade, and Plymouth and The Box have already been grabbing the headlines!
2020 is set to be a big year for us and we've had coverage in national and international press over the last couple of weeks.
In the I Newspaper Plymouth is listed as one of the 'Ten cities to try in 2020' along with destinations as diverse as Manchester, Washington, Hanoi and Cairo.
In the New York Times, Plymouth is described as 'a revitalized port city' and one of the top places to visit this year.
According to the Telegraph's '48 hours in Devon' feature, 'all eyes are on Plymouth' while Devon has been named as the top county in the UK for family holidays – a great accolade that bodes well for us and many of the events that will make up the city's Mayflower 400 commemorative programme over the next few months.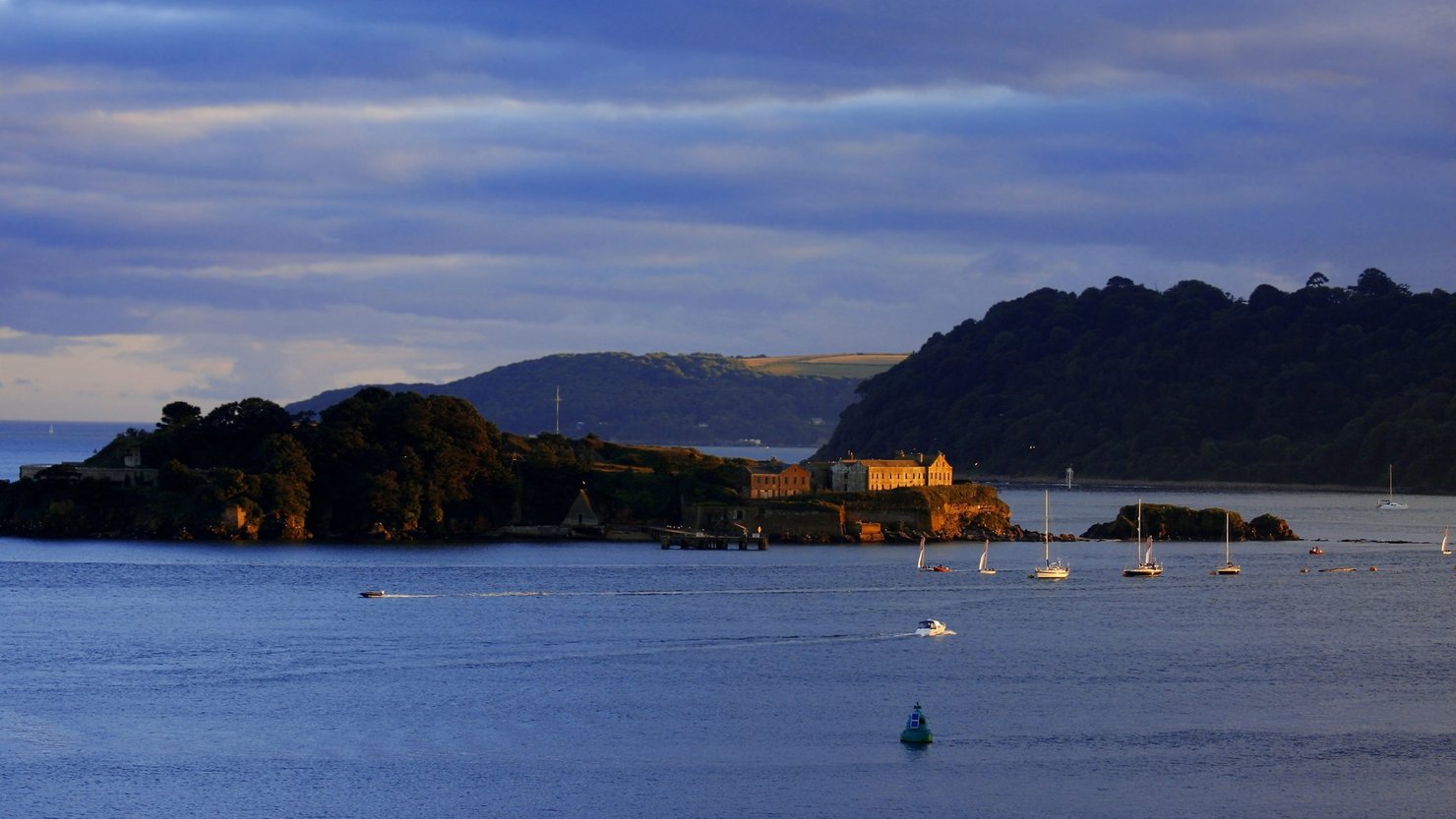 While Plymouth has been enjoying the spotlight we've also been thrilled to receive mentions in a number of previews for 2020 – all of which highlight us as a top new attraction and visitor destination. So far we've been featured in the Mail on Sunday, Sunday Mirror, The Big issue, Apollo Magazine, Museums & Heritage Advisor, BBC Online, The Guardian and The Art Newspaper.
We've got a huge amount of work to do over the next few months but excitement is really starting to build.
We have more announcements to make in the next few weeks, so keep your eyes peeled. Happy reading if you fancy clicking on any of the articles that are linked in this post and here's to a very Happy New Year.