Culture in Quarantine, 3 April 2020: Staying Connected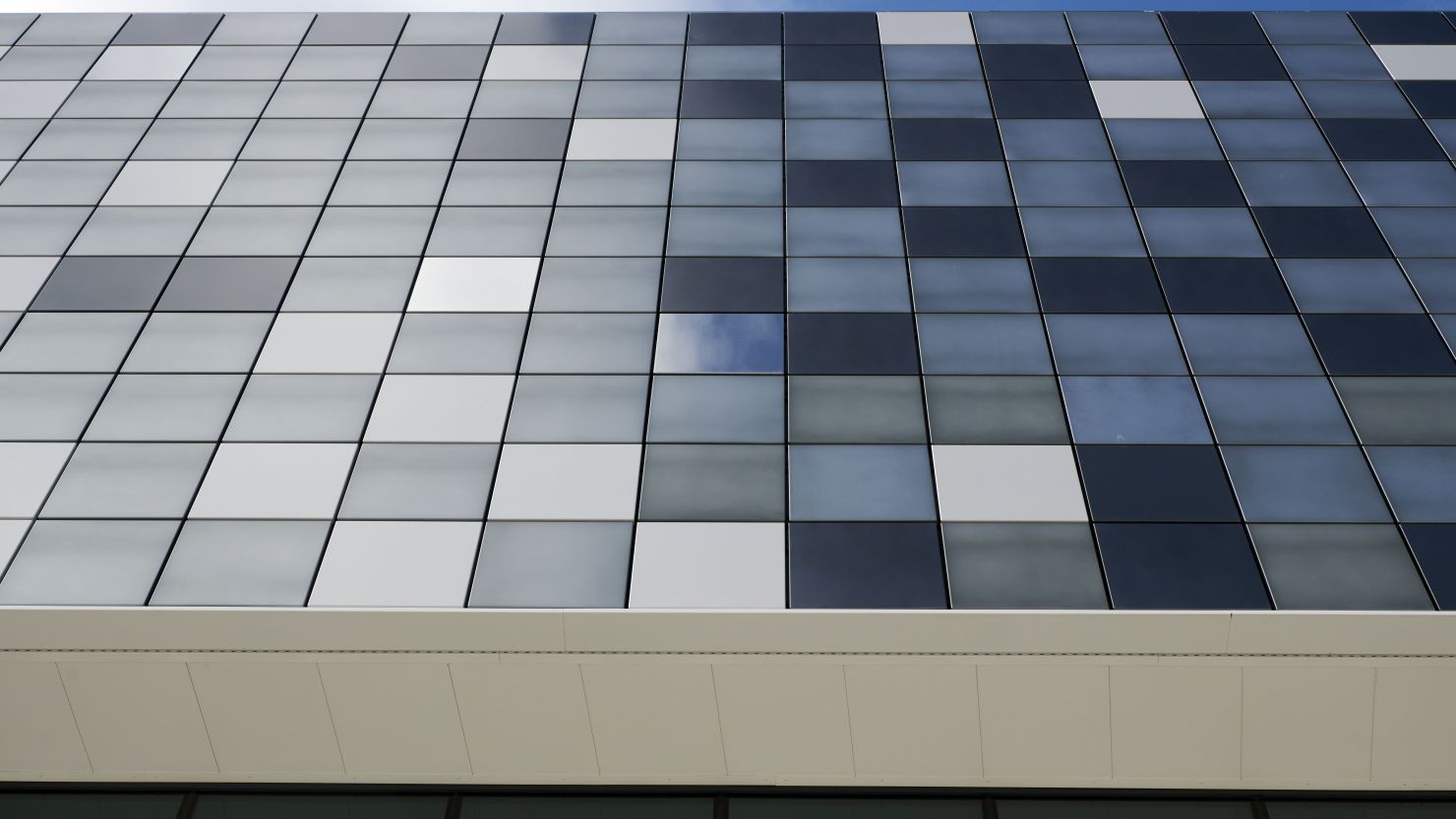 It's nearly a fortnight since many of The Box staff started working from home and we stopped seeing those familiar tiles pictured above each day. Even though we're having to do it remotely, staying connected has never been more important.
Lots of other museums and galleries have also temporarily closed their doors and funders have had to develop new ways to support the sector at speed. Although it's hard, the way everyone has adapted and joined forces is really inspiring.
Dancer and author Twyla Tharp once said: 'Art is the only way to run away without leaving home', so here are some updated links to help access support and keep arts and culture in your daily lives at this difficult time.
Sector Support
Arts Council England has added lots of information for organisations and individuals on its website, as well as a blog by CEO Darren Henley and an update on the resources that are available from its Digital Culture Network.
National Lottery Heritage Fund has published details of a £50m emergency fund for the heritage sector on its website. The Culture in Quarantine Fund is a new commissioning strand launched by BBC Arts with Arts Council England to support England-based artists. The deadline for applications is 5pm on 8 April.
Visual Arts South West is running support webinars about emergency funding until 9 April. The Contemporary Visual Arts Network is running a survey for freelancers who work in the visual arts sector until 14 April. The Museums Association has published an update on some emergency benefits for its members.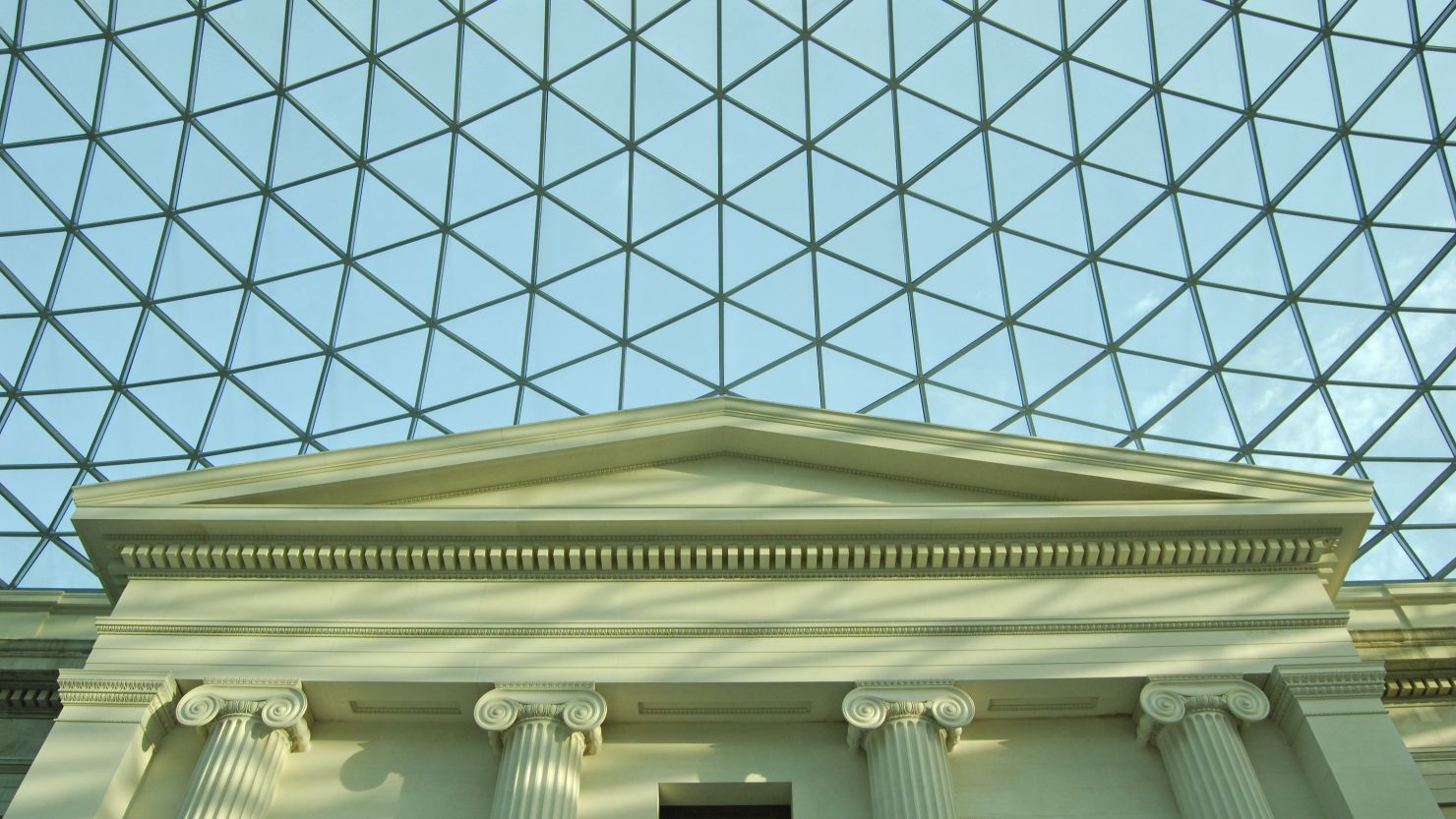 Cultural Activities
Take a virtual tour of some of the world's biggest museums including the Louvre and British Museum.
Enjoy one of Andrew Lloyd Webber's smash-hit musicals which will be streamed at 7pm each Friday from this evening and will then remain available to view for 48 hours. Tonight's offering is 'Joseph and the Amazing Technicolour Dreamcoat'.
Tune in to the Royal Academy's online premiere of PHYLLIDA! – a portrait of well-known British sculptor Phyllida Barlow at 5pm on Sunday 5 April.
Watch a 'living-room' performance of Birmingham Royal Ballet's The Swan performed by principal dancer Céline Gittens at 3pm on Wednesday 8 April.
Listen to the Commonwealth War Graves Commission new Live series at 2.30pm every Thursday. It begins on Thursday 9 April with historian Max Dutton leading a virtual tour of the Somme.
Get a lovely seasonal insight into the National Trust's collections.
Watch this space for a re-run of the Opening Ceremony of the London 2012 Olympics later this spring complete with its fantastic range of performers and its tribute to the NHS.
Help with Home Schooling
If you're home schooling you'll be pleased to hear that from 20 April you can access daily English and Maths lessons from BBC Bitesize. There are also some great resources and ideas available from STEM Learning and the Institution of Civil Engineers' Education and Inspiration Team.
Meanwhile, award-winning British actress Olivia Colman has narrated Matt Haig's popular 'Truth Pixie' book and it's now available on Audible. All the money goes to Unicef which is currently working to help prevent the spread of the coronavirus among refugee, migrant and displaced people.
Plymouth Libraries are also running their regular Storytime sessions from Facebook.
And Finally.....
We hope you're all staying well. As always, for local updates please visit the Plymouth City Council website and the Visit Plymouth website.