Culture in Quarantine, 25 March 2020: Unchartered Waters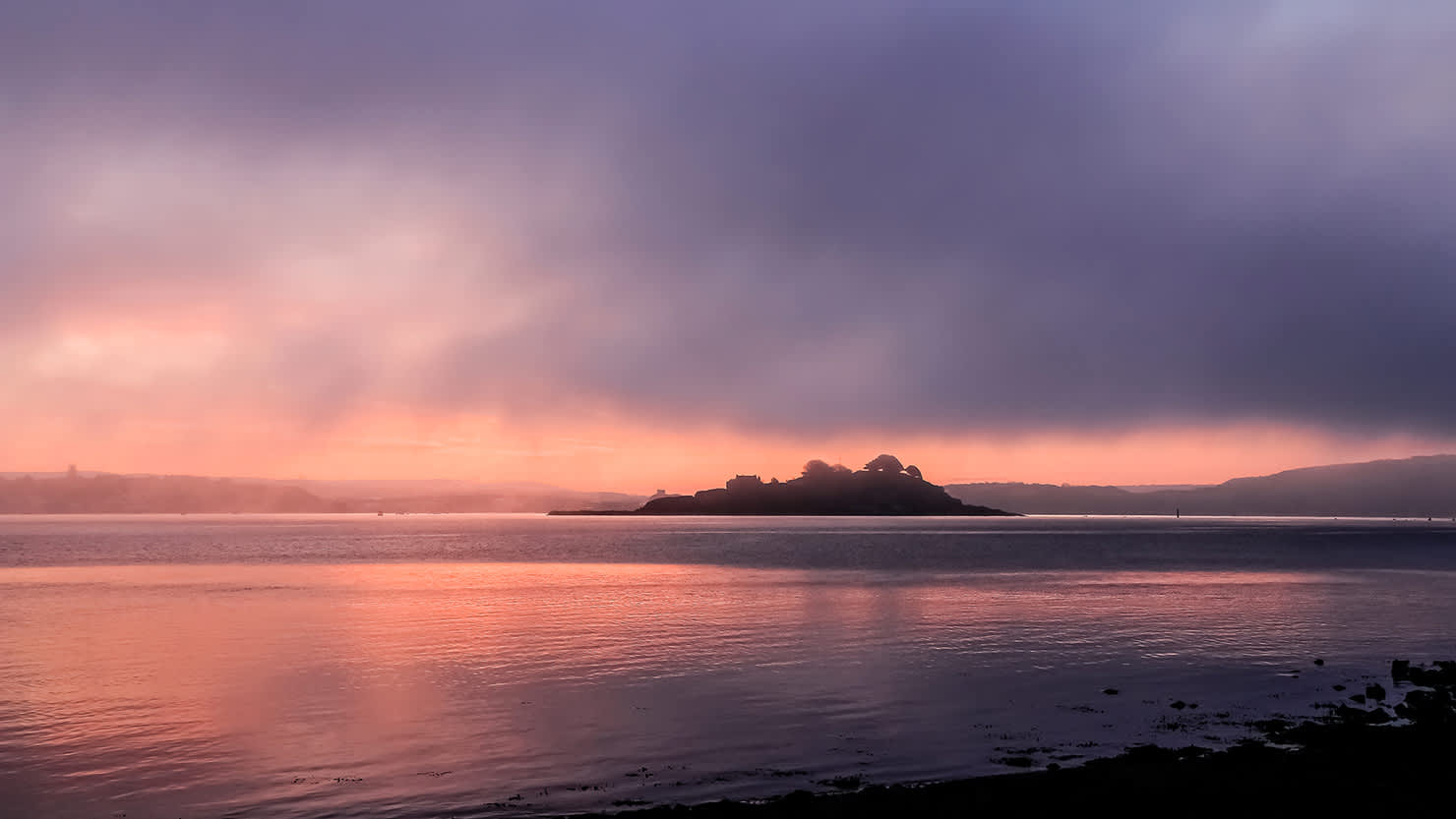 Like many of the adventurers and explorers who have left this city in the past, we're currently in unchartered waters. Despite the uncertainty and temporary lifestyle restrictions the Coronavirus (COVID-19) is causing, it's also bringing out the best in people as public services adapt to support the most vulnerable in society and communities harness digital technology to stay connected. We've put together the following list of useful links to help you over the next few weeks.
Sector Support
The impact of COVID-19 on the cultural sector is huge. The Creative Industries Federation is leading on a national survey about it. If you have a few minutes why not complete it?
Arts Council England has moved to support the cultural sector extremely quickly. It's been sharing regular updates on Twitter and has also announced a package of emergency measures and funding. Visual Arts South West has published an emergency newsletter that highlights a series of resources and upcoming webinars.
Plymouth Culture has published a statement about how it plans to shape its strategic support. Meanwhile, Take a Part is offering virtual advice surgeries and studio visits for socially engaged practitioners in Devon and Cornwall. If you'd like their support, you can email them with a link to your website, instagram account or images of past work.
Cultural Activities
We may not be able to visit museums, galleries, theatres and cinemas at the moment - but here are a few ways you can still access and participate in great culture online.
Plymouth Arts Cinema is working with local film-makers and partners to develop an online film programme. Check out the award-winning 'Chasing The Sublime' by Devon-based Amanda Bluglass and sign up for three months of free film from streaming service MUBI.
The Conscious Sisters have devised a great outreach activity for all ages linked to their forthcoming 'Settlement' project. Get in touch with them if you'd like to help create an online micro-nation!
The Royal Opera House will be streaming ballets and operas for free at 7pm each Friday from its YouTube channel. BBC Arts also has some great resources and videos.
The Guardian's art critic has produced a great round up of his favourite online galleries. Time Out has temporarily changed its name to Time In and has put together a set of virtual tours of famous landmarks so you can travel the world from your living room. Visit the Taj Mahal, Acropolis, Palace of Versailles, Great Pyramid and more.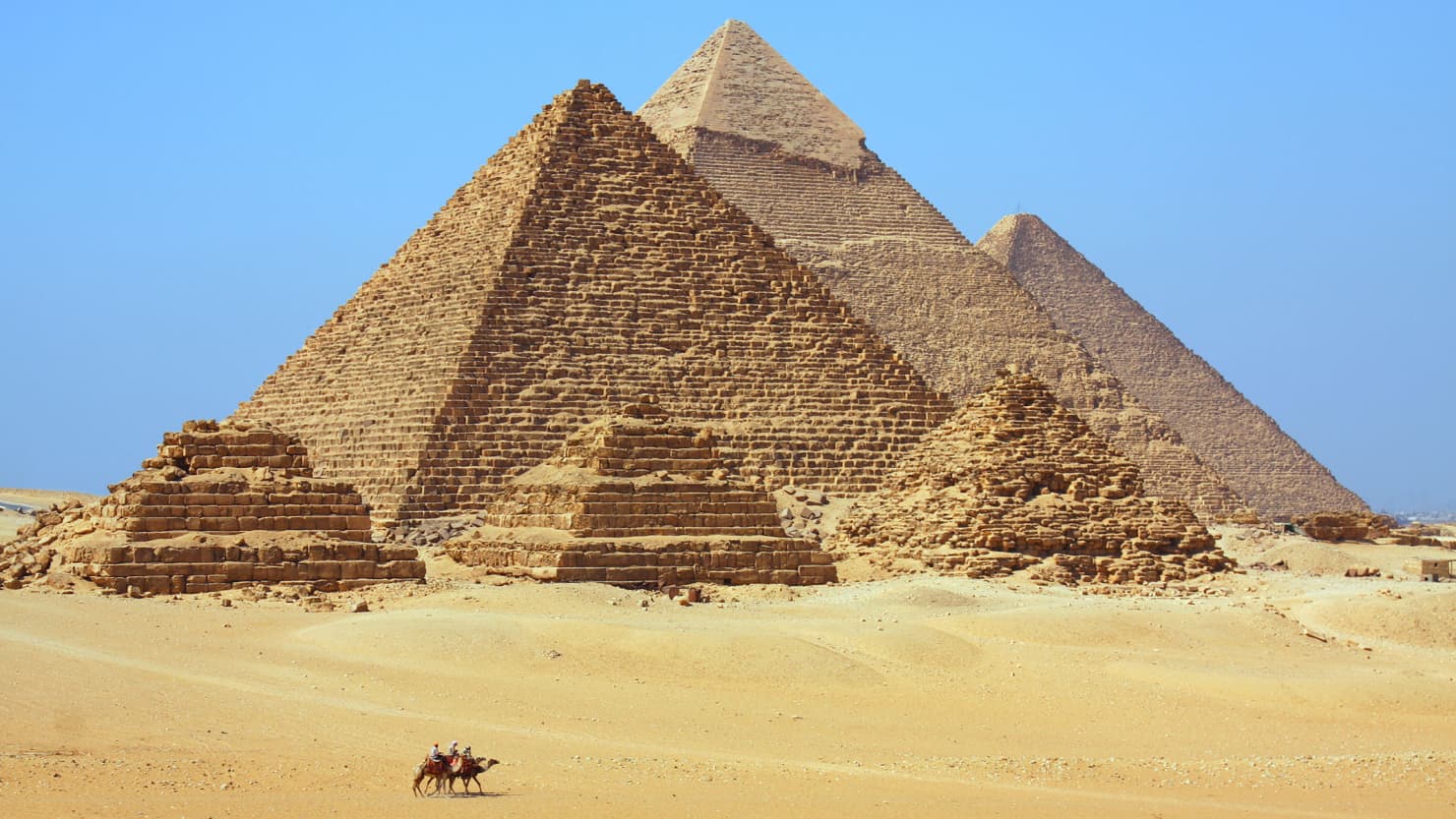 Health and Fitness
A number of our local fitness instructors are offering online classes so you can continue to enjoy some regular exercise. Here are a few we're aware of: Space to Move, Pilates with Cassie, Bodyworx and A and A Fitness.
The Body Coach is the nation's newest and most popular PE teacher and is running workouts for children at 9am Monday to Friday. His YouTube channel also contains a huge range of workouts for adults. Les Mills, one of the world's biggest fitness franchises, has made loads of their online content free. Yoga with Adrienne offers a brilliant range of options even if you only have a few minutes to spare, including a new 15-minute meditation for anxiety.
For children
This is a confusing and potentially scary time for children who will be adjusting to home schooling and missing their friends and hobbies. If you have any youngsters who are feeling a bit anxious, this free kindle book and downloadable resource could be helpful.
Television personality and popular children's author David Walliams is currently releasing a free audio story every day. Famous illustrator Quentin Blake has just released a number of free colouring activities. Activity Village offers a wealth of resources for children. Many of them are free to download with others available for a small membership fee.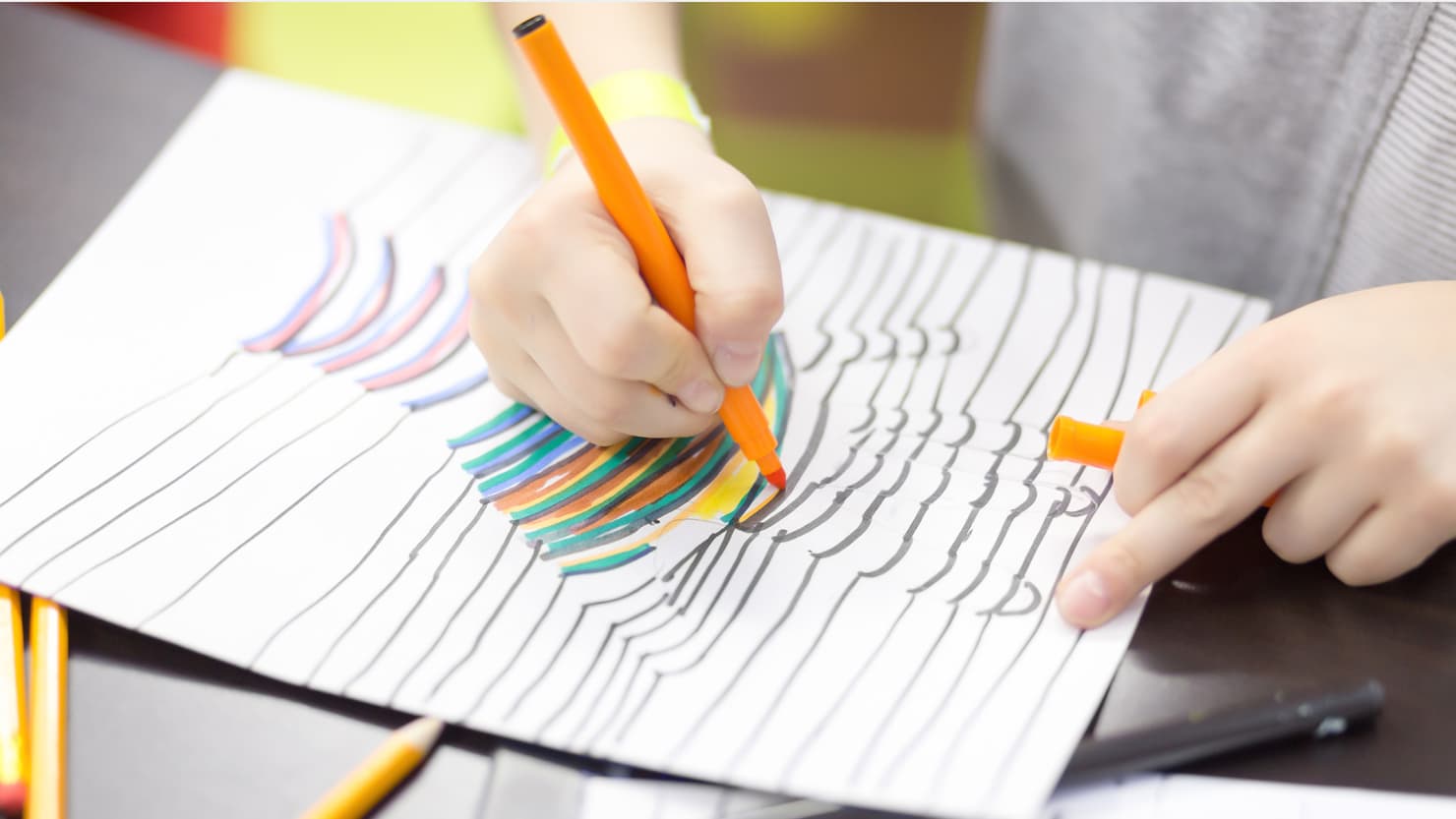 For You
Penguin have published a great article about how to achieve mindfulness while working from home. This 'Find Your Calm' kindle book is free to download, or why not try the free Calm app?
And Finally.....
We hope everyone is feeling as well as possible in these strangest of times. For the latest local updates about COVID-19 please visit the Plymouth City Council website and the Visit Plymouth website.