Marking our original opening weekend with special digital programme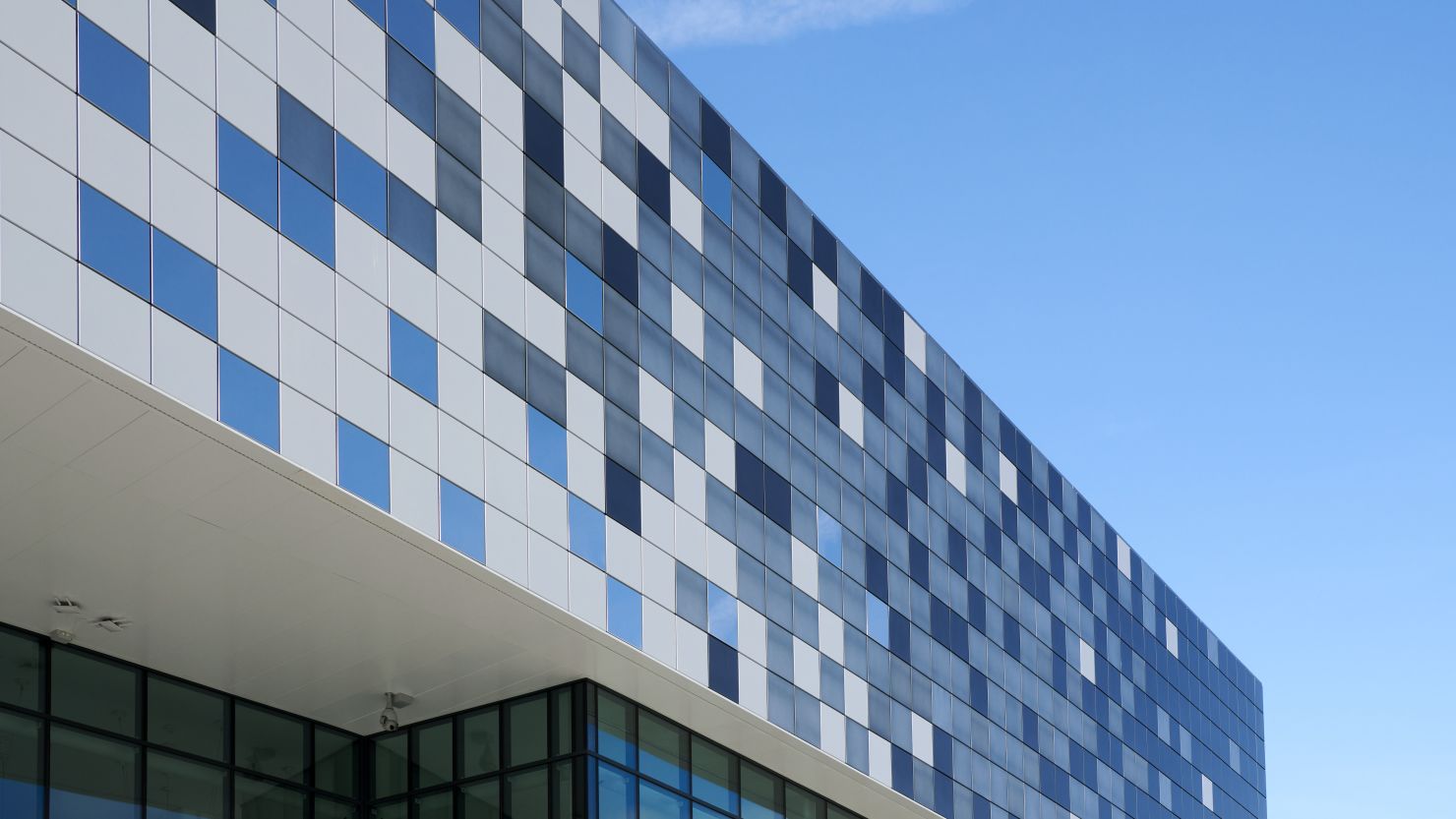 We'll be spending this weekend sharing a series of insights across our digital platforms to mark our original opening date.
We were set to open on Saturday 16 May, but were forced to sadly postpone our launch due to the Coronavirus outbreak.
We were only two months away from opening when the lockdown came into effect. Our staff have been continuing to work hard on the project remotely over the last few weeks however, and we're keen to put a positive spin on the occasion.
Paul Brookes, Interim CEO said:
We're obviously hugely disappointed that we won't be opening as planned, but we'd made a massive amount of progress before the government restrictions were put in place, and have continued to make even more progress since. This weekend is a chance for us to connect with our hugely supportive online audiences, reflect on how far we've come, share some exclusive footage and, most importantly, look to the future.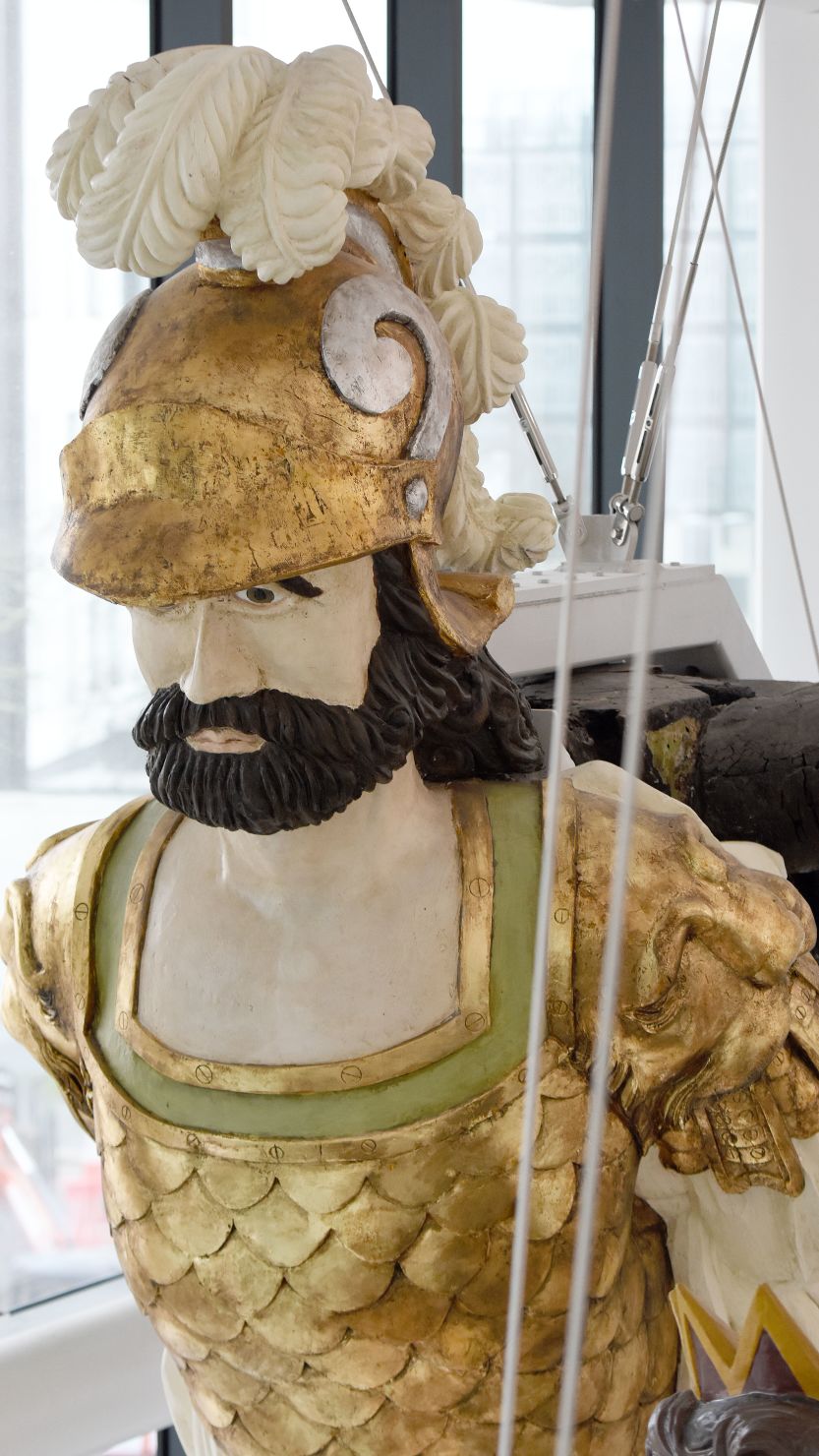 Throughout the two days, we'll be sharing a series of posts on our Facebook, Twitter and Instagram channels.
Content will include new videos that document our journey so far, an up-to-date look behind the scenes and competitions to win some cuddly Gus Honeybuns and woolly mammoths.
Nat Tallents, former 'BBC MasterChef: The Professionals' contestant and Executive Chef for 'The Box Kitchen & Bar', will also give two online cookery and cocktail-making demonstrations that you can follow at home.
Paul Brookes continued:
We're still aiming to be the biggest and most exciting cultural attraction to open in the UK this year, and hope we can confirm a new opening date soon. Nothing will compare to the experience of physically visiting The Box and seeing it first hand, but in the meantime we hope people will join us online throughout Saturday and Sunday to enjoy what we have to share.