World Environment Day 2020: Our planet's diversity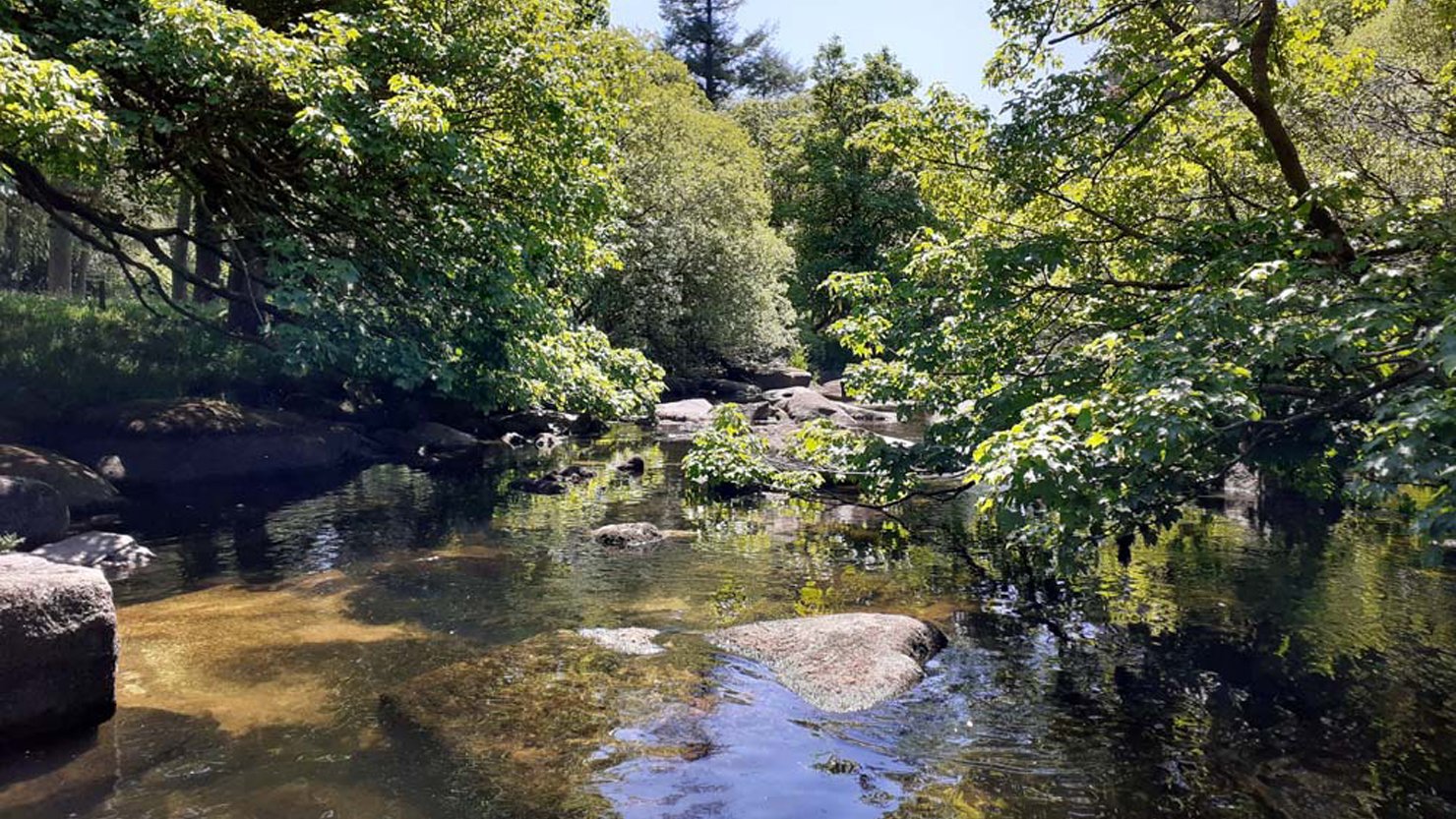 Today is World Environment Day 2020 and the theme is 'Time for Nature', with a focus on its role in providing the essential infrastructure that supports life on Earth and human development.
We all need food, water and air to survive. These are things some of us are lucky enough to take for granted every day, but they are essential. What we need to survive comes from nature. A healthy planet with healthy ecosystems means that we can eat, drink and breathe. We need our planet.
World Environment Day is a day to pause and take notice of nature. To look at the world around you; on your next walk, or out of your window, and see what wildlife you can see. We need to give more back to nature because without it there will be no us.
It's a very usual time for us. We are causing more damage to our planet than any other species in the 3.5 billion years of life on Earth. Habitats are being destroyed faster than species can adapt and oceans are being polluted. We are changing the climate by burning and using fossils fuels. Scientists recognise that we're in the middle of another mass extinction. An extinction greater than the one that killed the dinosaurs.
Sir David Attenborough once said: 'No one will protect what they don't care about; and no one will care about what they have never experienced.' The BBC's nature programmes are an incredible way of bringing the beauty of the natural world to large audiences. Surely, if people can see the incredible diversity of life, they will care more about our planet.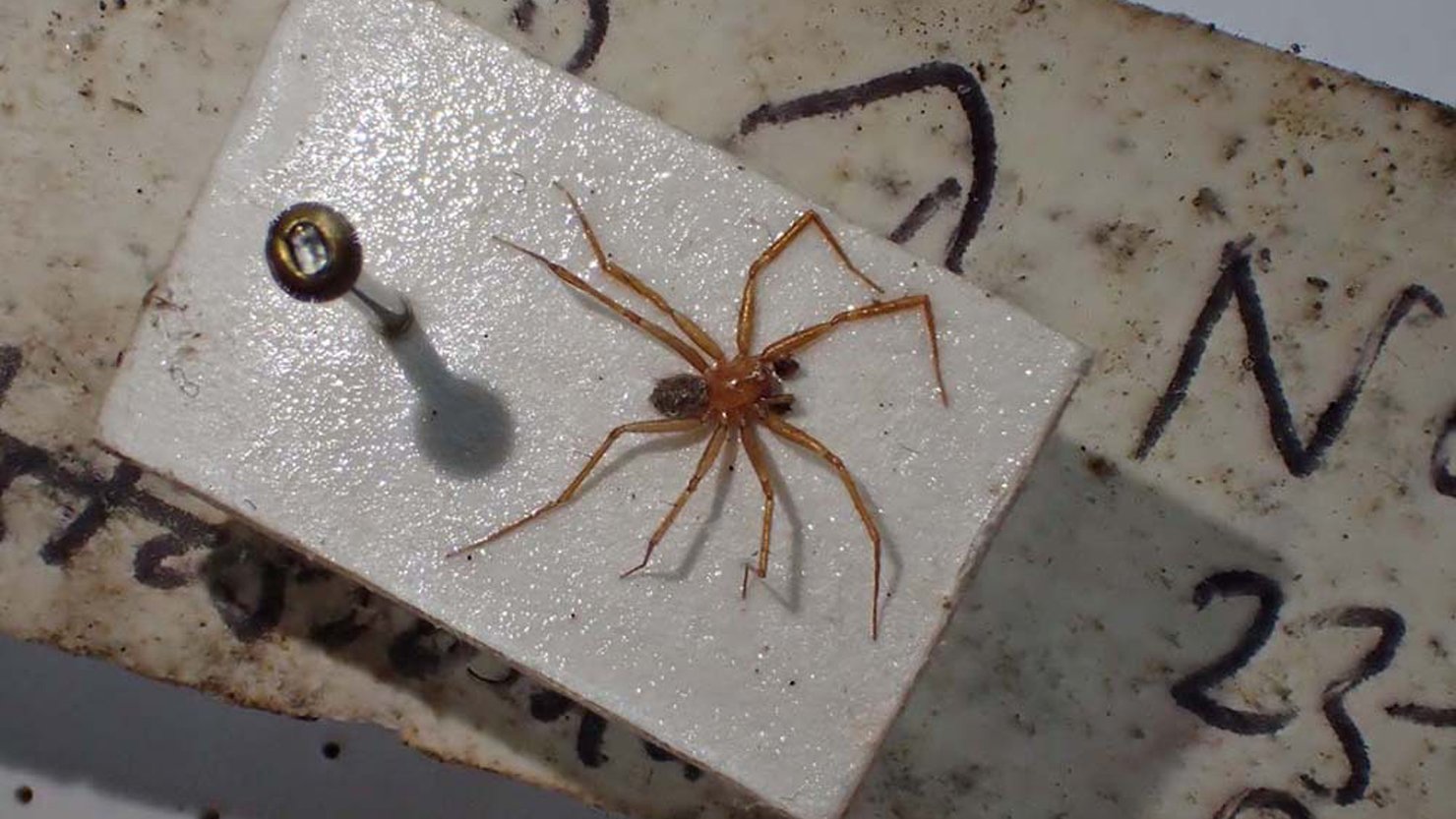 The collections at The Box are another way of showing people how incredible life around them is. Collected over a century, we have approximately 200,000 natural history specimens including insects, marine life, mammals, reptiles, birds and plants. Most of the species are local to the British Isles, with some foreign specimens.
In our new natural history gallery there will be some familiar and some unusual specimens on display. Beautifully bright insects, local birds you can see in your own gardens, and hundreds of different marine creatures that are usually hidden beneath the waves. We want people to feel a connection with nature and discover the amazing stories about these plants and animals - like the tiny horrid ground weaver spider (pictured above), which has only been found in three places in the entire world all of them here in Plymouth, or the strange looking spoon worm that was discovered for the very first time off the coast of Plymouth in 1957!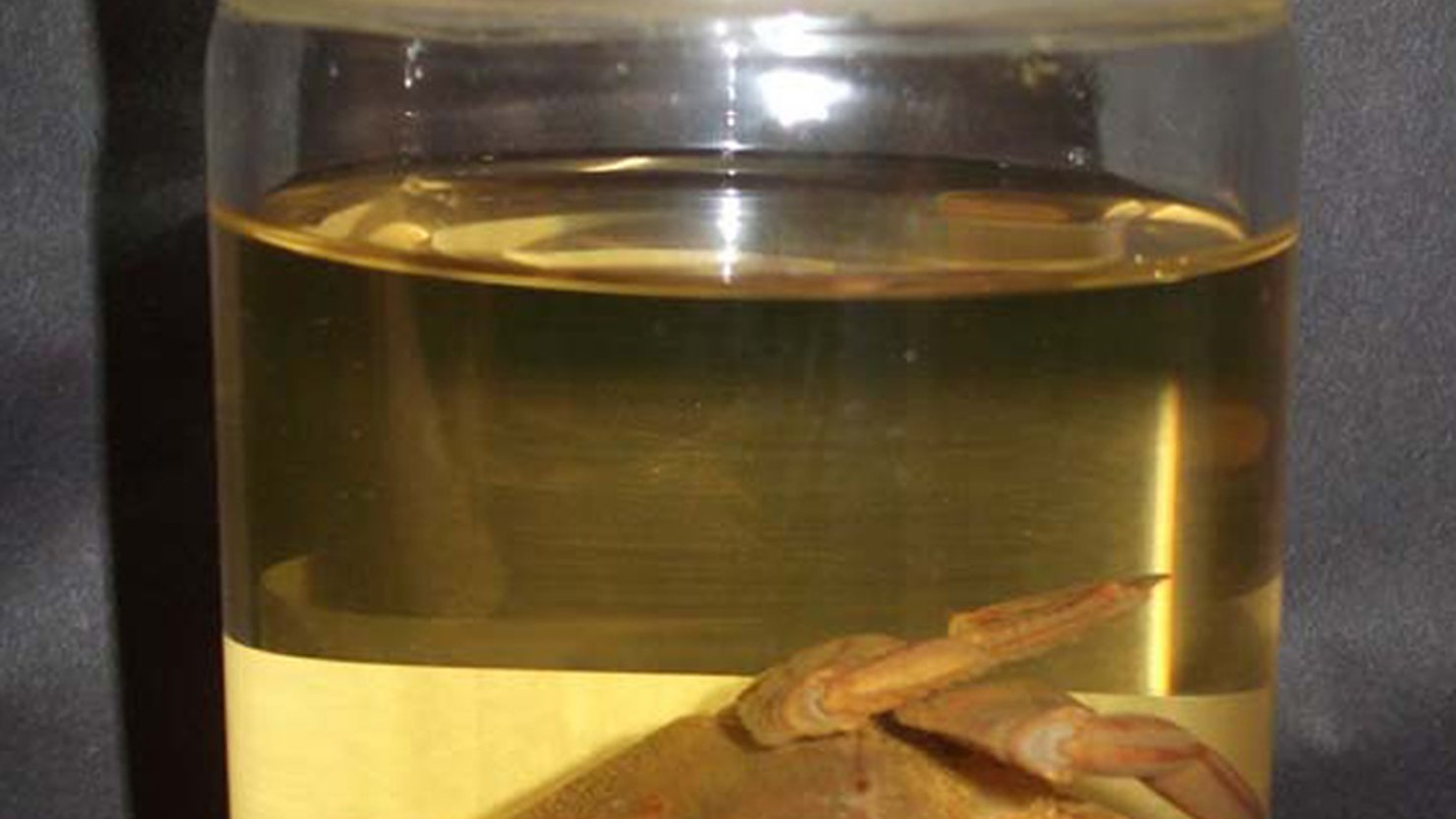 Not all our natural history collections are on display. A huge number are safely behind the scenes in our stores. They don't just sit on dusty shelves though - they're actually used by lots of people. Artists use different specimens to help inspire their work. Fossils, skeletons and more are used by schools to help their pupils explore real things as part of their learning. University students use our specimens to study the range of and identify different species. Researchers are able to use the detailed information about when and where our specimens were collected to when they're studying climate change to map when and where species were discovered and if they can be still found in the same places today.
Inspiring future generations and new work, providing vital information that shows the impact we're having on our planet…..our diverse collections show how beautiful life on Earth is – and why we should care about protecting it.
with thanks to Jan Freedman, Curator of Natural History