Her Majesty Queen Elizabeth II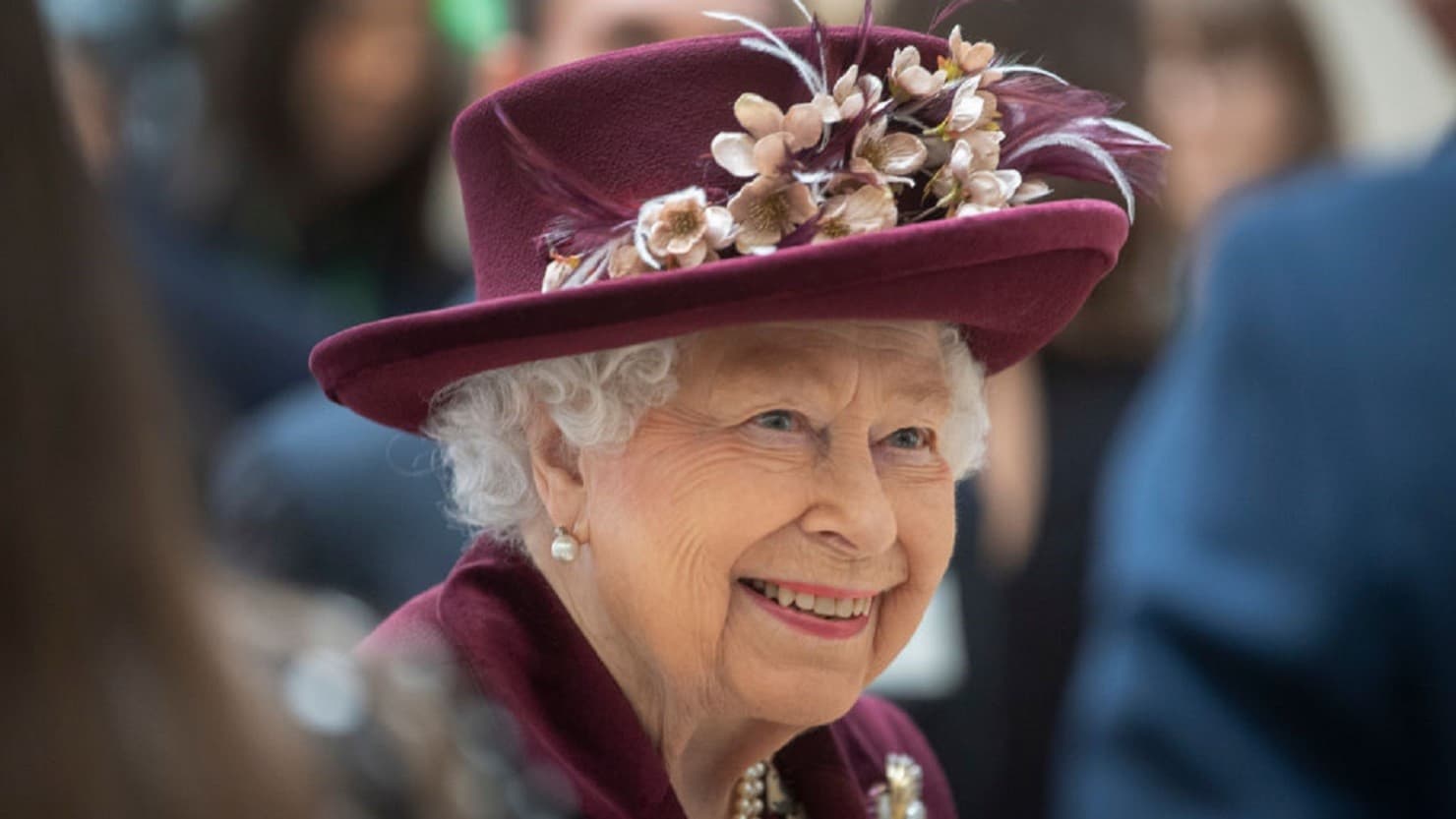 In memory of Her Majesty Queen Elizabeth II (21 April 1926 - 8 September 2022).
Queen Elizabeth, born April 21, 1926, was crowned Head of State, Head of the Commonwealth and Supreme Governor of the Church of England in 1952.
In 1942, aged 16 she visited HM Dockyard, Devonport, with her father King George VI. Four years later, in July 1946, she and Princess Margaret - as Sea Rangers - returned to Devonport to visit HMS Duke of York.
In July 1962, the Queen, accompanied by Prince Philip, opened the city's new Civic Centre and did a walkabout in Plymouth. In 1977, the Queen and Prince Philip took a Silver Jubilee Tour taking in Torbay, Exeter, Haldon and Plymouth, including a Review of Royal Marines.
In 1988, Queen Elizabeth unveiled the sundial in Plymouth's Armada Way as part of the 400th anniversary of the Armada celebrations. In 1999, she visited HM Dockyard and met the legendary Devonport Field Gun Crew. That same year, she visited the Naval Base and enjoyed a tour of Plymouth.
In July 2003, The Queen presented a new Colour to the Royal Navy at a Fleet Assembly on the flight deck of HMS Ocean. She also named the city's new lifeboat. In November 2010, the Queen and Prince Philip visited Wrigley's factory to mark the company's 40th anniversary in the city. The factory at Estover was officially opened by Prince Philip in 1972.
In 2010, she again visited HMS Ocean and met members of the crew and their families. In 2015, she attended the rededication of the ship after its £65million refit. In March 2018 she took part in its de-commissioning ceremony.
From a young girl who did not expect to be Queen, to an iconic and respected figure with a strong commitment to public duty, she was the longest-serving monarch in British history. Here are some highlights from her visits to Plymouth and the South West over the years.
Archive images
Archive film