A New Normal: Life Through a Lens Photography Competition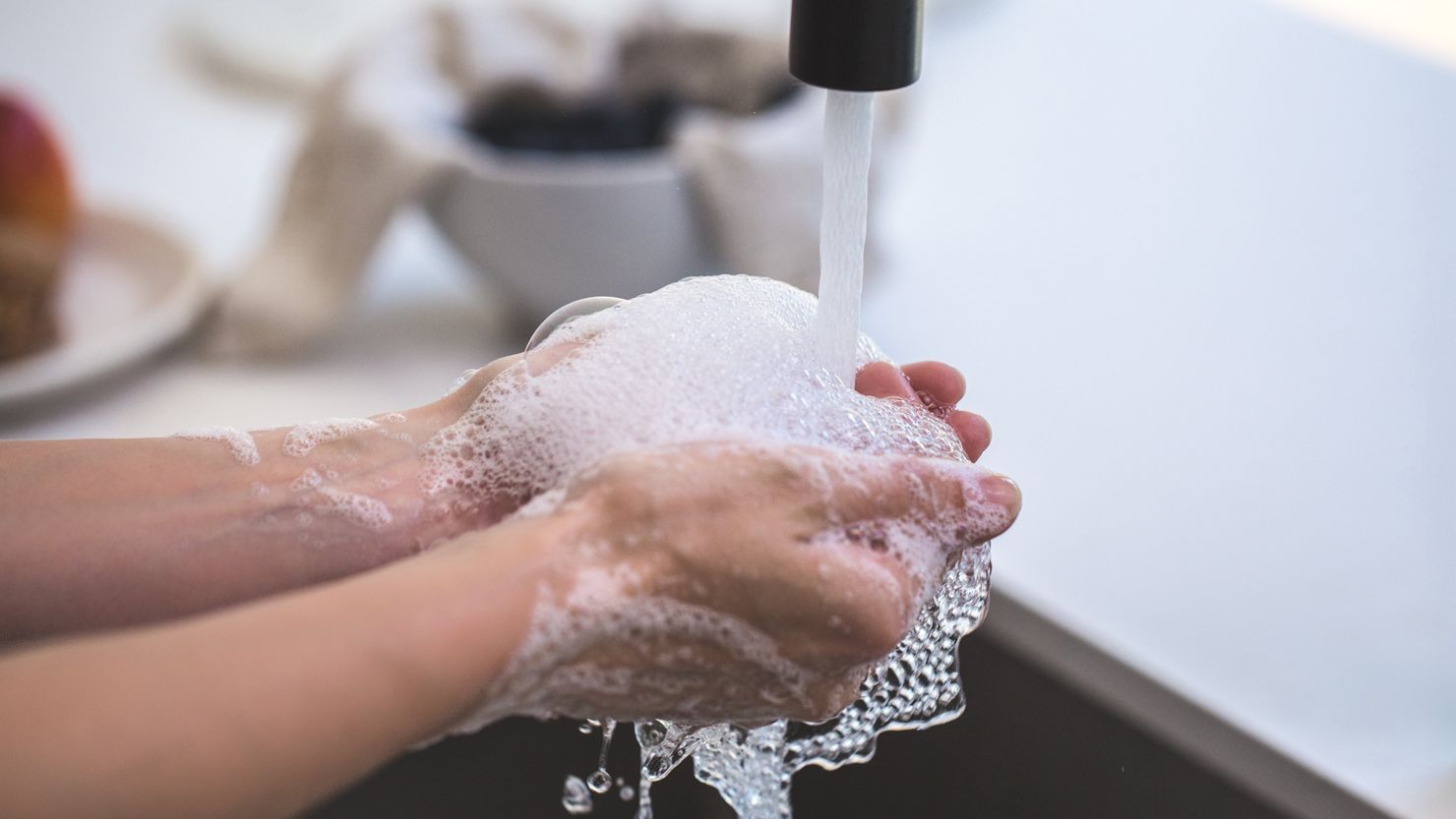 We're running a photography competition to capture what life has been like during lockdown and in the phases that have followed as restrictions have started to ease. You can get involved (and maybe win a great prize too!) by submitting an image that best captures your experience.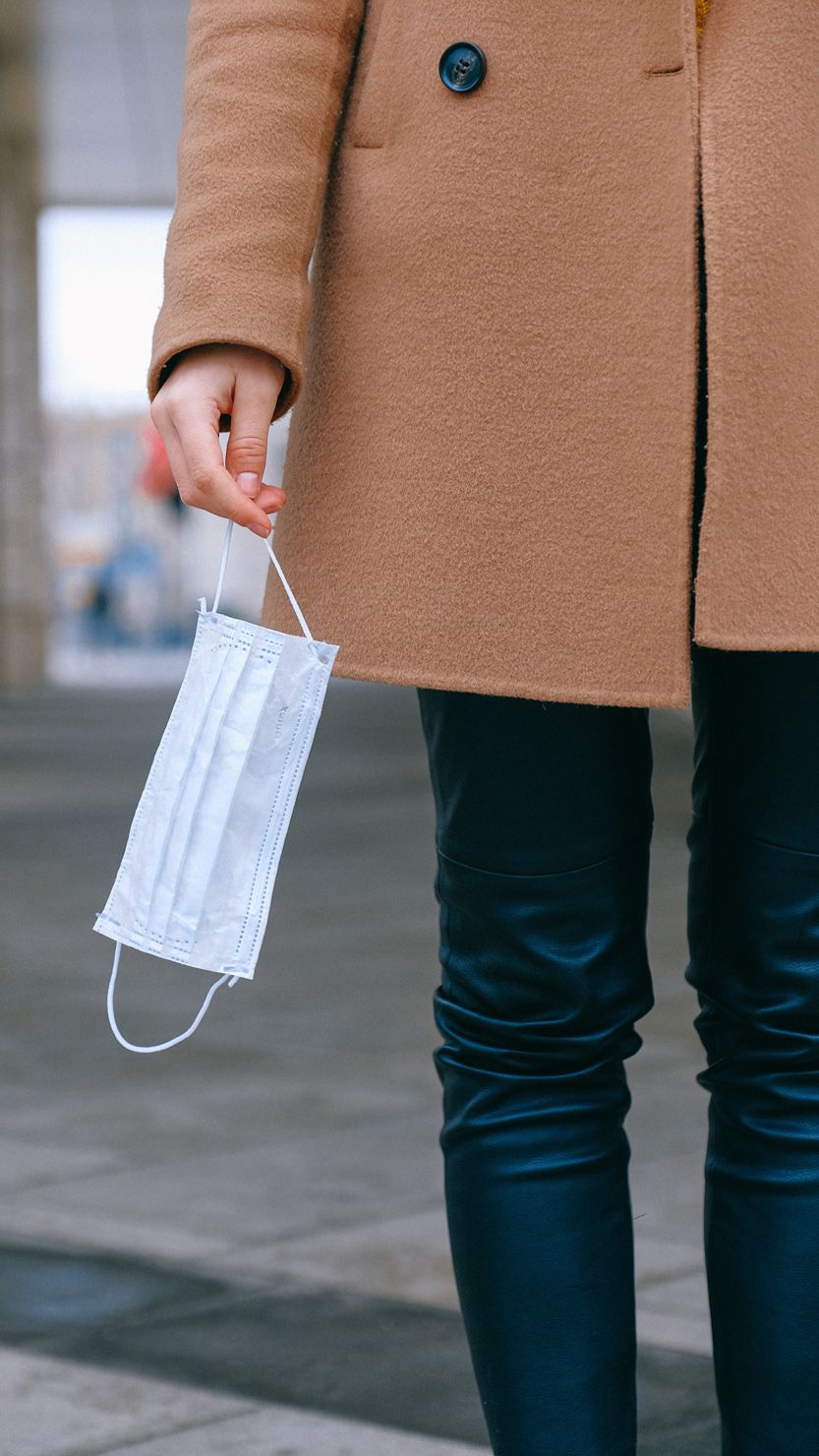 It could be a picture you've taken over the last few weeks, or it could be something new. Your image could represent life at home, or it could be of something you've noticed when you're on your daily exercise. If you're a key worker, it could be an image from your journey to work or your workplace.
This is a chance for you to get your camera out and start capturing the moments that show how life has changed - or to look back at the images you've taken during the last few months to see what you've already recorded.
Competition categories
The competition is open to all ages and there are three different categories:
15 years and under
16-25 years
Over 25s
A winner from each category will see their images take pride of place in the middle of our 'Photo Album' gallery once we've opened (date tbc).
The winner of the '15 years and under' category will receive a jam-packed goody bag from our gift shop. The winners of the '16-25 years' and 'Over 25s' categories will receive a £200 cash prize.
Runners up will also have their images displayed in our 'Photo Album' gallery (date tbc).
How do I submit my image?
Your image should be sent as a jpeg or TIFF file
It should be 300dpi and around 4000/5000 pixels. Don't have a digital camera? Don't worry, most smart phones and tablets can take an image at this specification too!
Your image can be any format – still life, documentary, abstract or other
It must be accompanied by a title, short description (maximum 70 words), your full name and age category (15 and Under, 16 to 25 Years or Over 25)
If you're submitting an image that features a person or people it should be accompanied by a signed consent form - you can download one below
Please send your image (and consent form if appropriate) to our Engagement Programmes Team
Please title your message 'A New Normal: Life Through a Lens'
If your image is a large file please send it using wetransfer
Closing date
The closing date for the competition is 5pm on Sunday 16 August 2020. Good luck!