Artist Development Bursaries: applications now open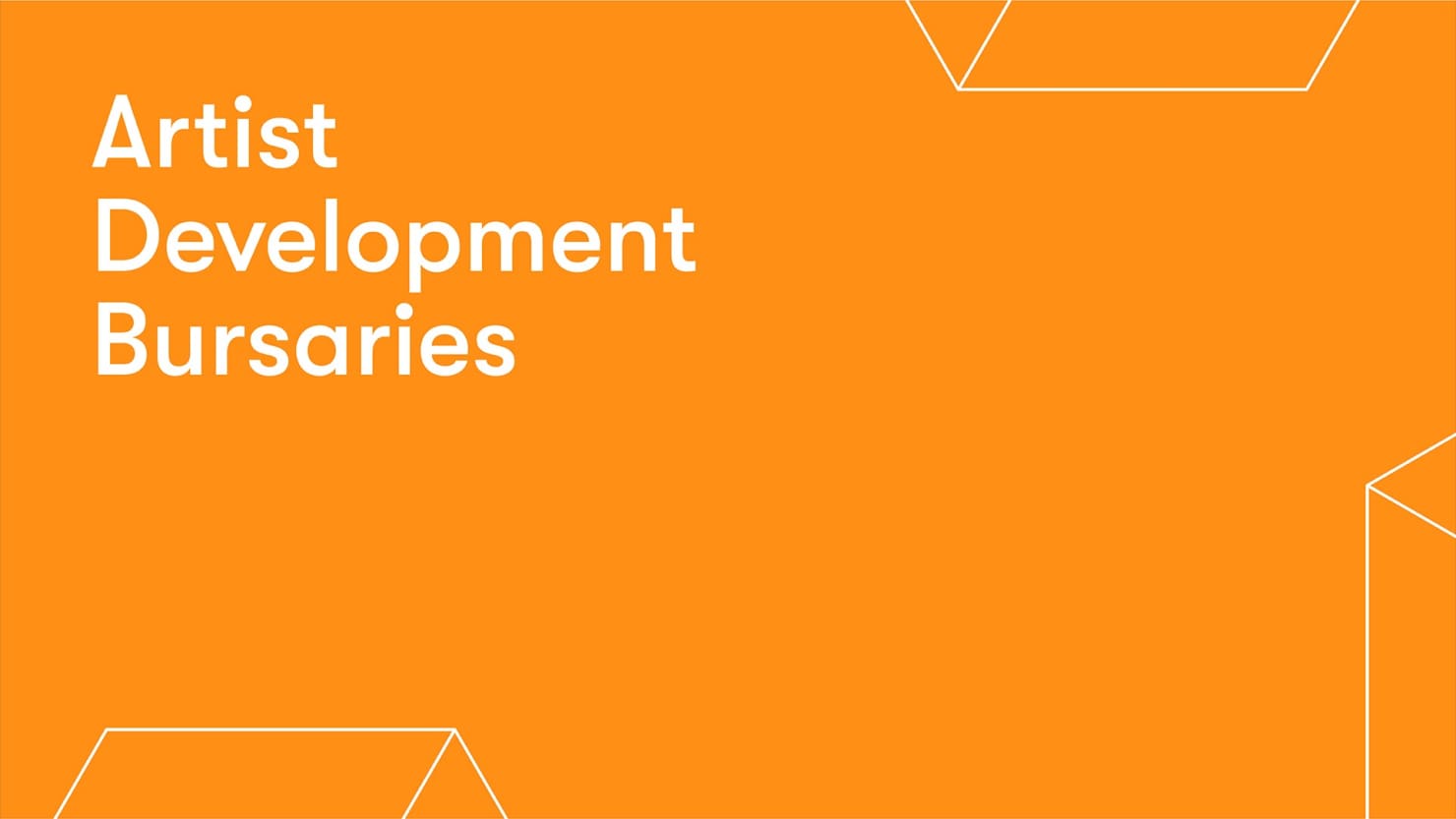 We're excited to announce that we're inviting applications for five £1,000 bursaries from artists based in the South West, to support and share their practice through our digital platforms.
COVID-19 has had a significant impact on individuals in the creative and cultural sector, and we are more committed than ever to supporting the region's artistic community and encouraging new practices to evolve and develop.
Each of the five selected artists will be able to use the bursaries to support existing or new projects and/or research.
We believe in the process of artistic investigation so are not asking for a completed artwork to be submitted. Instead, we will ask each artist to present their practice to our digital audiences through an online talk/presentation, a live in-conversation with one of our curators, a filmed studio tour or a series of illustrated blog posts. Each artist will also be required to submit a written report outlining how the funding has supported the development of their work.
We welcome applicants working in any creative discipline and will work with each of the successful artists to agree the most appropriate way for them to present their work.
Selection criteria
Applicants must be based in the South West region as defined by Arts Council England. Applications from Plymouth-based artists are particularly encouraged.
Applications will be judged on the quality and ambition of the artistic practice.
Applications for new projects and existing works in progress will be considered.
Applications for projects that are already in receipt of funding will be considered but applicants must clearly identify the difference this bursary will make to their work.
Applications from artist collaborations will be considered, but only one bursary will be awarded per project.
The Box is committed to diversity and we welcome applications from those who are significantly underrepresented in our sector.
Applications will be assessed by The Box's Contemporary Arts Team.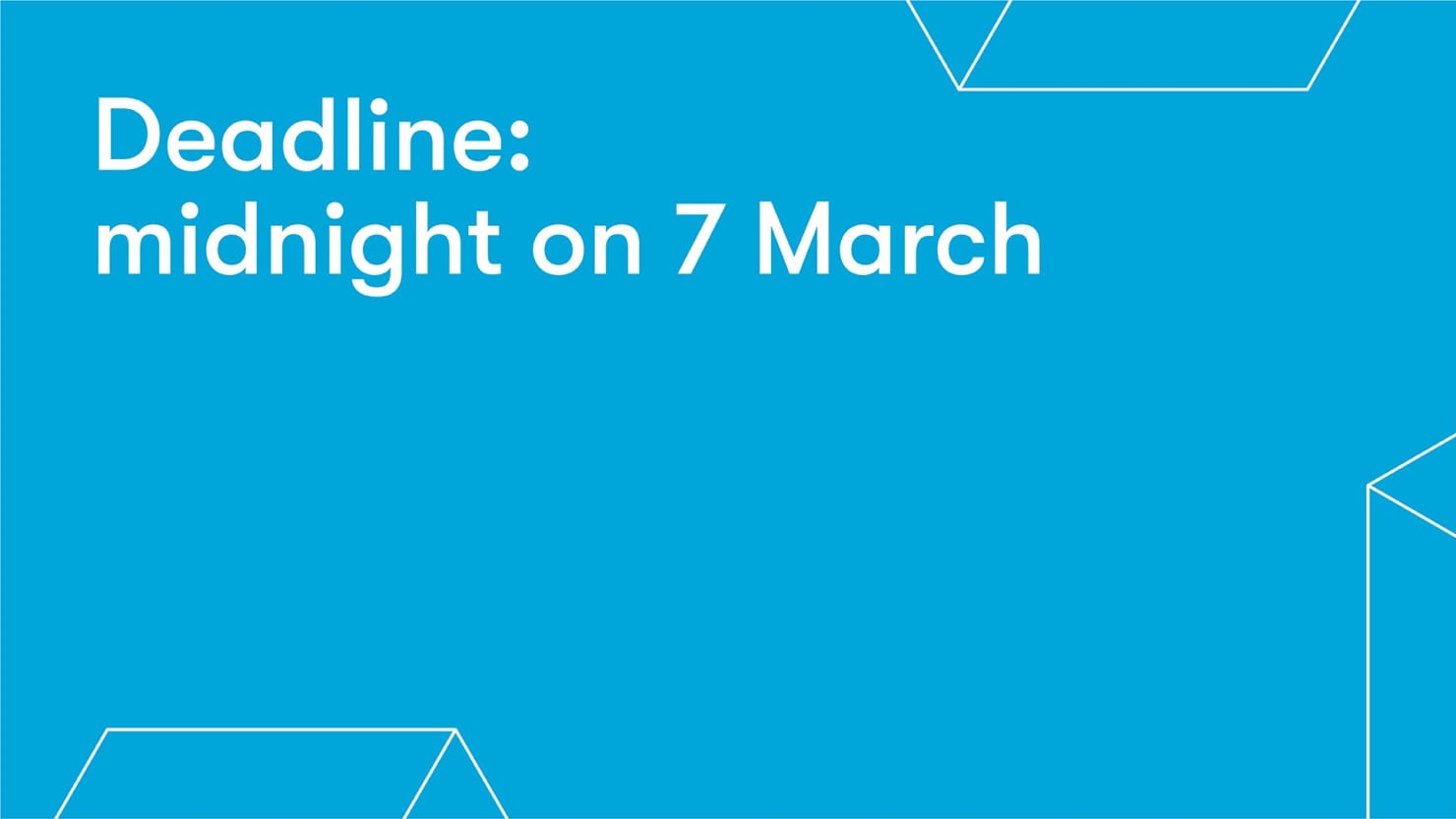 Application process
Please submit a proposal (maximum 250 words) via email outlining your ideas and how this bursary can make a difference to your current practice, together with a short CV and a link to your website and/or Instagram handle (if you have one). Please put 'Artist Development Bursary Application' in the subject line.
If you do not have a website please send a maximum 3 relevant examples of your work (max 1MB per file).
Timescales
Closing date for applications: Midnight on Sunday 7 March 2021
Successful applicants notified: by Monday 22 March 2021
Bursaries announced: Tuesday 23 March 2021