Christmas dinner fundraiser creates a lasting legacy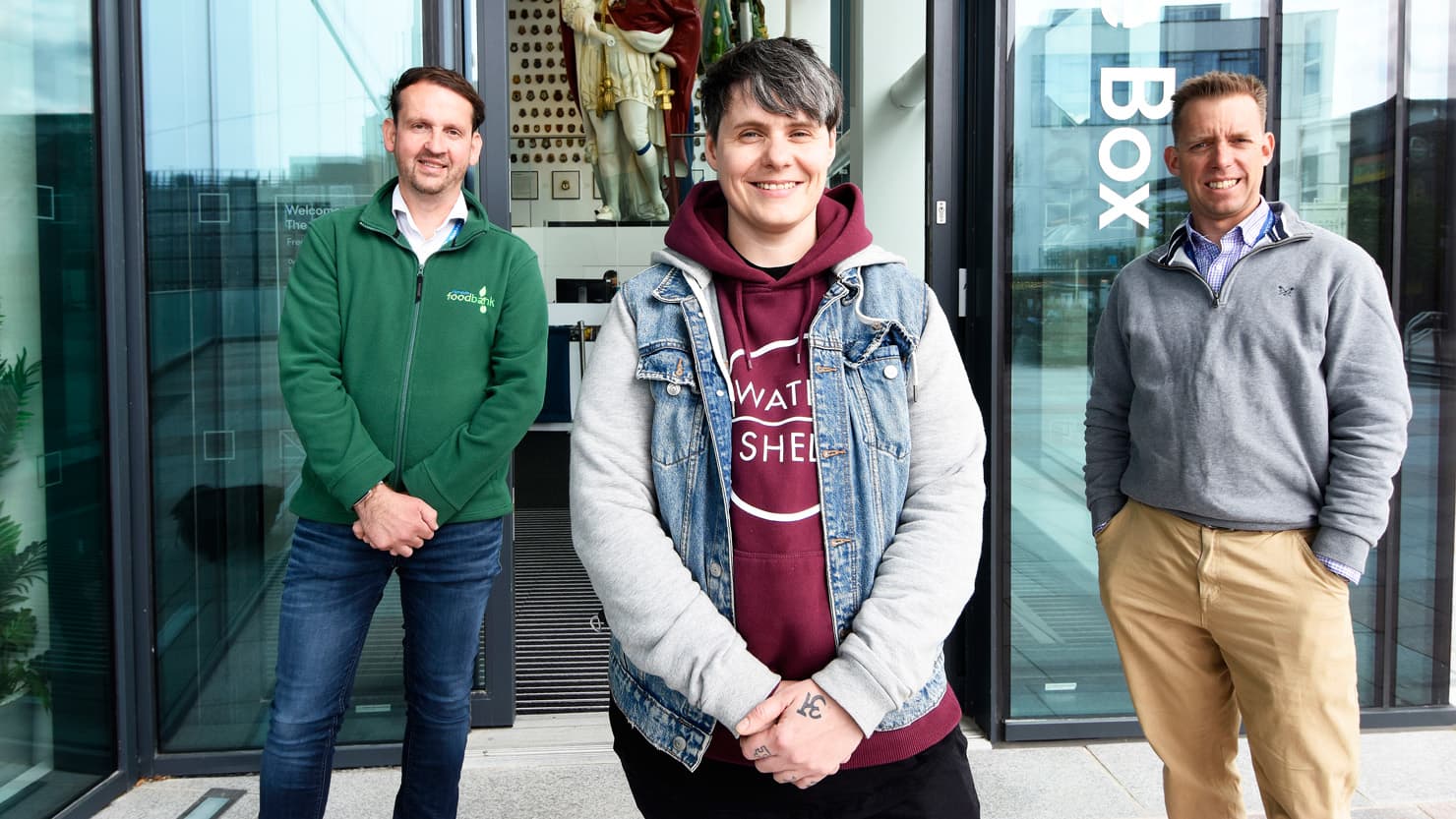 A festive fundraising campaign led by The Box and Nat Tallents, the Executive Chef for our Kitchen & Bar is still giving – more than six months after the closing date.
The 'Christmas in a Box' campaign took place in late 2020 and saw The Box Kitchen & Bar create 2,500 recipe boxes for a family of four filled with fresh ingredients. The boxes were then delivered by a huge team of staff and volunteers to homes around the city in time to give 10,000 people a Christmas meal.
The crowdfunder for the campaign was so successful that it exceeded its original target by more than £7,000. Now, the extra funds have enabled The Box Foundation to make a donation of £3,904 to the Plymouth Foodbank to support its work. A matching amount of £3,904 will also help feed families who are experiencing food insecurity when they attend engagement activities at The Box.
Andrew Denham from The Oasis Project where the Plymouth Foodbank is based, said:
Congratulations to Nat and all the team at The Box on running a very successful campaign. We are so grateful for the kind and generous donation which is being used to provide emergency food provision and associated support to those seeking help through the Plymouth Foodbank. It will make a huge difference as we continue to support people who find themselves in food insecurity at this difficult time.
Nat Tallents, Executive Chef at The Kitchen & Bar said:
We were blown away by the success of the 'Christmas in a Box' campaign which was a huge amount of work but so rewarding. I'm so proud of what we've managed to achieve and really grateful to all the individuals, businesses and organisations who gave so generously.
The single largest contributor to the campaign was Babcock, which gave a massive donation of £5,000. The campaign also received a huge amount of support from Plymouth City Council.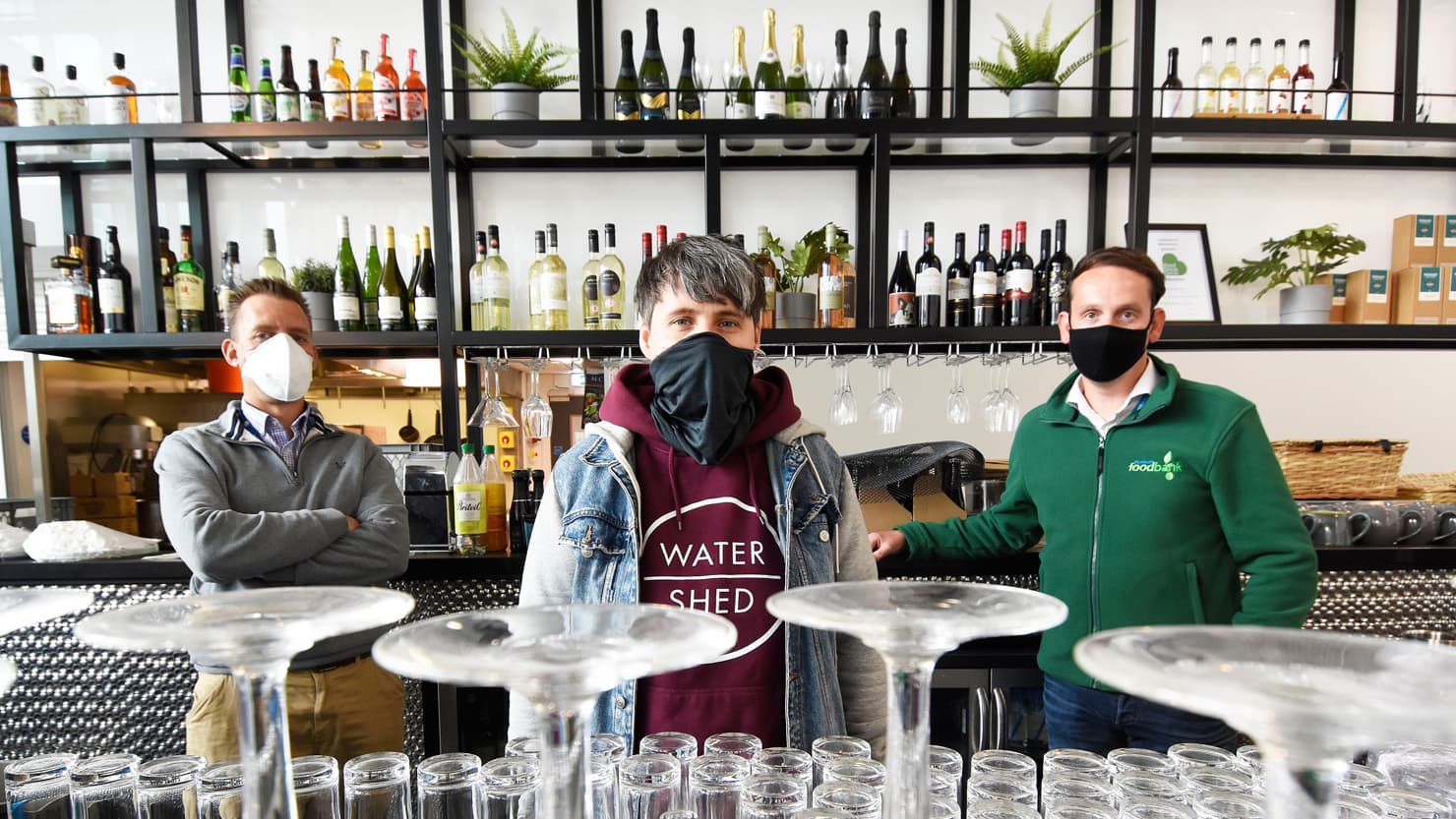 Stuart Woodger, a Project Manager from Babcock International based at Devonport Royal Dockyard, said:
We are delighted to have supported the 'Christmas in a Box' campaign. It's great to learn how many thousands of people have benefited from the impressive amount raised. The fact that it's still making such a positive difference six months later is incredible. As one of the largest employers in the region, we are keen to work closely with our local communities and provide support of this nature to those who need it most.
Councillor Mark Deacon, Cabinet Member for Customer Services, Culture, Leisure and Sport said:
This campaign has been a massive achievement for everyone involved and the Council has been really proud to play its part. Raising enough money to ensure so many people could enjoy a Christmas meal would have been brilliant enough. The fact that it's also raised additional funds that are now creating a legacy to support ongoing initiatives at the Plymouth Foodbank and The Box makes it even more of a success.