The Box connects with CityFibre for new sponsorship deal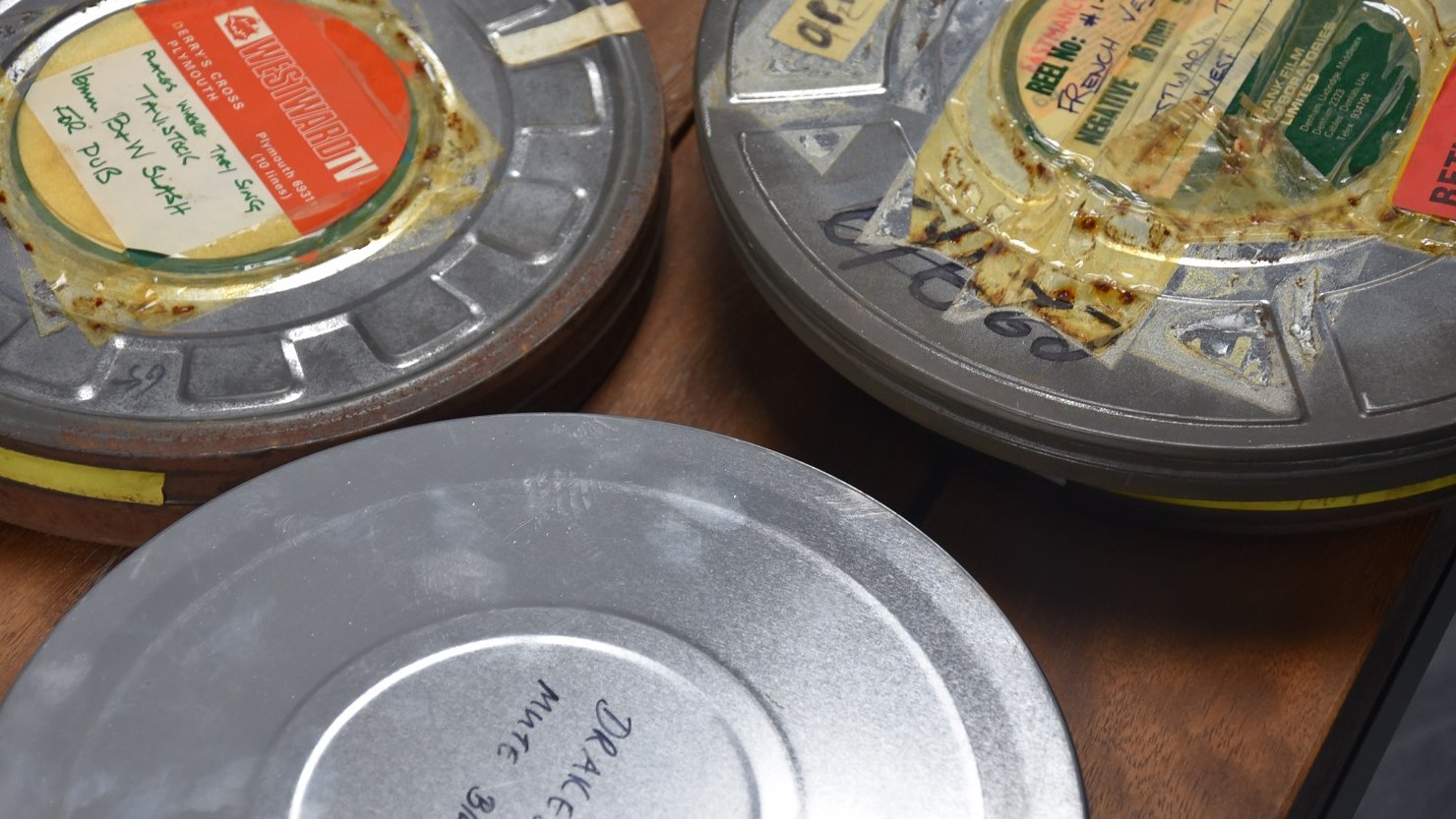 The Box has secured an exclusive sponsorship deal for its digital reminiscence service, 'The Box on Screen' with CityFibre, one of Plymouth's newest companies and the UK's third largest digital infrastructure builder.
CityFibre will be providing thousands of Plymouth businesses and residents with access to a state-of-the-art full fibre broadband network. It's already started construction work in the north-east of the city, with the rest of the build set to follow over the next three to four years.
'The Box on Screen' will explore the city's archive film collections via a programme of nine videos.
A new video will be released each month throughout the rest of 2021 and will be available to watch free of charge on The Box's YouTube channel.
The programme will launch on 25 March with a film that shines a spotlight on women. This will be followed by The Blitz on 22 April and fashion on 6 May. Additional episodes later in the year will focus on Devon, Cornwall, the Barbican and waterfront, sport, nightlife and 'star objects' from The Box's collections.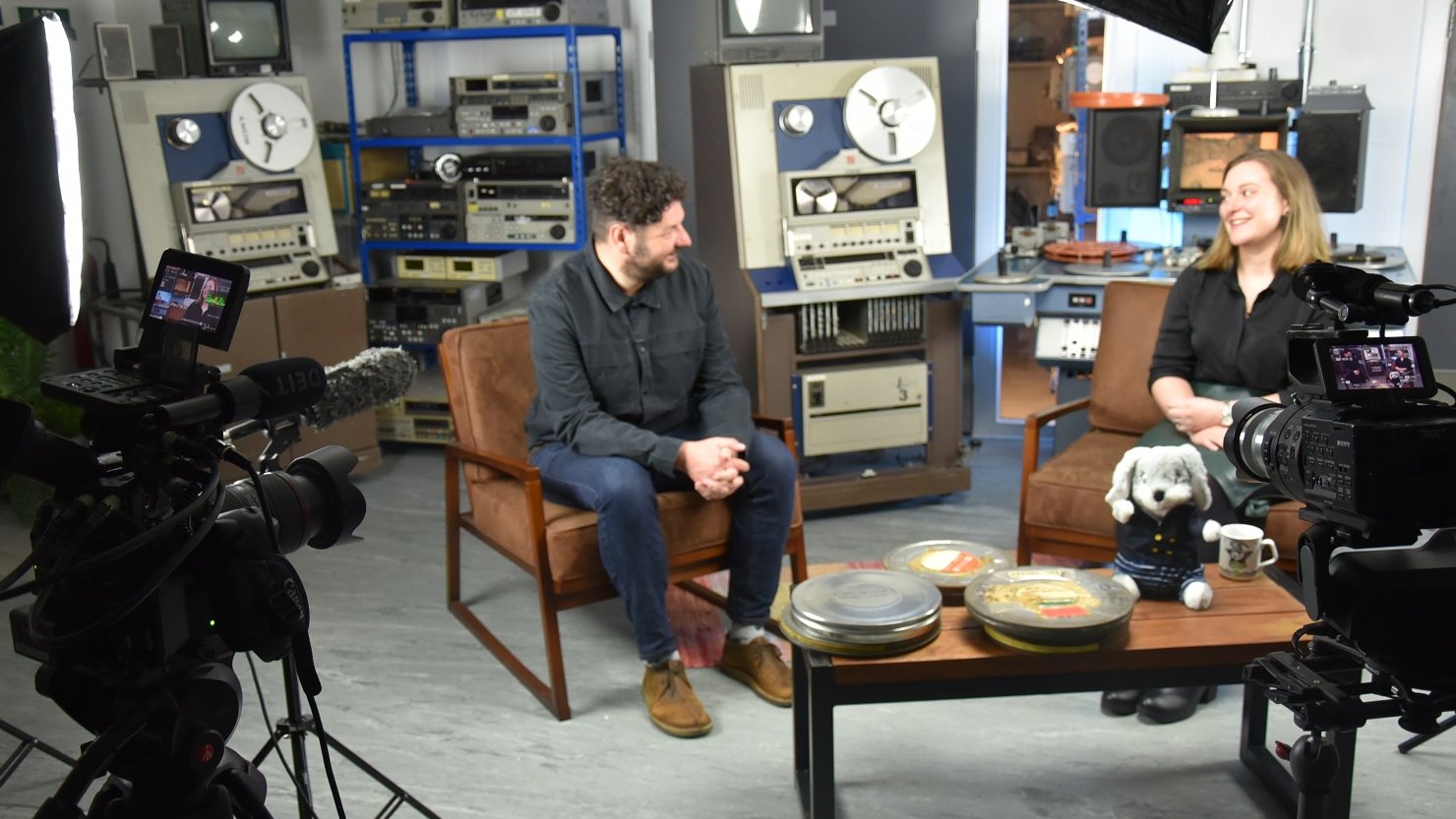 Deputy Leader, Councillor Peter Smith said:
One of the main aims of 'The Box on Screen' is to provide people who may be isolated or living in care settings with a way to connect, so we're thrilled to embark on this partnership with CityFibre whose full fibre network will make connecting easier for all. The programme began as 'The Box on The Box' last year and provided a lifeline to thousands of people during the lockdowns. Thanks to CityFibre, as well as the support of the Arts Council, National Lottery Heritage Fund and British Film Institute, we can now do even more to raise its profile and appeal, and hopefully give many more people a fascinating way to enjoy a 'trip down memory lane'.
Kathryn Askew Smith, CityFibre's City Manager for Plymouth, said:
We see this project providing a much-needed service to the residents of Plymouth both in terms of raising the important topic of dementia alongside isolation, especially as we come out of lockdown. It's great to partner with such an important local institution as The Box and be involved in a project that focuses on improving connections both physical and virtual. Our full fibre network will leave a lasting legacy in Plymouth; one that all residents can use and be proud of.
To watch 'The Box on Screen' episodes as they're released each month visit our YouTube channel.
Find out more about CityFibre.
To become a Corporate Gallery Partner, sponsor a figurehead or find out about other sponsorship opportunities at The Box please email our Fundraiser.