Culture Recovery Fund boost for The Box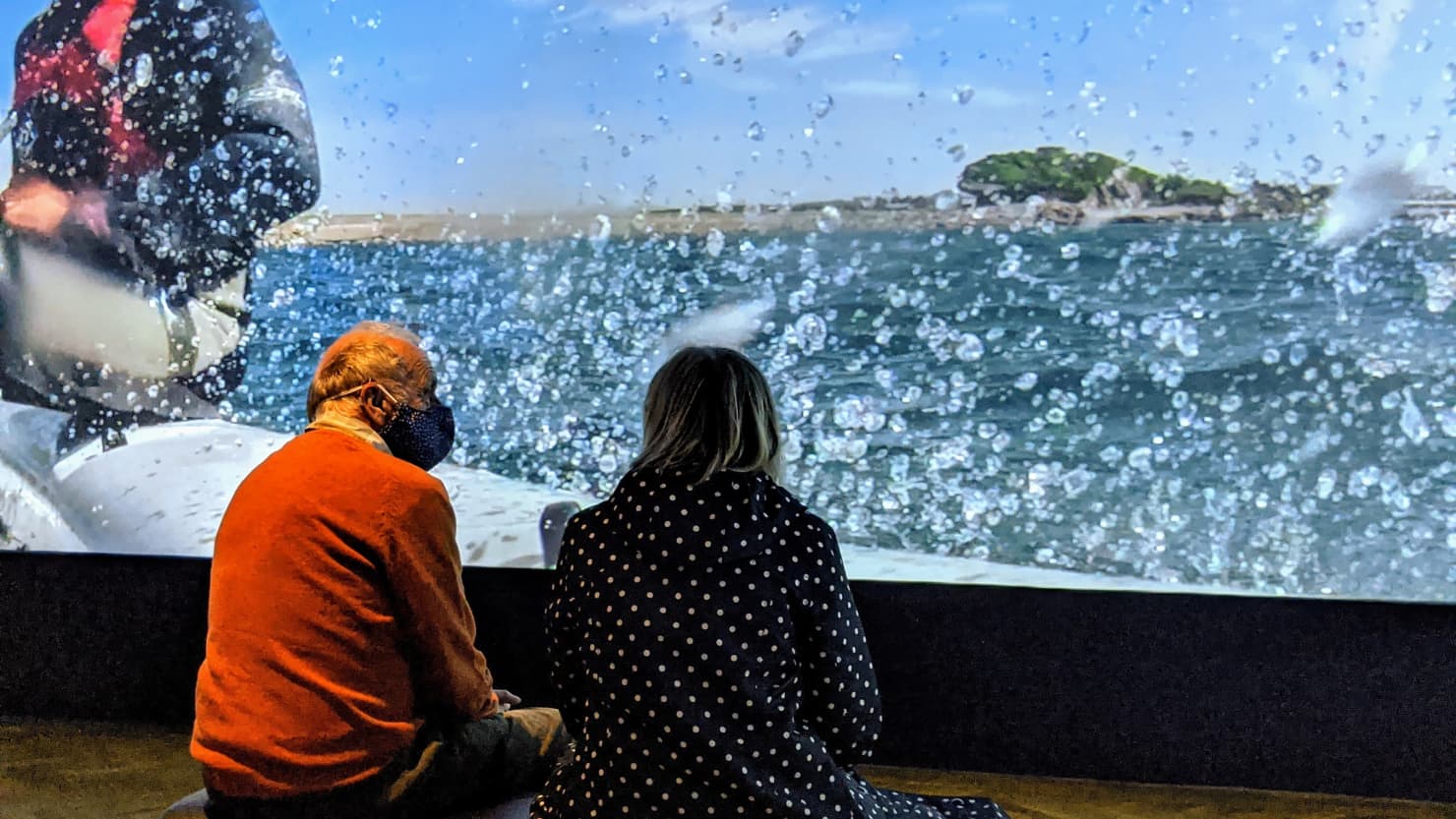 The Box has received a welcome boost of £423,000 in the first round of Arts Council England's Culture Recovery Fund.
The Box opened its doors to the public two weeks ago and has received rave reviews and positive feedback ever since, but was originally supposed to open in mid-May.
Although staff and contractors have continued to work hard behind the scenes throughout 2020, the Coronavirus lockdown and social distancing measures that have been put in place since restrictions eased have resulted in a loss of income and a reduction in visitor capacity.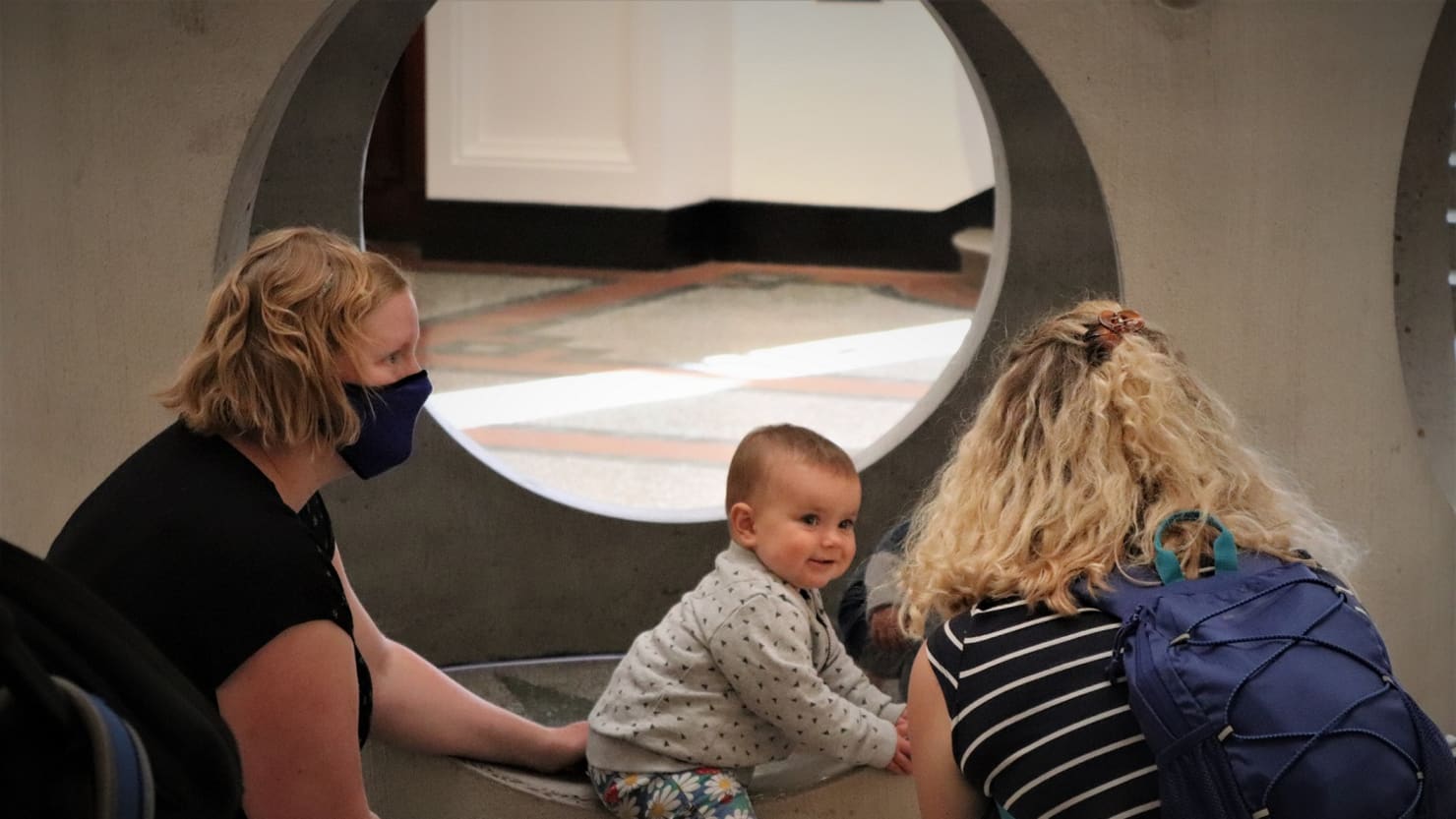 Plymouth City Council Leader, Tudor Evans OBE said:
2020 has been such a challenging time for the cultural sector, and yet culture is one of the things that has really helped people get through things. We've invested in it and it's great that Arts Council England recognises this. It's vitally important that culture is supported at a national level too as we move forward with our economic recovery and continue to grapple with all the changes the pandemic brings. This grant will help to offset some of the income lost due to The Box's delayed opening and reduced visitor numbers. It represents yet more amazing support from Arts Council England which we're hugely grateful for.
Today's Culture Recovery Fund announcement from Arts Council England has seen 1,385 arts organisations, groups and venues receive a share of £275 million. This includes 172 recipients in the South West Arts Council Area which has benefited from an investment of £33.7 million. In Plymouth, alongside The Box, grants have been awarded to Plymouth Pavilions and the Barbican Theatre.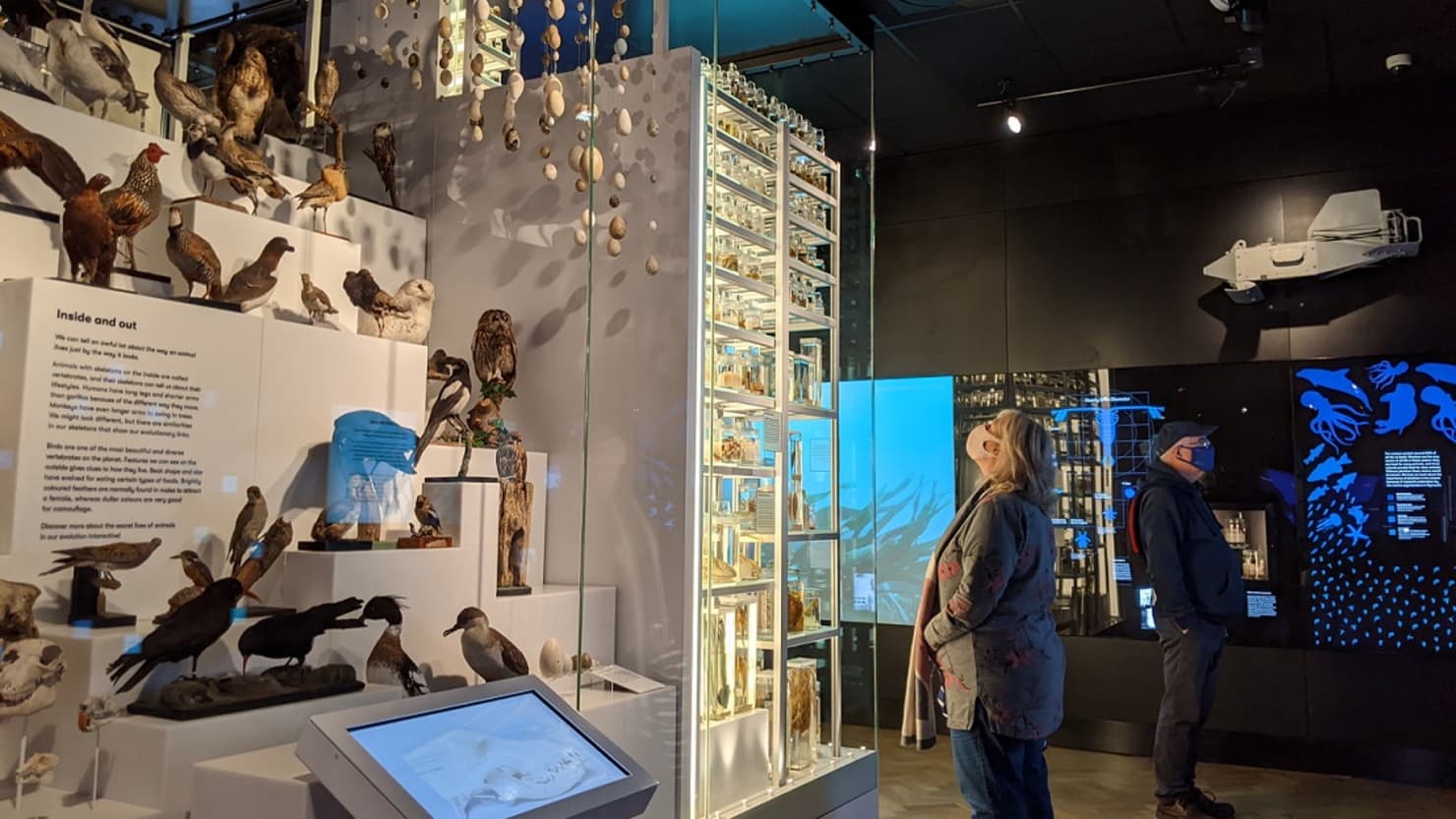 Phil Gibby, Area Director, Arts Council England, South West, said:
The Arts Council has been hard at work administering this share of the Government's £1.57 billion towards the cultural sector over the past few months during this challenging time for us all, so I am pleased that we are able to announce support for 172 much loved cultural organisations in the south west through this first round of funding today. Arts and culture brings communities together and helps to enrich our lives and this funding will help keep that alive, now and for generations to come. We are here for culture.