'The Box on The Box': digital reminiscence service for city's care homes now live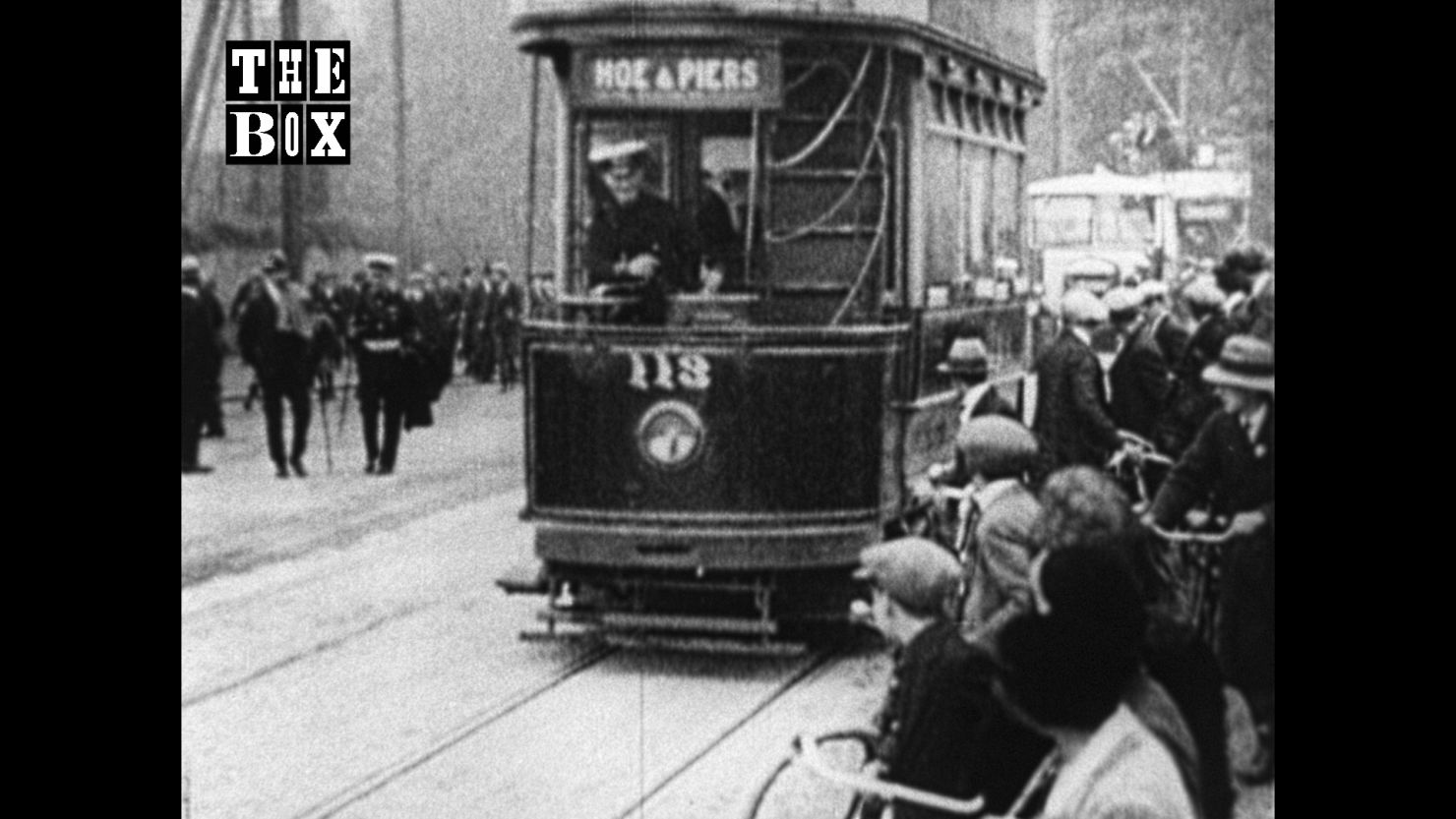 We've launched a free live streaming service for care homes in and around Plymouth.
'The Box on The Box' takes place from 2pm to 3pm each Wednesday and features a weekly reminiscence session with live commentary from a curator, archivist or learning officer alongside film footage from the archives.
We piloted the scheme during May and have had a fantastic response from the care homes that have taken part so far.
Councillor Kate Taylor, Cabinet Member for Health and Adult Social Care said:
Care homes have really felt the impact of COVID-19, and during a time of great concern for so many people this is an amazing way to connect with them and provide a great opportunity to take a trip down memory lane. Reminiscing can be such a beneficial and sociable experience. I'm sure the wonderful archive film footage we have in the city's collections will spark some interesting conversations and remind people of happy times.
The reminiscence sessions have a different theme each week and explore topics such as shopping and fashion, local factories and industry, the post-war period and nights out.
Care homes can tune in via laptops, tablets or smart screen TVs with residents watching separately on individual devices or together on one larger screen.
Any homes who would like to be involved can sign up by sending us an email with the name of their home and an idea of how many residents will be watching. They'll then receive a weekly email from us containing a link to the live stream.