The Box receives special commendation at the European Museum of the Year Awards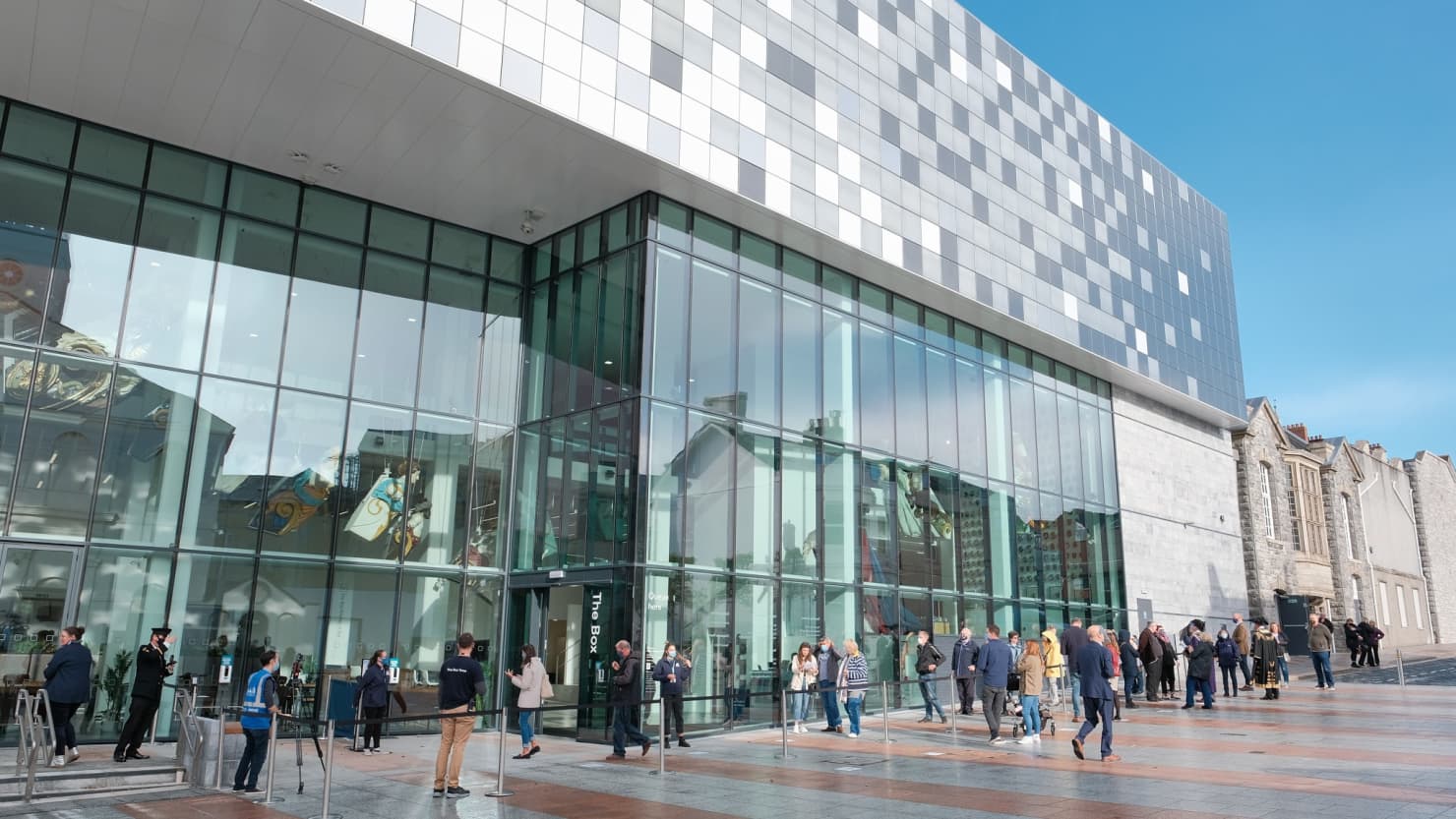 The 2022 European Museum of the Year Awards (EMYA) were announced in Tartu, Estonia on Saturday 7 May and The Box was among the winners.
EMYA is the longest running and most prestigious museum award in Europe. It recognises excellence in the European museum scene and provides an important platform for benchmarking, networking, experience and skills in venues across the continent.
A total of 60 museums were nominated this year and The Box was one of just 12 successful entries. It was also the only UK museum to win an award.
Overall awards were presented to museums based in The Netherlands, Norway, Ireland, Spain and Denmark at a special ceremony hosted both online and at the National Museum of Estonia in Tartu on Saturday evening. The Jury then awarded 'Special Commendations' to The Box and six other museums in Belgium, Germany, Italy, Poland, Sweden and Switzerland.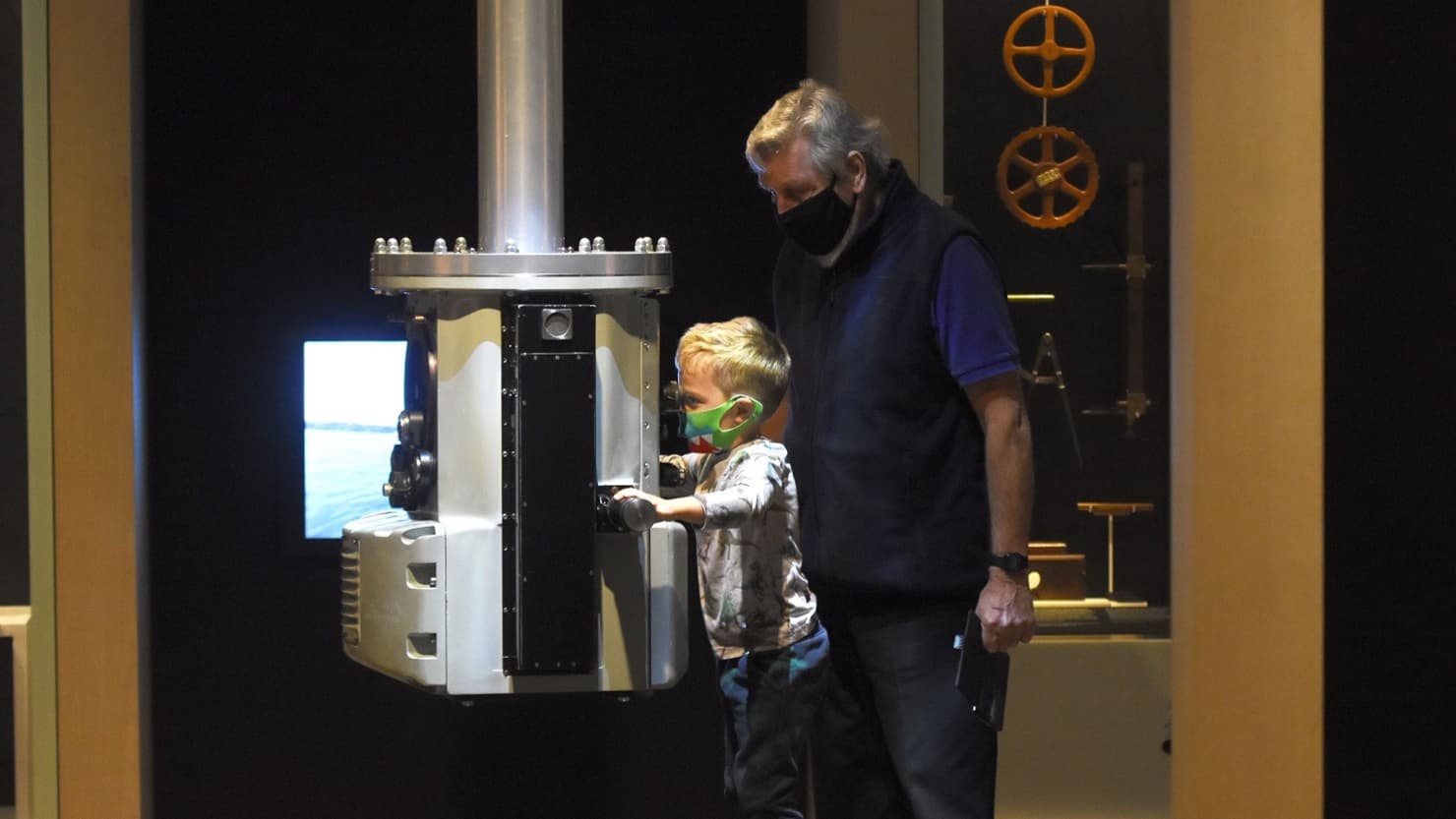 The overarching theme for 2022 was how museums can address the local and global issues that impact their communities. The 'Special Commendations' were awarded to organisations that were deemed to have developed new and innovative approaches in their public service and which others can learn from.
The EMYA Jury described The Box as 'a remarkable regional museum with strong ambitions for its cultural, educational and social effects. With outstanding exhibitions and easy access for all, it has created a new cultural asset for its city and region and is an active advocate for the social change it can bring to its communities.'
It gave particular praise to the design and presentation of its galleries and the way in which it has brought important collections from across the city together. It also highlighted the 'Mayflower 400: Legend and Legacy' exhibition, which was on display when the judges visited, and the way it challenged historic narratives about the Mayflower story.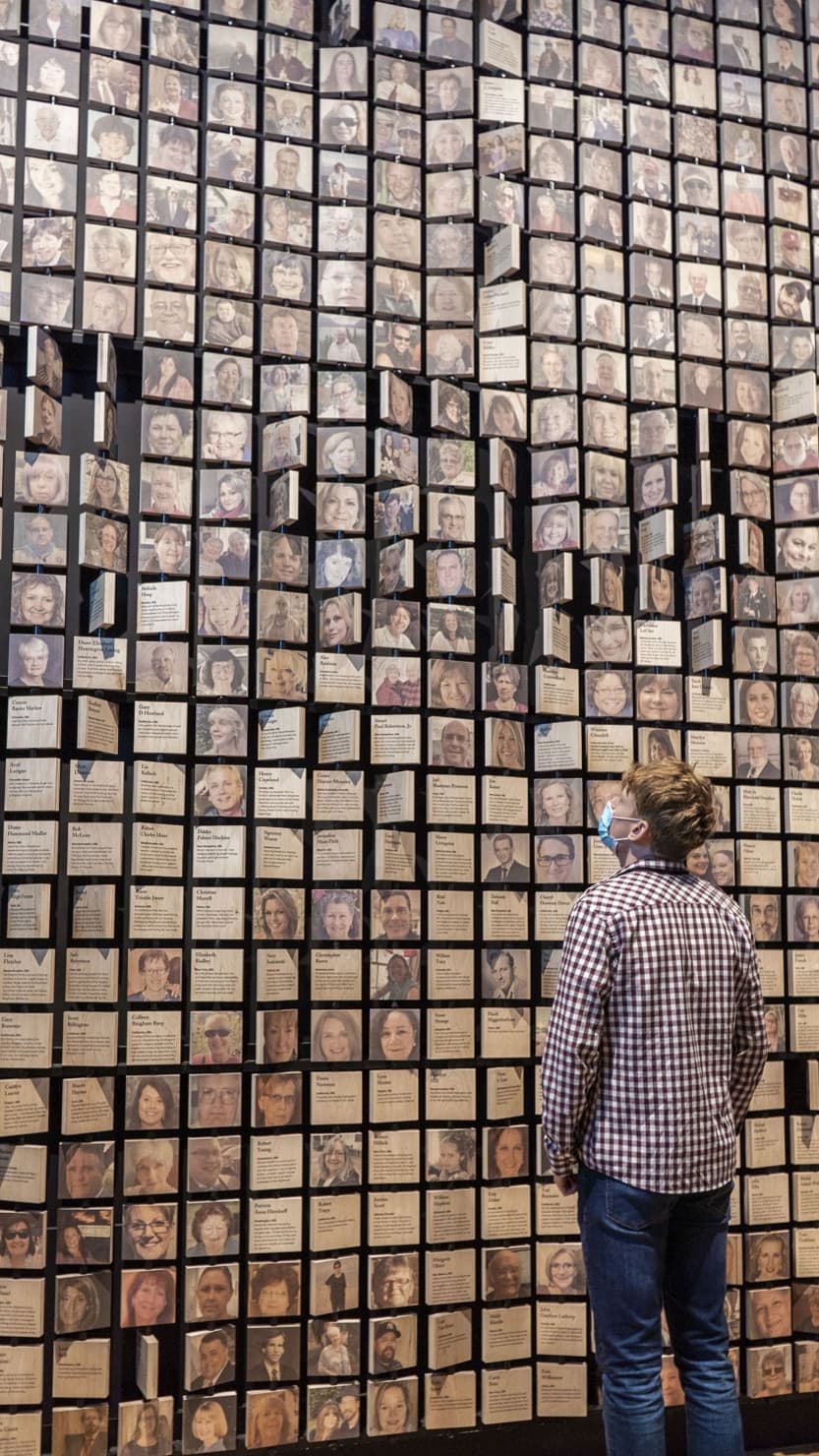 Victoria Pomery, CEO at The Box said:
This award is a huge validation of the significant investment in the project by Plymouth City Council, Arts Council England and National Lottery Heritage Fund. The Box is an ambitious new institution and this award is a tribute to the hard work and commitment of so many individuals including The Box team.