Final few weeks to see British Art Show 9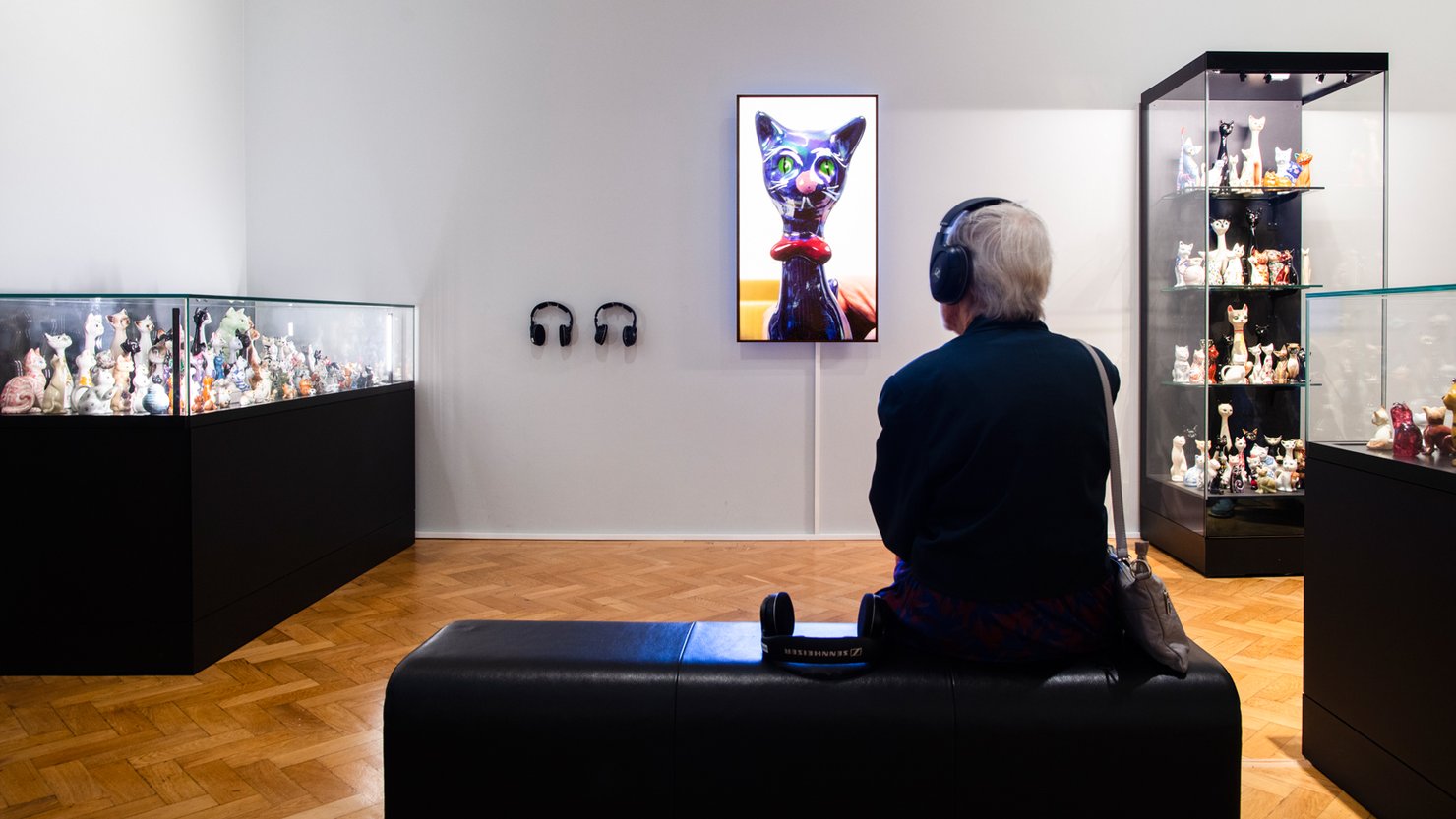 The UK's most exciting touring exhibition of contemporary art is heading into the home straight.
'Fantastic opportunity to experience some of the UK's current artists'
'Great show!'
'A snapshot of contemporary Britain'
British Art Show 9 (BAS9) is currently on display at The Box, KARST, The Levinsky Gallery at the University of Plymouth and MIRROR at Arts University Plymouth, featuring a wide variety of paintings, photography, film, installation and sculpture by 37 different artists.
The exhibition will remain on show until 23 December at KARST, The Levinsky Gallery and MIRROR. Following a short break for Christmas, it continues at The Box on 28-30 December and 3-8 January.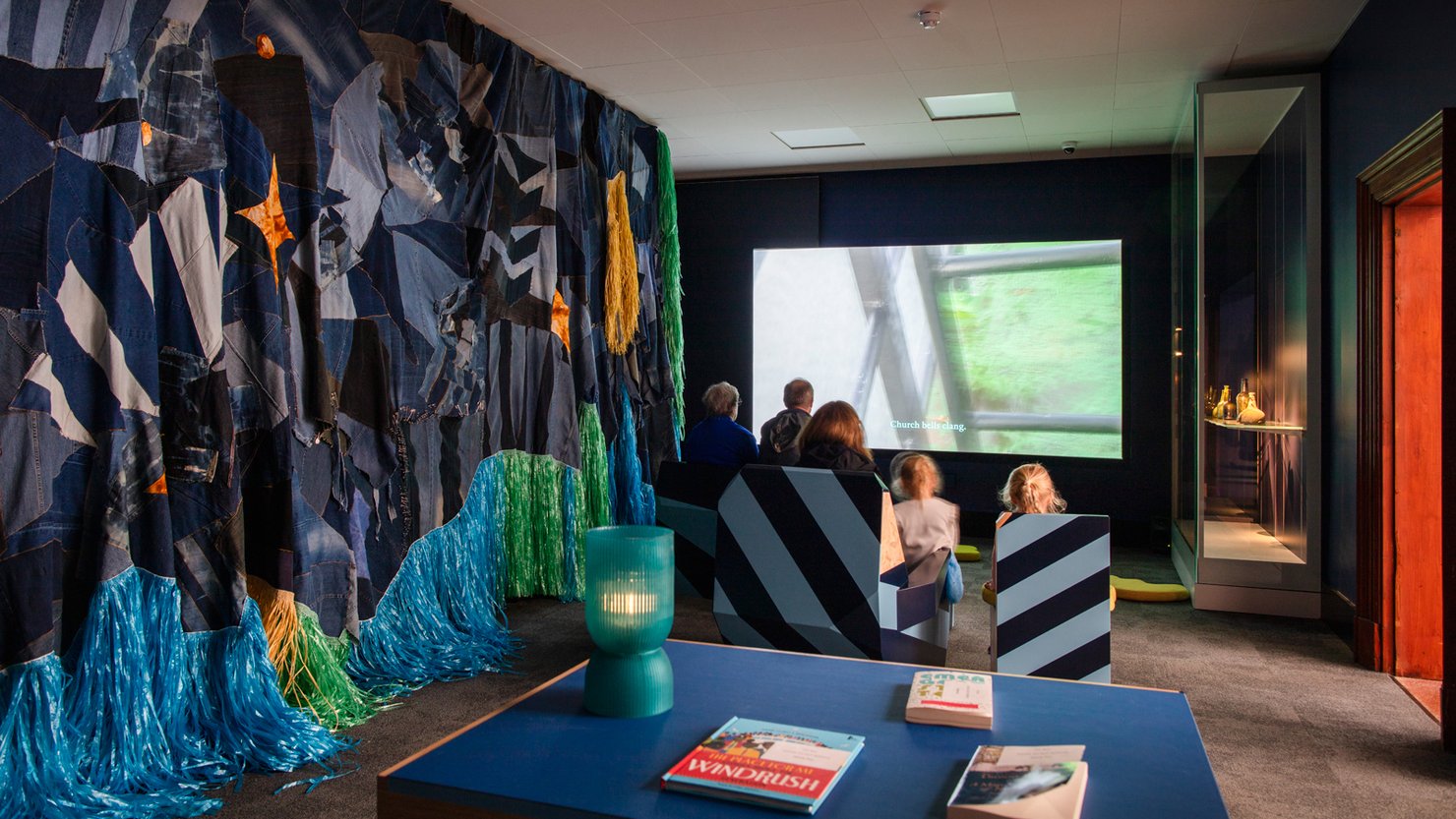 The British Art Show only tours the UK once every five years. All the work in BAS9 has been created since 2015, with many of the artists responding to events that have had and continue to have an impact on us all, including Brexit, the COVID-19 pandemic and Black Lives Matter.
There's a personal element running throughout the exhibition, with a number artists taking inspiration or creating works connected to their families. Plymouth's history as a port and its role as a beginning and ending for many well-known journeys has also influenced some of them.
Victoria Pomery, CEO at The Box said:
BAS9 is such a timely exhibition and it's fascinating to see how each of the artists have used their practice to respond to the complex time we've all been living through. With only a few weeks left to go, we hope as many people as possible will take the chance to come and see this blockbuster exhibition before it leaves the city.
BAS9 is free to visit and there's no need to book. You can find further information, including opening hours for each of the venues, on the Made in Plymouth website.