Fruits of the Spirit: Art from the Heart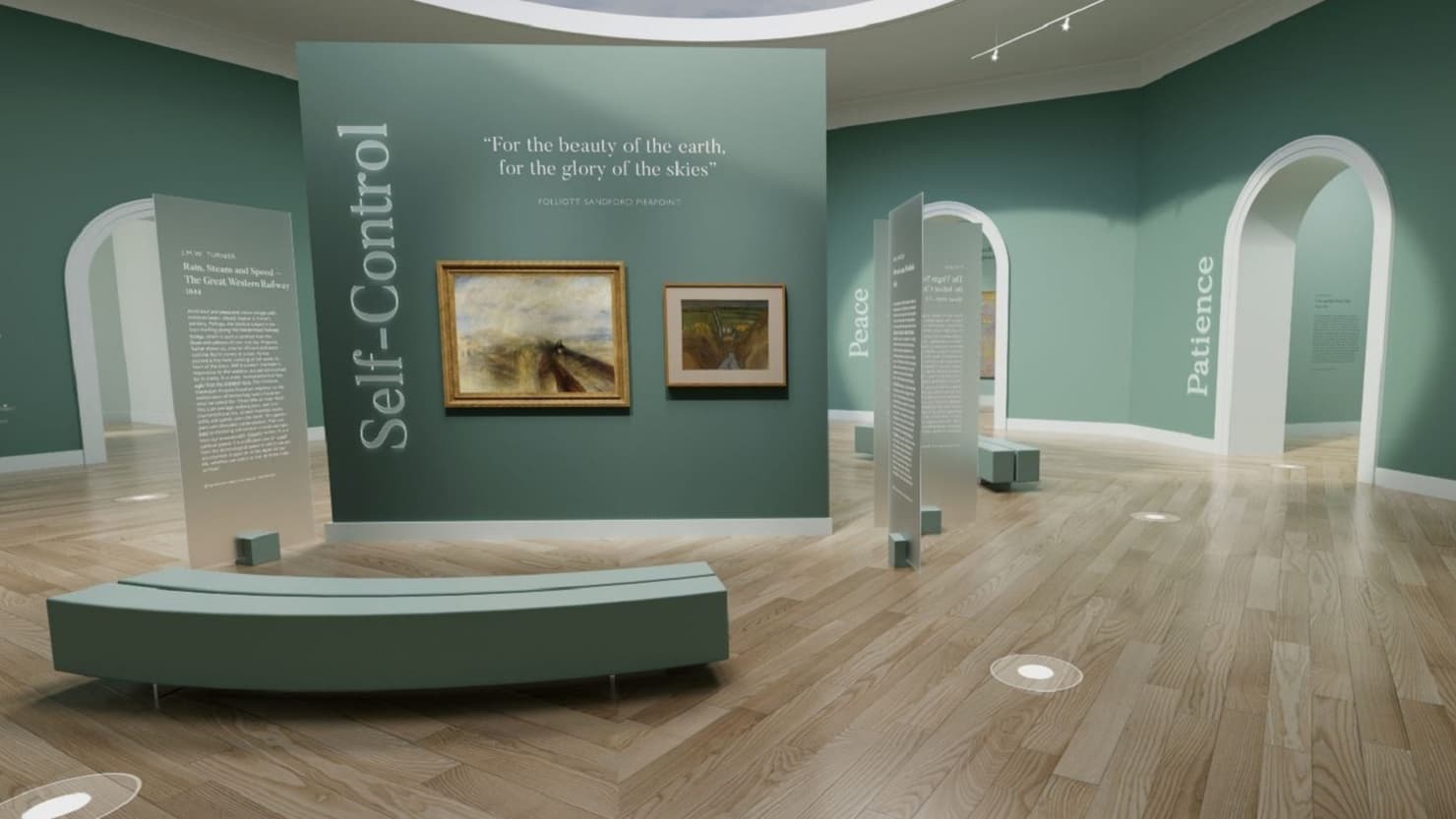 The Box is part of a new virtual exhibition and in-person collection trail exploring sacred art and its relation to today's world. Devised by the National Gallery and museums throughout the UK, 'Fruits of the Spirit: Art from the Heart' is now live.
The project pairs nine pictures from the National Gallery's collection with nine works of art from partner institutions. The exhibition is inspired by Saint Paul's description of love, joy, peace, patience, kindness, generosity, faithfulness, gentleness and self-control, and how they can be used to build and maintain community. The nine partner institutions are:
The Bowes Museum, Barnard Castle
The Barber Institute of Fine Arts, Birmingham
Canterbury Cathedral, Canterbury
The McManus, Dundee
Leicester Museum & Art Gallery, Leicester
Ben Uri Gallery & Museum, London
The Foundling Museum, London
The Box, Plymouth
Southampton City Art Gallery, Southampton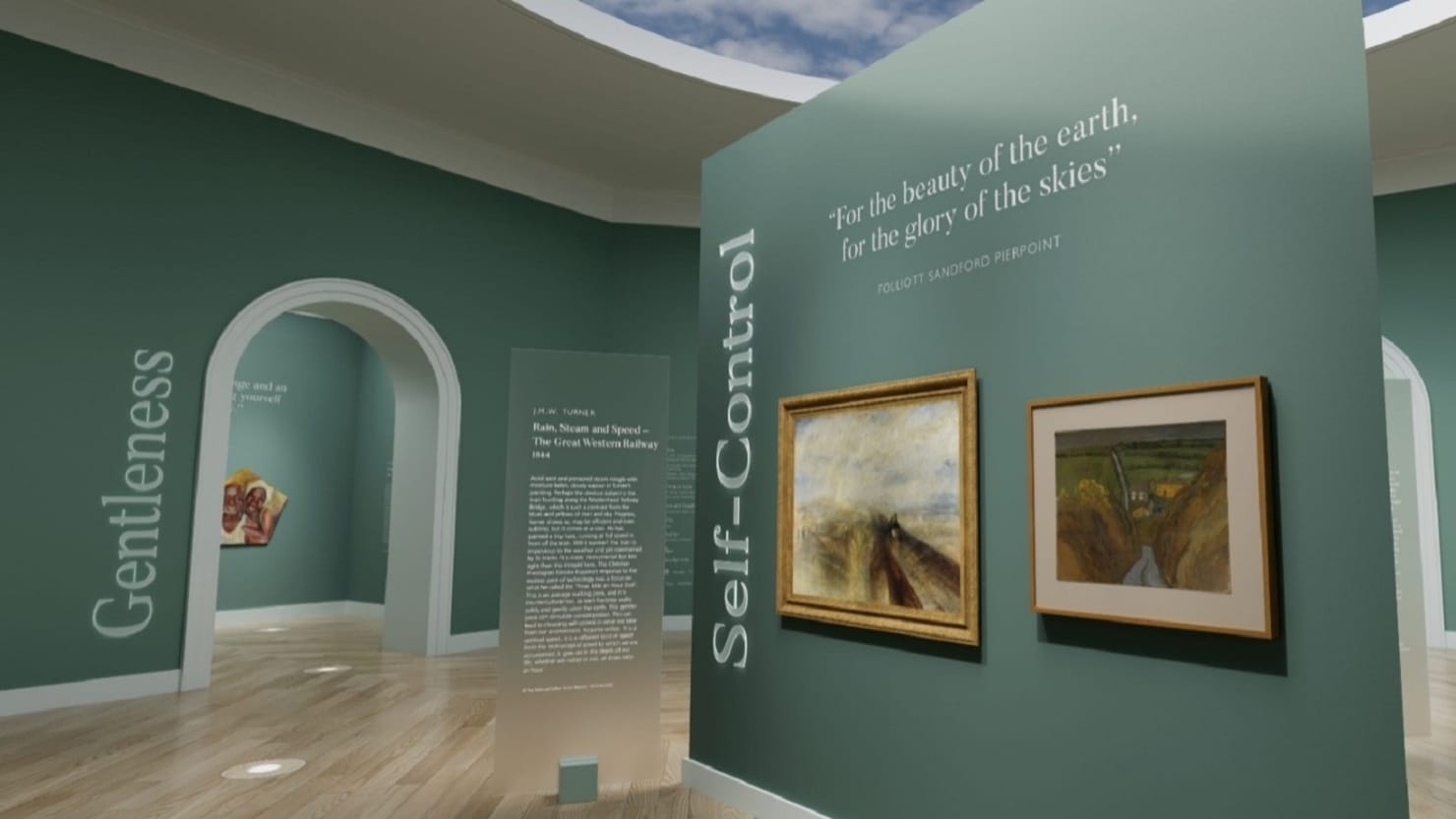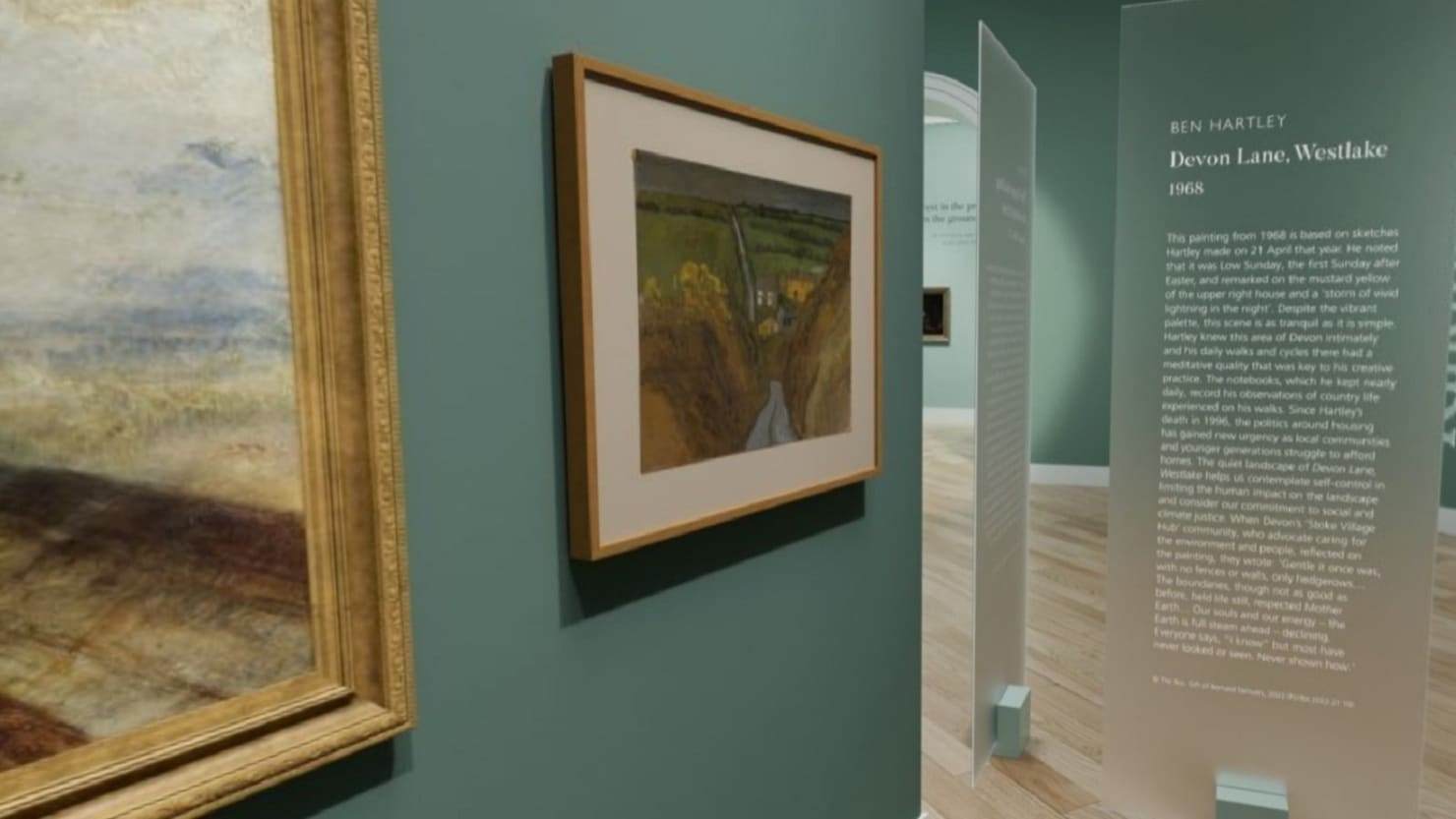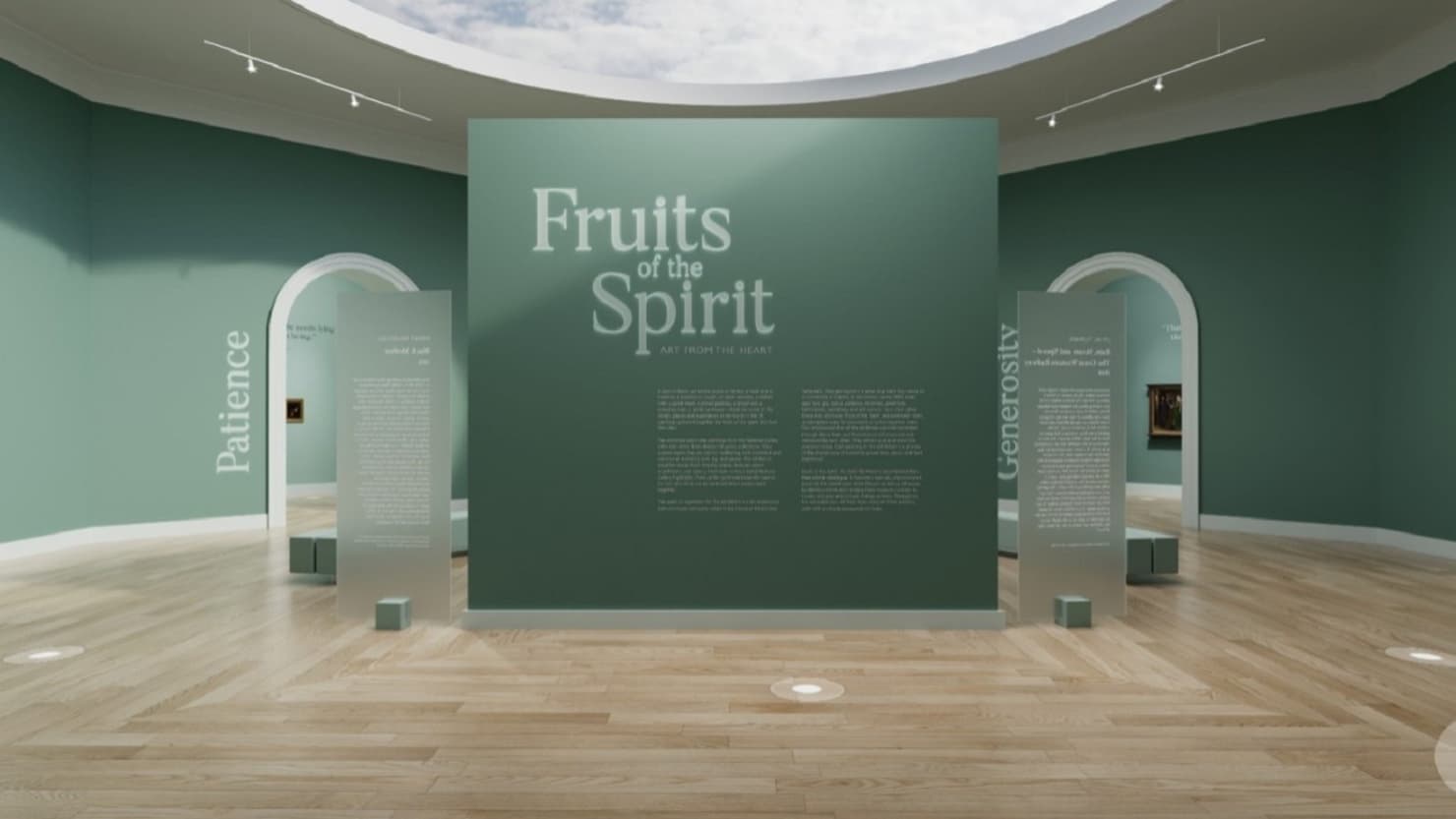 'Fruits of the Spirit' includes iconic works in the National Gallery collections by Vincent van Gogh, Frank Auerbach, Turner, Titian and Thomas Gainsborough. By placing them in conversation with works by contemporary artists and creating pairings that combine religious and secular scenes, the project aims to open up conversations and encourage new ways of seeing.
The virtual exhibition is accompanied by a free digital catalogue of essays and a series of in-person and online events held at the National Gallery and at partner locations across the country.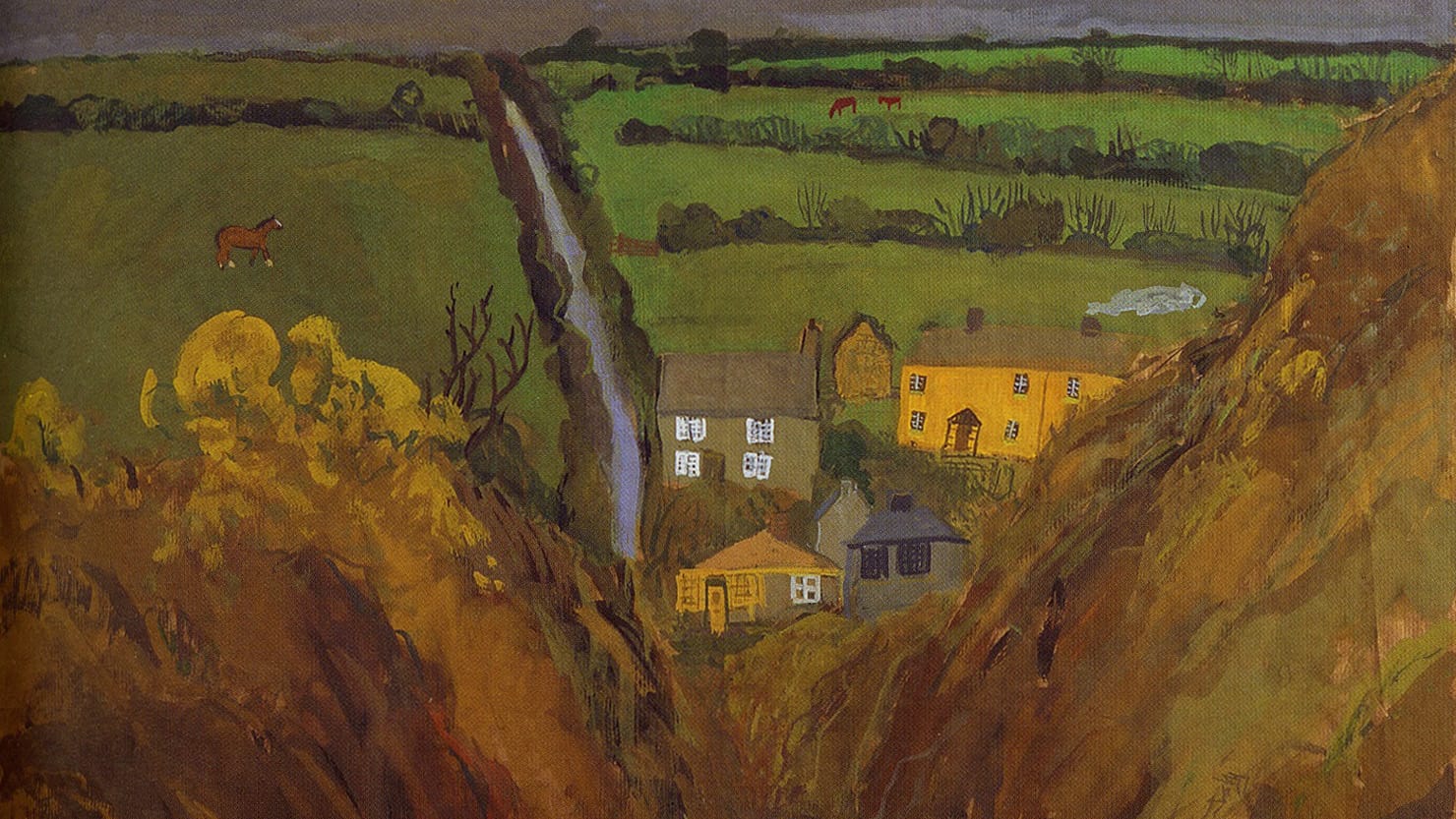 Devon Lane, Westlake, 1968 by Ben Hartley
For 'Fruits of the Spirit', Devon Lane, Westlake by artist Ben Hartley from The Box's collection has been paired with Rail, Steam, Speed – The Great Western Railway by J. M. W. Turner.
Turner's painting dates from 1844 when railways and stations were being built all across Britain, connecting rural places such as the one shown in Hartley's painting to major networks.
Hartley, who lived a very modest life and never sought to promote, exhibit or sell his work, painted Devon Lane, Westlake after making sketches dated to April 21, just after Easter 1968. The painting has a stillness about it, despite the vibrant colours of the houses and hedgerows.
'Fruits of the Spirit: Art from the Heart' is supported by Howard and Roberta Ahmanson. Digital activity at the National Gallery is supported by Bloomberg Philanthropies Digital Accelerator.
Details from 'Fruits of the Spirit', created with Moyosa Media © National Gallery, London, featuring Devon Lane, Westlake, Ben Hartley.