The Box is shortlisted for 2021 'Hearts for the Arts' award
The Box has been shortlisted in this year's National Campaign for the Arts' (NCA) 'Hearts For The Arts Awards 2021'. The awards celebrate the unsung heroes of Local Authorities who are championing the arts against all odds.
Plymouth's major new museum, gallery and archive has been shortlisted in the 'Best Arts Project' category, having transformed the former City Museum and Art Gallery, Plymouth Central Library and St Luke's church buildings and opened to great acclaim in late September 2020.
This year's Hearts for the Arts Award winners will be selected from the shortlist by a judging panel of key arts industry experts and practitioners, including:
Samuel West, actor, director, Chair of the National Campaign for the Arts
Petra Roberts, Cultural Development Manager, Hackney Council (2020 winners for the Windrush Generations Festival)
Paul Hartnoll, musician, composer, founder member of Orbital
Adrian Lester CBE, actor and director
Le Gateau Chocolat, Drag artiste and cabaret performer
Despite the incredible hardships faced by Local Authorities in 2020, this year's awards have seen the NCA receive a record-breaking number of nominations, as local communities turned to the arts for solace, strength and connectivity during the pandemic.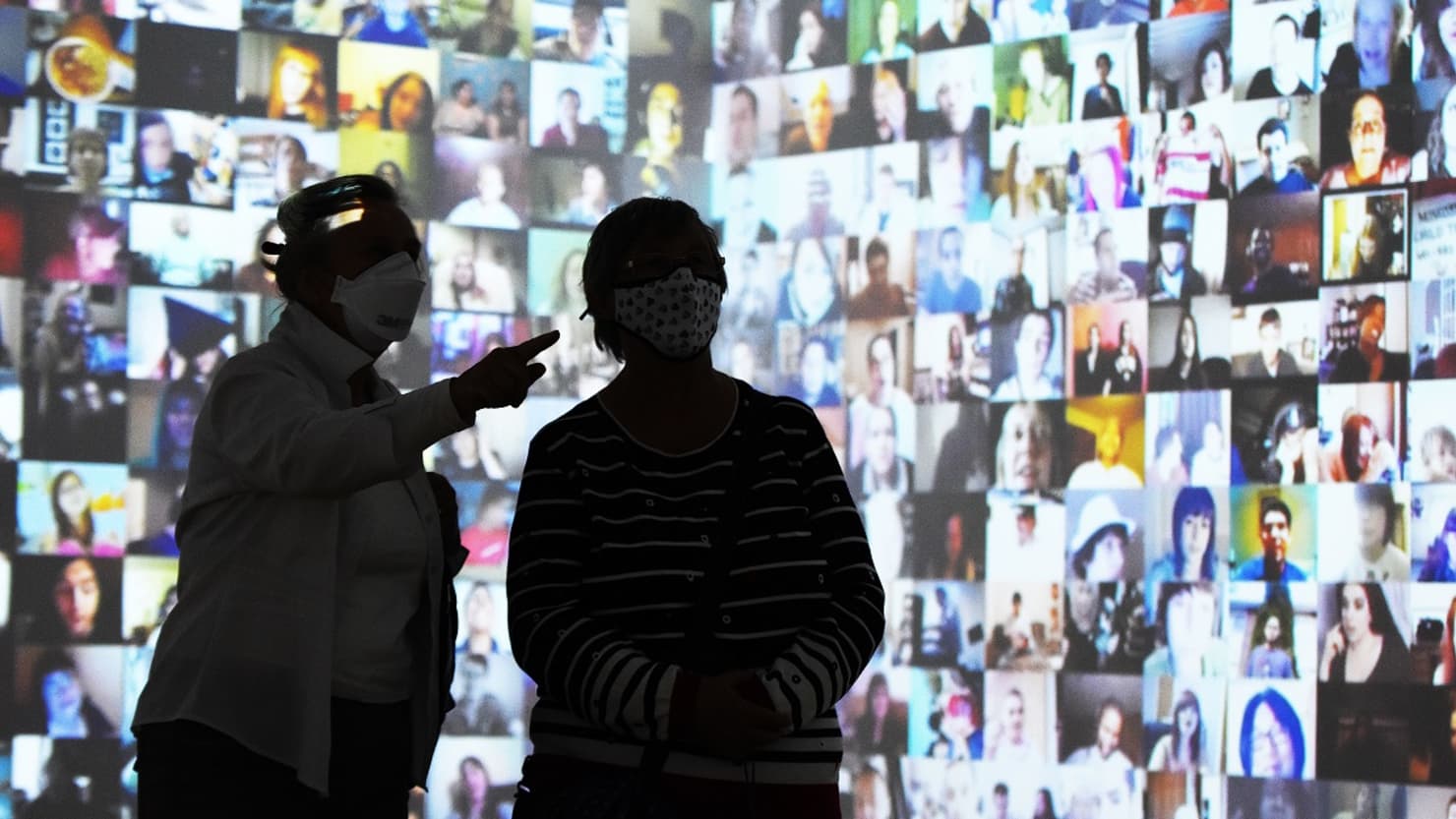 Nominations were received from across the UK for each of the three award categories: Best Arts Project; Best Arts Champion – Local Authority or Cultural Trust Worker; and Best Arts Champion – Councillor.
The shortlist was judged by representatives from some of this year's partners in the awards: Culture Counts; Wales Council for Voluntary Action; Local Government Association; National Campaign for the Arts; and Voluntary Arts Wales.
Discussing Plymouth's nomination, the Hearts for the Arts Award partners said about The Box:
Full marks to the team for opening during 2020! The Box is a fantastic tribute to the commitment of all those who have worked on the project and will hopefully offer an important resource for local people and visitors to the area for many years to come. We were impressed by the Council's acknowledgement of the central value of culture in placemaking and the wide range of partnerships that were established to bring investment to the project.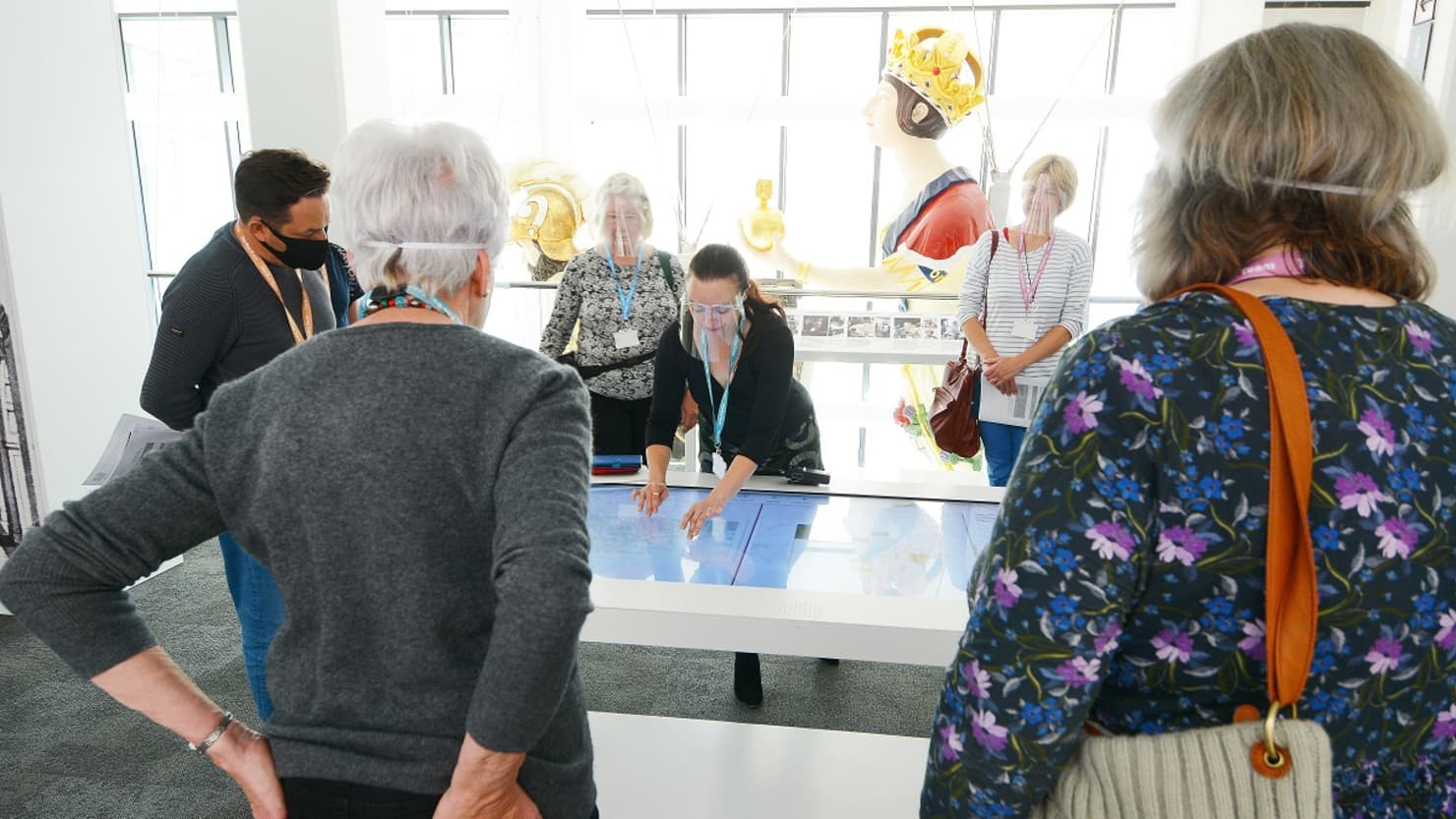 Plymouth City Council Leader, Tudor Evans OBE said:
I couldn't echo these thoughts more. In an extremely difficult year for everyone, the opening of The Box was a hugely positive event for Plymouth. It's also a huge testament to the hard work and dedication of so many members of staff as well as the Council's strong commitment to culture. We'll be keeping our fingers crossed for a successful result when the Awards are announced next month!