'Imagination Museum: Mayflower 400' to set sail again this summer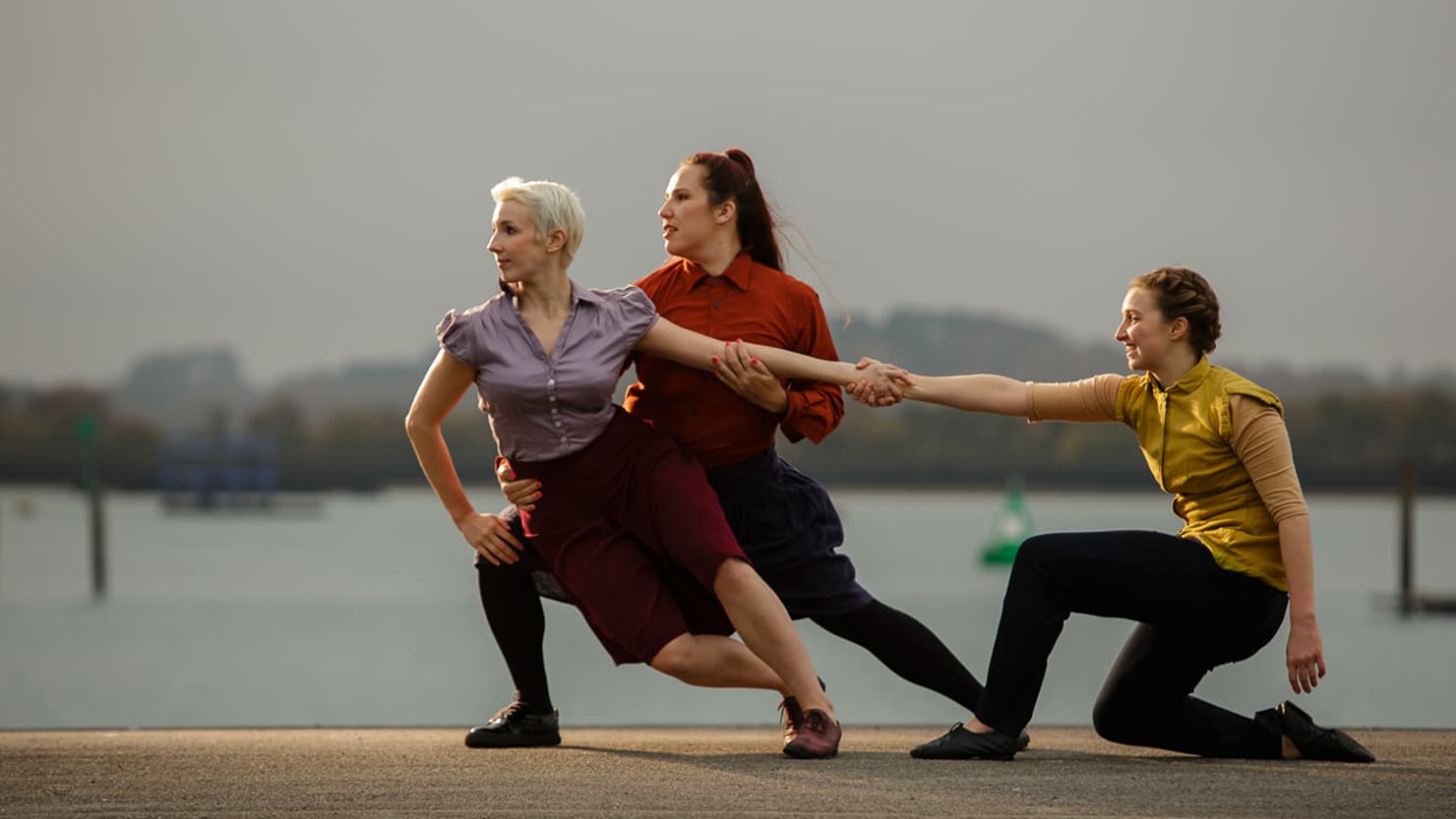 The Box will welcome Made by Katie Green's 'Imagination Museum: Mayflower 400' to Plymouth this July.
The project, which began its journey in Lincolnshire and Nottinghamshire in 2018, is restarting following a temporary halt in 2020 due to the COVID-19 pandemic. It will also travel to Dorset.
'Imagination Museum: Mayflower 400' explores the stories of the 102 men, women and children and up to 30 crew who set sail from England to America on the Mayflower in 1620 through a programme of creativity.
At The Box, visitors will be able to enjoy free 30-minute live performances in Tavistock Place at 11am, 1pm and 3pm on Friday 16 and Saturday 17 July 2021. Creative activities and a screening of a film created in partnership with local community groups will also be on offer.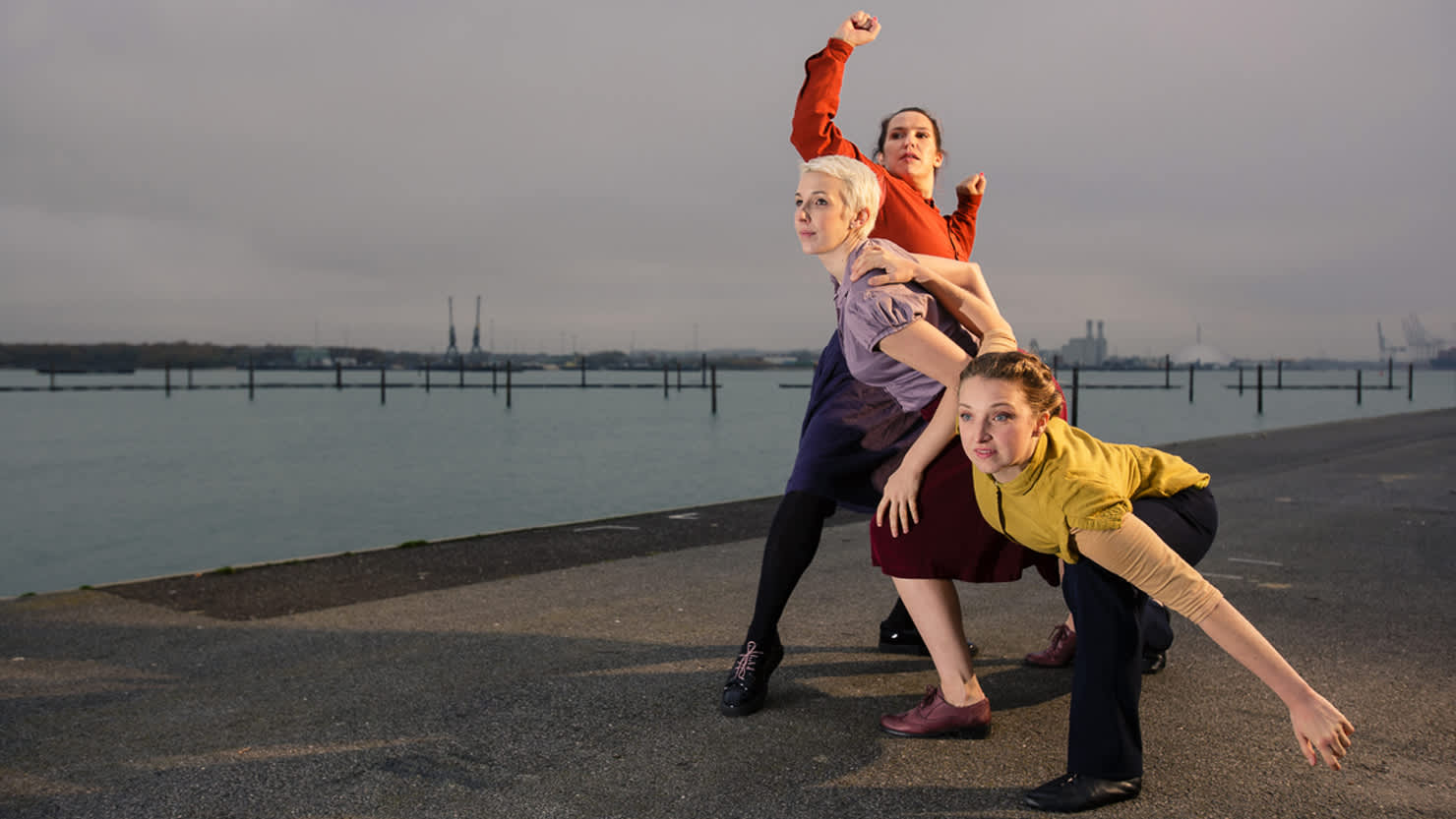 Three dancer 'tour guides' will lead people on a journey through history, using movement, text and music to explore what it was like for many of the Mayflower passengers.
The performances will be accompanied by craft activities and screenings of a new community film created in collaboration with local children and young people.
Artistic Director, Katie Green said:
It's wonderful to be able to restart this project after such a turbulent year. The stories of the passengers and crew who sailed just over 400 years ago, most of them leaving loved ones behind, have felt so relevant to our work with communities, as so many families have been kept apart during the pandemic. We're excited to be performing again and sharing the films made by the community groups with the makers and their families.