New micro-commissions will celebrate the city's LGBT+ community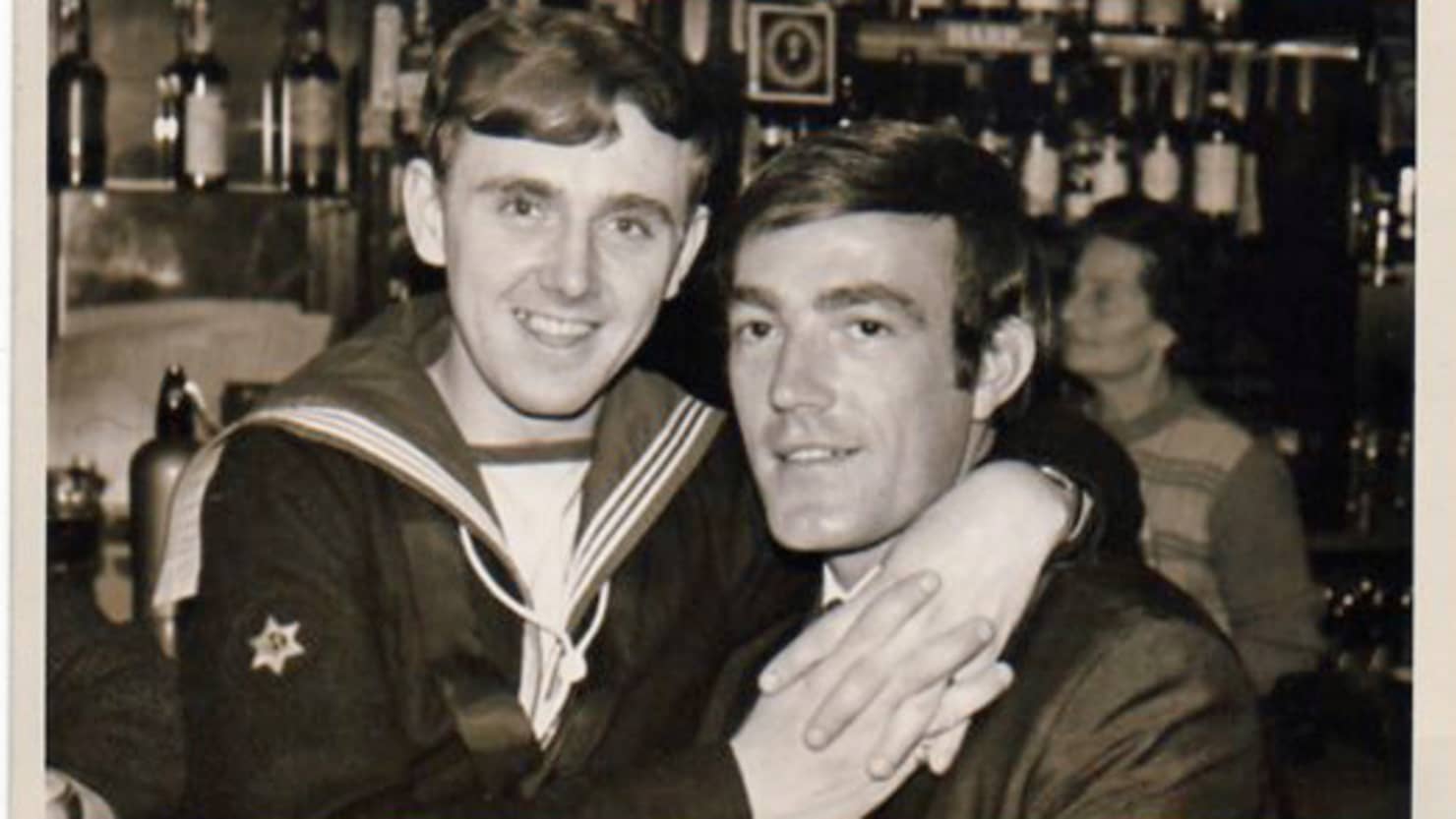 We're pleased to announce four micro-commissions aimed at those who identify as part of Plymouth's LGBT+ community.
The 'My Story' commissions will celebrate the diversity of the community as well as mark the 10th anniversary of the launch of Plymouth's 'Pride in Our Past' project and next year's LGBT+ History Month.
Each commission will receive a grant of £500 to produce a digital piece of work that we can share across our online platforms in early 2021.
'My Story' can be presented in any digital format. We encourage professional and amateur artists, wordsmiths, photographers, film makers and musicians to consider how they can best represent their story, which will also be added to the Plymouth LBGT+ archive. We're particularly keen to have representation from younger people and two of the commissions will be reserved for those under 25 years of age.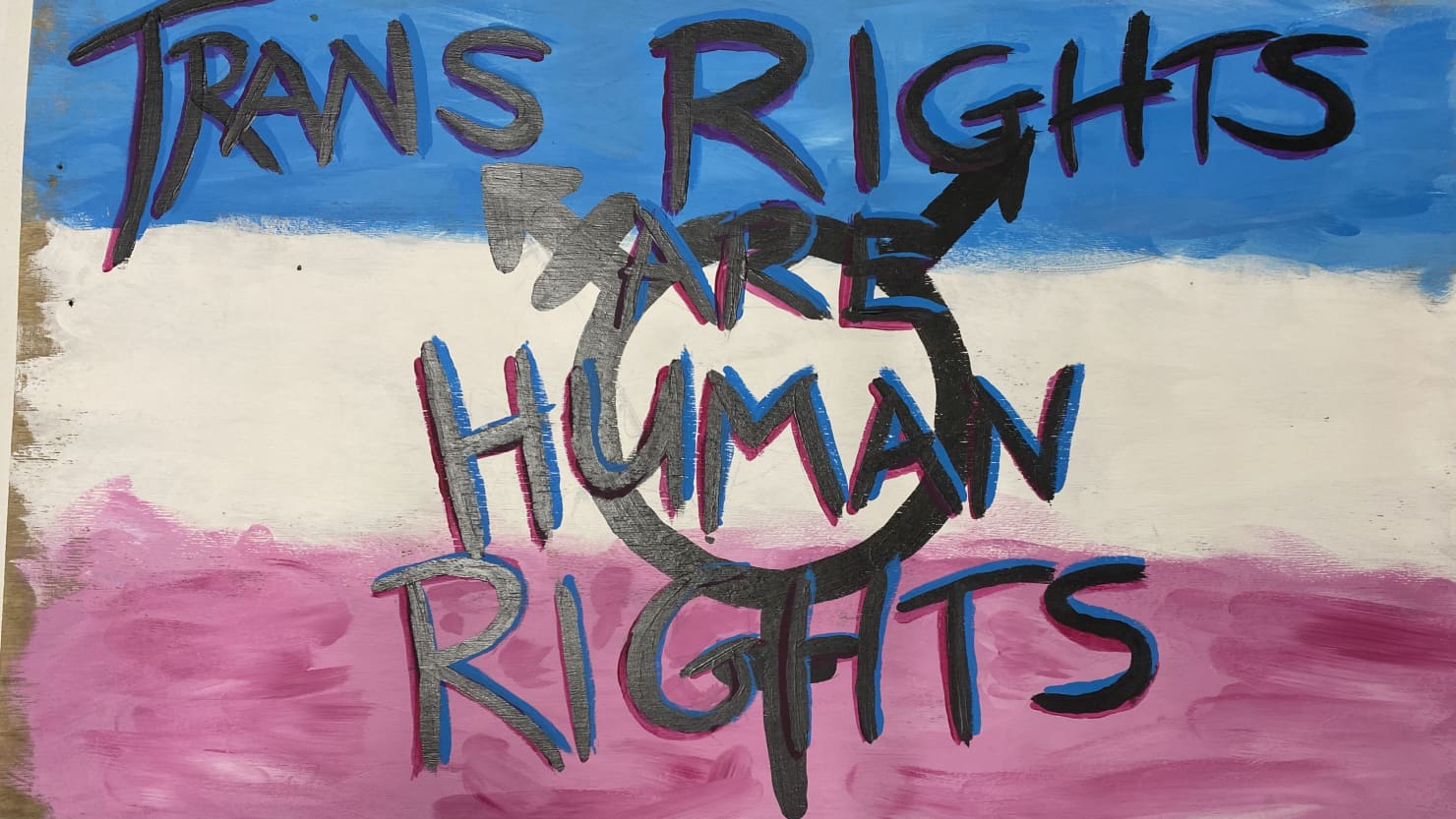 Applications
To apply please tell us in no more than 500 words how you intend to present your story. Please include details about which medium and digital platform you would like to use, along with a short CV and confirmation of your age at the time of submission. Please email your application to us by midnight on 3 January 2021.
Timescales
Closing date for applications: 3 January 2021
Commissions announced: 8 January 2021
Final submission of work: 14 February 2021
Work presented to public: w/c 22 February 2021