Local artists join forces for British Art Show 9 engagement programme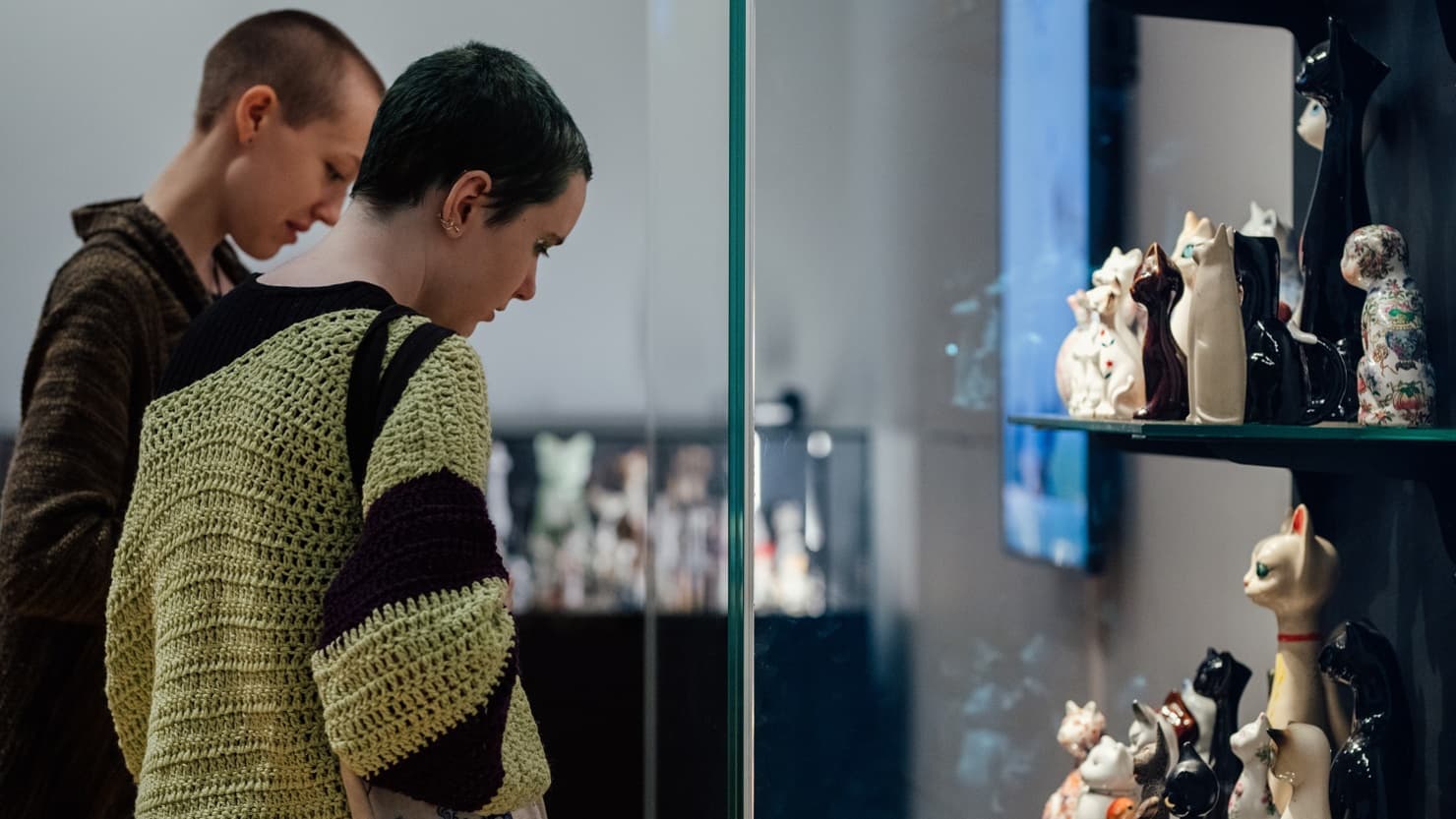 Five local artists are working on an exciting programme of activities with diverse audiences across Plymouth, giving them a range of experiences and a chance to get inspired by the city's major British Art Show 9 (BAS9) exhibition, which is on display at The Box, KARST, The Levinsky Gallery and MIRROR until 23 December (8 January at The Box).
The 'We Will' programme has been created by arts production agency Flock South West and is involving a range of participants, all of whom are being supported by the artists to produce their own work once they've visited BAS9.
Plymouth-based artist William Luz has been working with Barnardo's Multicultural Stay and Play Group which brings families and pre-school children who have English as an additional language together once a week to play and access support.
William's practice explores drawing through works on paper, print, ceramics and video and he invited the group to make paper patchwork squares celebrating important items from their daily lives. The squares will be assembled into a giant patchwork quilt alongside squares made by participants to workshops led by William at The Box during October half term.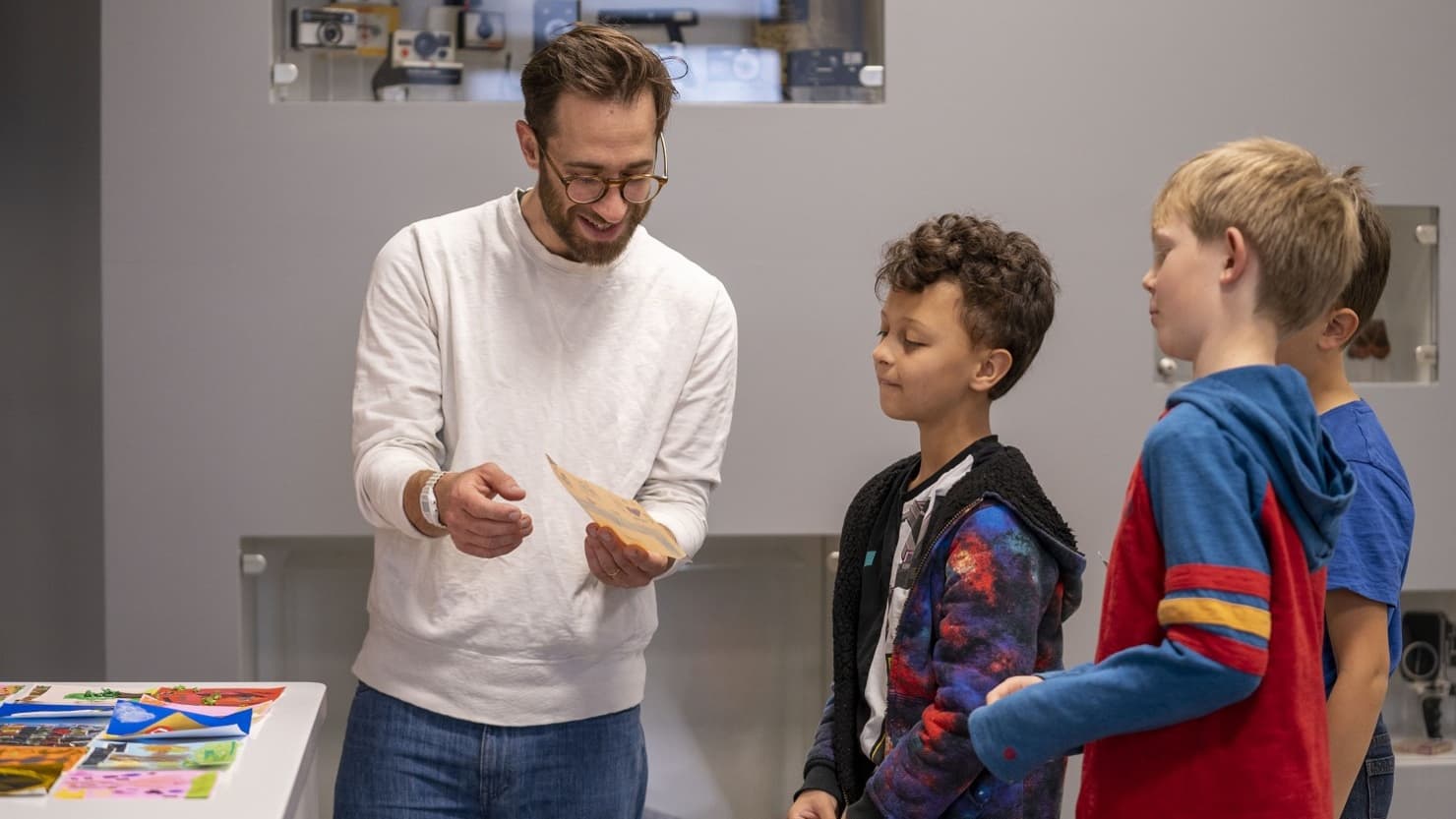 Sound artist and musician Jodie Saunders has been working with members of OUTYouth Plymouth to experiment with sound recording, using the BAS9 theme of 'Imagining New Futures' as inspiration.
Part of the Plymouth City Council, Community Connections Youth Team, OutYouth provides a safe, friendly and welcoming space for lesbian, gay, bi-sexual, trans, queer and questioning young people in Plymouth and the surrounding area to make new friends, explore their identity and build supportive networks.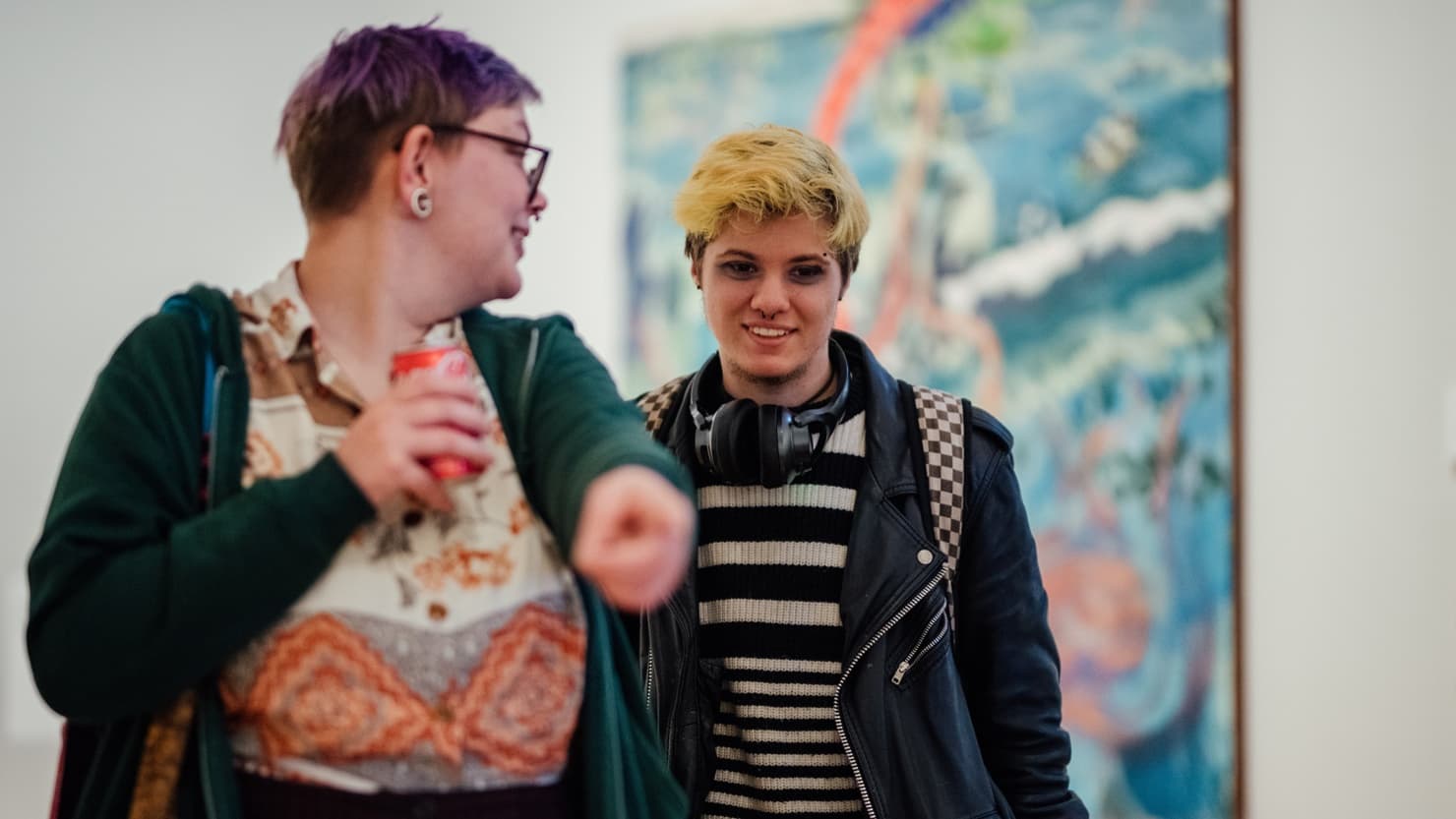 Award-winning artist and independent filmmaker Caroline Deeds has been working with families from the Devon Ukrainian Association, showing them how to use mobile phones to create animations and short films. They've been inspired by Andy Holden's installation at The Box which features hundreds of ceramic cats that were left to him by his grandmother.
Printmaker Lorna Rose has been working with service users from Devon and Cornwall Refugees Support (DCRS), which provides advocacy, advice, support and a welcoming communal space for asylum seekers in the region. Members of its walking group and art group have joined Lorna on a series of walks to the city's BAS9 venues, using street printing and collage to explore the environment around them and capture the everyday.
Performer, poet and facilitator Charice Bhardwaj has worked with a group of art students and local people who are acting as Ambassadors for British Art Show 9 to help develop their storytelling skills for social media. The group will now become 'roving reporters', creating short videos and social media reports about the exhibition.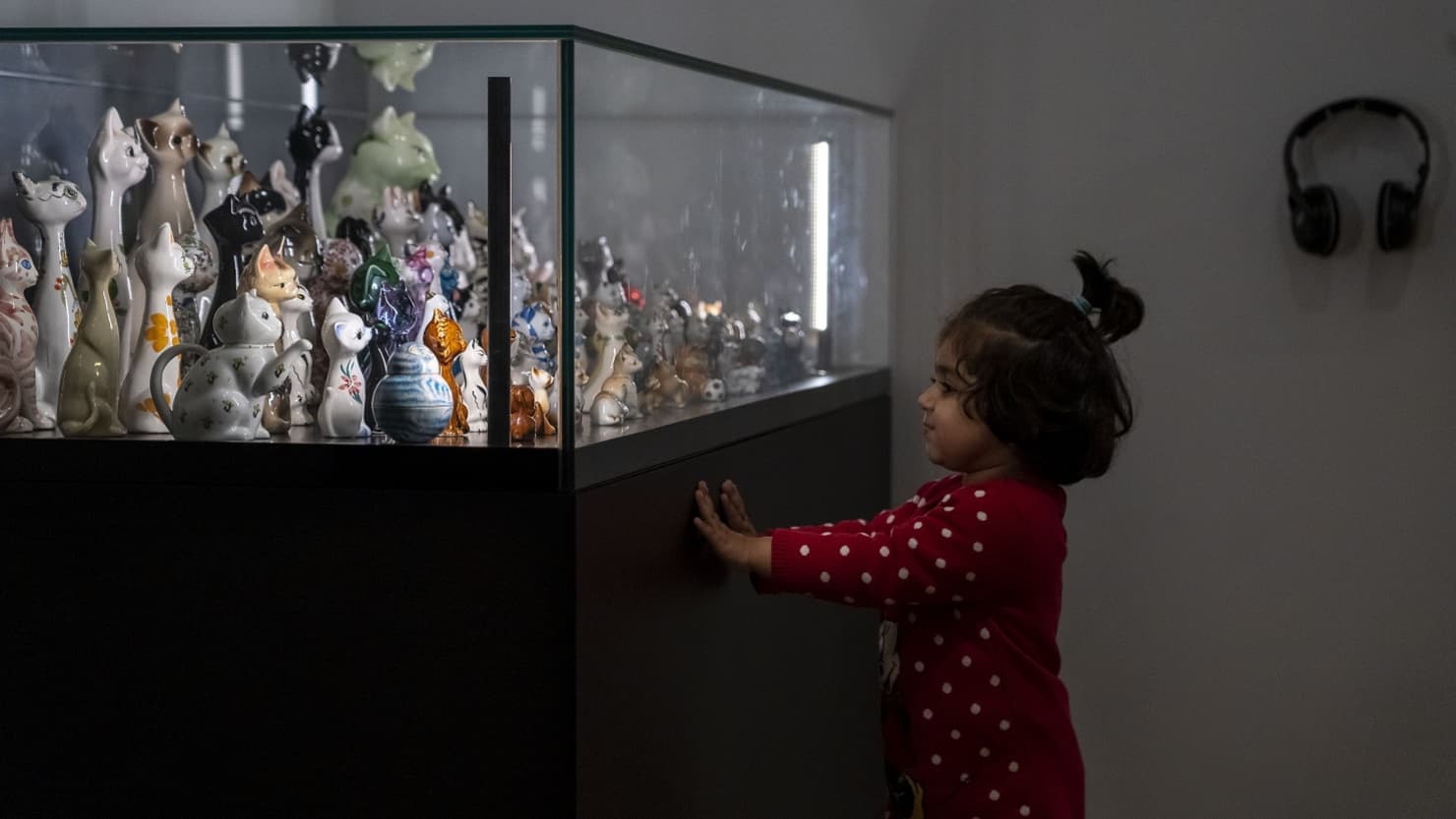 Phil Rushworth, Director of Flock South West said:
Having British Art Show 9 on display here in Plymouth is really exciting for everyone in the city and it's really important to give people who wouldn't normally think about visiting a contemporary art exhibition every possible chance to get involved. At Flock South West we're really passionate about creating opportunities for audiences and artists and wanted to create a programme that would work for both.
The 'We Will' programme blurs the boundaries between viewer and maker, and has enabled participants and artists to not only visit the exhibition, but to also work together on a variety of techniques to produce their own work. It's been a really rewarding experience for everyone and so great to see what our different community groups have created and been inspired by.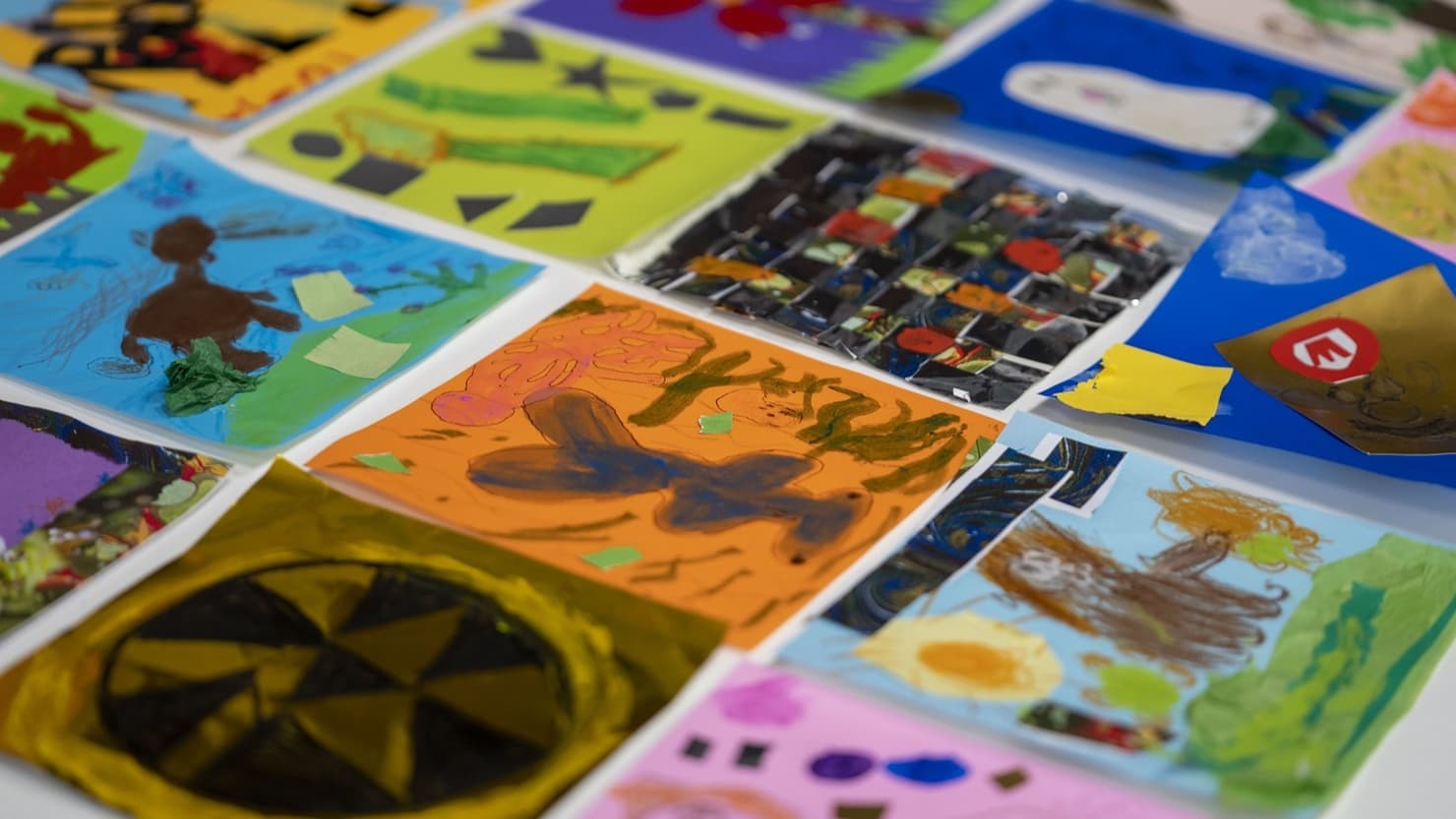 The outputs from the 'We Will' programme will start to be exhibited online and in British Art Show 9 venues this month. 'Making Everyday Together', the paper patchwork quilt by William Luz and families from Barnardo's Multicultural Stay and Play group and The Box's half term workshop attendees, families who visited The Box, will be displayed at The Box from 15 November. Updates about the other 'We Will' projects and the 'Roving Reports' will be shared via Flock South West's Instagram account.