Makeover for Plymouth's Mayflower Museum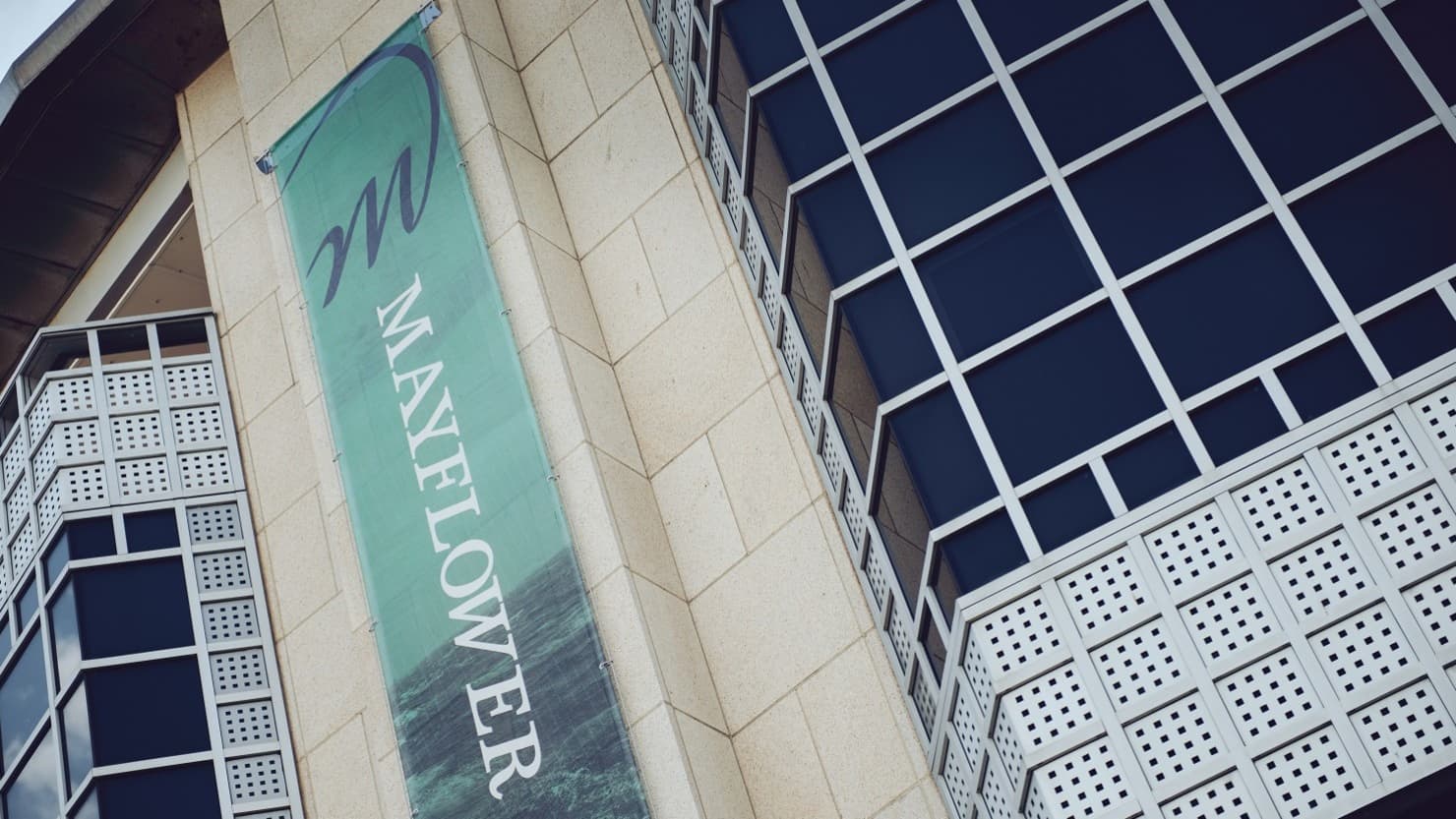 The Mayflower Museum, located in the same building as Plymouth's Tourist Information Centre, on the Barbican, is getting a refresh ahead of the busy summer season, thanks to The Box.
The 'Mayflower 400: Legend and Legacy' exhibition, which was displayed at The Box from September 2020 to January 2022 as part of the commemorations for the momentous 400th anniversary of the ship's voyage, will now live on inside the Mayflower Museum.
Elements of the exhibition will be incorporated into the existing displays at the Mayflower Museum, which explores the story of the historic journey that took place from Plymouth to America in 1620.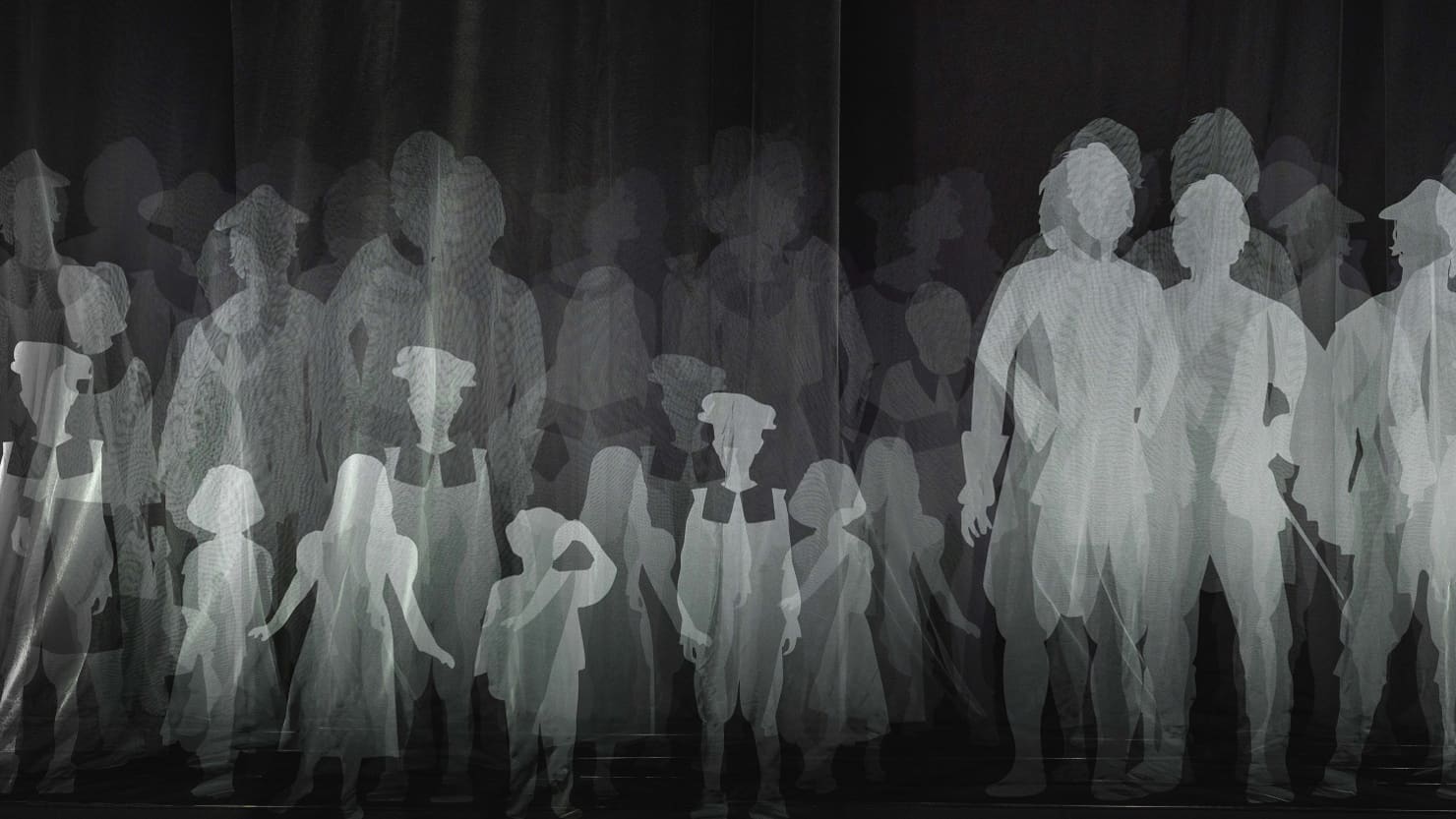 All three floors of the museum will be used to tell the story of the passengers as well as the Wampanoag People, ensuring that the story of the Native Americans who met them and helped ensure their survival is represented. The changes will increase the size of the existing Mayflower Museum exhibition by 30 per cent.
There will be lots for the whole family to enjoy inside the refreshed spaces, including interactive exhibits, films and a children's trail to follow.
The third floor also boasts fantastic views over Plymouth's historic harbour and the Mayflower Steps monument, which marks the approximate spot where the ship left more than 400 years ago.
Victoria Pomery, CEO at The Box said:
We're delighted that all the hard work that went into the development of this major exhibition at The Box will now have its own legacy at the Mayflower Museum. The Mayflower story is an inherent part of our city's history. This refresh will bring the narrative at the Mayflower Museum up to date and mean that local, national and international visitors to Plymouth can continue to engage with it in its new home on the waterfront.
The newly refurbished attraction is expected to reopen in June.
Although the Mayflower Museum will be closed while work takes place, the Tourist Information Centre will remain open as usual. Summer opening hours are Monday to Saturday 9am to 5pm, Sunday 10am to 4pm.
For all the latest updates, follow the Mayflower Museum on Facebook.