My Plymouth History – a city's story in memory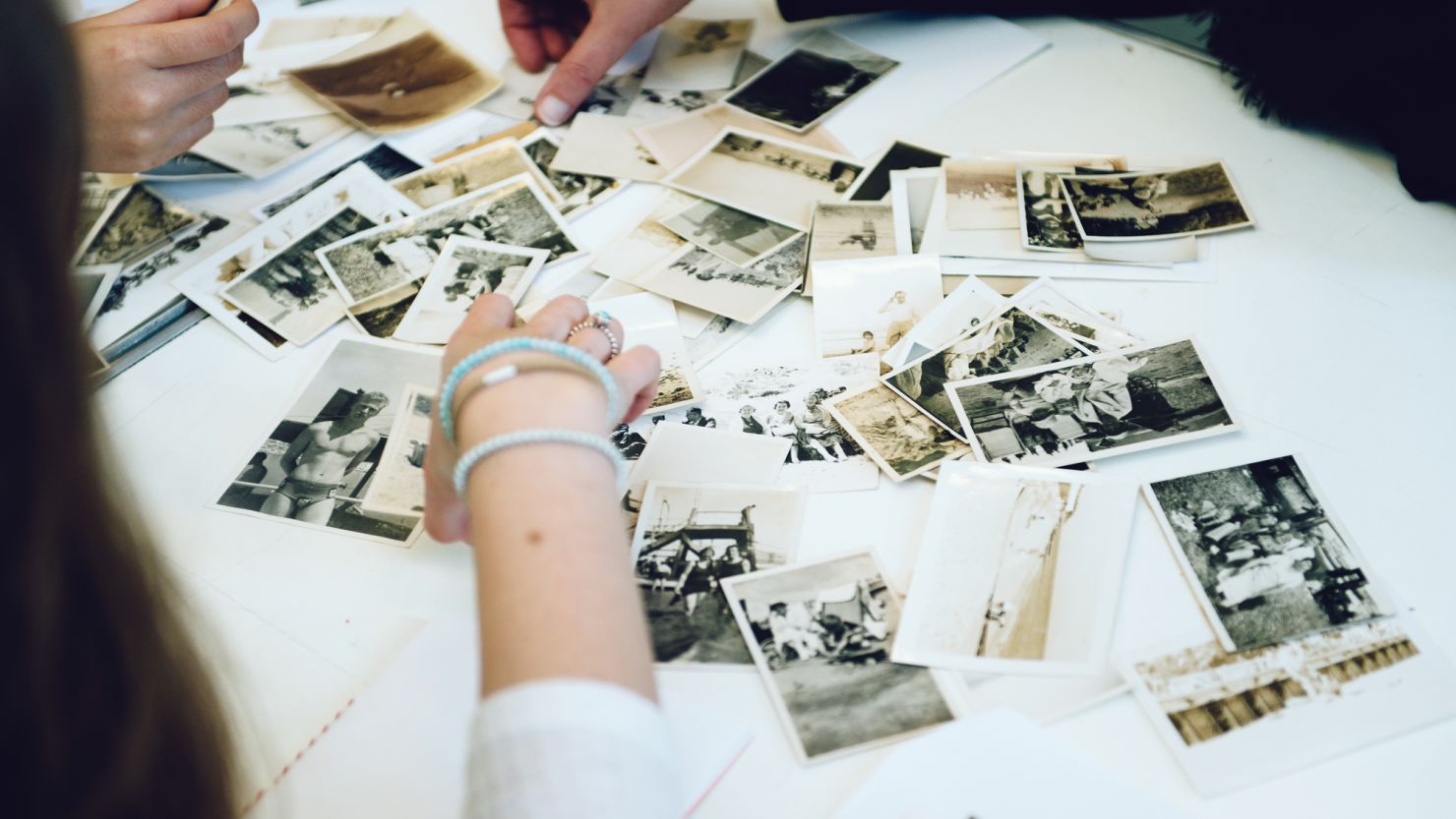 Can you help shed light on the city's past using information and images you have at home?
Throughout May, local history enthusiasts would normally be taking part in the many walks, talks, exhibitions and special events that are on offer during our annual Plymouth History Festival.
Although the physical festival is being replaced with a digital one this year due to the Coronavirus outbreak, there's still chance for people to actively participate.
Do you have a photograph, document or object that records an interesting or exciting moment in Plymouth's past? How about a picture of yourself at the opening of the Pavilions or the poll tax march, or a newspaper from the day you were born? Do you have your uncle's war diaries, your mum's Lord Mayor's Day outfit or a till receipt from the old C&A hidden away at home?
If you have anything you'd like to share, the festival's organisers would love to hear from you.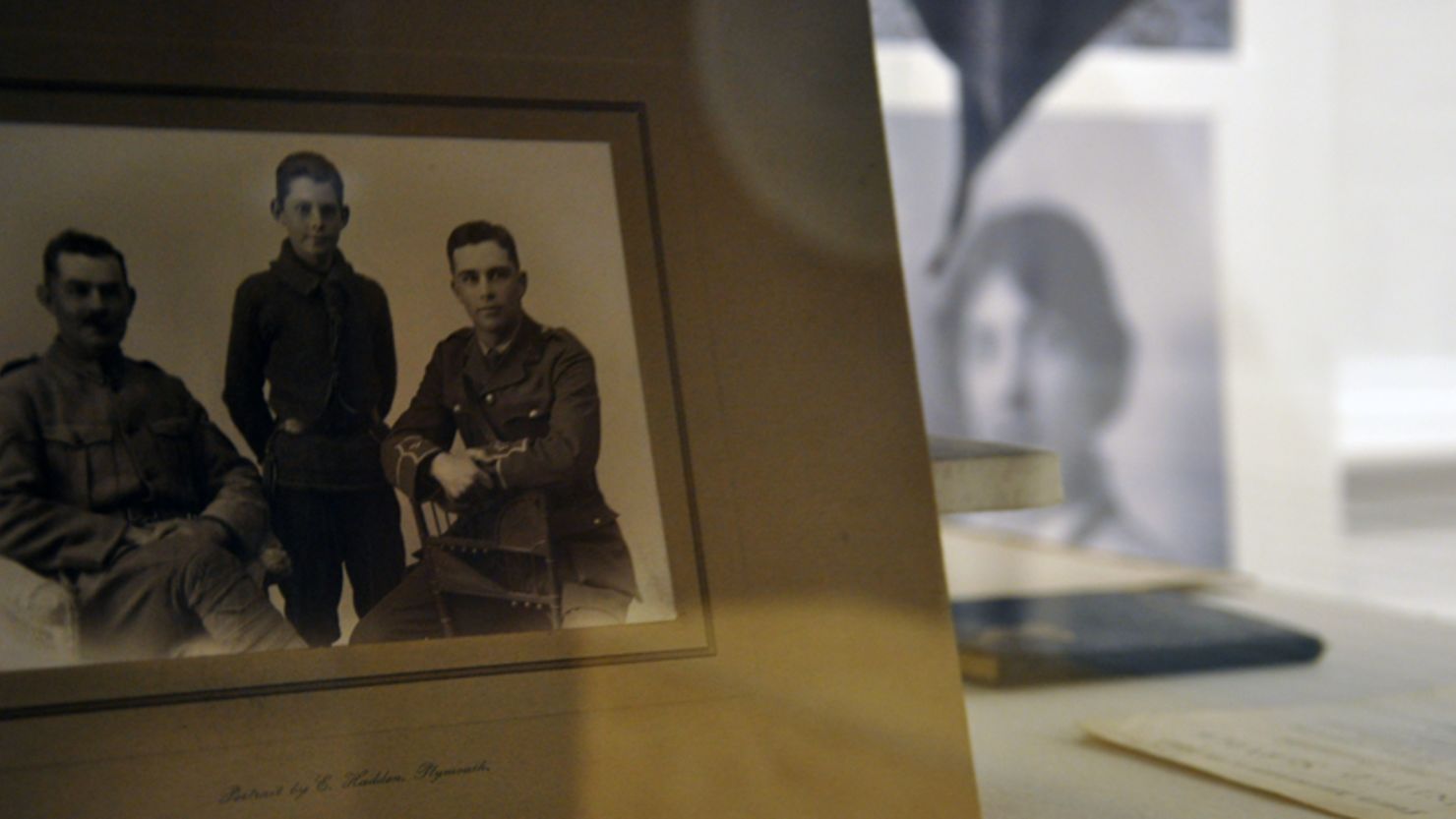 Please take some good quality images of what you have and email them to the Festival Producer by 10am on Monday 27 April. Please also include one or two paragraphs with some details about the object, image or document and its relevance to you and Plymouth's history.
If you're sending a photo that features you, it would be great if you could describe how you felt at the time. If the memory is someone else's, can you outline what they told you about it?
The festival team will collate everything they receive and share a selection of it on the festival website and social media channels between 8 and 31 May.
If you miss the deadline you can also share your personal insights on your own social media channels during the festival using #myplymouthhistory.
Stay up-to-date with this year's festival via the website as well as on Facebook and Twitter.