New animation explores Plymouth city centre's heritage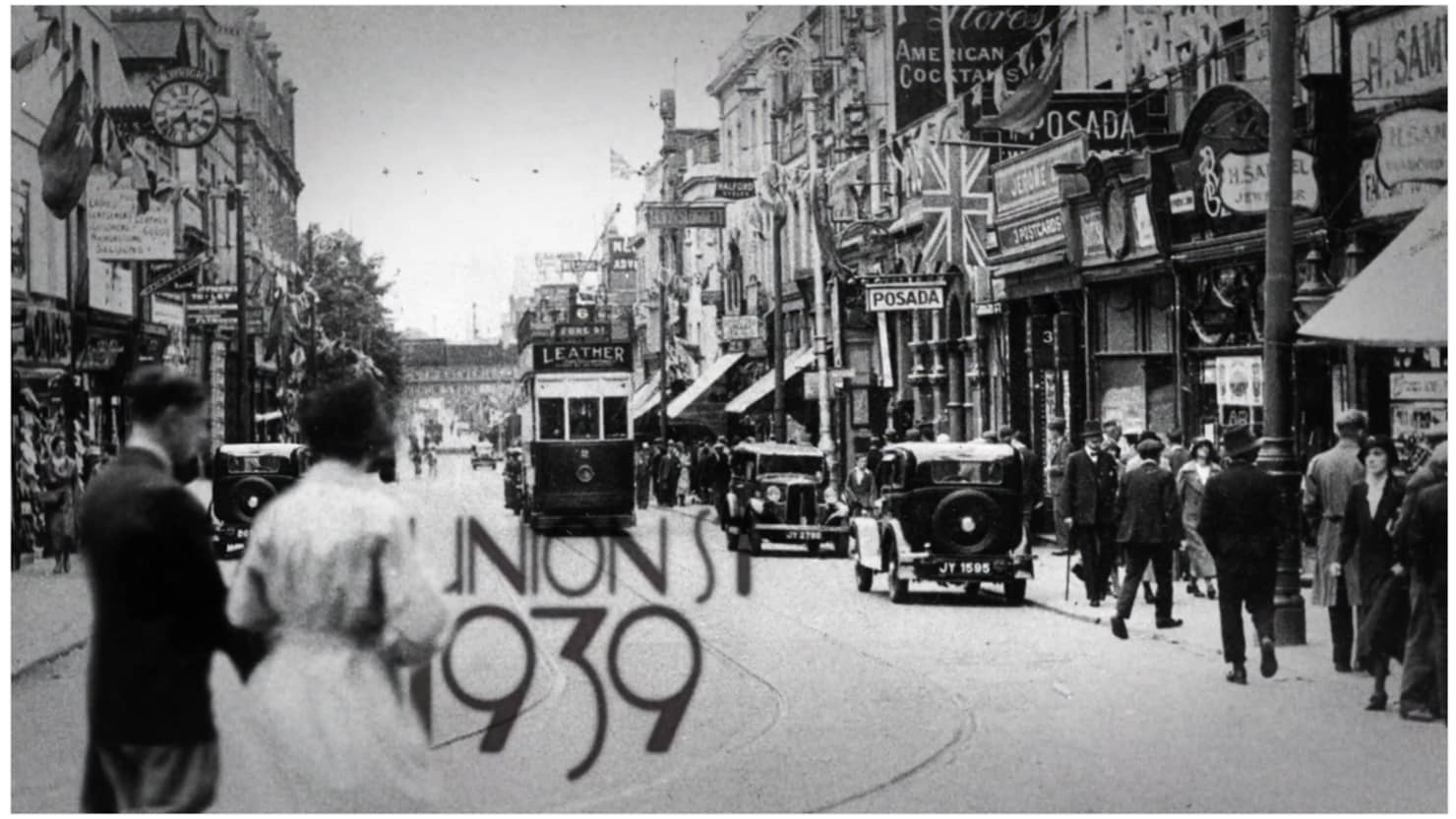 When it comes to architecture not many of us know our Post Modern from our Beaux Arts, so understanding the different architectural styles that make up a city can be confusing – but thanks to a new animated video, Plymouth residents can learn much more about the heritage right under their feet.
'Plymouth – City of the Future' has been produced by animator Robin Holland at Saltash-based Carbon Pixel Limited for the High Street Heritage Action Zone Project. The project is managed by The Box, Plymouth Octopus Project and Plymouth City Council. It's part of a £95 million government-funded programme which is being delivered by Historic England over the next three years to unlock the potential of 60 different high streets across the country.
'Plymouth – City of the Future' runs for six minutes and uses archive photographs and film footage to bring the story of why our city looks the way it does to life.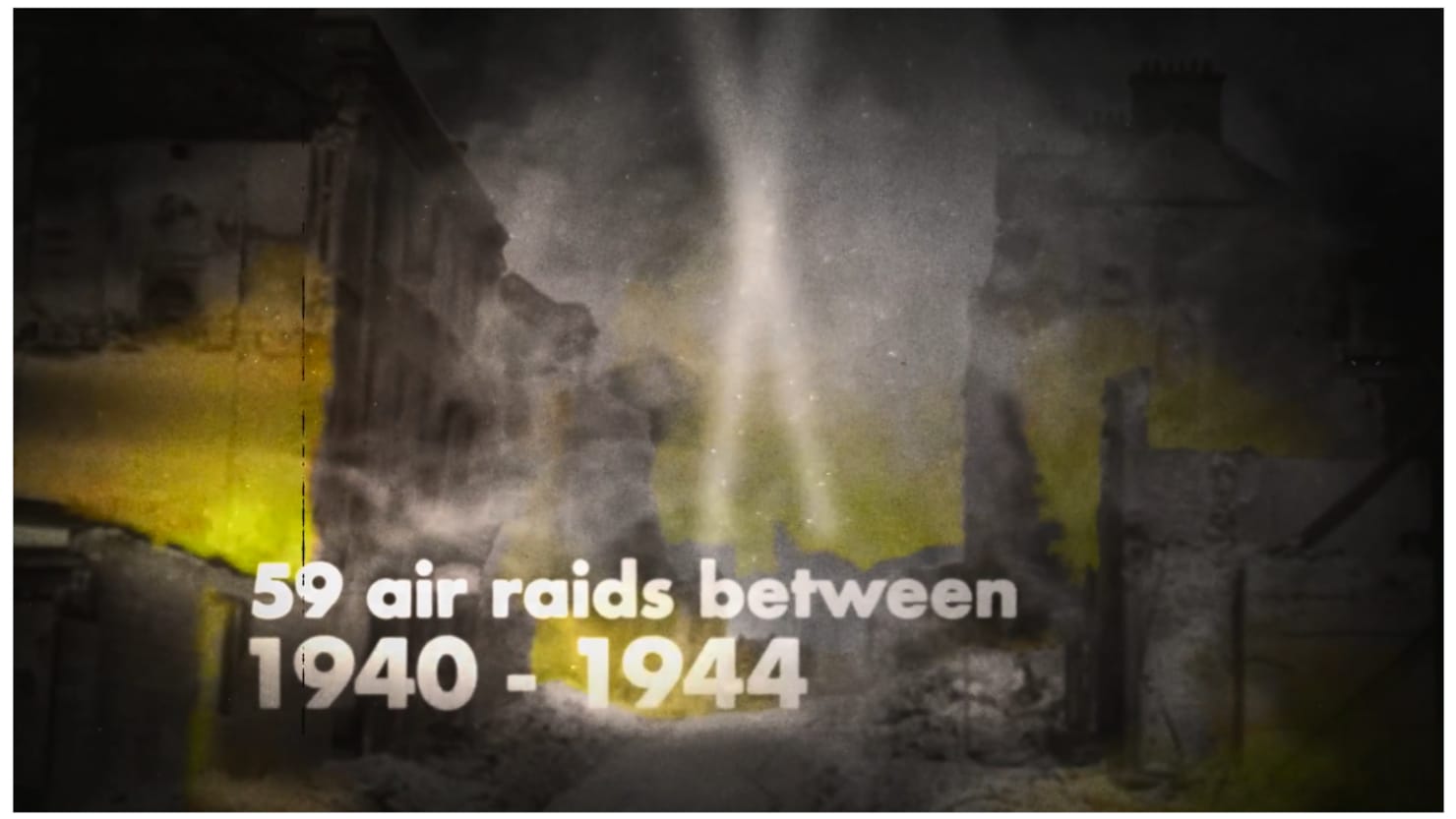 The comprehensive rebuilding of Plymouth's city centre after World War Two is widely recognised as one of the UK's most important examples of post-war planning. 'A Plan for Plymouth' was prepared by Sir Patrick Abercrombie, the leading town planner of the day, in collaboration with City Engineer James Paton Watson. 'Plymouth – City of the Future' includes an insight into their ground breaking plan.
The film can be watched on the High Street Heritage Action Zone's Vimeo channel and our High Street Sparks page. It will also be played at regular intervals on our outdoor film screen in Tavistock Place between 23 July and 8 August.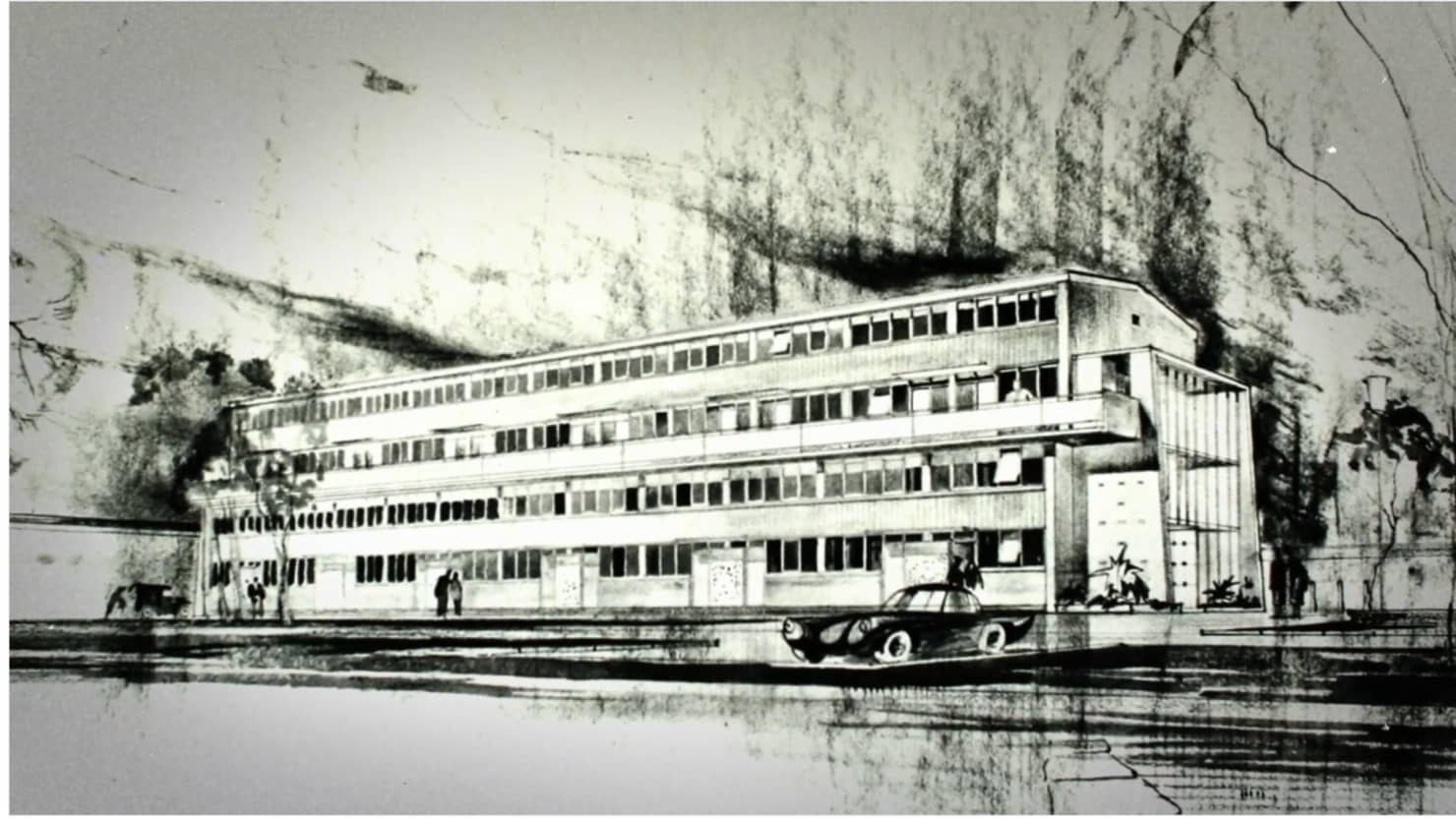 Councillor Mark Deacon, Cabinet Member for Customer Services, Culture, Leisure and Sport said:
The High Street Heritage Action Zone project has been doing some brilliant work over the last few months to raise awareness levels about the city centre's heritage with a series of regular online talks and grants to support community projects that celebrate it. This new animated film will take things one step further and will really help the public understand why our city centre is, and deserves to be, a designated conservation area with a number of historically important spaces and places.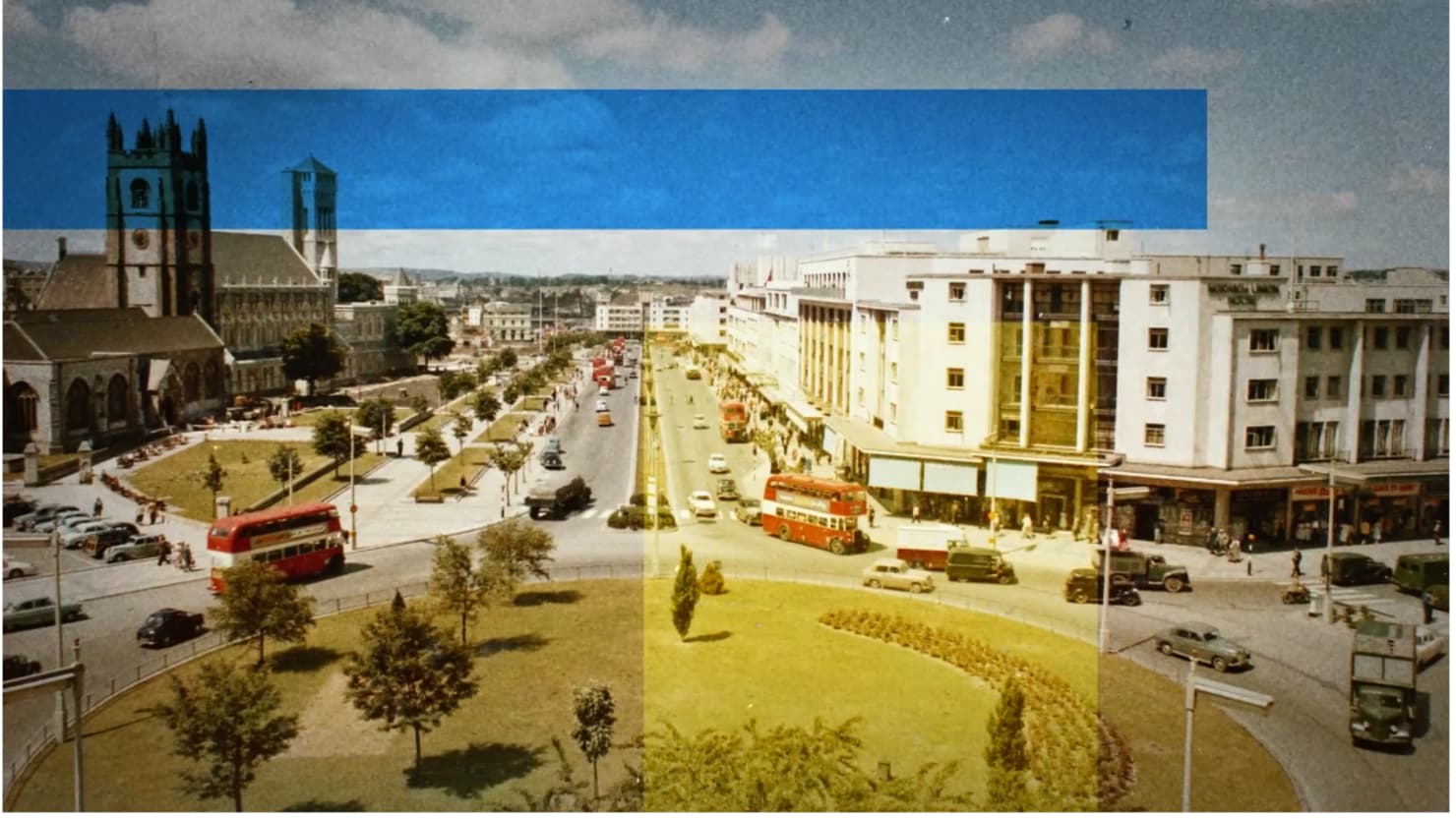 About the High Street Action Zone programme
Adopted in 2019, the conservation area in Plymouth that forms part of the High Street Heritage Action programme is focused on Royal Parade and the Civic Square and bounded by New George Street to the north; Old Town Street and St Andrews Cross to the east; Notte Street to the south and Raleigh Street, Derry's Cross and Athenaeum Lane to the west. Take a look at a map showing the conservation area.
Plymouth's High Street Action Zone project and the 'High Street Sparks' grants are managed by The Box, Plymouth Octopus Project and Plymouth City Council.