New membership scheme to give exclusive access to exhibitions and events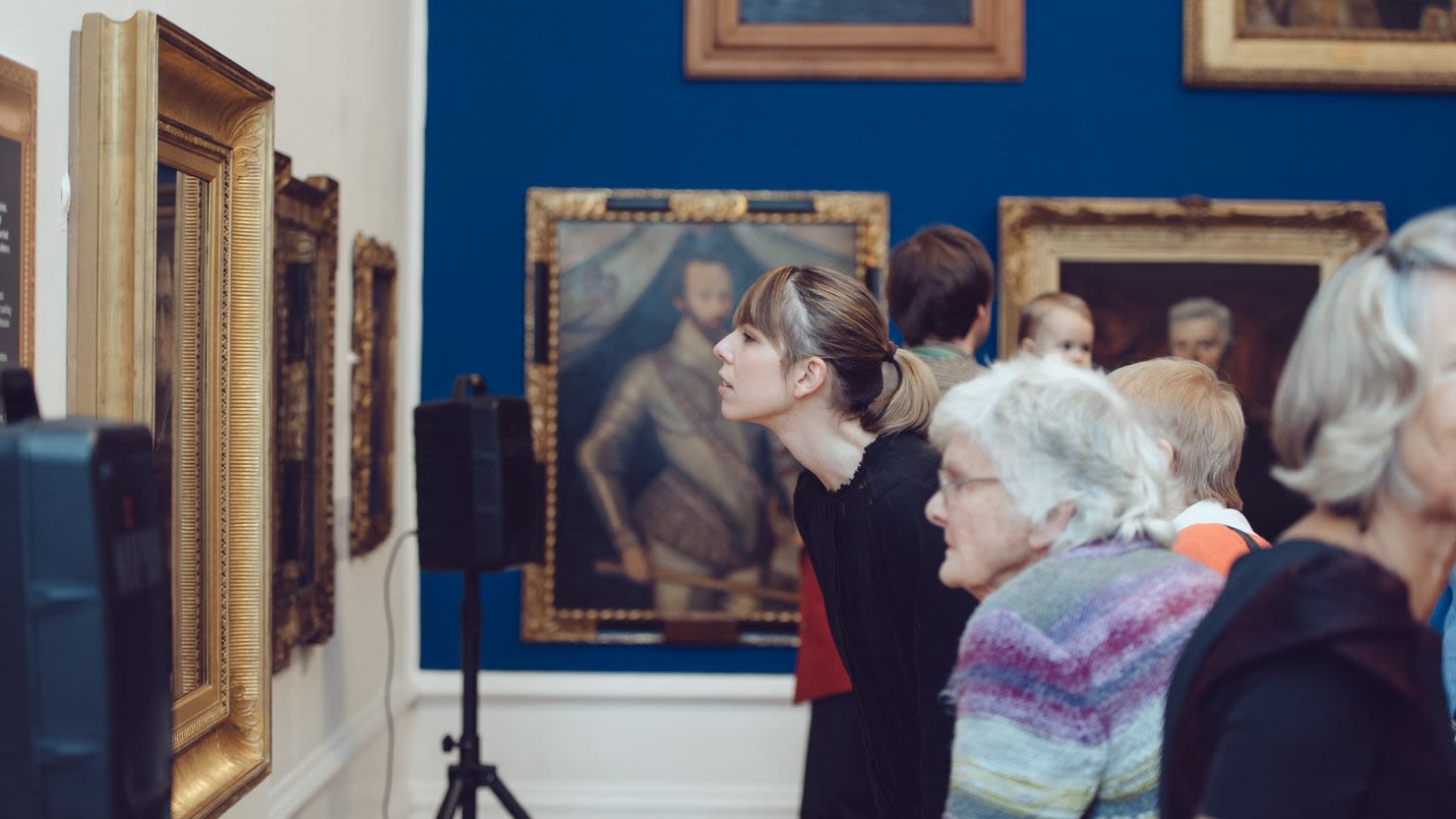 With our launch date fast approaching, we've launched a membership scheme offering a range of benefits for individuals and households.
An individual membership costs just £25 per year. The package is for one adult who can then bring up to three children (aged under 16) with them.
For couples and larger families there's a household membership for two adults and up to three children (aged under 16). This costs just £45 per year.
Members will get access to special events and offers, behind-the-scenes glimpses as well as free access to any payable exhibitions.
An added incentive for anyone who signs up over the next couple of weeks is the chance to book tickets ahead of the general public, and be among the very first visitors to experience The Box's newly developed galleries and exhibition spaces.
Councillor Peter Smith, Deputy Leader said:
This is a brilliant scheme that will enable people to show their support for The Box and keep admission to it free, whilst enjoying some unique benefits. The early bird offer is a real coup too – members will be able to book their tickets from 7 September, giving them three exclusive days to plan their visit before tickets go on general release.
The Box will open with three major exhibitions that highlight the Mayflower 400 anniversary and the work of a number of international contemporary artists.
Nine permanent galleries will showcase our incredible art, natural history, human history, film, photographic and archive collections.
We'll also have education and research spaces, a new shop and The Box Kitchen & Bar with its menu packed full of tasty meals and snacks.
Individual and household memberships can be purchased directly from our Memberships page. Once we've opened on 29 September they can also be purchased from our Welcome Desk.