New solo presentation by international artist Maurizio Anzeri brings 'On The Move' exhibition to a stunning close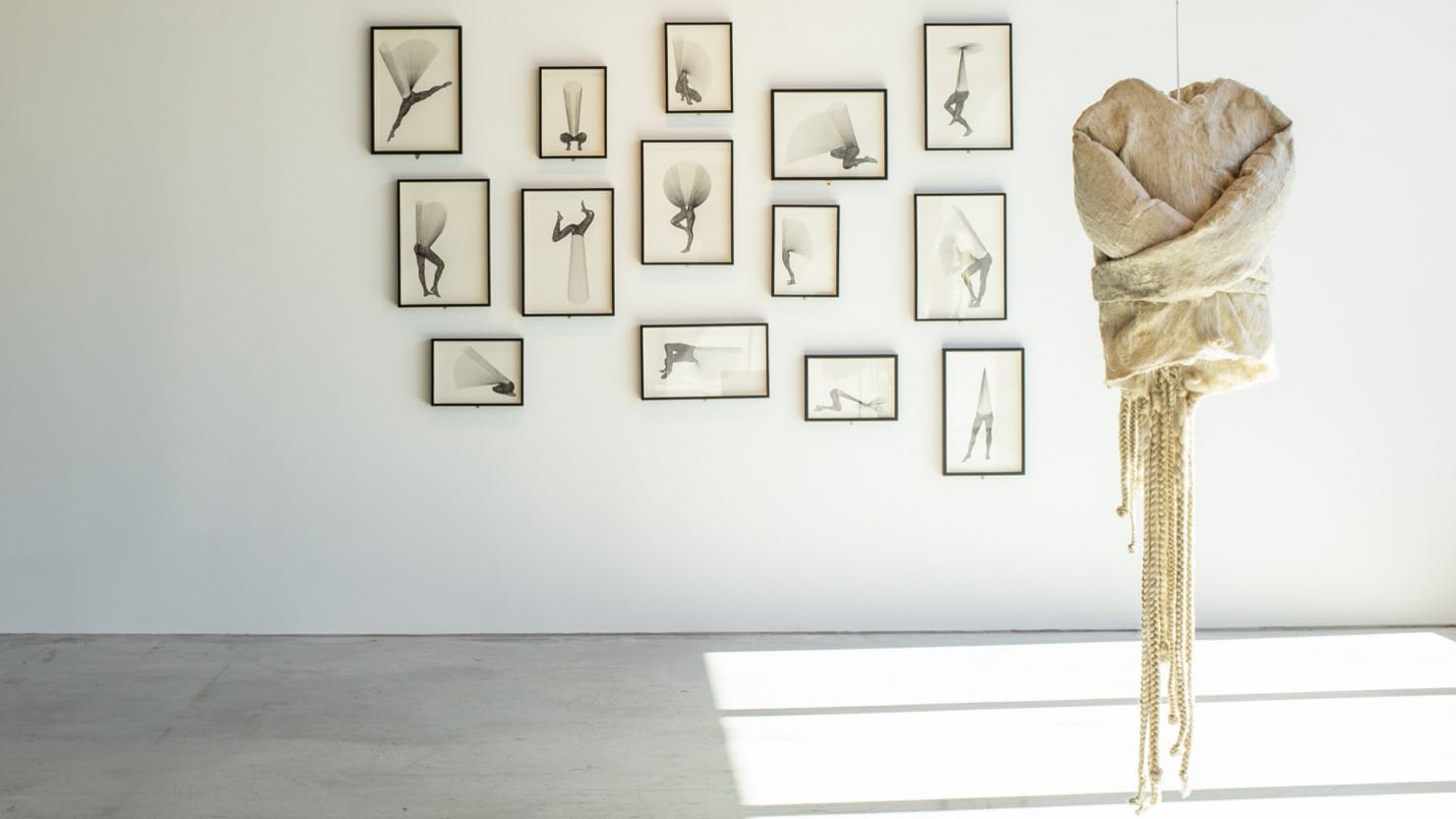 A new series of works by Italian artist Maurizio Anzeri, now on display in The Levinsky Gallery at the University of Plymouth, mark the culmination of the 'On The Move' exhibition (until 11 September).
On The Move is a major presentation of Italian artist Anzeri's practice from the last decade, alongside newly commissioned works. It's the outcome of a three-year dialogue between the artist and The Box and stems from the venue's continuous investigations into ideas of 'making'; looking at how contemporary artists use different media, techniques and materials to reflect our society and shared histories.
Anzeri's work includes sculpture, photography, drawing and traditional craft techniques and his practice encompasses fashion, the human body, science and geopolitics.
The new presentation in The Levinsky Gallery includes small, meticulously embroidered photographs and large-scale sculptures created from synthetic hair – a material he's been experimenting with for years. Stitching the hair together becomes like a chant, the action of making a material, a sculpture.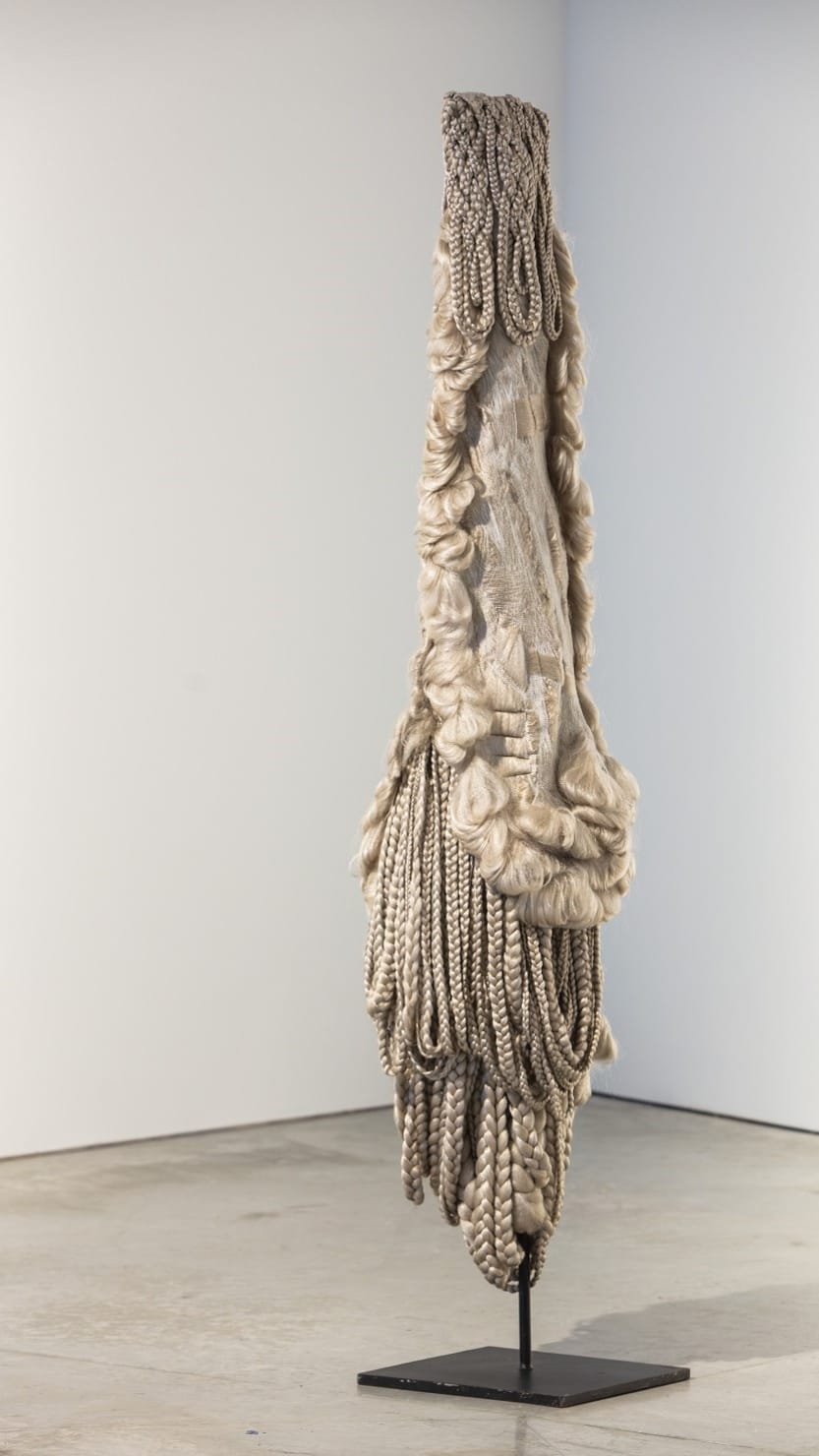 Artist Maurizio Anzeri said:
The intimate human action of embroidery is a passion for me and a ritual of making and reshaping stories and I consider hair to be the most sculptural aspect of the human body. It's wonderful to have the opportunity to show bodies of works from different periods in my career and see how they all connect.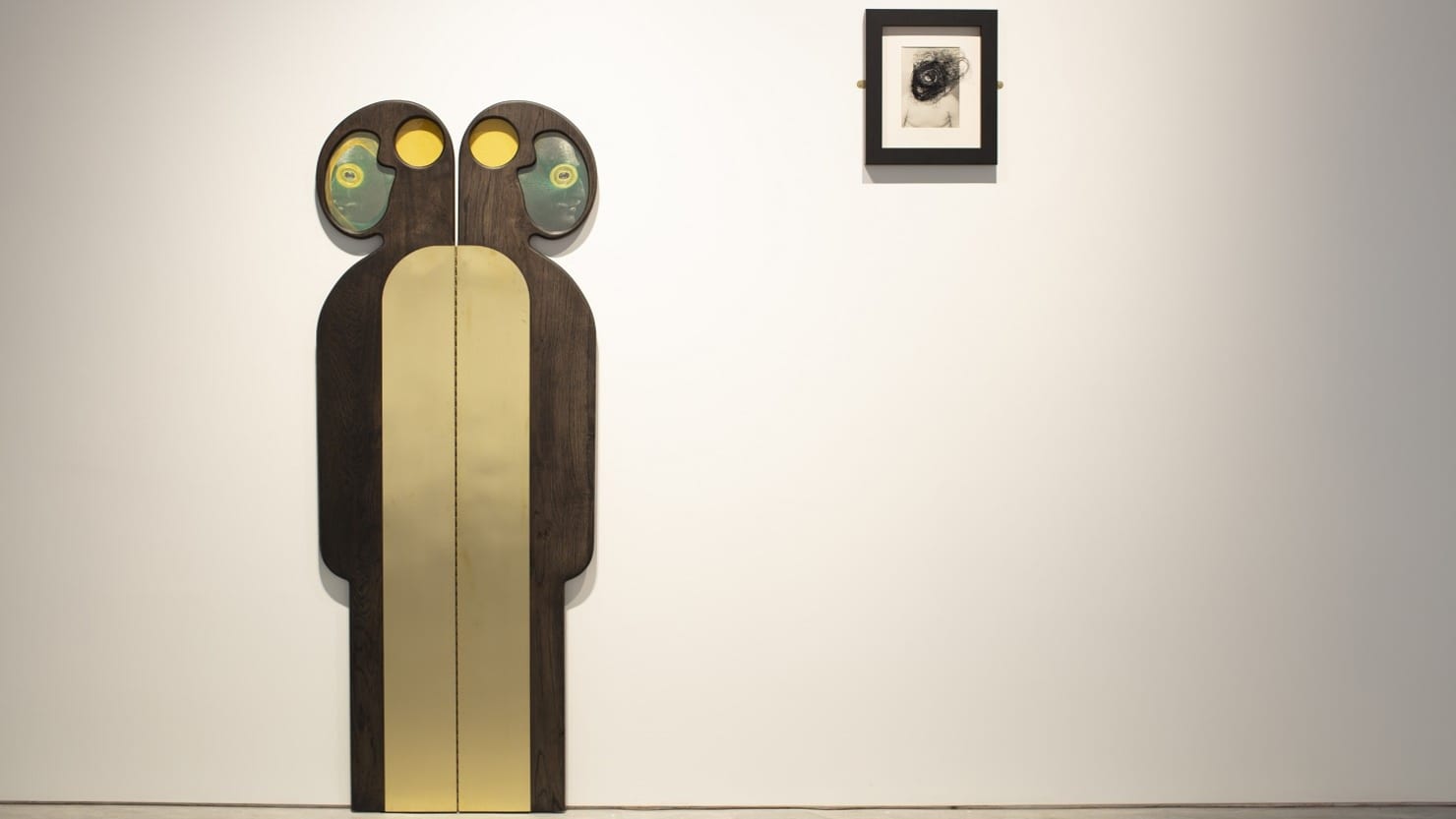 Additional elements of the On The Move exhibition can also be seen on display at The Box until 11 September, including Plaster People – a group of 13 life sized figures made from plasters in a range of skin colours – and a series of embroidered maps of the world. Little Black Dress, a wearable sculpture created for the late iconic fashion editor Isabella Blow in 2000, can also be seen in the Dress Code – Fashion Stories from The Box exhibition until 4 September.
On The Move is delivered by The Box and The Arts Institute, University of Plymouth partnership. Entry is free. The exhibition is open 10am-5pm Tuesday to Sunday and Bank Holiday Monday at The Box. For full details of gallery opening hours at The Levinsky Gallery visit their website.