Local musicians selected for 'Plymouth After Dark' commissions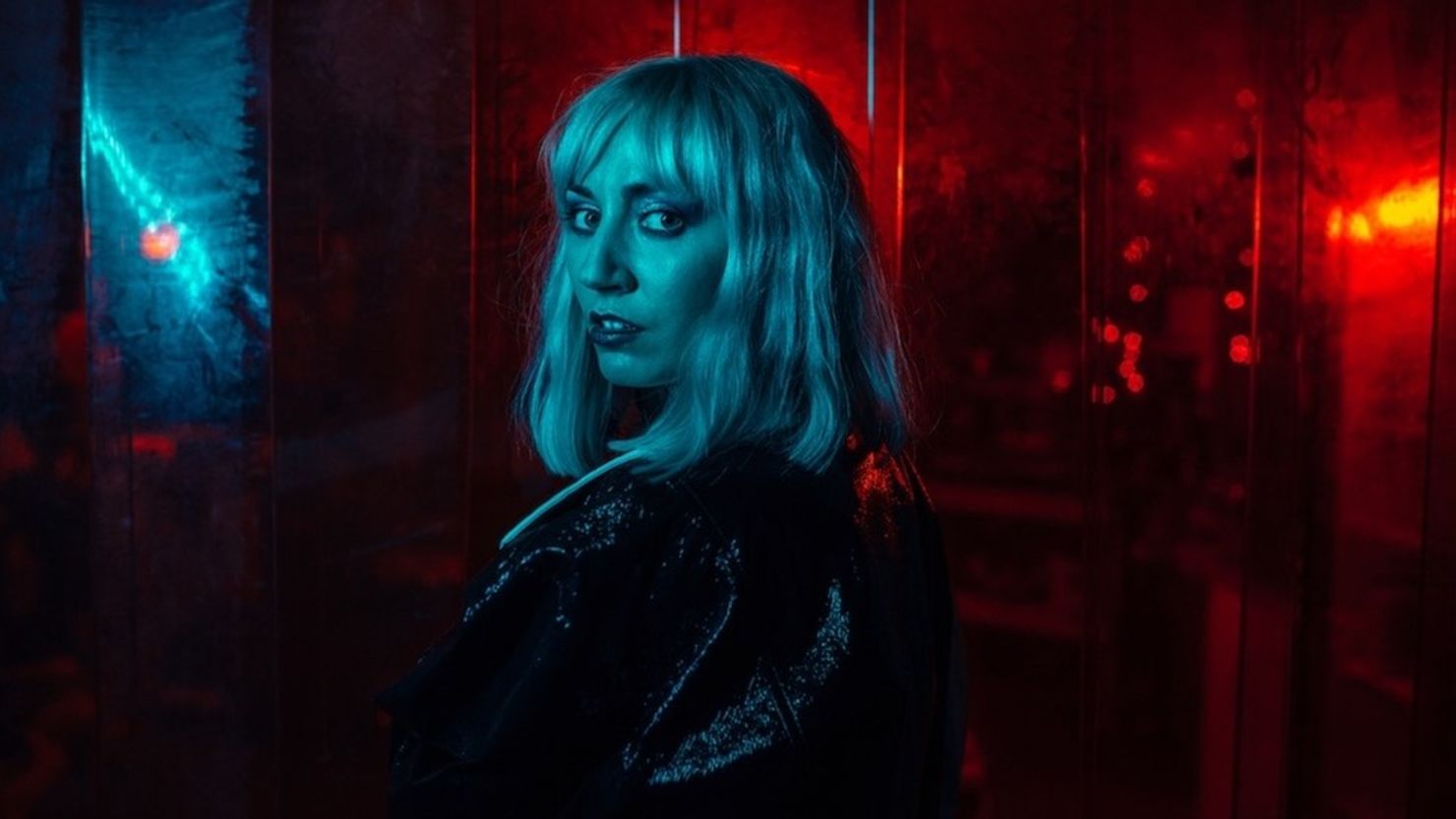 We're excited to announce that Andy Quick, Grace Lightman, Kate Ferguson and WestFordNeedles have been selected for our commissions to explore 'A week in the life of a locked down musician'.
The aim of the commissions, which will form part of our 'Plymouth After Dark' community outreach project, is to create new works for our digital audiences to enjoy, and support some of the city's musicians whose livelihoods disappeared when the lockdown measures came into effect in March.
Plymouth-based musicians were invited to submit proposals for a digital response to the circumstances they're currently in because of the Coronavirus outbreak. The four musicians we've selected are:
Andy Quick
Andy Quick is a singer, songwriter, guitarist, booking agent, band leader and dad. He has toured extensively for years as far as Europe and Asia with his two festival bands, always returning to his home in Plymouth where he has lived for 14 years.
Grace Lightman
Originally from London, Grace Lightman has immersed herself in Plymouth's music scene since she moved to the city in the summer of 2019 following the release of her debut solo album 'Silver Eater'.
Lightman explores ideas of humanity and alienation on this concept album via her alias, the Silver Eater - an alien who has arrived on Earth and fallen in love with the human race. 'Silver Eater' was written and produced across London, Plymouth and Newton Abbott – a process which gave her a longing to spend more time in the South West.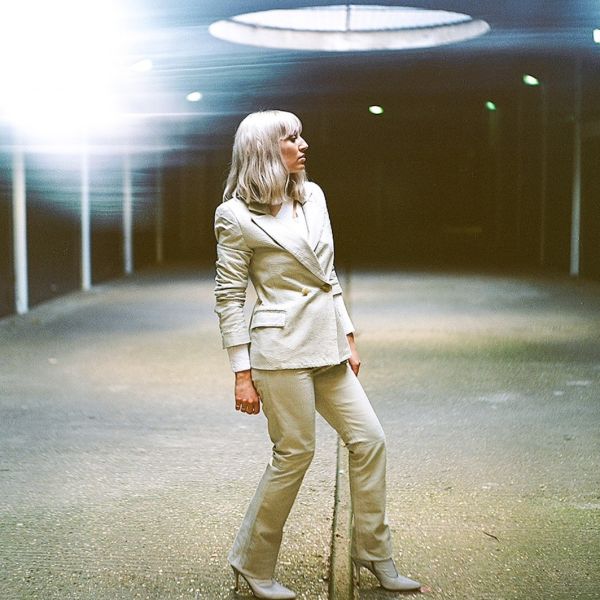 Kate Ferguson
Kate Ferguson, known professionally as 'Ethira', is a singer-songwriter and singing teacher from Devon. With a unique soprano vocal style accompanied by fingerstyle and jazz guitar, Kate's love of singing has always been at the forefront of her life. She first established herself in the folk genre, with her debut album 'Sweet Confusion' which was featured on BBC Introducing and BBC Radio Devon.
As her musical tastes developed, she became more and more influenced by 1920s and 1930s jazz, forming a speakeasy duo, 'Hot Ginger' with guitarist Rich Hamer. Her current solo style has retained the easy listening feel of her folk music, blended with the elements of jazz and pop she has come to know and love, resulting in an original and accessible style of music.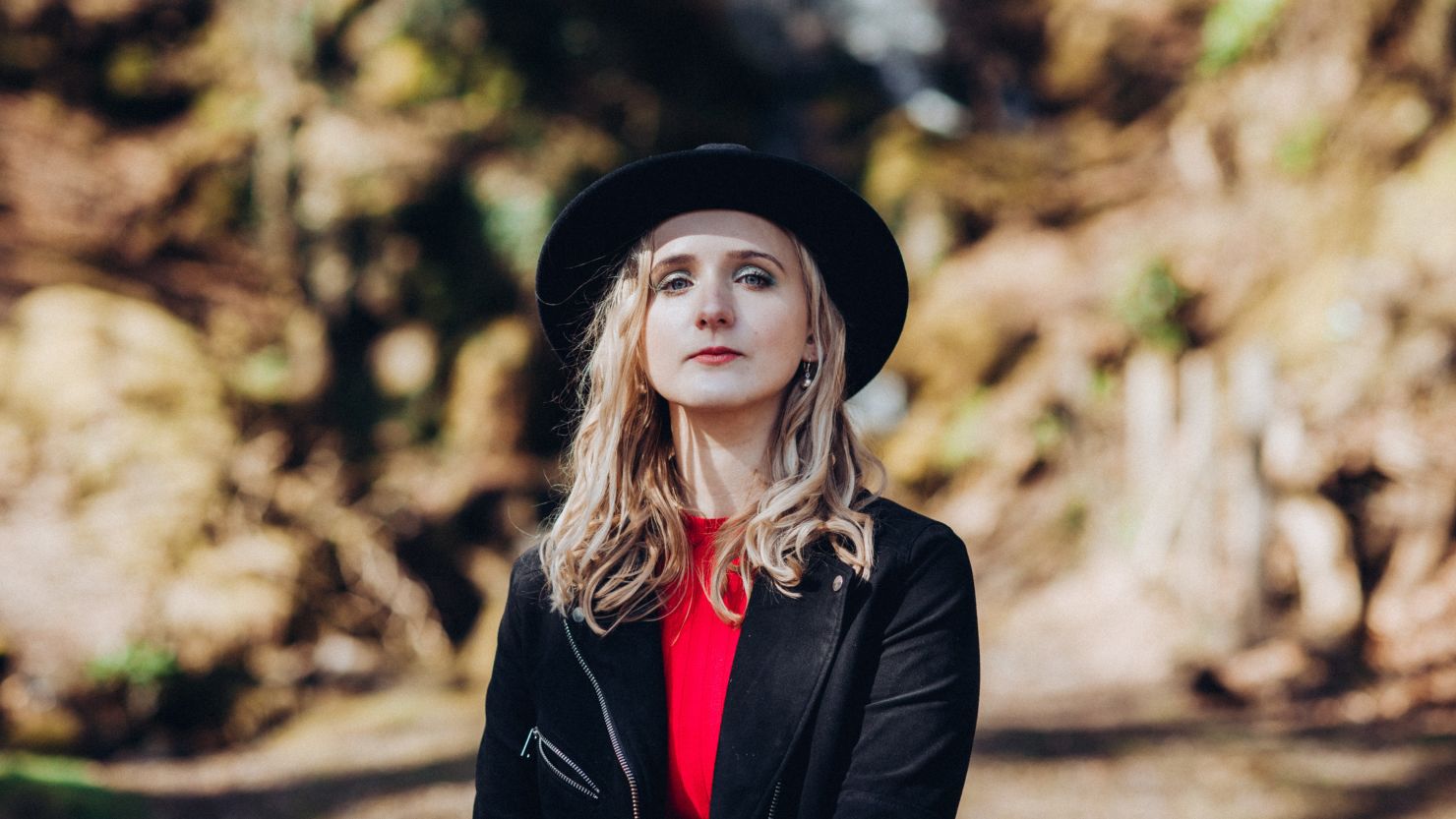 WestFordNeedles
Named after a 1960s cold-war experiment by the US military to create an artificial layer in the atmosphere, 'WestFordNeedles' is a collective formed of musicians, audiovisual artists and poets.
In recent years they've performed for major city-wide projects including the 2019 Plymouth Art Weekender and the 2018 Atlantic Project, as well as in venues like The Junction, Hanging Gardens and Union Corner. The Box's commission has been awarded to musician and artist Lucy Dafwyn.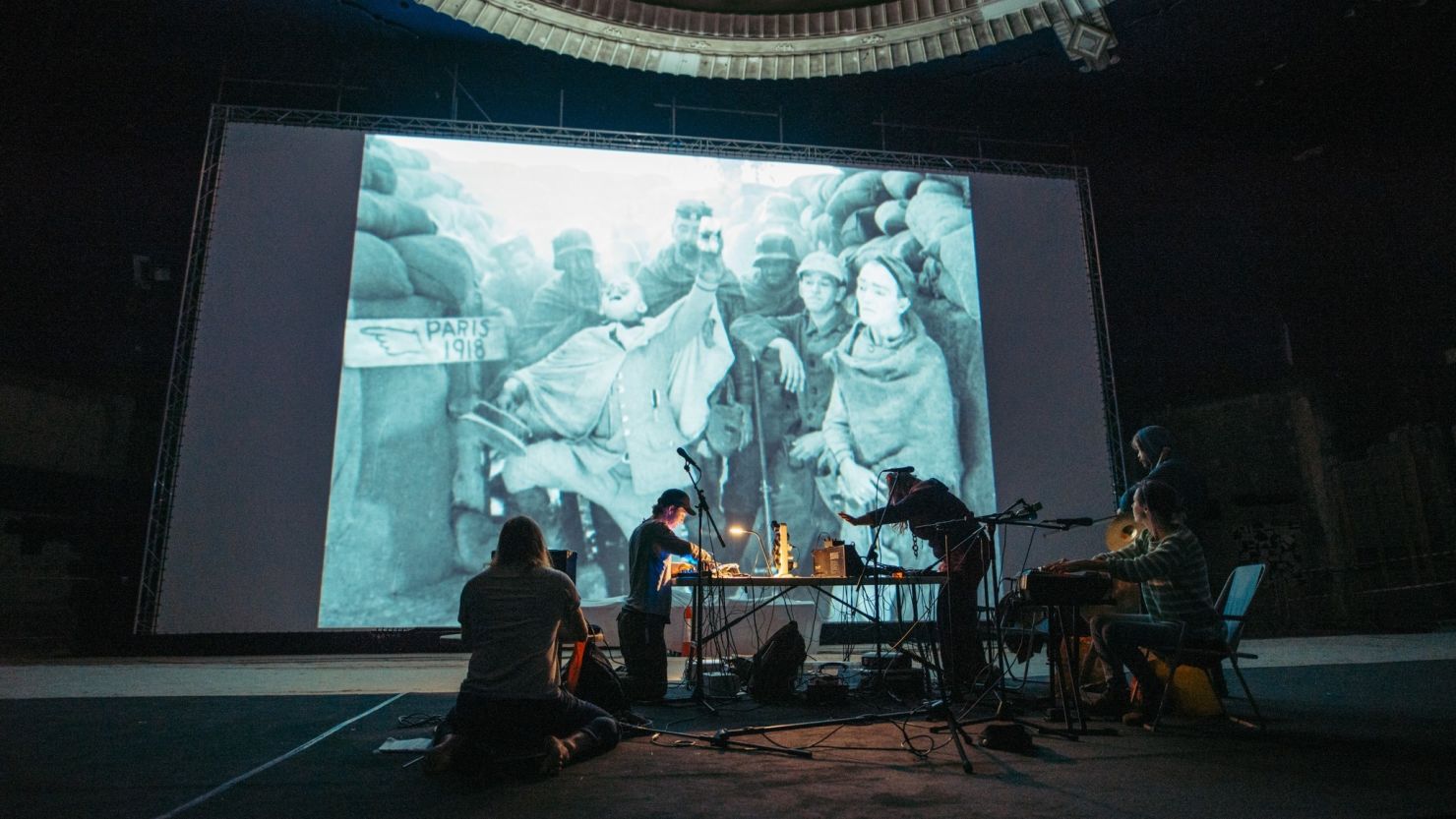 Plymouth City Council Leader, Tudor Evans OBE said:
There was a great response to The Box's call out for these commissions and we'd like to thank everyone who took the time to submit an application. It wasn't easy to shortlist because the standard was so high, but the musicians who've been selected represent a broad spectrum of musical styles and experience and their work is going to be a great addition to the 'Plymouth After Dark' project.
Each musician will be awarded £500 to realise their commissions. We're really looking forward to sharing the outcomes with you via this website, our social media channels and the Plymouth After Dark Facebook group in June and July.
Andy, Grace, Kate and Lucy's pieces will also be included in an exhibition about the 'Plymouth After Dark' project once we've opened. Watch this space!
Image credits:
Grace Lightman header image by Dom Moore
Andy Quick artist image by Liberty Pearl Photography
Grace Lightman artist image by Nathan Barnes for Line of Best Fit
WestFordNeedles artist image by Dom Moore/Atlantic Project