The Box to launch ballot for its 'Plymouth Preview'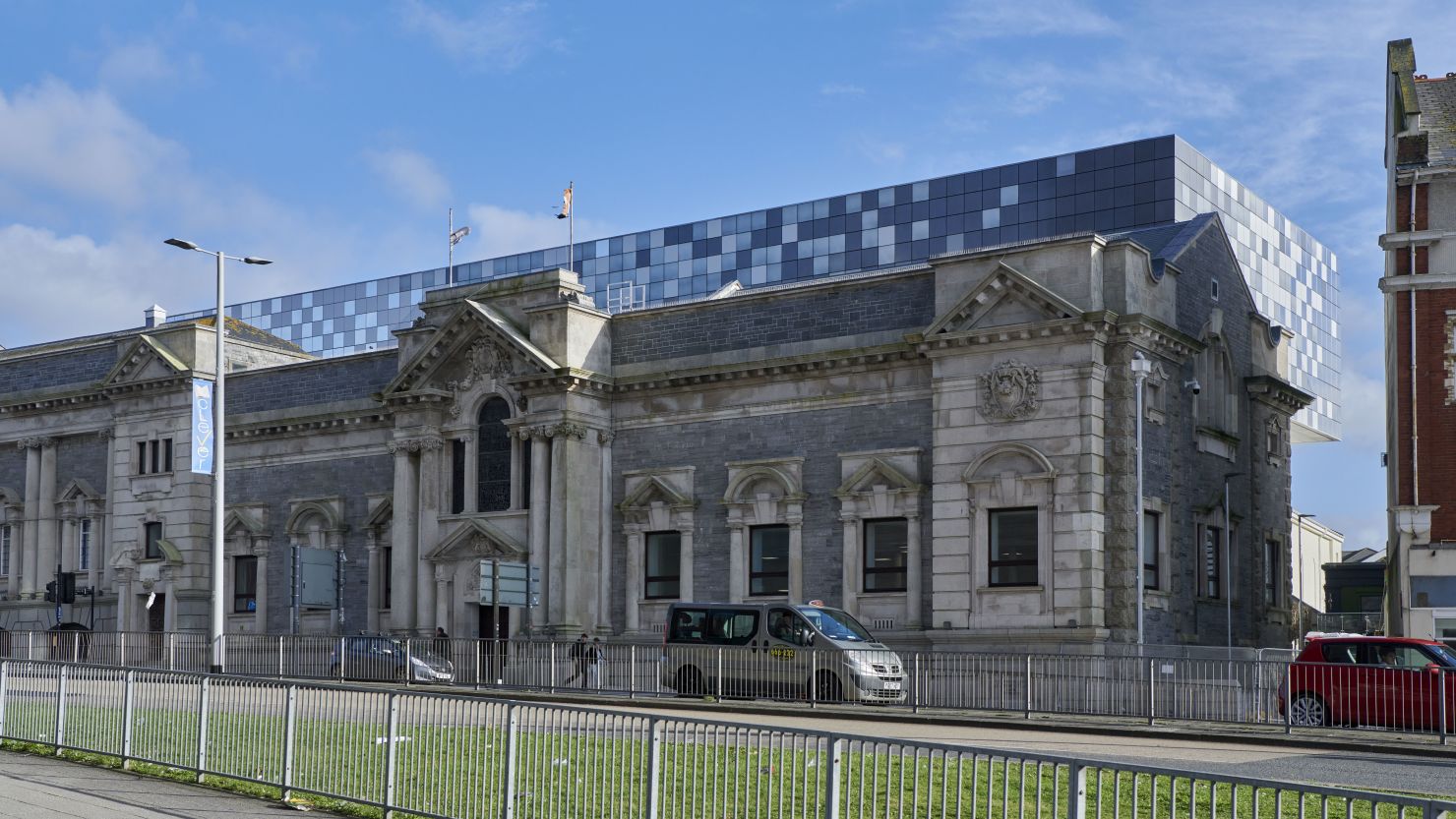 The ballot for The Box's 'Plymouth Preview' weekend will open at 9am on Monday (2 March).
The preview weekend will take place on 2 and 3 May and will give households that pay tax to Plymouth City Council the chance to explore the city's newly developed museum, gallery and archive a fortnight before it opens to the public.
Plymouth City Council Leader, Tudor Evans OBE said:
We've backed The Box right from the start and have invested a great deal in this world-class project at a time when many other local authorities have had to make the difficult decision to cut their arts and heritage budgets. It's been totally worth it and I am beyond proud of what's been achieved. The preview weekend is an opportunity for us to say thank you to some of our local residents and show those who are successful in the ballot the amazing museum, gallery and archive they've helped to create.
If you live in the PL1-7 and PL9 postcode areas you can register your interest in attending the preview weekend from 9am on Monday.
Applicants will be asked to select their preferred time slot of 10am-12pm, 12.30pm-2.30pm or 3pm-5pm on Saturday 2 or Sunday 3 May and can apply for a maximum of four tickets each.
The ballot will close at 9am on 30 March. Tickets will then be allocated via a random selection and everyone who is successful will be notified by 24 April.
Plymouth City Council Shadow Leader, Ian Bowyer said:
The preview weekend will be a brilliant celebration for the city and everyone who has believed in The Box. Seeing peoples' reactions when they walk through the doors is going to be such a proud moment for everyone involved. I hope as many people as possible apply for tickets for this unique opportunity and wish everyone the best of luck!
Full terms and conditions for the ballot registration will also be available on the website from 9am on Monday.
The Box will open to the public on Saturday 16 May at 10am.