South West artists selected for development bursaries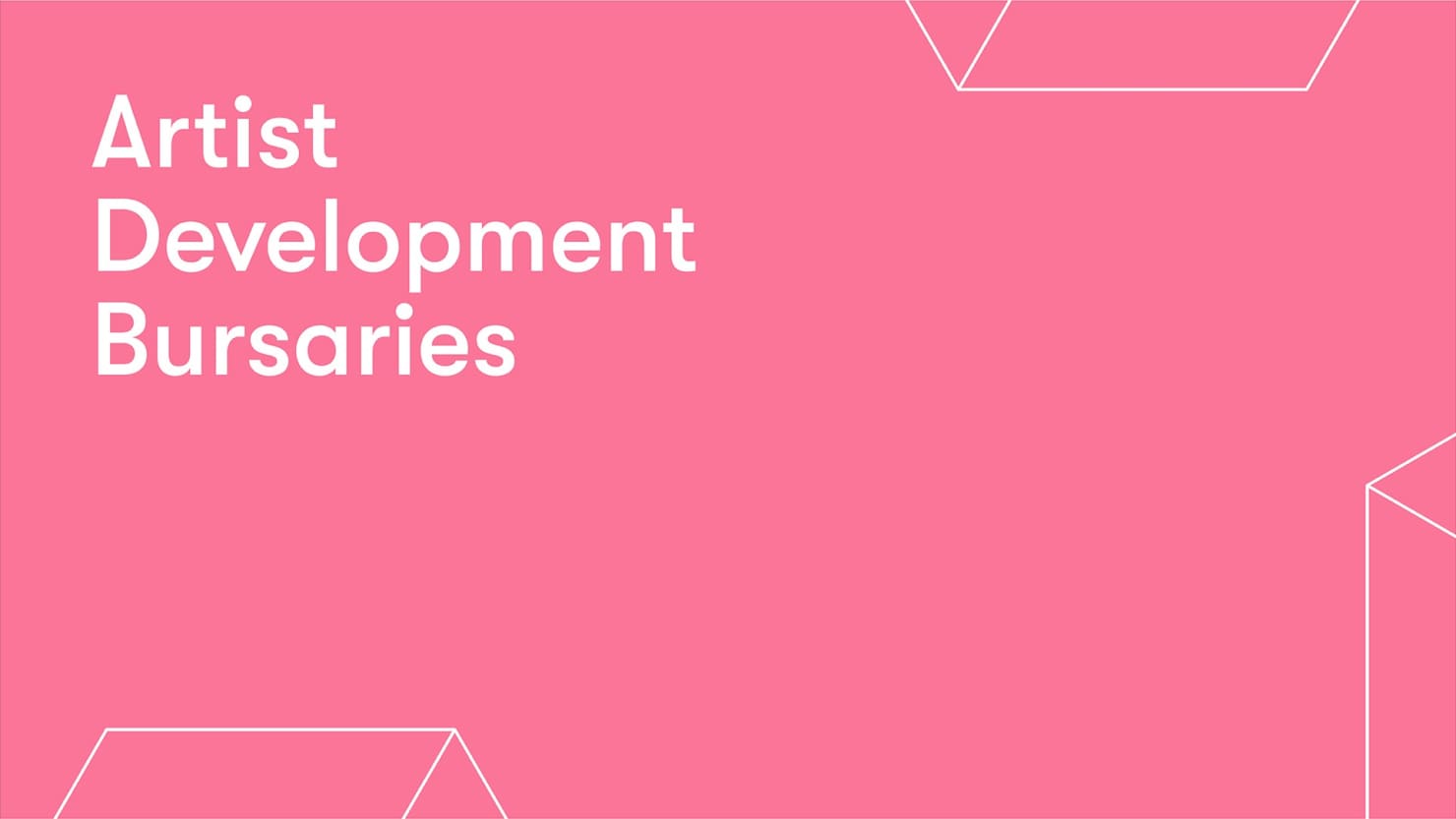 The Box has awarded six development bursaries to artists from across the South West. Each bursary is worth £1,000 and can be used by the artists to support existing or new projects and/or research.
Over the next few months The Box will work with the artists to support and share their practice through its digital platforms, either through online or in-conversation talks, filmed studio tours or blog and social media posts.
The artists are:
Beth Emily Richards – an artist, researcher and producer whose practice is social, interconnected and collaborative. She is a founder and co-director of Rame Projects, an artist led project space in Cornwall; development manager and co-artistic director of Take A Part, a socially engaged arts organisation in Plymouth; and associate lecturer in MA Fine Art at the University of Plymouth. Beth will use her bursary to further develop her film skills and produce a new film work.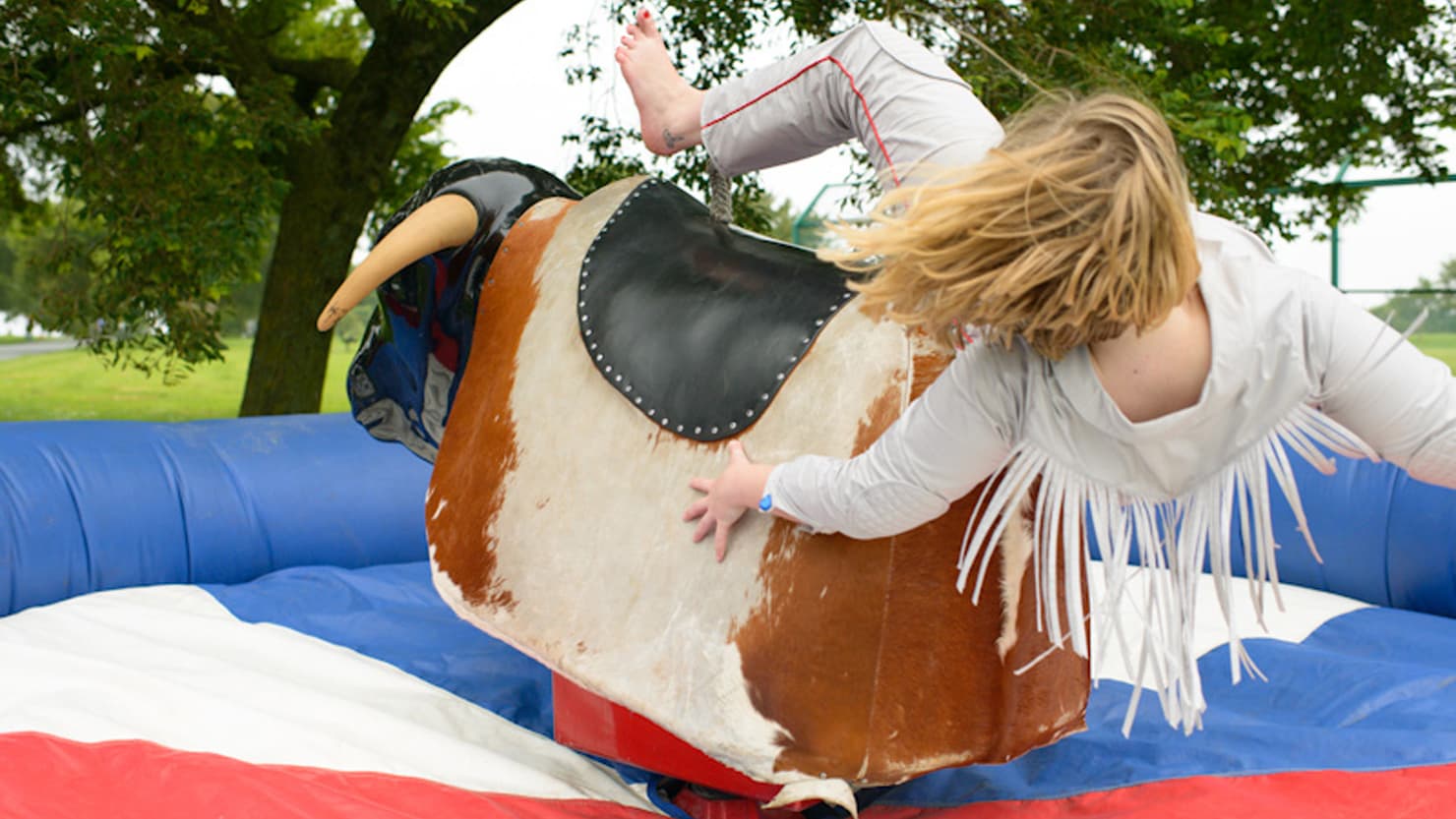 Dan Guthrie – an artist, researcher and programmer whose work often explores facets of Black Britishness. He has previously served as a submissions viewer for the London and Glasgow Short Film Festivals and currently lives and works in Stroud, Gloucestershire. Dan's bursary will support a new moving image project that investigates historical and contemporary Black presences in Stroud.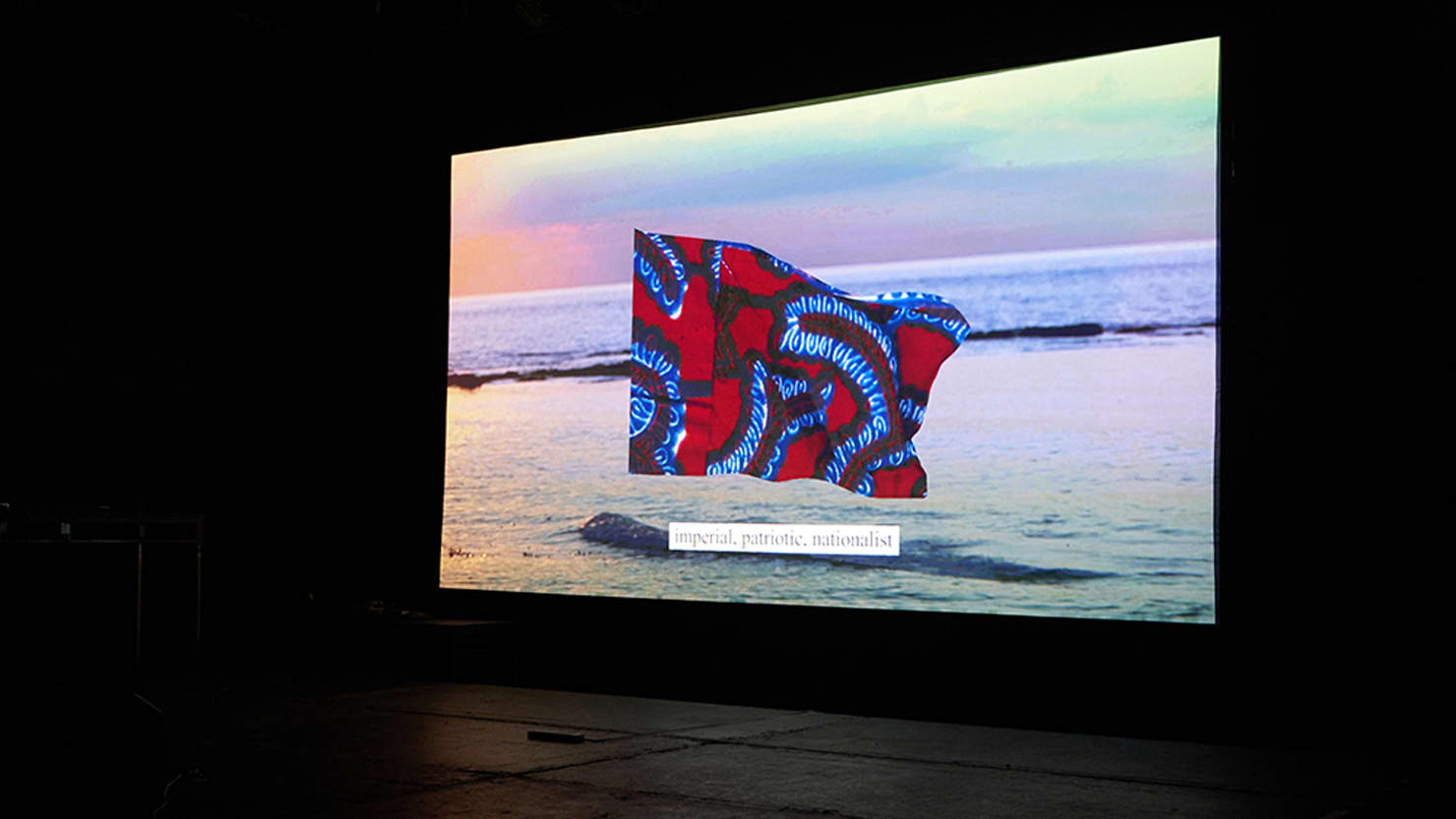 George Henry Longly – an artist who works across sculpture, installation, performance, design, music and video and is partly based in Somerset. He has held solo exhibitions and been involved in group exhibitions in the UK, USA and Europe. Through his work he explores self-image and cultural identity as well as the notion of belonging in public and private spaces. His bursary will support an existing exhibition project and enable him to develop it further.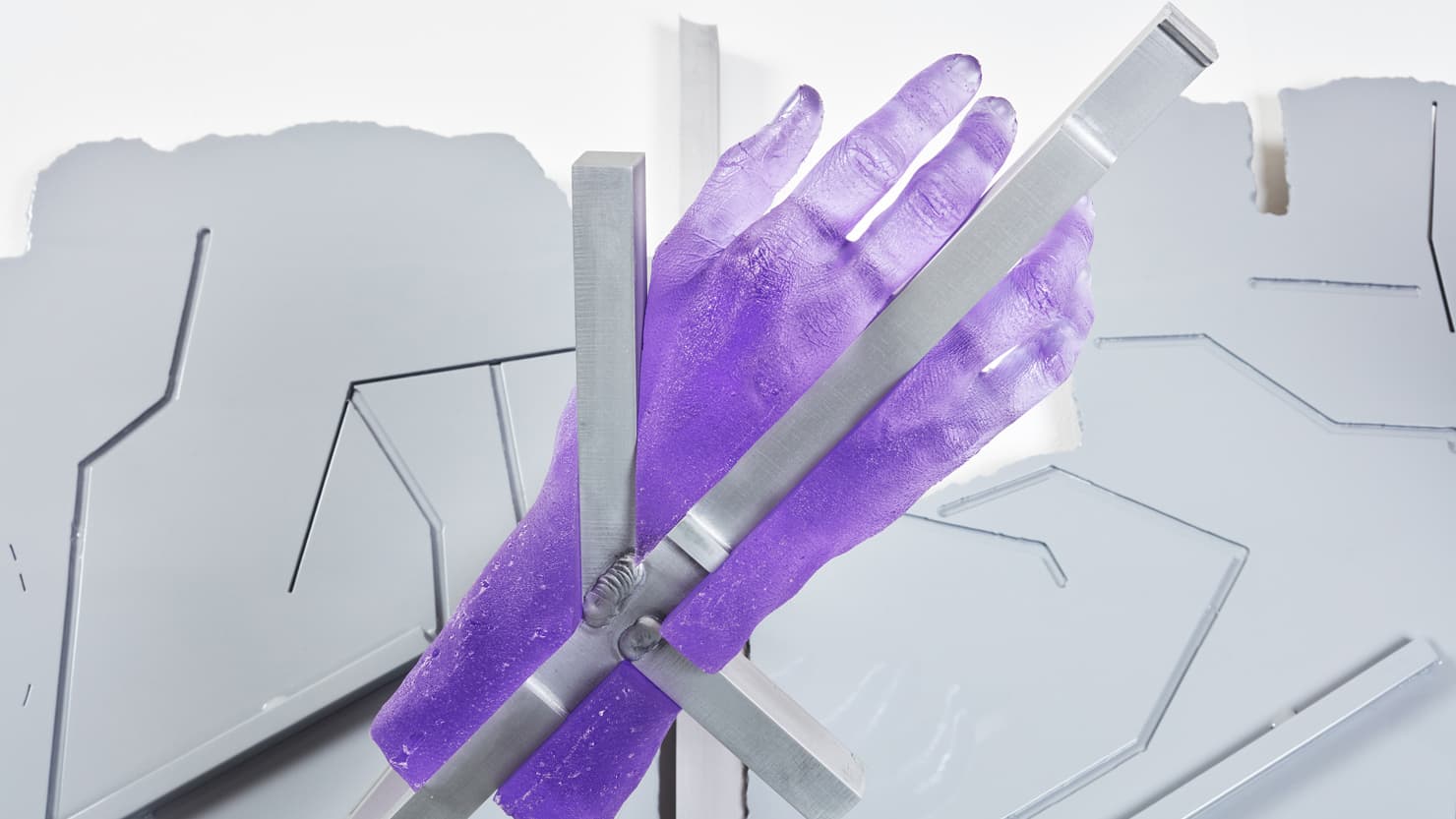 Huhtamaki Wab – Born in Tokyo and now based in Devon, Huhtamaki Wab works between painting, performance and video, installation and sculpture. Much of his work is influenced by his place of birth, in particular Japanese art and folklore. He will use his bursary to support the development of a new film work that explores the space between being awake and dreaming.
Lizzie Ridout – is an artist living and working in Falmouth, Cornwall. Her work is concerned with modes of communication, in particular the adaptability, function and idiosyncrasies of spoken and written language. Lizzie will use her bursary to carry out visual and theory-based research into the communication modes of paper.
Lucy Stein and Sarah Hartnett – Lucy is a painter based in St Just. She's spent much of the last decade investigating the mysteries of Cornwall through the lens of her family history and the county's rich art history. Her first major institutional solo show in the UK will take place at Spike Island in Bristol in September. Sarah is a multimedia artist who is currently studying Social Anthropology at the School of Oriental & African Studies (SOAS) in London. Until May 2022, they're undertaking a pilgrimage along The Mary ley line which runs from near Land's End to Hopton in Norfolk. The bursary from The Box will be used to support this project and extend it further.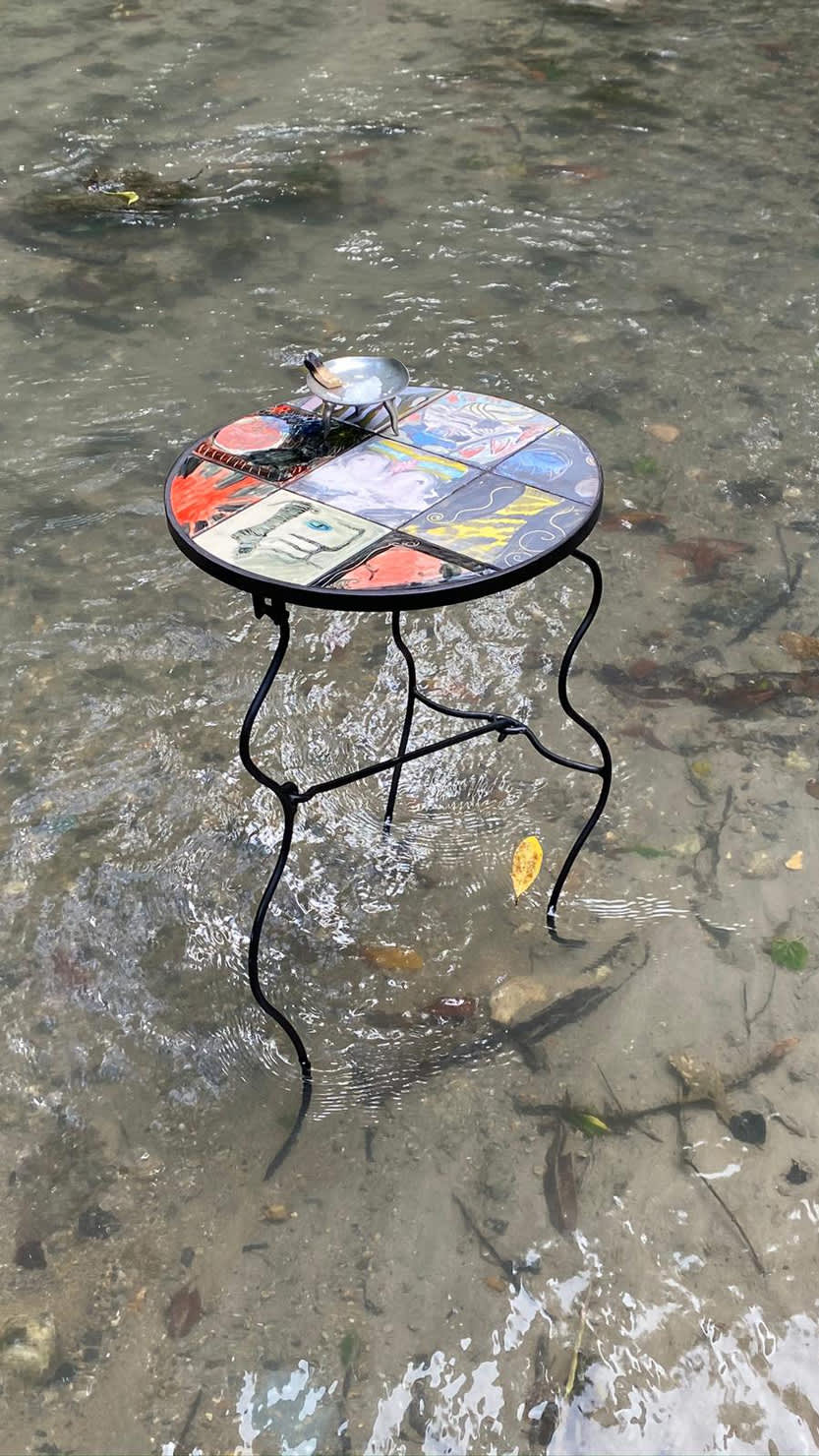 Deputy Leader, Councillor Peter Smith said:
The COVID-19 pandemic has had a significant impact on everyone who works in the creative sector, so these bursaries are really timely and we're thrilled to be able to support each of the artists as they continue to evolve their practice and develop their careers.
The Box received nearly 160 applications for the bursaries and we were blown away by the submissions. Our original intention was to offer five but in the end the quality was so high that we increased it to six. We're really pleased with the artists who've been selected and are looking forward to working with them and sharing their journey with our audiences over the next few months.
Image credits:
George Henry Longly: TIBIBWITILISFI 2016. Image by WWW.ARTDOCUMENTATION.PHOTOGRAPHY
Lucy Stein and Sarah Hartnett: Tarot table menacuddle well, St Austell, 2020