Statement on November lockdown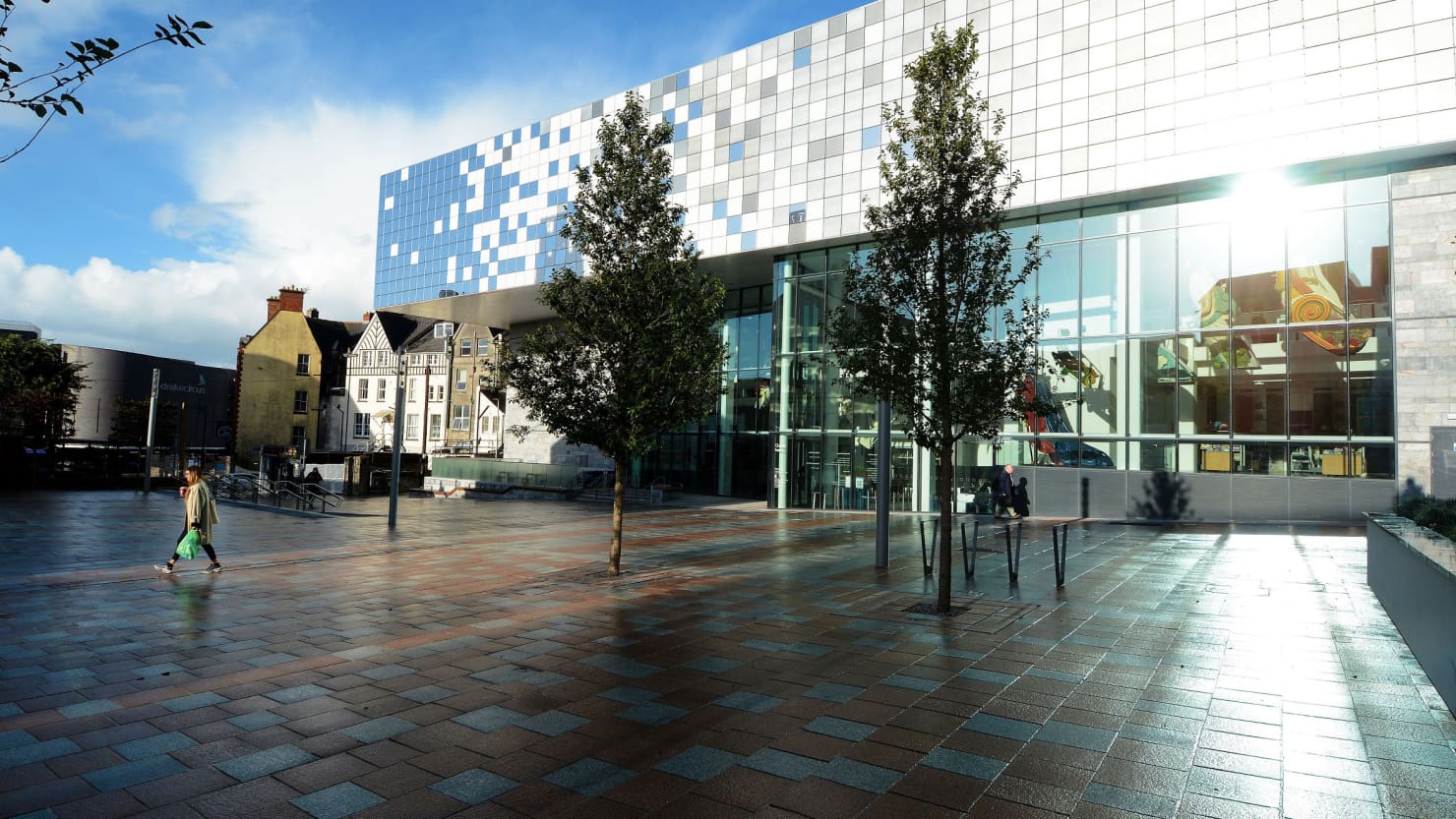 Following the government's announcement on Saturday evening, we wanted to confirm that we will sadly be closed from 5pm on Wednesday 4 November until 10am on Wednesday 2 December.
We've had an amazing first month and have loved welcoming visitors into our buildings. We'll miss seeing everyone during November, but are remaining positive and hope we'll be in a position to welcome everyone back from early next month.
We'll be contacting everyone who'd booked November tickets over the next few days to arrange refunds, exchanges or donations. There's no need to contact us in the meantime – we will be in touch with you as soon as we can. Tickets for December are still available via our Plan Your Visit page and we'll be continuing to monitor the situation and provide regular updates.
We have plenty of work to keep us busy behind the scenes and will continue to share content about our collections, galleries and exhibitions via our digital channels throughout the month.
Thank you once again for all your support to date. We hope you all stay well and look forward to welcoming you to The Box in the near future.
Plymouth City Council Leader, Tudor Evans OBE said:
After such a successful launch period this is a massive blow for everyone involved with The Box, but the welfare of staff, visitors, suppliers and partner organisations is vital. People have loved visiting The Box so far and the feedback we've received has been overwhelmingly positive. I'm sure once we've made it through these difficult few weeks it will continue to be a place and experience that everyone can look forward to and enjoy.