The Box selected for V&A's 'DesignLab Nation'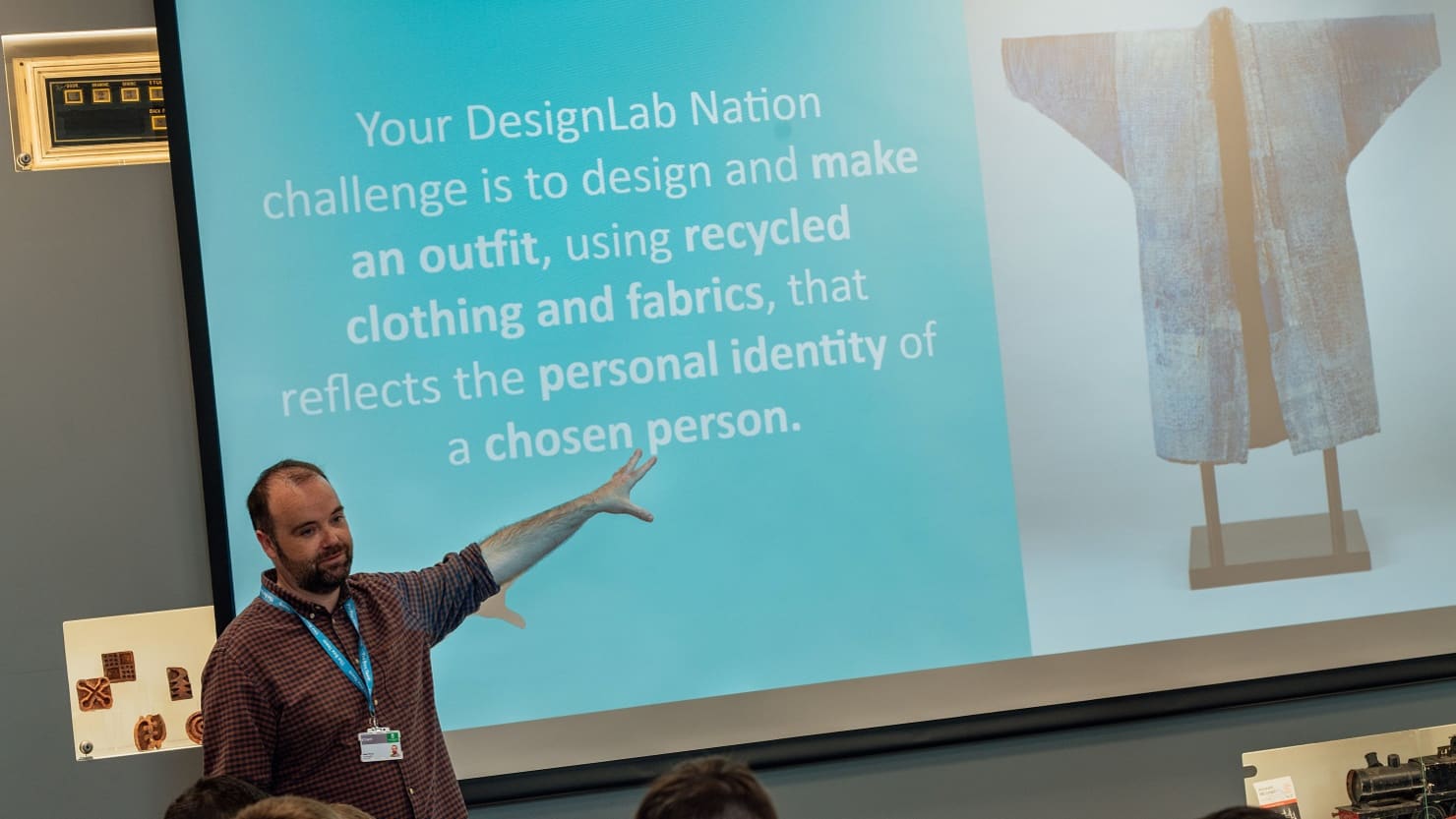 The Box has been chosen to take part in a national education programme, led by London's Victoria and Albert Museum (V&A).
'DesignLab Nation' aims to bring secondary schools, regional museums and local creative industries together to inspire the next generation of designers, makers and innovators.
The Box is currently one of only eight organisations working with the V&A on the innovative scheme and has partnered with Eggbuckland Community College, Saltash Community School and Tor Bridge High for its first cohort.
Over 75 students have been involved and have been using the 'Dress Code – Fashion Stories from The Box' exhibition (on display until 4 September) as a point of inspiration.
Over the last term they've explored the examples of historic and contemporary design in the exhibition, worked with Makers HQ who are located in the city's former Jaeger building to respond to a design challenge, and visited the V&A's 'Fashioning Masculinities: The Art of Menswear' exhibition.
Following these inspirational visits the students returned to The Box for a day of making, where they were able to put their new research, skills and ideas into practice to create garments of their own. Their finished pieces will be showcased in a special celebration event at The Box on 6 July. The day will also include a Design and Technology CPD event for teachers.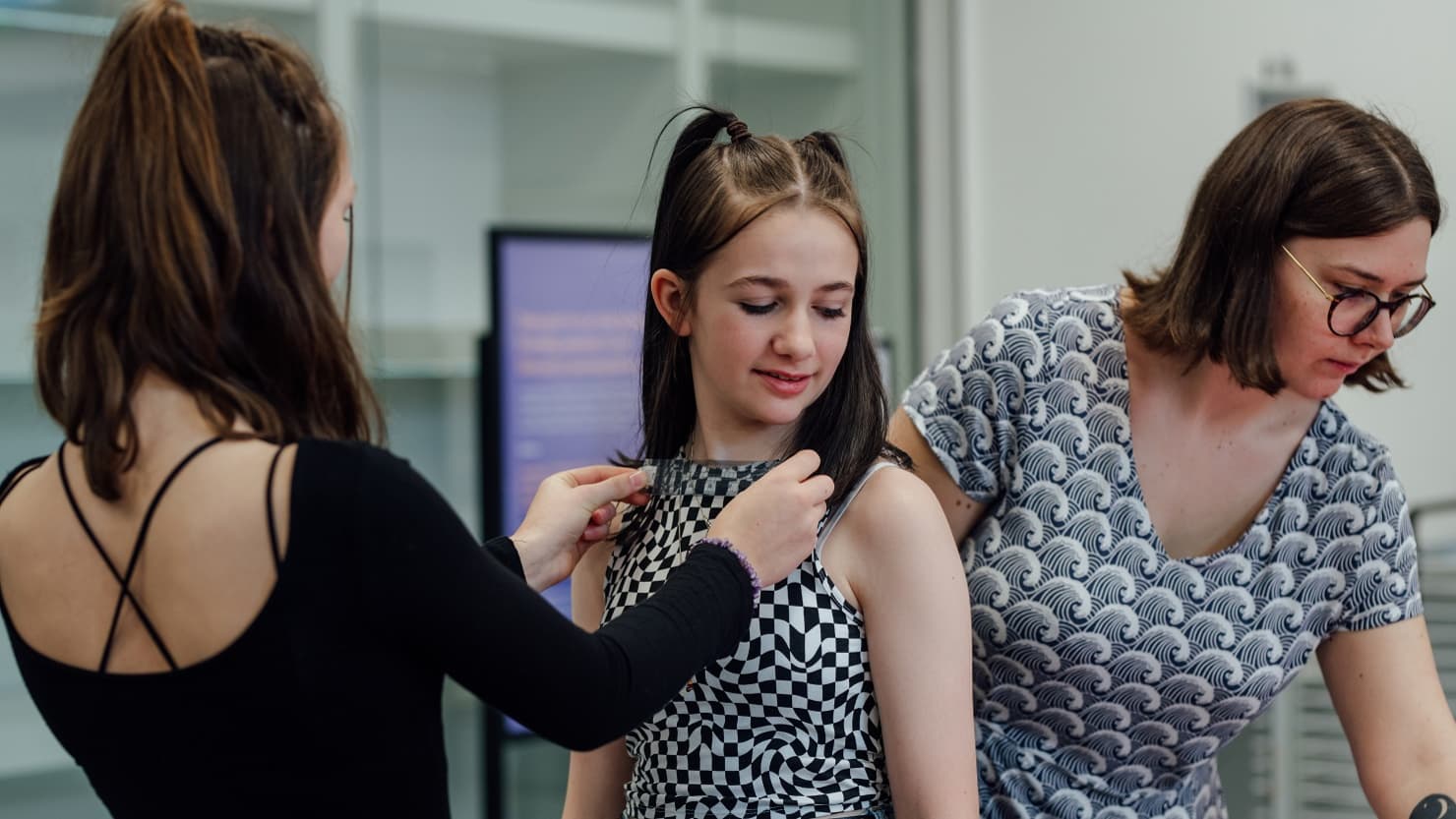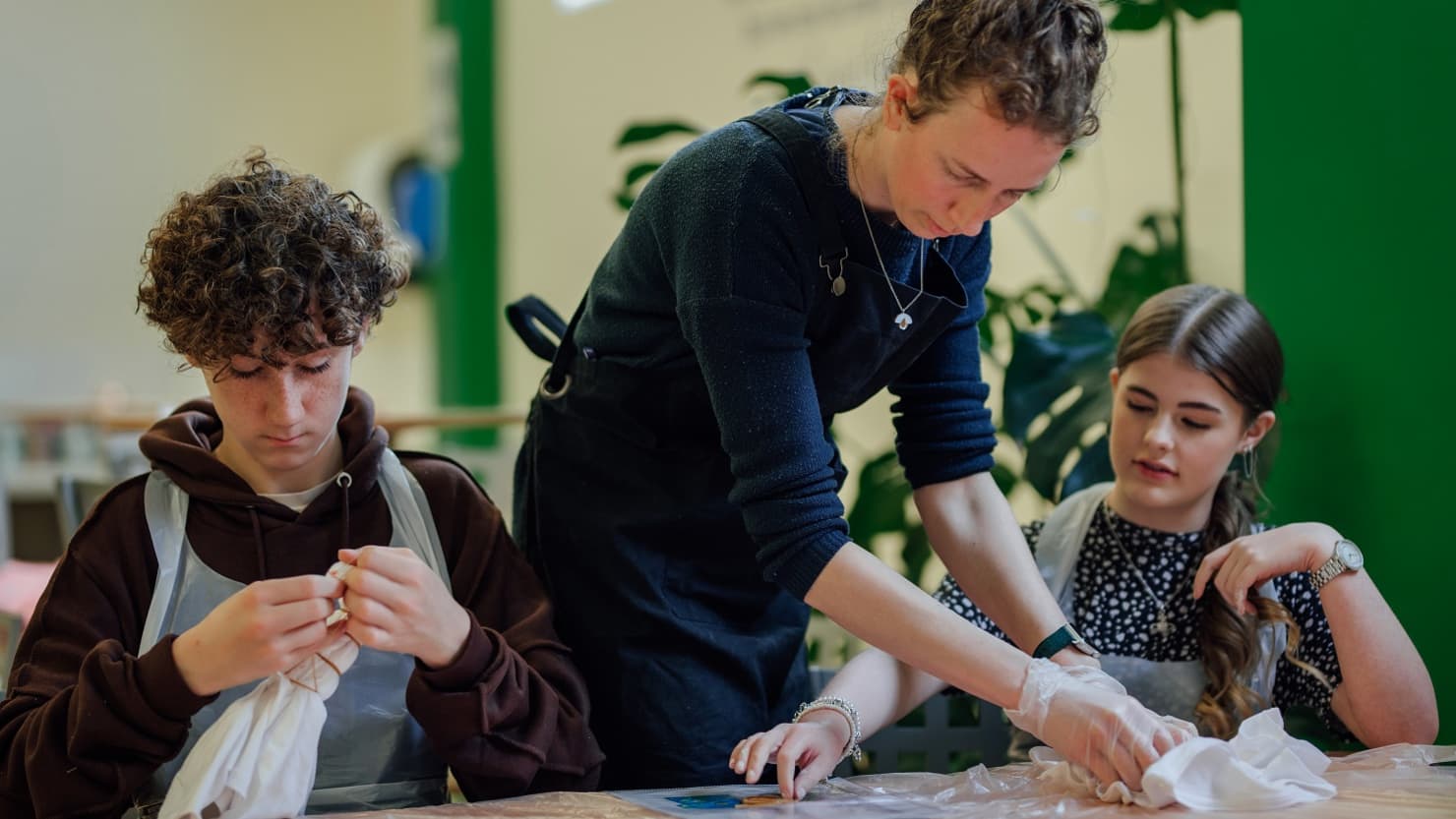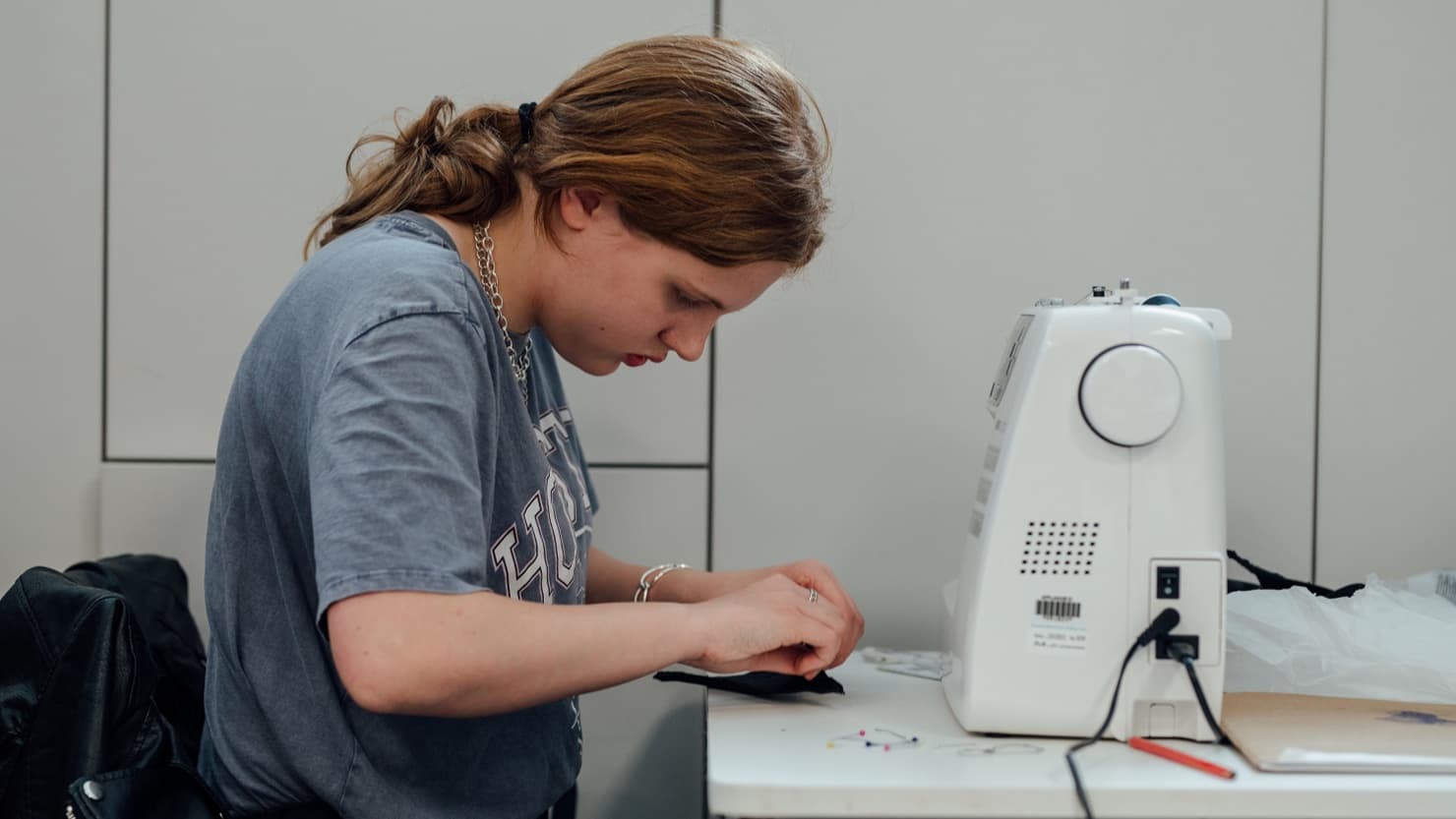 Adam Murray, Engagement Officer at The Box said:
Being involved in 'DesignLab Nation' has been such a great experience for everyone. The students have had the opportunity to explore themes such as identity and sustainability through fashion, work through the different stages of a design journey, and gain a better understanding of the importance of design to Plymouth's heritage. In return, we've been able to see them develop new skills and knowledge and make some amazing new creations.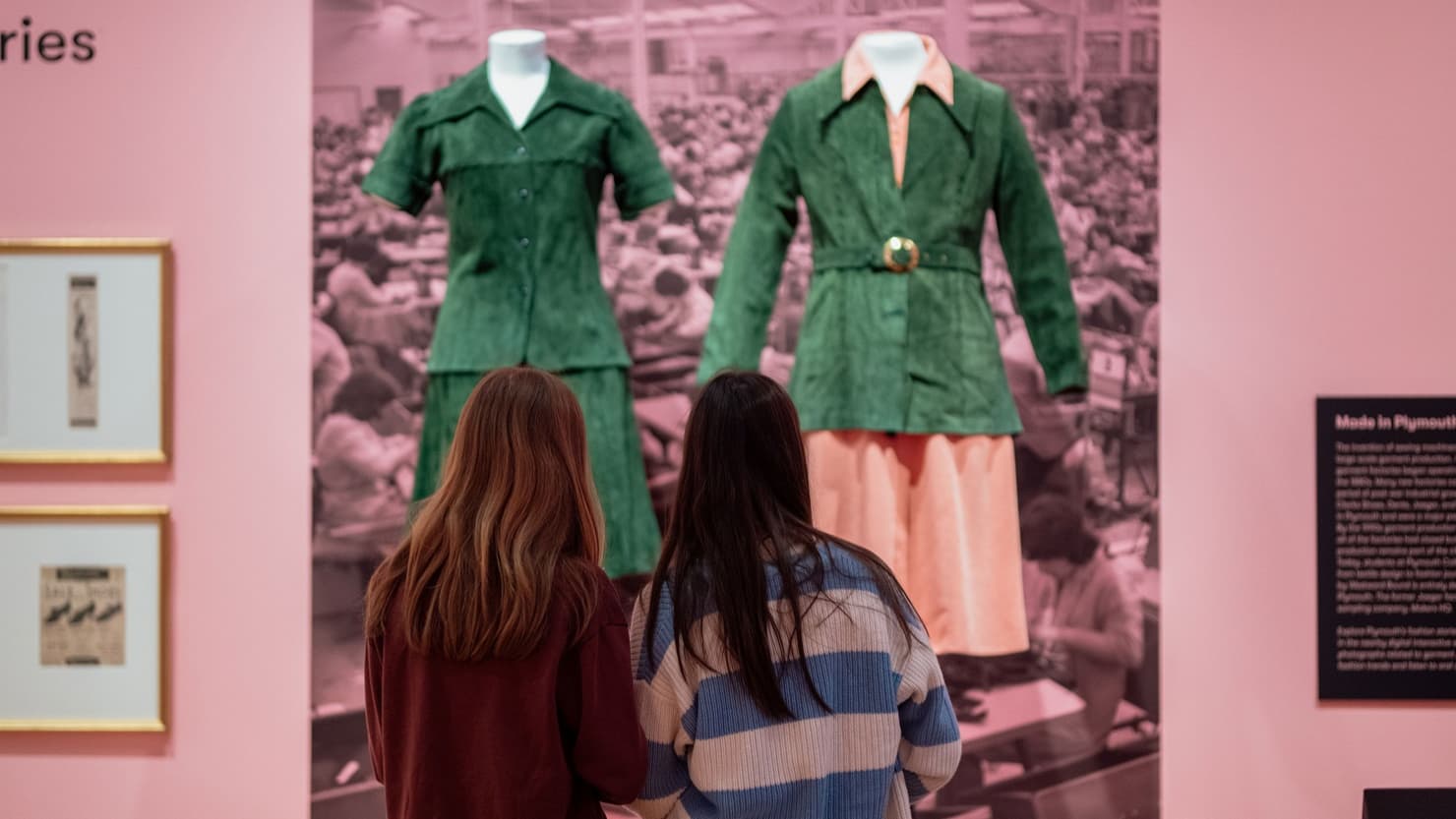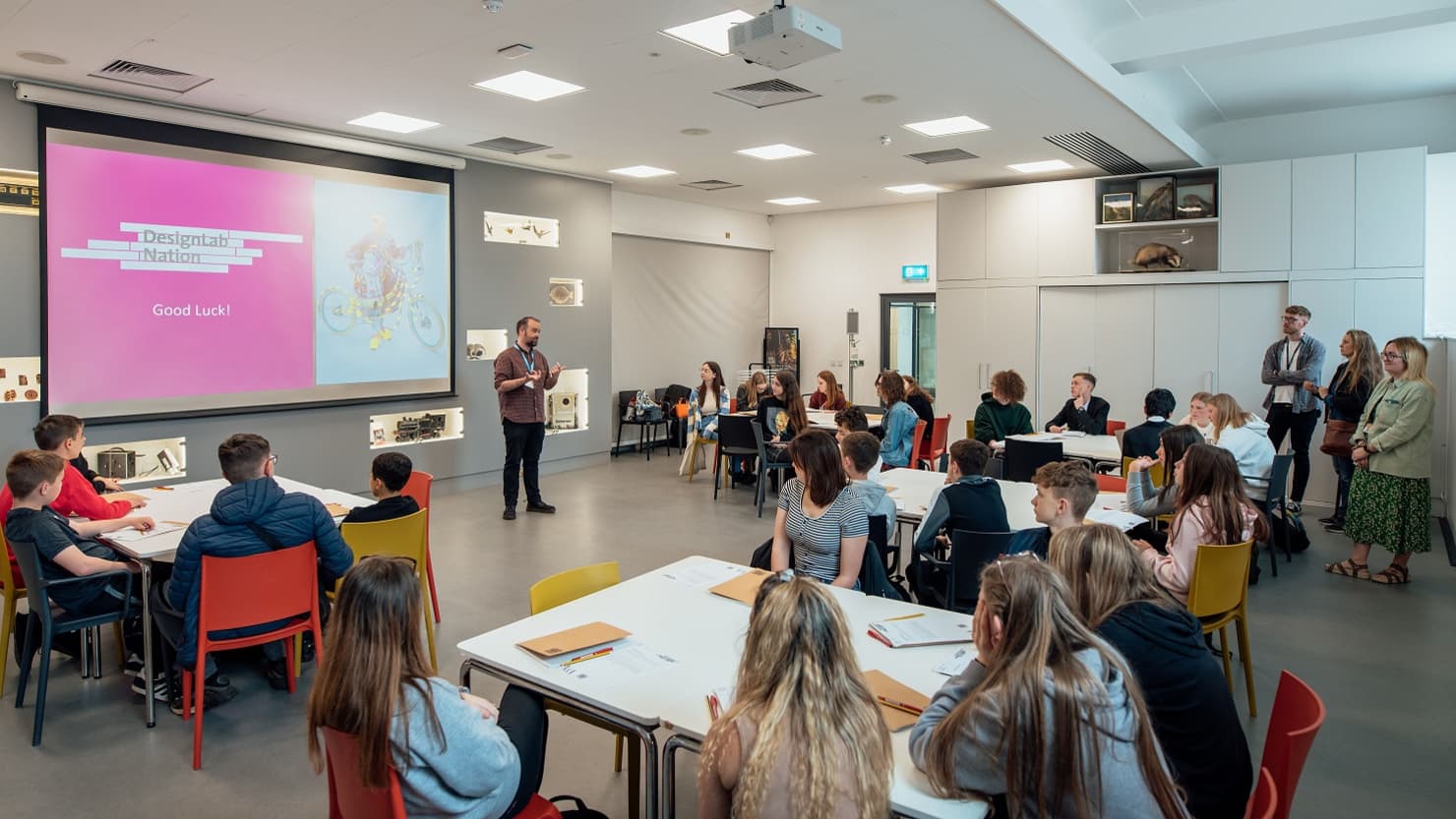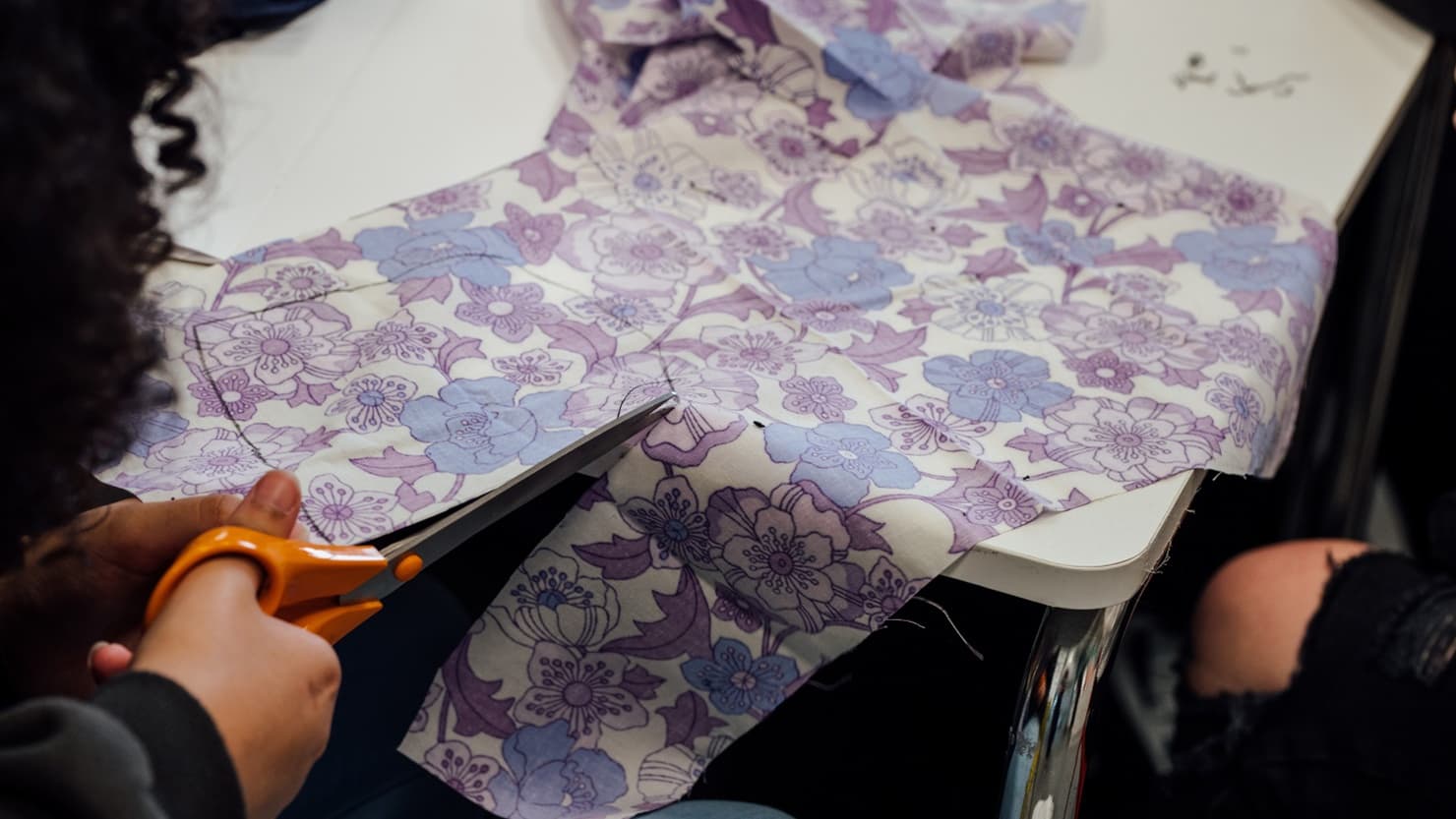 Until 20 June, visitors to The Box will be able to find out more about what the students have achieved in a special window display outside the Simmons Learning Room.
The Box is now looking for three new schools to take part in the next phase of 'DesignLab Nation' later this year. The fully funded project is open to one KS3 or KS4 Design and Technology class from each school and supports the Design and Technology GCSE. Students will get the chance to participate in four sessions led by designers and museum experts at the V&A and The Box.
You can see The Box's 'DesignLab Nation' window display from 10am-5pm Tuesday-Sunday and Bank Holidays. Entry to The Box is free and there is no need to book.
You can register for the Design and Technology CPD event and find out more about how to get your school involved in the 'DesignLab Nation' project via email.