Climate Emergency Statement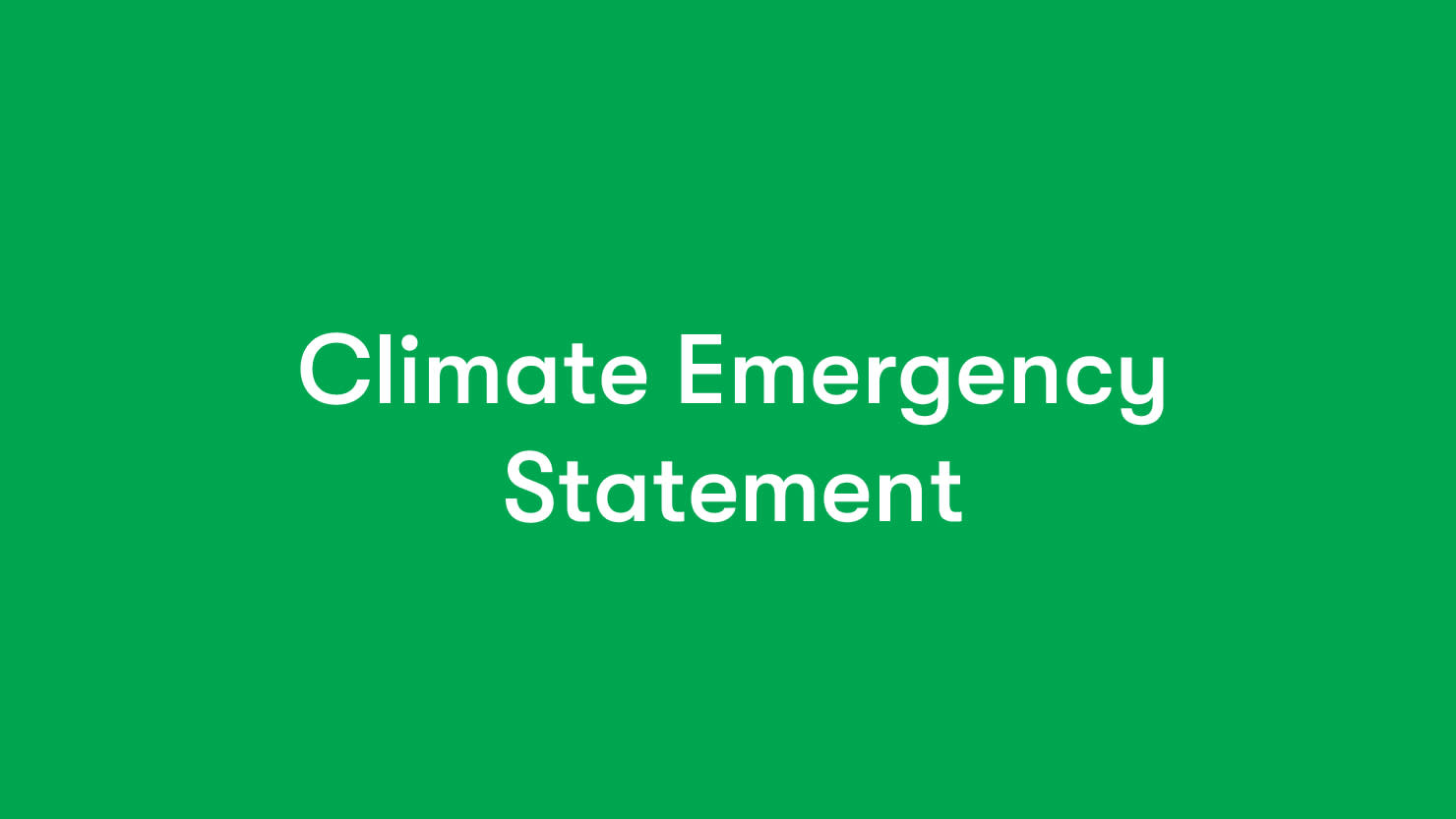 The global community is in the midst of a climate emergency that requires radical change to be implemented across all walks of life.
Leaving a world that can provide a viable and optimistic way of life for future generations is a basic human right. The Box is committed to shining a light on environmental loss and damage, raising awareness among the communities we serve and establishing ourselves as a catalyst for urgent action.
You can see the devastating impact on the natural world within our Mammoth gallery which explains how climate change has altered the world around us; from why bird eggs are becoming smaller to the sea creatures that have disappeared from our waters.
We'll be sharing more about climate emergency and the need for action. We are embodying these values too. From solar panels on our roof to the removal of plastics in our shop; we are working hard to reduce our environmental impact.
Have we missed something? You can share your thoughts and comments with us via email or find out more on this website.
I'm not a scientist or a campaigner, I'm an artist... I'm coming at it from a different perspective by asking the question: what is philosophically, ethically and morally at stake here if we continue on this course? I don't think you need to be licensed by the scientific community to ask that sort of question about the times we live in or to reflect on the anxiety many of us feel about the future of the planet.

John Akomfrah, Artist