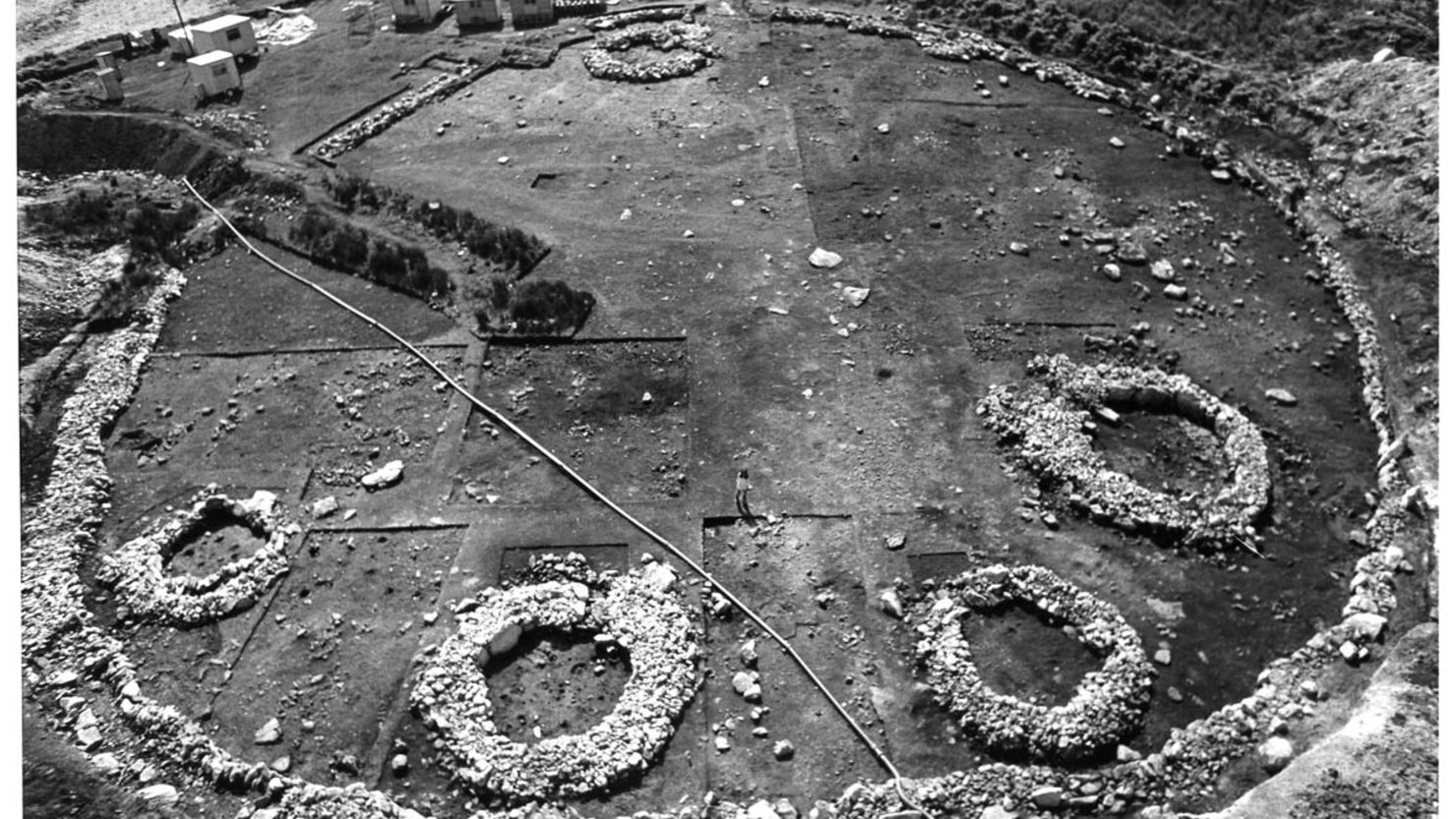 Archaeology can show us a window into the past lives of just one individual or a whole community.
Our collections include single objects found by chance, to everything recovered from the site of an archaeological excavation.
Local Archaeology
Prehistoric Dartmoor is famous for the survival of its numerous stone rows and huts, field systems and stone circles.
The Box is home to many of the artefacts found in this complex landscape. Alongside the discoveries of Victorian antiquarians are the finds of modern investigations. Stone axes are now joined by internationally important and unique organic artefacts recovered from a burial cist in the remote Whitehorse Hill area of the moor in 2011.
Archaeological investigation of the local area is ongoing. In the past, 'rescue' excavations saved much of Plymouth's heritage. Today, planning law requires the assessment of any ground works which will potentially destroy archaeology.
Our rich city archaeological archives include perhaps the largest and most important collection of imported post-medieval pottery in Northwestern Europe.
In total we hold more than 700 local archaeological archives. Sites recognised as being of national importance are the Bronze Age settlement at Shaugh Moor, the prehistoric port of Mount Batten in Plymouth and the Early Medieval trading site at Bantham Ham.
Archaeology develops new knowledge by being able to return to excavation archives and reassess how sites and artefacts were originally interpreted.
One of example of this is our key marine archaeology collection recovered from the Cattewater Wreck. In 1973 it was the first shipwreck to be scientifically excavated and officially protected by the government. Recent research means that its artefacts are now thought to be from the early 1500s: read more here.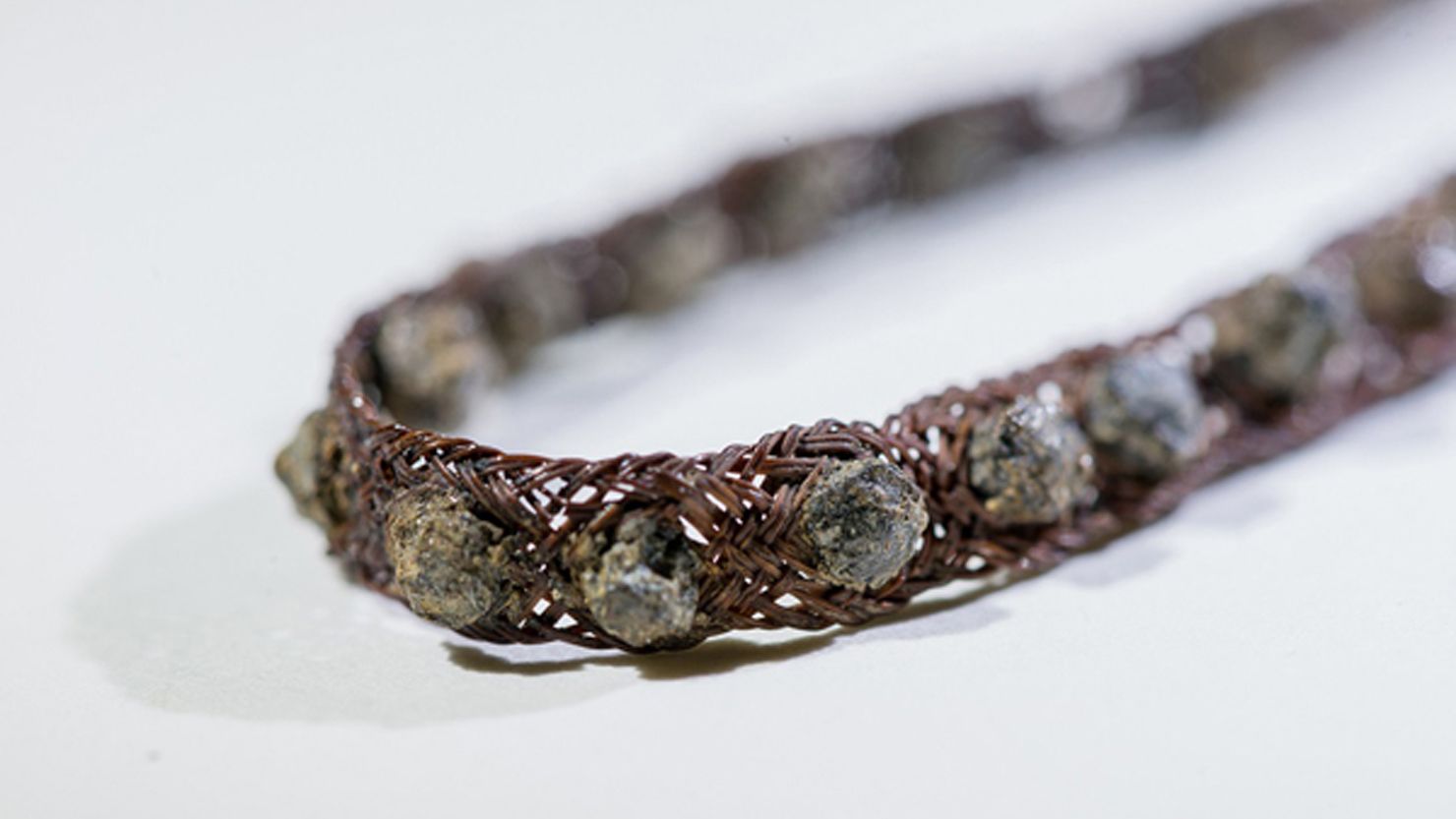 Treasure
If you find a gold or silver object, groups of coins from the same findspot which are more than 300 years old, or groups of prehistoric base metal objects, it's your legal obligation to report them under the Treasure Act 1996.
The Treasure items in our collections have often been purchased with the help of generous grants from the V&A Purchase Grant Fund and the Headley Trust. They include exquisite medieval gold and sapphire rings, Roman coin hoards and post-medieval dress hooks.
British Archaeology
Arterfacts from other parts of Britain have often been donated with Devon material. Gathered by antiquarians, they include significant finds such as several thousand Mesolithic flints from Dozmare Pool in Cornwall, collected by Francis Brent.
Foreign Archaeology
Bronze and stone implements from Prehistoric Europe, glassware and ceramics from Prehistoric Greece and Roman Cyprus and gold Byzantine jewellery form our small but valuable collection.
One highlight is an extremely rare jug called an oinochoe from Corinth, Greece. It dates to the late 600s BC and is believed to have been decorated by an artist known as The Dodwell Painter.
Egyptology
Most of our Egyptology is related to death and burial. The Thomas Pease collection includes two high quality mummy cases from the 600s BC. Other objects include an interesting group of animal mummies.
Image credits:
Middle image - Bronze Age armband or bracelet from the Whitehorse Hill burial cist. Image courtesy of the Duchy of Cornwall