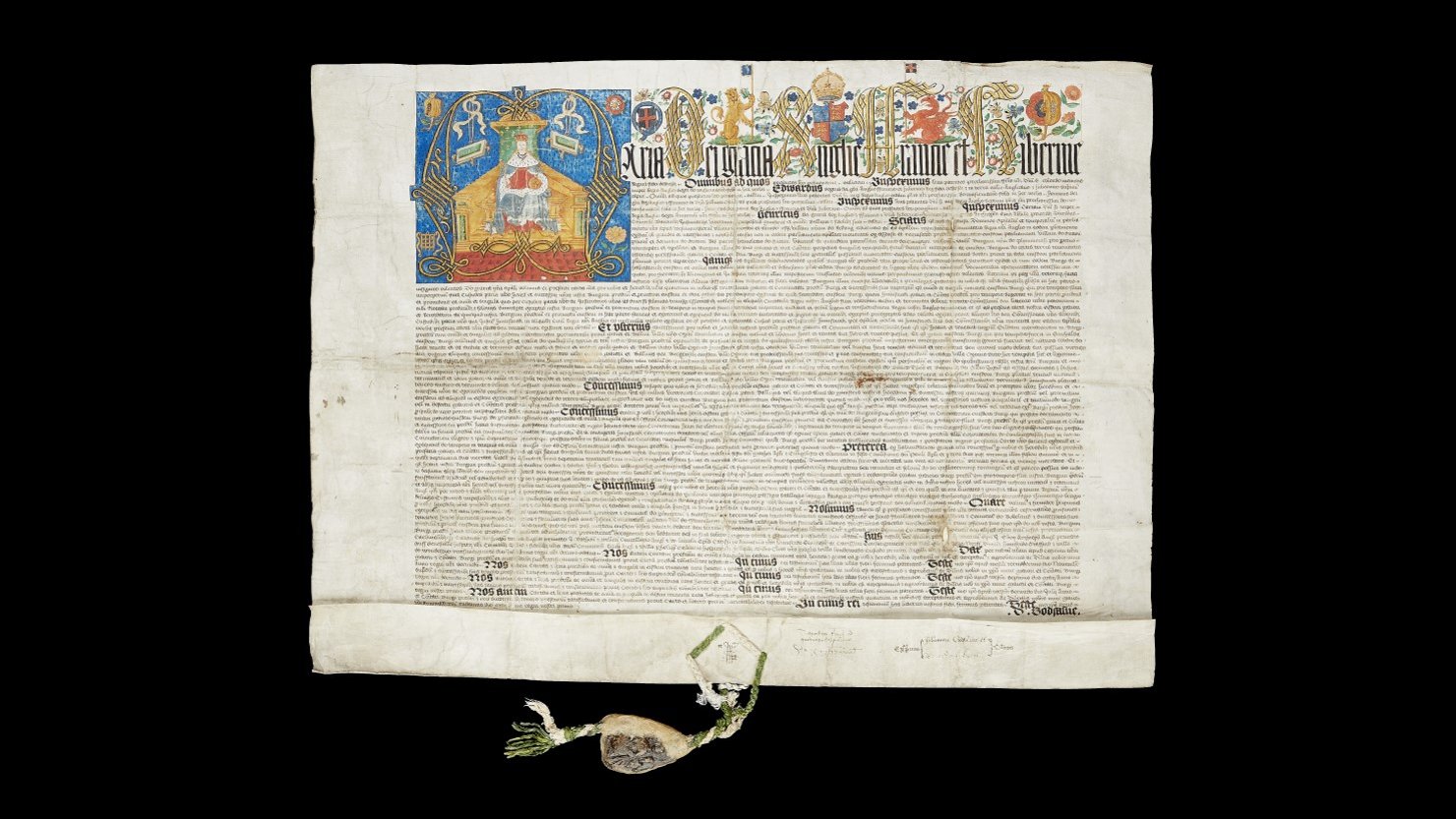 Archives
The Plymouth and West Devon Record Office was the region's principal archive repository from 1952 until 2019. Now part of The Box, these unique and irreplaceable archives are available for public consultation, for family and local history and other forms of research – see our Access section below.
Key archive collections include:
Church of England and Nonconformist church records (parish registers over 100 years old are available via Findmypast)
Local government records including important records of the Second World War, its impact on Plymouth and the post-war reconstruction
Hospital, prison and workhouse records
Education records
Records of charities, societies and local organisations
Coroner's and cemetery records
Business records
Merchant shipping registers
Estate and family collections
Personal archives such as diaries, correspondence and creative work
Architectural and building plans and maps
Records of parks and gardens
Trade directories and printed sources
Local Studies
The Local Studies collection contains printed material that relates to Plymouth and the surrounding area. A carefully chosen selection of these resources is available at The Box to research histories of locality or family. The remainder of the collection is available via the local Library service.
The selection at The Box contains books on all aspects of local history ranging from Devonshire folklore through to histories of individual towns, parishes and people. The primary focus of the books is on the Three Towns of Plymouth, Devonport and Stonehouse. There are also books relating to topics of particular local interest which are reflected in The Box's galleries, such as natural history, geography, industrial archaeology and famous local people.
There's also a selection of books about genealogy, including guides for researching family trees. This is a reference collection which people are welcome to use on a drop-in basis (with no appointment necessary). The books are not available for loan, but will be available to be viewed in person during your visit.
Special Collections
Part of the Library Service's special collections are held at The Box, namely: the 'Songs of the West' manuscripts of Devon folk songs collected by Sabine Baring-Gould in the 1800s. Baring-Gould was a prolific Exeter-born writer of novels and non-fiction covering theology, folklore, social commentary, travel and history and his books are held in the main Local Studies collection.
The Local Studies ephemera, photograph and print collections are also largely housed at The Box, as well as significant manuscript material such as Dartmoor letterboxing books.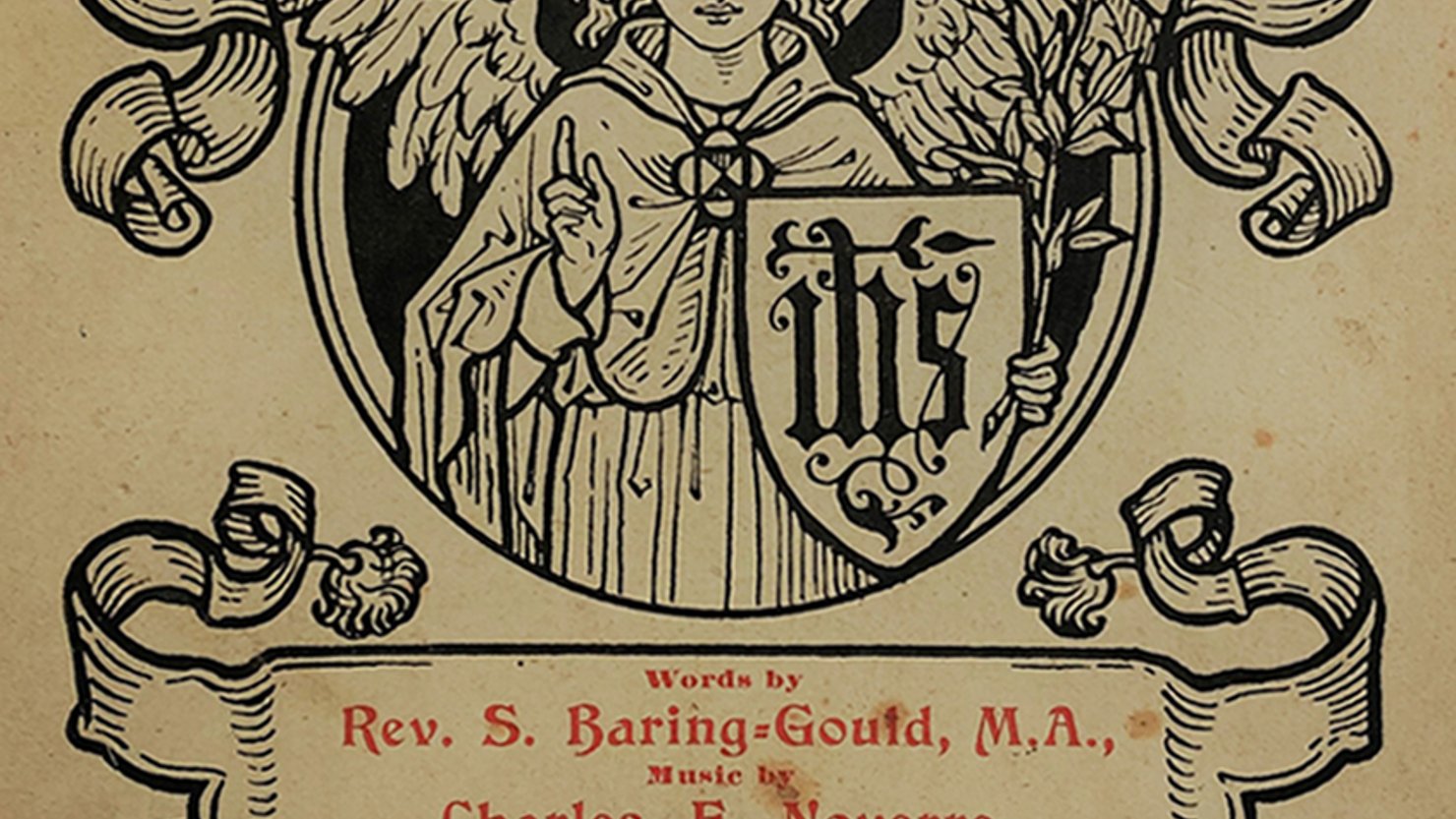 Access to Archives
You are able to view some of our holdings in the Active Archives gallery but the main access to the archive collections is via appointment in the Cottonian Research Room.
You can check if we hold the archive items you require in advance of your visit by consulting our archive online catalogue. The catalogue includes digital photographs of parts of our collections but please note that we still have a lot more to digitise. You are welcome to visit us to view the collections, or get in touch to request a copy of what we hold (subject to copyright restrictions).
You can see what local studies books we carry by visiting the library online catalogue.
We are unable to carry out research on your behalf but we can provide details of local researchers who can assist you for a fee.
Contact us for more information.
Image credits:
Top image - The Queen Mary Charter, dated 11 May 1554
Middle image - Cover of 'On the Resurrection Morning' Easter hymn by Sabine Baring-Gould, published in 1864