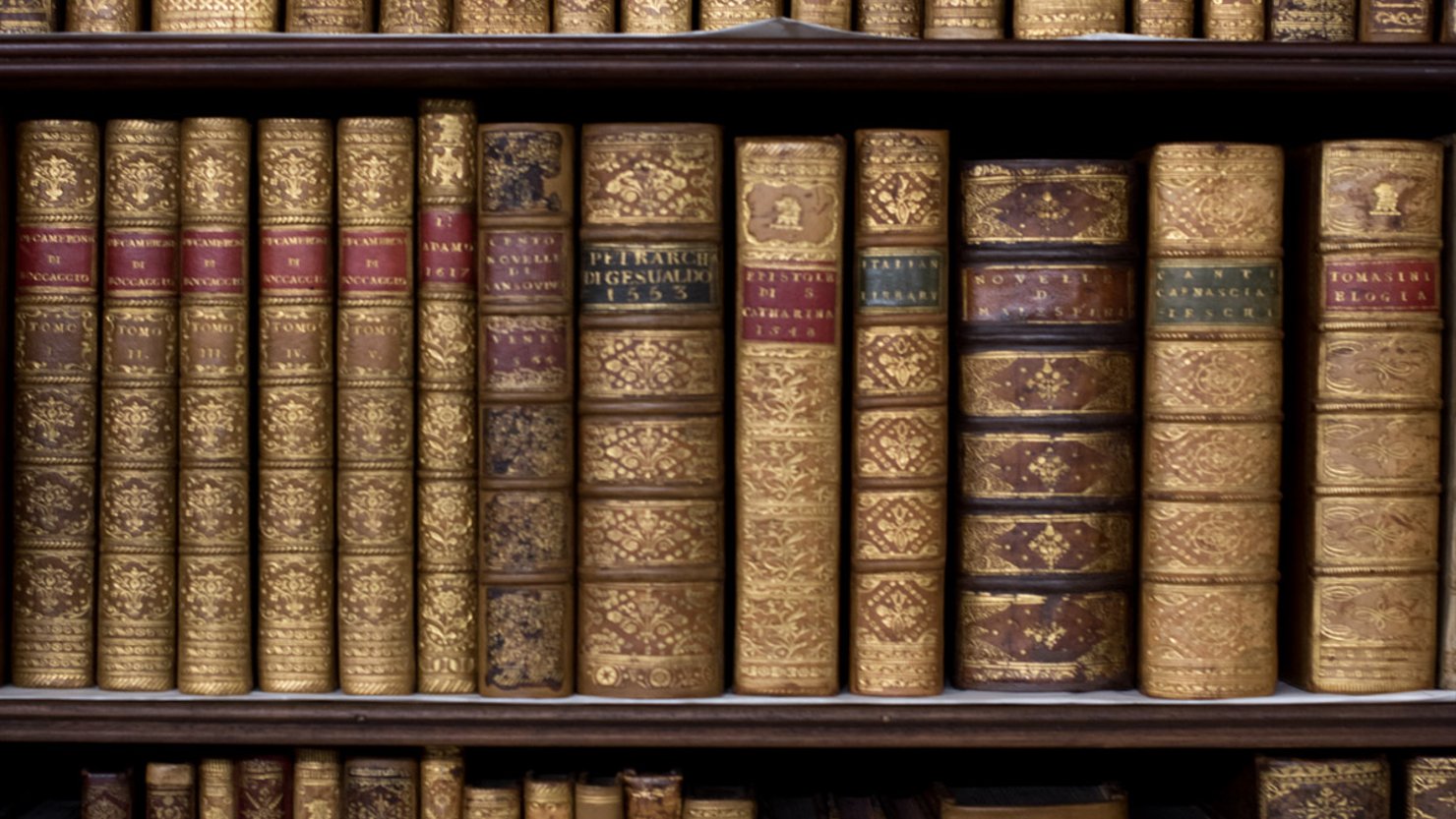 The Cottonian Collection contains several thousand fine and rare prints, drawings, watercolours and other material relating to Sir Joshua Reynolds alongside a library of some two thousand books, all in the original cabinets designed to house them.
This outstanding collection is designated by the UK Government as being of international importance.
It began in the 1600s with Robert Townson (1640-1707) and his son, William. It then passed to Charles Rogers (1711-1784), an avid print collector and gentleman scholar.
After Rogers, it passed through three generations of the Cotton family until William Cotton III (1794-1863), who made it a public collection in 1853 by donating it to Plymouth Proprietary Library.
The Cottonian was then transferred to the Plymouth Corporation (later Plymouth City Council) in 1915 by an Act of Parliament.
The Cottonian Collection is a rare survivor because it was created by middle class, rather than aristocratic people. It represents the changing tastes and interests of five generations of men over more than 250 years, and tells us a great deal about what they thought was interesting, curious or important.
You can see the collection and find out more in our Cottonian Research Room and search the entire collection online.
Library
The Cottonian Collection holds more than 2,000 volumes, ranging from the 1400s to the 1850s and covering many subjects such as architecture, art, exploration, philosophy, literature and travel.
Among the Library's many treasures are Maria Sibylla Merian's Metamorphosis insectorum Surinamensium ("The Metamorphosis of the Insects of Suriname"), and Albrecht Durer's Passion of Christ. We also have a rare medieval Book of Hours, painstakingly hand written and illustrated in France during the 1400s.
Prints
The prints in the Cottonian Collection date back to the mid-1600s when Robert Townson began collecting books, prints and drawings. Further additions were then made by all the Cottonian's owners, of whom Charles Rogers was the most prolific.
Prints were Charles' fascination. He started collecting in the 1730s and over a lifetime he built one of the largest and finest print collections in England. Rogers developed a discerning eye. He frequently changed prints for better impressions and used his network of dealers and agents to collect across Europe.
As a result, the collection is extraordinary in the scale, scope and quality of content. The prints are mounted in a series of volumes which has contributed to their good condition.
In addition to collecting, Rogers published 'A Collection of Prints in Imitation of Drawings to which are annexed Lives of their authors' in 1778.
The two volumes contain 112 facsimile prints of original old master drawings from Rogers' own collection, the Royal Collection and other private collections in England, including that of Sir Joshua Reynolds.
Rogers commissioned the leading engravers of the day such as Bartolozzi, Ryland and Basire to make copies that would appear as close as possible to the original drawings in size, colour and style.
Sir Joshua Reynolds
William Cotton III was interested in the life and career of Sir Joshua Reynolds. After moving to Ivybridge in later life, he made contact with the Reynolds family and began to research the artist. Through this connection he acquired portraits and Reynolds memorabilia including a number of early family portraits, Reynolds' sitters book and palette.
Image credits:
Top image - Some of the many historic volumes in the Cottonian Collection library
Middle image - Indian watercolour drawing from the Mughal School, c1735