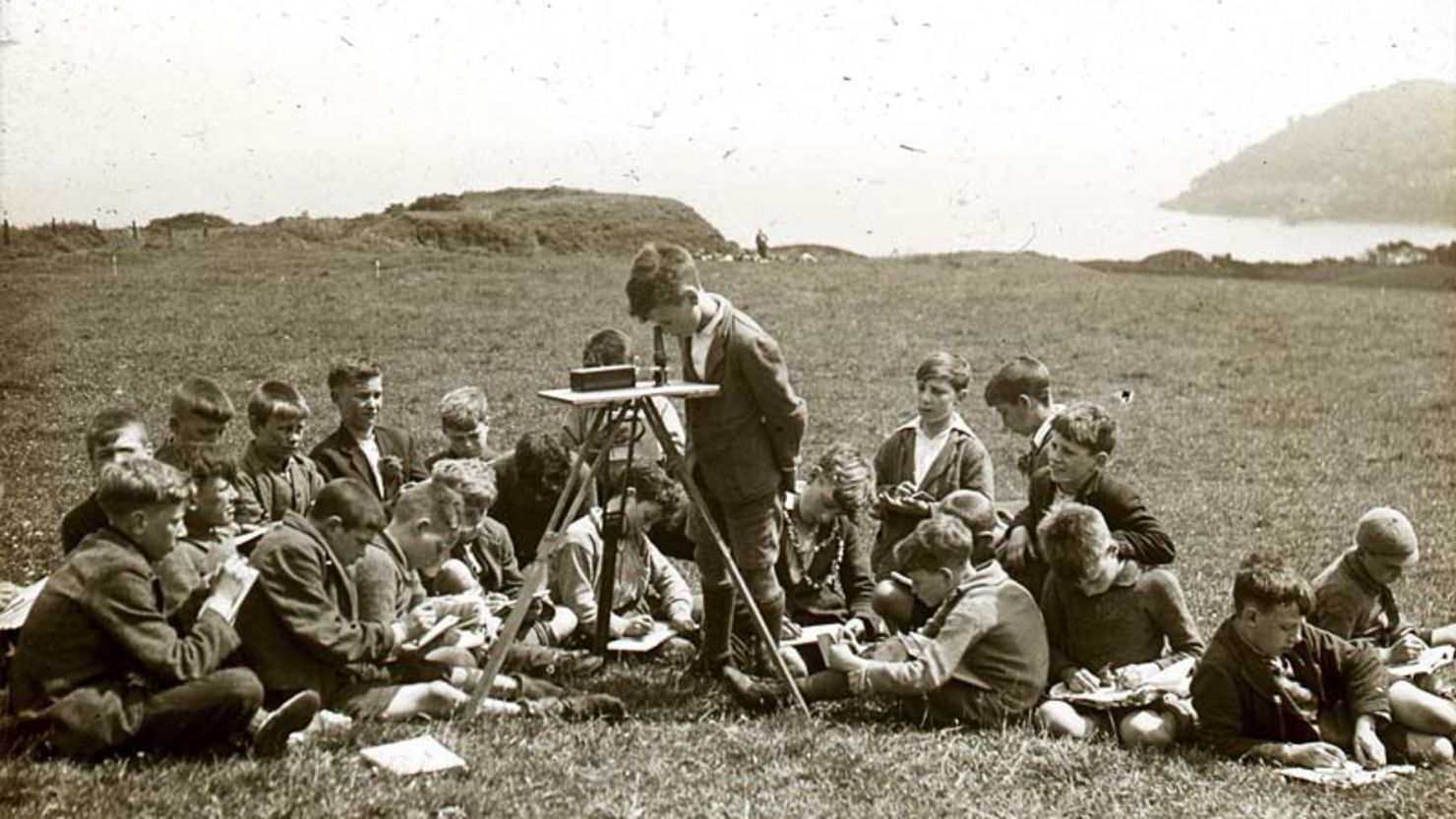 Exploring the social history of Maker Camp on the Rame Peninsula, Cornwall.
Maker Camp on the Rame Peninsula in South East Cornwall has had many uses over the past 200 years. Originally established as a military base, it's been a place where thousands of local children have enjoyed holidays, and where many people have been to a festival, practiced their art or music, camped, or even got married.
As plans to change the current purpose of the camp are debated and discussed, we are supporting the Maker and Rame Community Interest Company (CIC) to preserve Maker's rich social history and capture the stories about it that still exist in peoples' memories.
'Maker Memories' will be the first community project to be exhibited in Photo Album.
Find out more on the Maker Memories website and follow the project on Facebook.