'The Lobe' by Abimbola Alao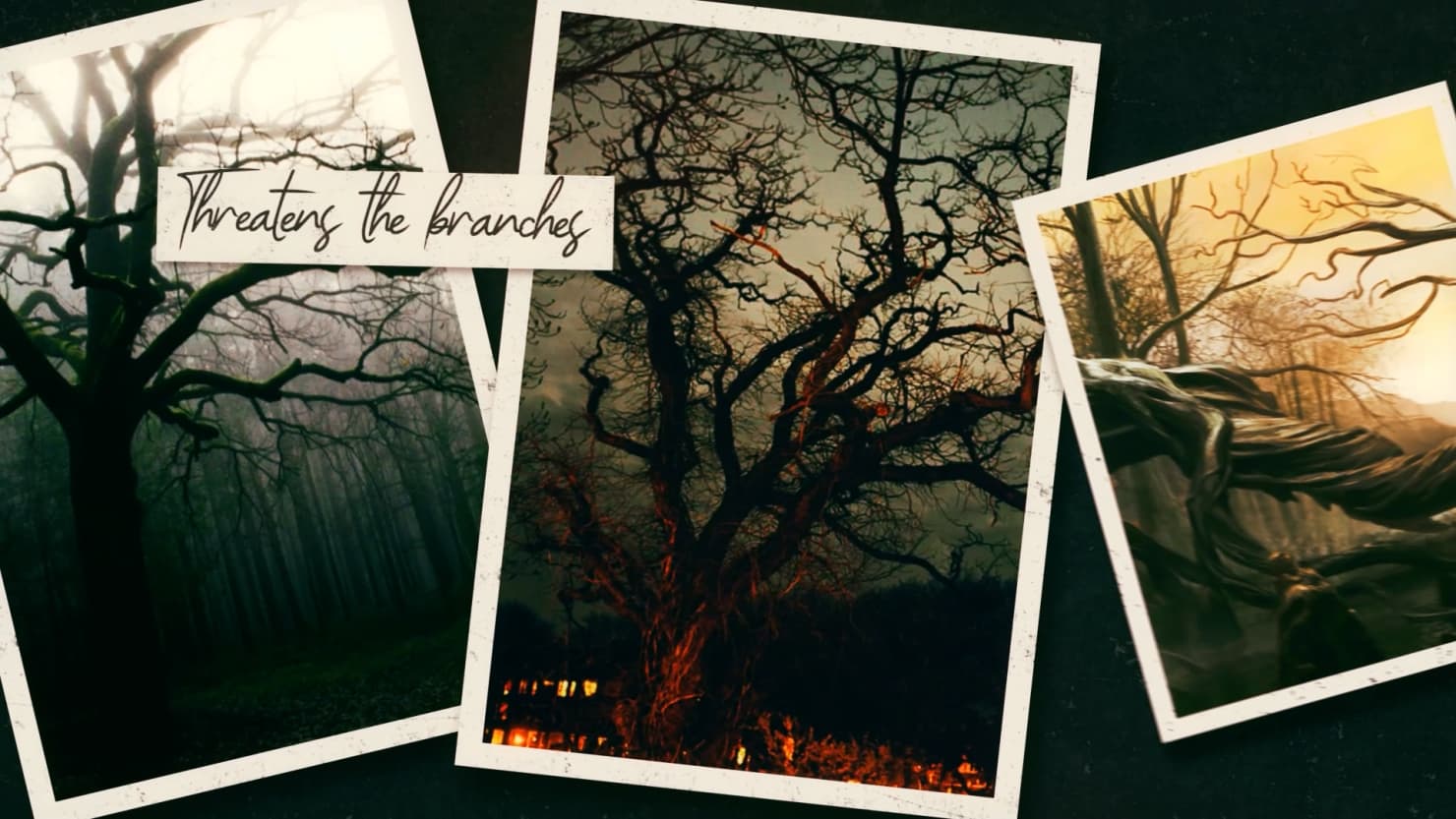 Abimbola Alao is an author, lecturer and researcher. She has lived in Plymouth for 23 years. Her commission has been inspired by the work she does in the city around dementia care.
Alao taught creative writing at Plymouth Marjon University for 11 years and is now a visiting lecturer at the University of Plymouth's Peninsula Medical School, where she teaches a Special Studies module that focuses on non-pharmacological approaches to dementia care.
In my practice as a storyteller in memory cafes, I encourage audience participation through music, gentle exercises and storytelling. My current research focus is Raising Awareness of Frontotemporal Dementia (FTD) in BME Communities. FTD is a type of early onset dementia; symptoms include: social deterioration, personality changes and language impairment. Interestingly, research shows that many patients experience paradoxical functional facilitation, and they suddenly become very creative, and produce magnificent works.

Abimbola Alao
For her micro-commission, Alao has created a beautiful nine stanza Haiku poem, written in the voice of someone living with FTD. Listen to the poem via the video link below.