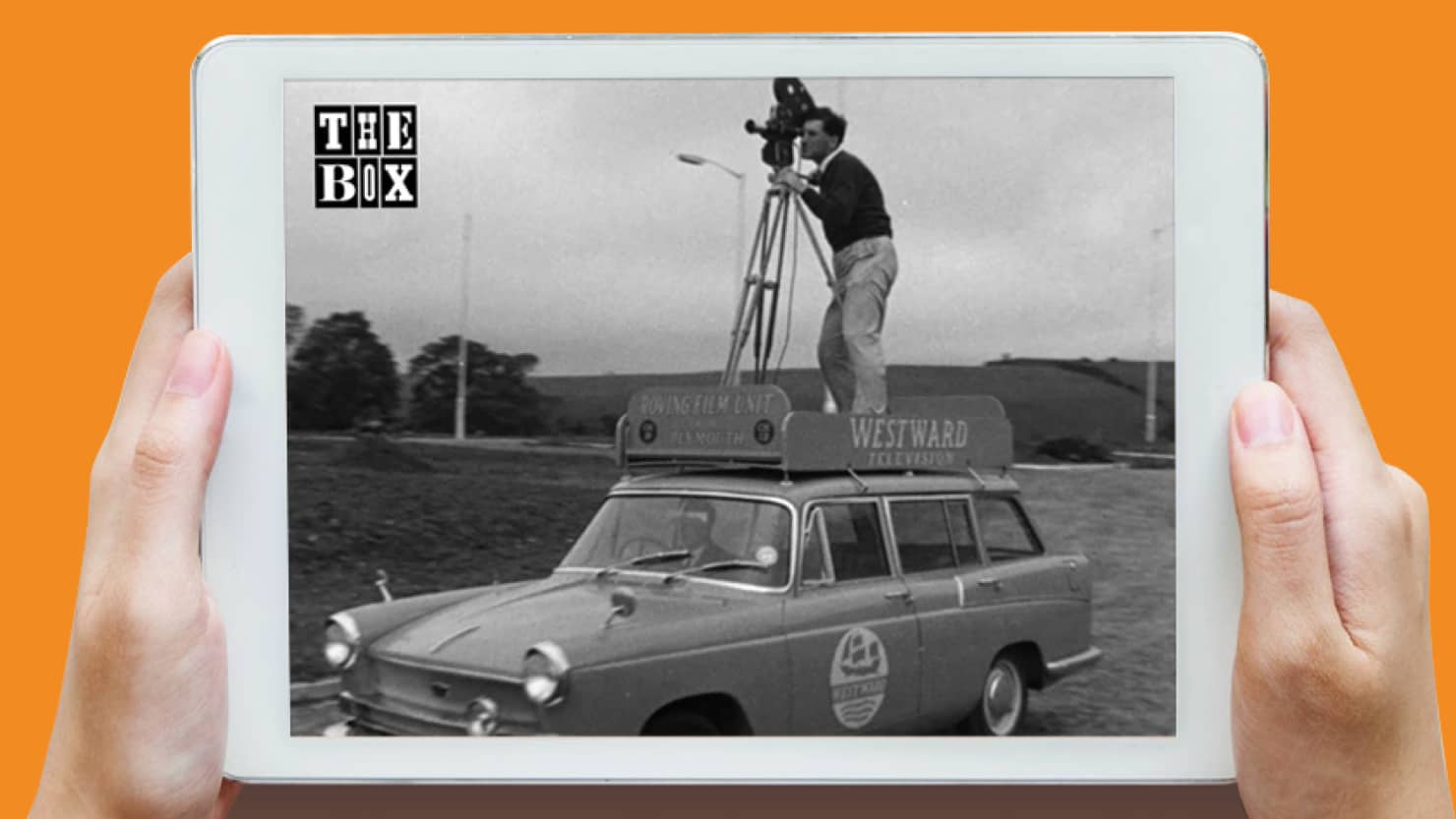 The Box on The Box is a free, award winning digital reminiscence service.
Each session livestreams film from our archives partnered with expert commentary from The Box teams. Broadcasts run twice a month and each session features a new theme designed to spark memories and conversation and you can watch on any screen or device which is linked to the internet.
Initially launched to tackle isolation and provide activities to care homes during lockdown, the service is now available for home use to older people and their carers, as well as in care settings, hospital wards, day centres.
To sign up please contact us with your name, postcode and the number of people who will be watching. A link to the broadcast and instructions on how to join will be emailed before each session.