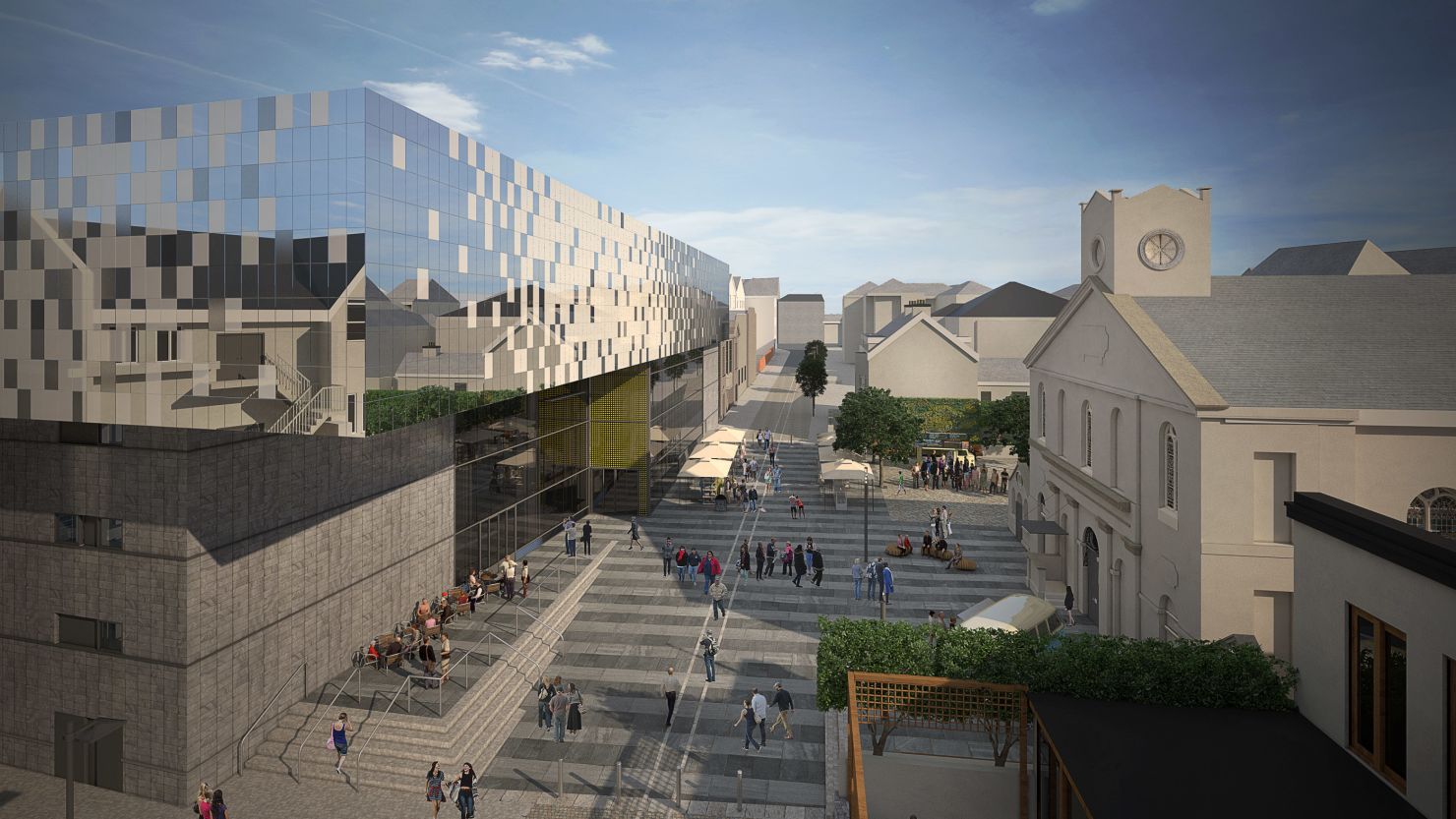 Hire Plymouth's new cultural venue after we've opened later in 2020. From meetings to gala dinners, our unique backdrops will wow your guests. Prices start from just £45.
The Box is a historic venue in a central location, offering flexible spaces ranging in capacity from 10 to 500 - and providing endless possibilities to make your event exceptional. We welcome bookings for any occasion, from large gala dinners in the new South Hall, to meetings in the purpose-built Meeting Room.
Looking for something more bespoke?
We can tailor any event to meet your needs and impress your guests. Our experienced events team can help you create a memorable product launch or inspired Summer soirée on our new public square.
All of our packages include access to our immersive exhibitions and contemporary art galleries, plus high-speed corporate Wi-Fi and onsite catering from our partners, Fosters.
By hosting your event with us you will also help support our award-winning community engagement, conserve over two million objects in our care, and ensure that everyone has access to free, world-class exhibitions.
Tell us more about your event, download and complete our Enquiry Form and email our onsite events team.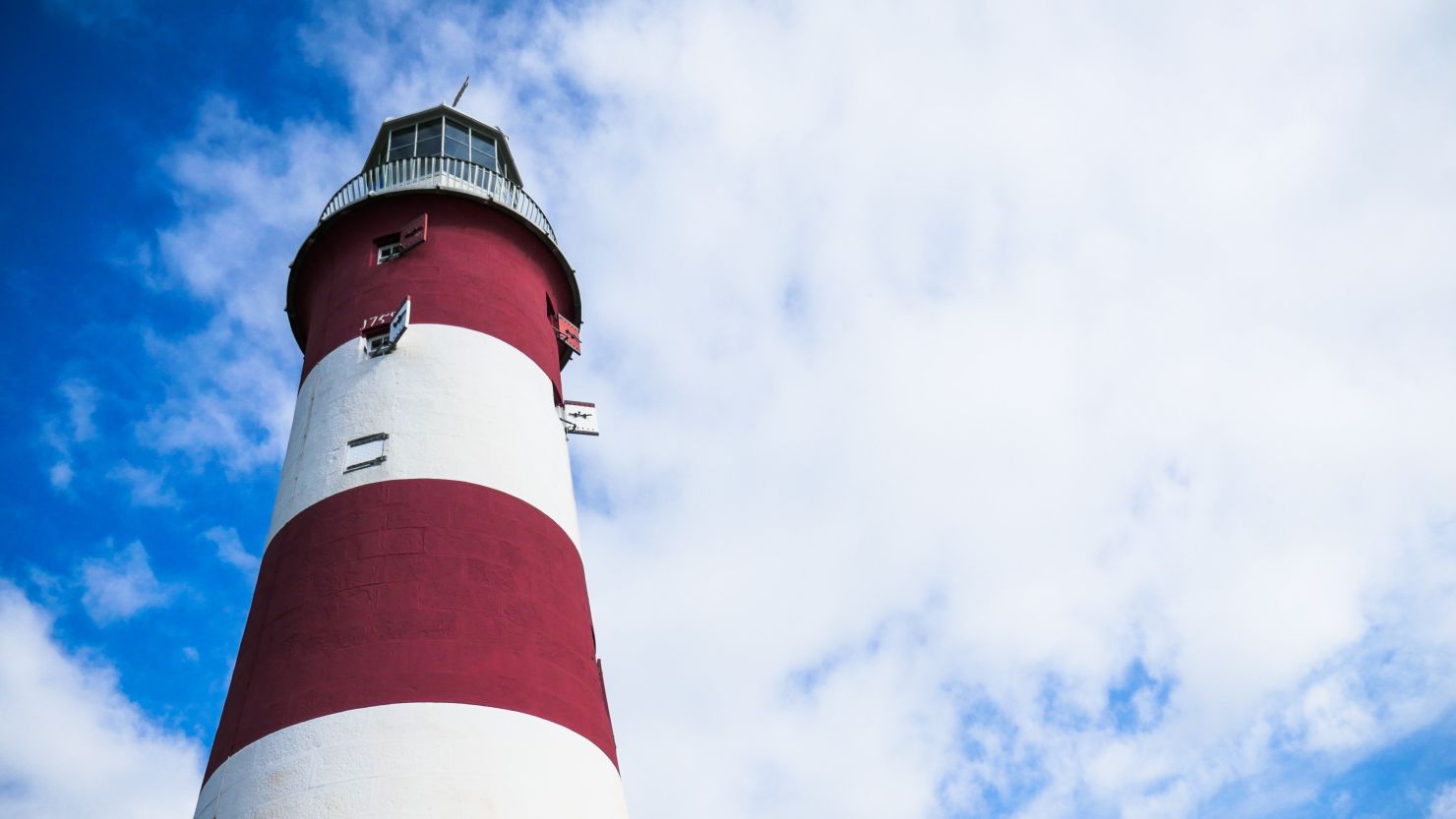 Smeaton's Tower
Prefer a more intimate venue? Host your event in Plymouth's most iconic landmark.