Breaking the Mould: Sculpture by Women since 1945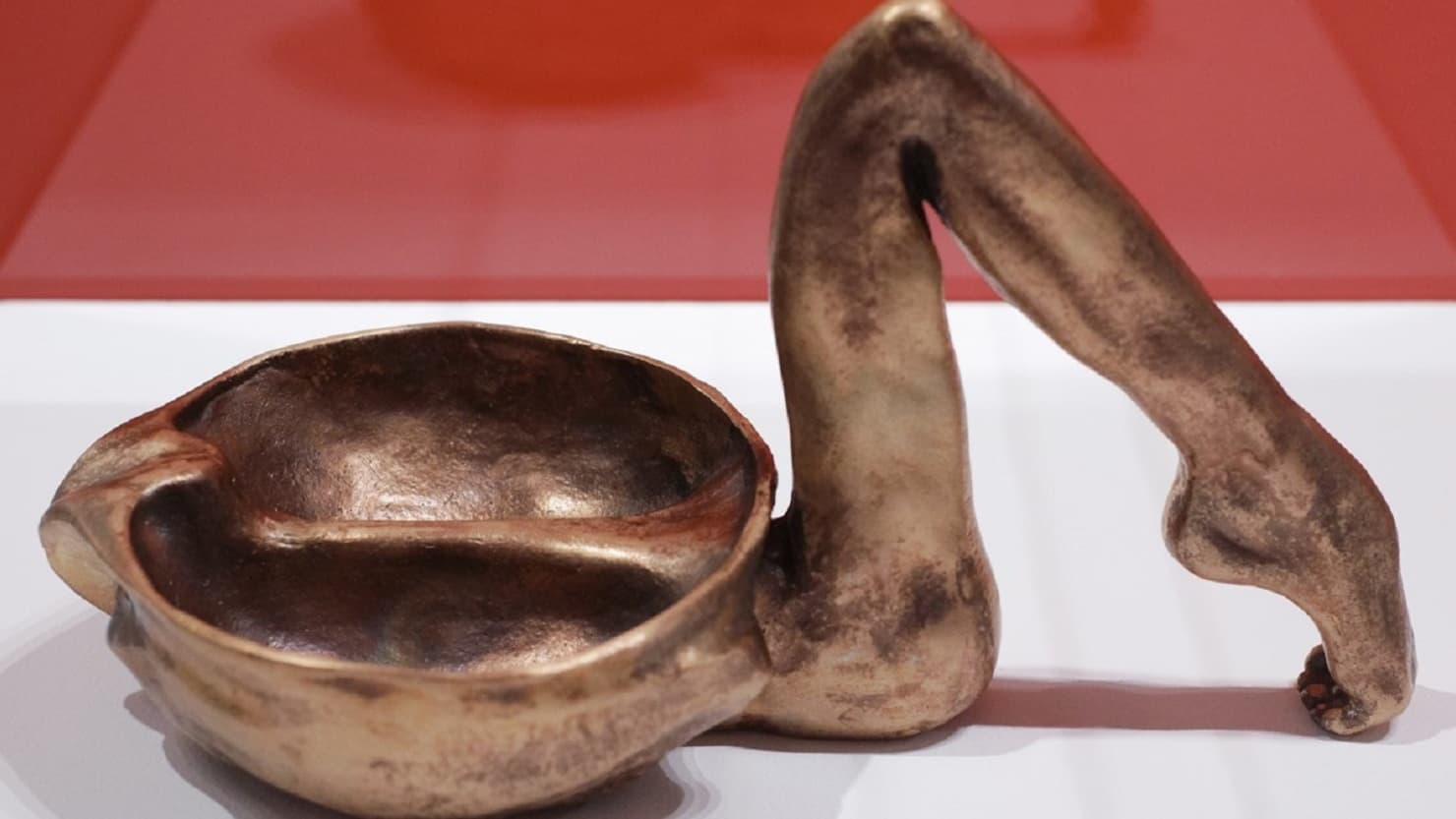 26 Mar 2022 - 05 Jun 2022
Open Tuesdays to Sundays and Bank Holidays from 10am-5pm
An Arts Council Collection Touring Exhibition, delivered by The Box and The Arts Institute, University of Plymouth partnership
More info
On display in St Luke's at The Box and The Levinsky Gallery at the University of Plymouth. Opening hours at The Levinsky Gallery are 10am to 5pm Tue-Fri and 12pm-5pm Sat & Sun.
Free admission. No need to book.
'invigorating and inspiring' - ★★★★★ inews
'...a zesty and defiant...show. The space practically bristles with wit and possibility' - ★★★★☆ The Telegraph
'The squidgy folds and gelatinous wobbles of work by Rachel Whiteread, Holly Hendry and others...tell us much about overcoming sexist attitudes in art' - ★★★★☆ Guardian
A major touring exhibition, which challenges the male-dominated narratives of post-war British sculpture, 'Breaking the Mould' presents a diverse and significant range of post-war British sculpture by women. Spanning more than 70 years and exploring the work of over 40 sculptors, this exhibition provides a radical recalibration, addressing the many accounts of British sculpture that have marginalised women or airbrushed their work from art history altogether.
All the works in this exhibition have been selected from the Arts Council Collection and highlight its long-term commitment to women working in sculpture, as well as the strength and diversity of a wide range of practitioners.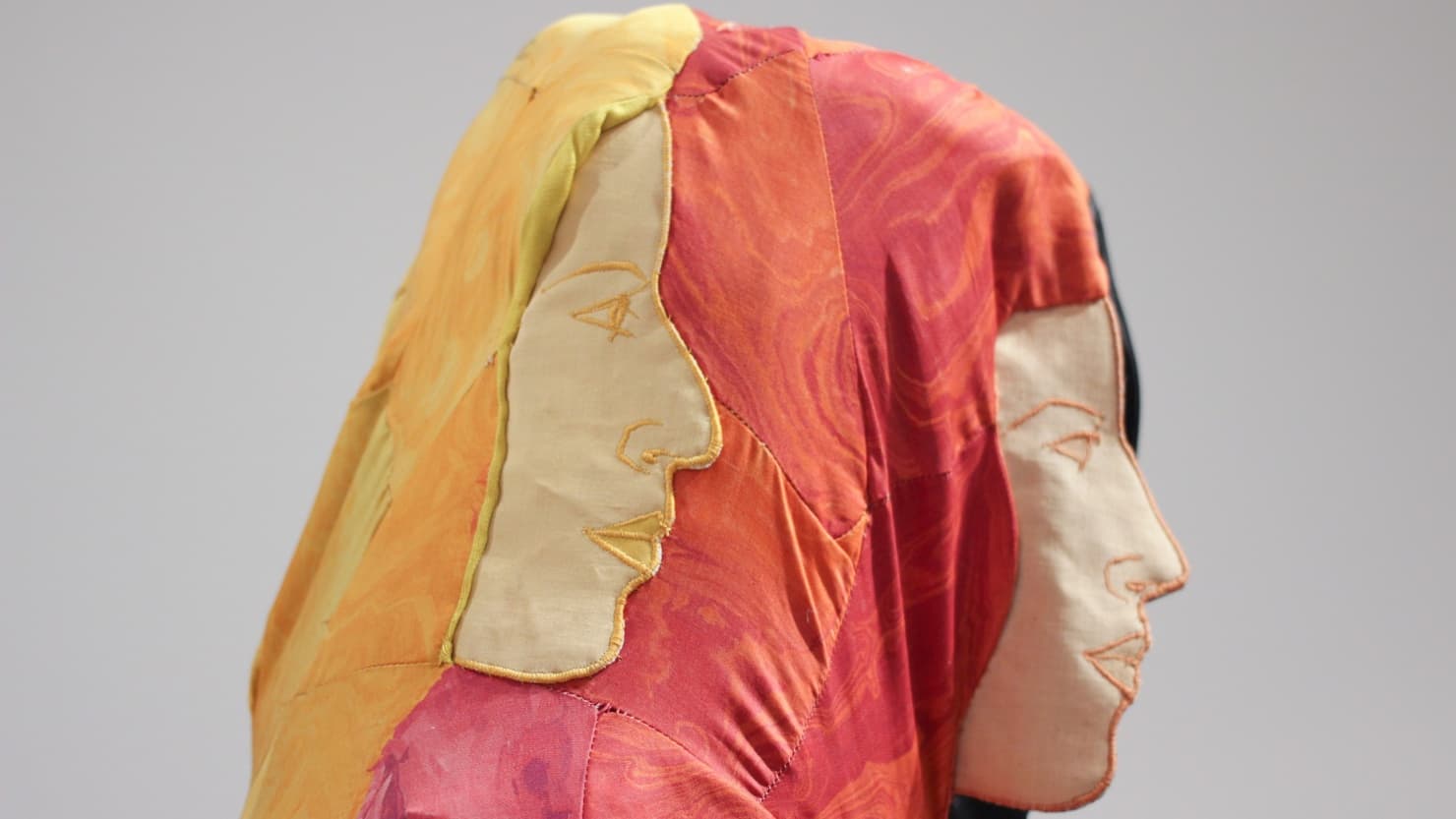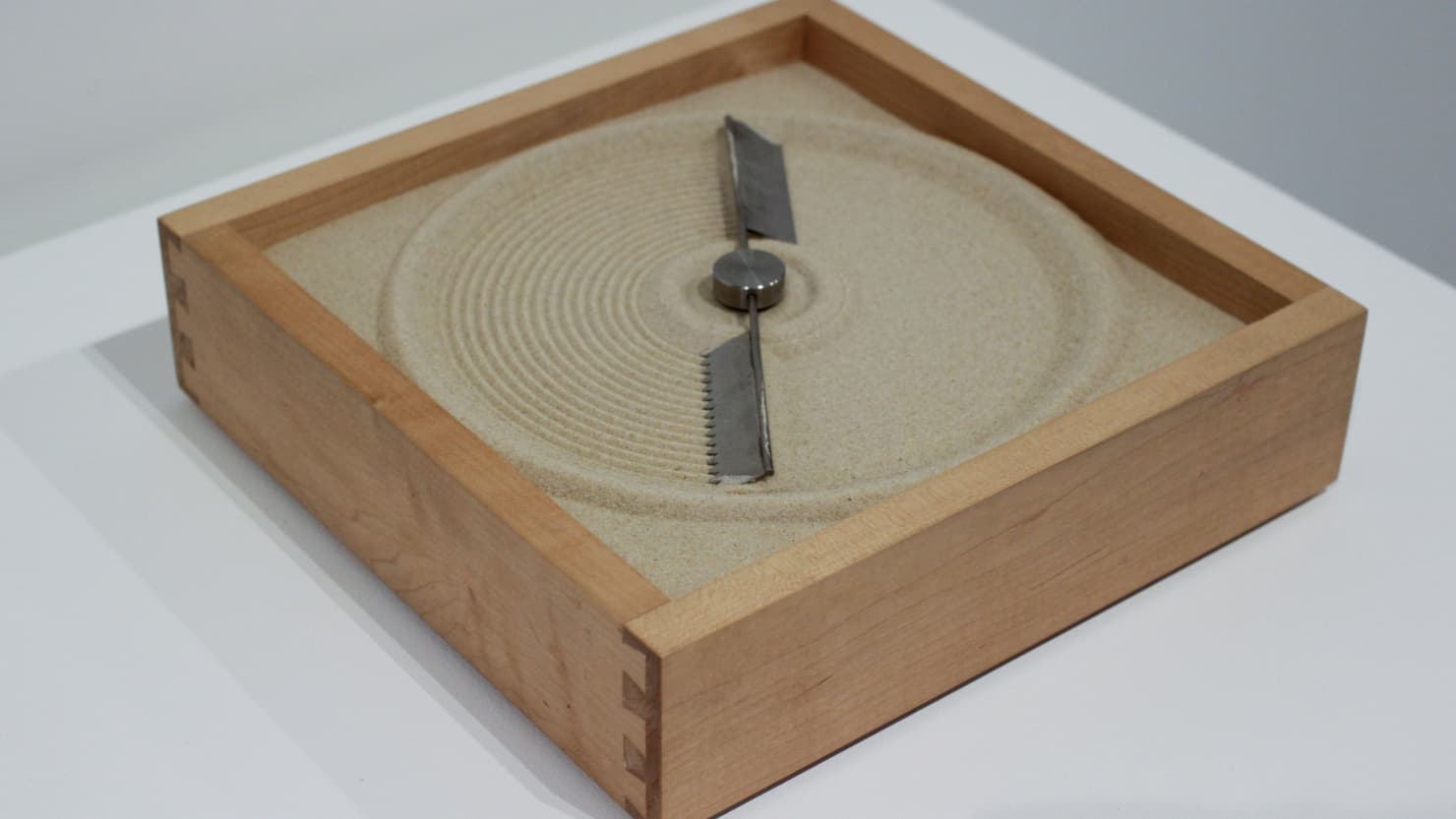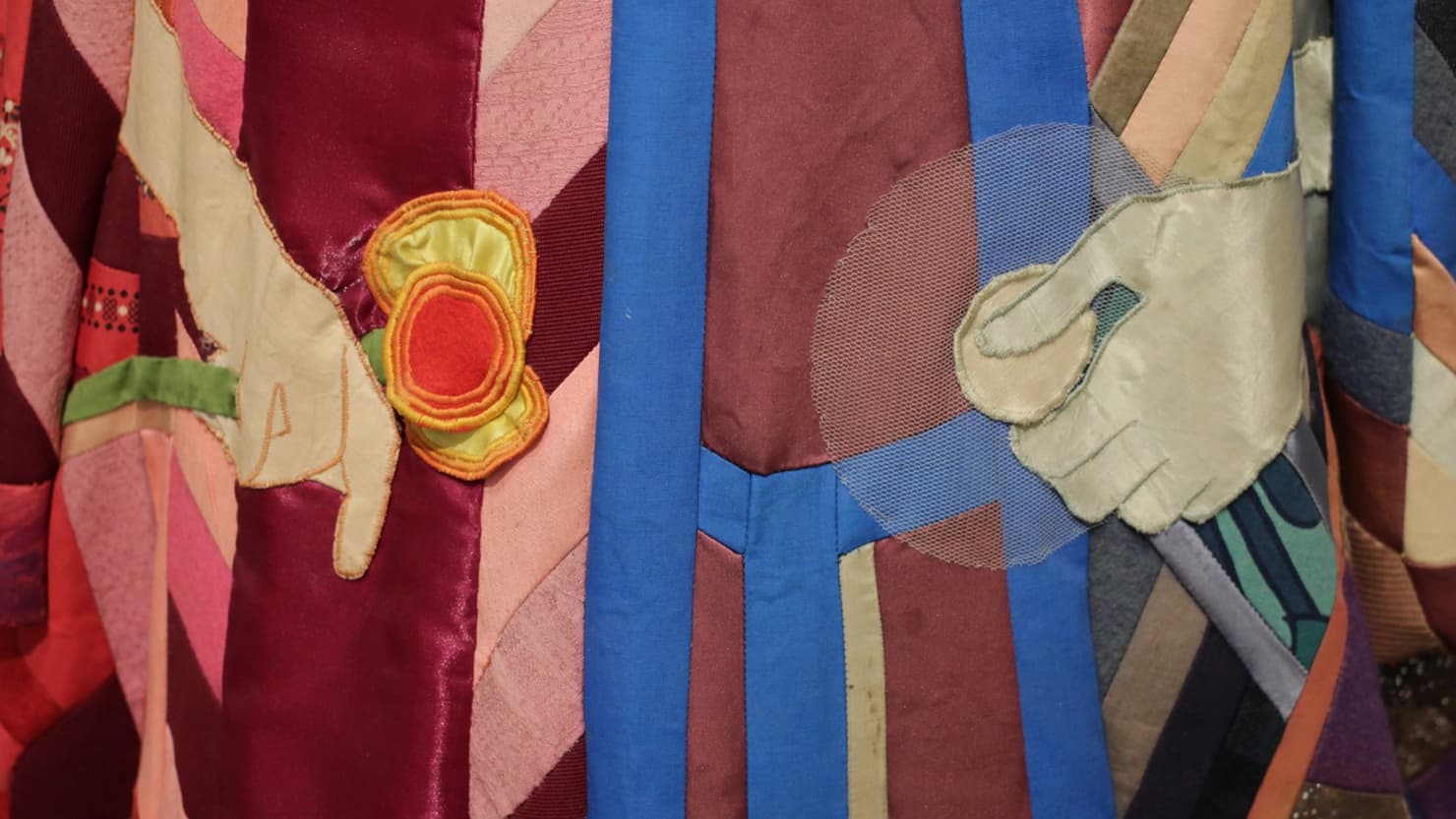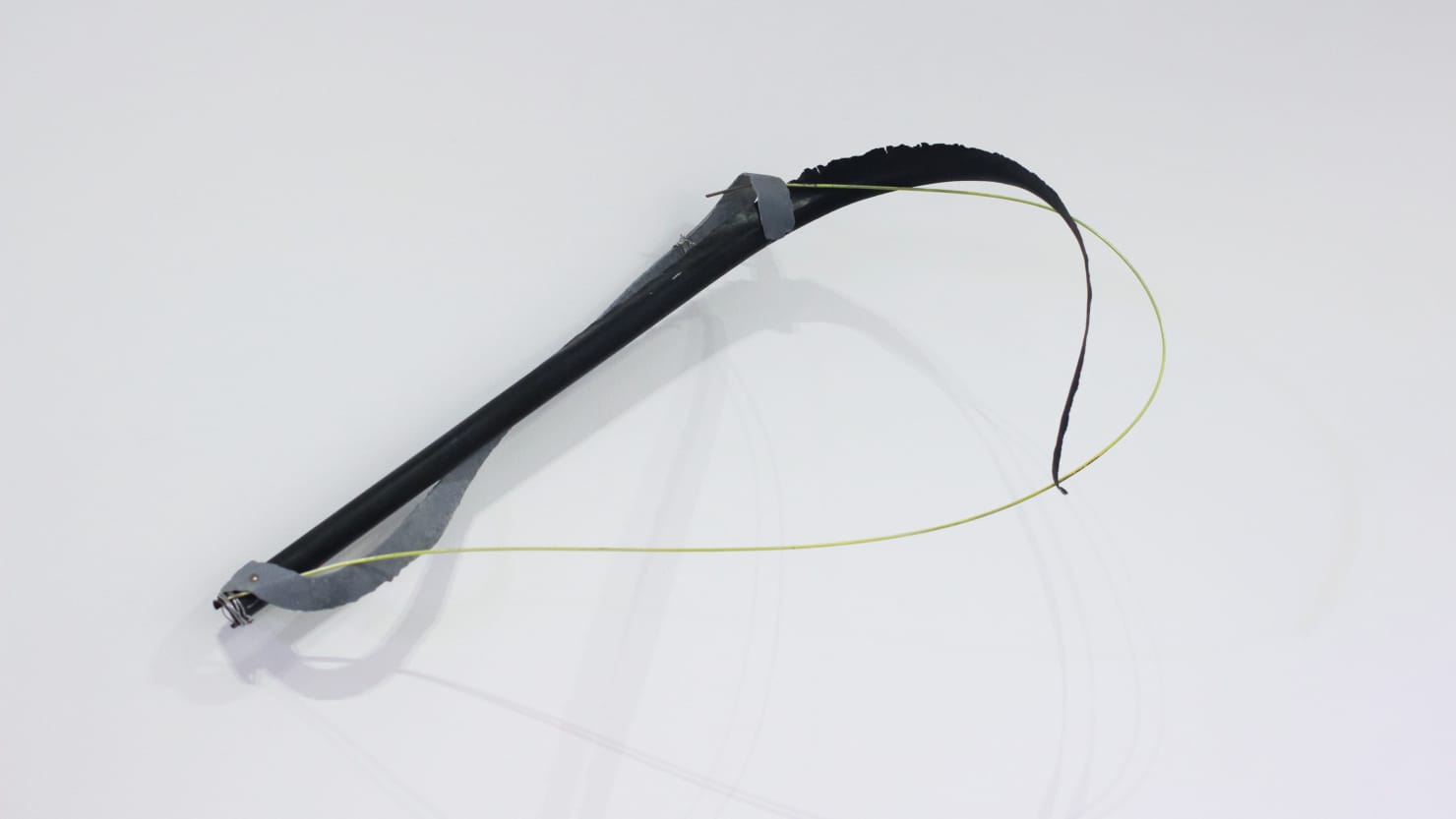 Many of the represented artists in 'Breaking The Mould' have challenged ingrained notions of sculpture as a 'male occupation' by embracing new materials, subjects and approaches.
The exhibition is arranged into three thematic sections: Figured and Formed which can be seen in St Luke's at The Box and Found which can be seen in The Levinsky Gallery at the University of Plymouth. Each section highlights a range of shared concerns that emerge across time, space and material.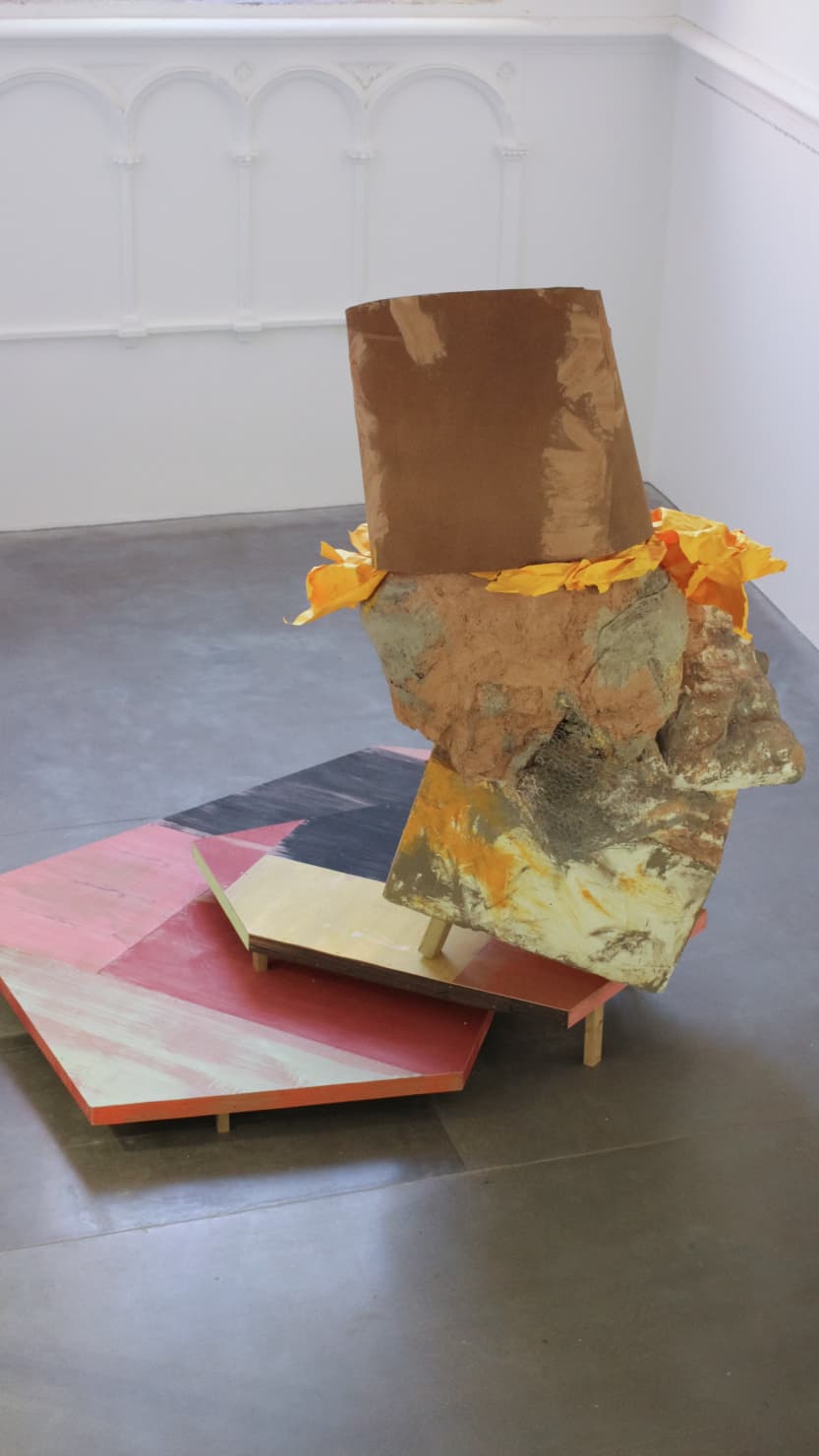 Featured artists
St Luke's: Anthea Alley; Phyllida Barlow, Rana Begum; Helen Chadwick; Alice Channer; Lygia Clark; Shelagh Cluett; Katie Cuddon; Sokari Douglas Camp; Elisabeth Frink; Katherine Gili; Mona Hatoum; Jann Haworth; Holly Hendry; Barbara Hepworth; Shirazeh Houshiary; Karin Jonzen; Permindar Kaur; Mary Kelly; Liliane Lijn; Kim Lim; Gillian Lowndes; Sarah Lucas; Mary Martin; Cathy De Monchaux; Lucia Nogueira; Margaret Organ; Kathy Prendergast; Eva Rothschild; Meg Rutherford; Grace Schwindt; Wendy Taylor; Shelagh Wakely; Rebecca Warren; Alison Wilding; Rosemary Young.
The Levinsky Gallery: Phyllida Barlow; Alice Channer; Susan Collis; Jane Coyle; Rose Finn-Kelcey; Jessie Flood-Paddock; Anya Gallacccio; Anthea Hamilton; Helen Marten; Emma Park; Cornelia Parker; Amalia Pica; Veronica Ryan; Hayley Tomkins; Rachel Whiteread.
Curator's Introduction
Image credit
Images by Alexandra Corneanu © artists and estates 2022