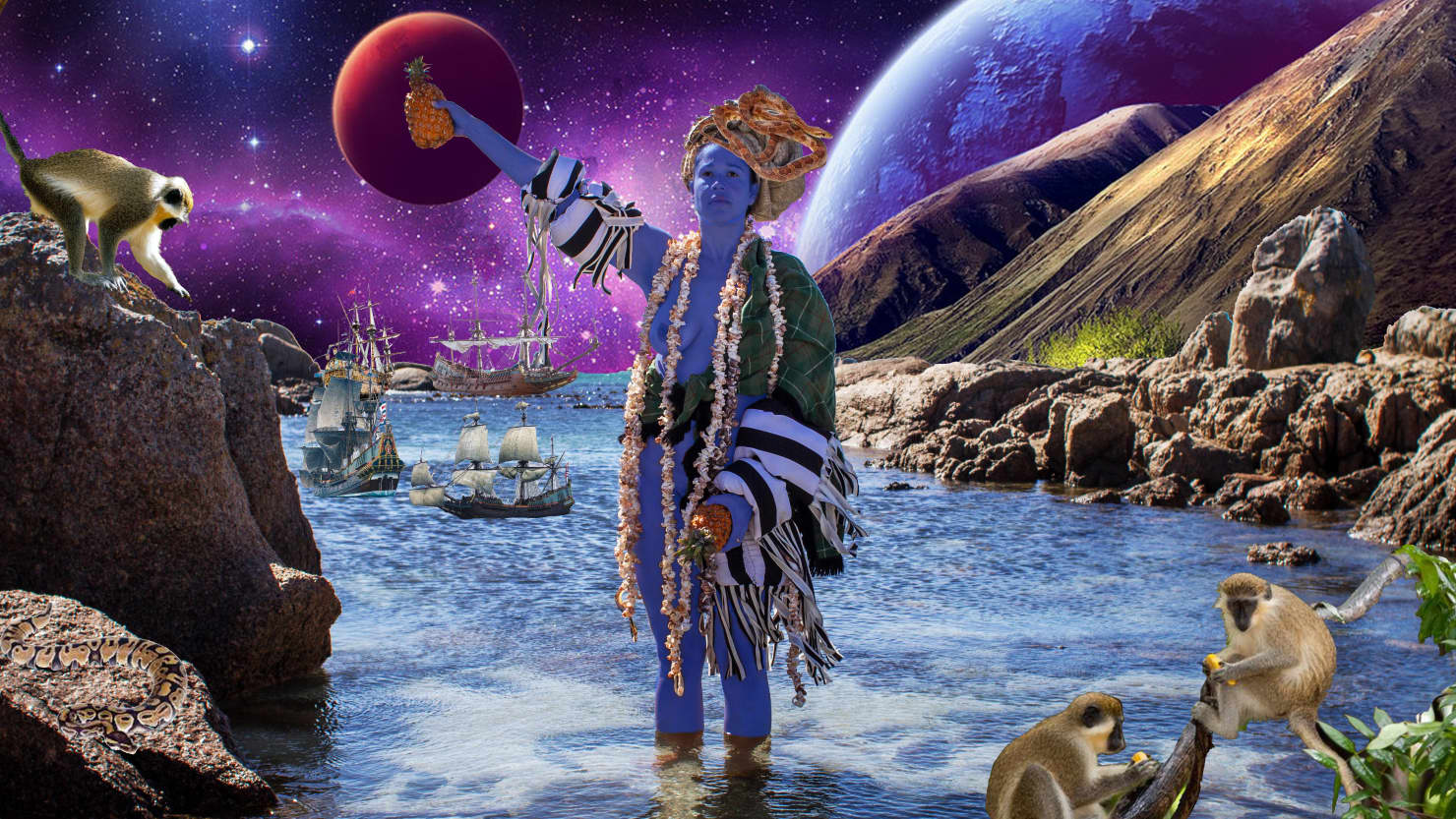 08 Oct 2022 - 23 Dec 2022
Open Tuesdays to Sundays and Bank Holidays from 10am-5pm
Experience works in a range of mediums including painting, photography, sculpture, installation and film by a selection of top British artists all produced between 2015 and 2022, a period that begins with Britain voting to leave the European Union and closes with the still unfolding Covid-19 pandemic.
More info
Free admission. No need to book.
British Art Show is a landmark touring exhibition that celebrates the vitality of recent art made in Britain. Plymouth first hosted this significant national exhibition ten years ago. This iteration brings different themes into focus in each city. In Plymouth it centres on the migration of people, plants, objects, ideas and forms.
British Art Show 9 will be delivered in partnership with Plymouth Culture and shown across four venues: The Box, KARST, The Levinsky Gallery at the University of Plymouth and MIRROR at Plymouth College of Art.
Find out more from the British Art Show 9 website.