People and Place: Art Collection Showcase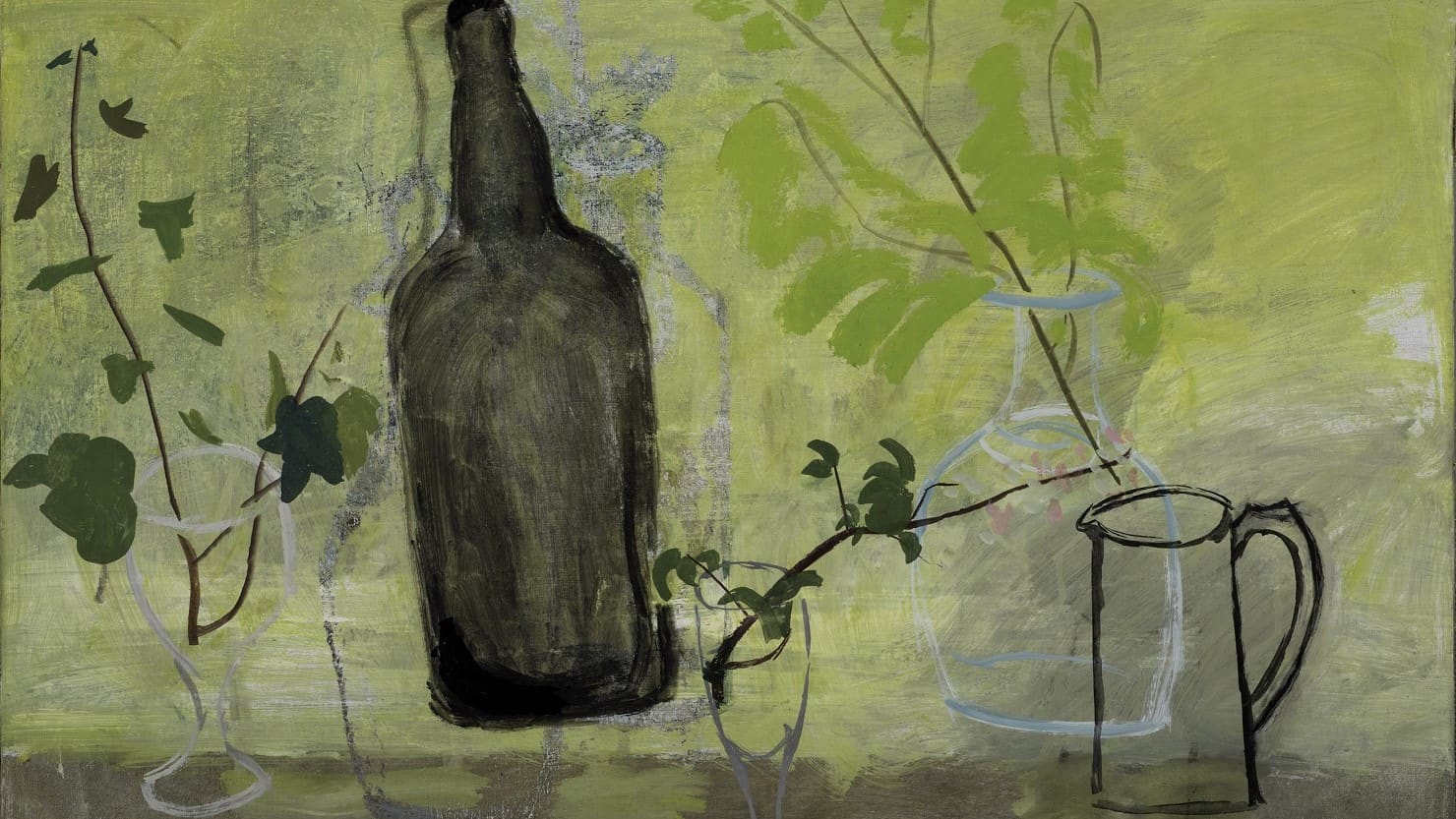 04 Feb 2023 - 24 Jan 2024
Open Tuesdays to Sundays from 10am-5pm
The fine art is back! From 4 February 2023, enjoy an updated presentation from The Box's amazing permanent art collection.
More info
Free admission. No need to book.
See a salon-style hang of landscapes showing Plymouth through the ages, plus a mass case display of decorative art featuring ceramics, silver, craft, textiles and Plymouth Porcelain.
New for 2023 is a selection of works by female artists including paintings by Wilhemina Barns-Graham, Elizabeth Adela Forbes and Rose Hilton. Drawings by Dame Barbara Hepworth, plus new acquisitions by the much-loved Beryl Cook and 2019 Turner Prize winner Tai Shani will also be on display.
Image credit: Fern Colour, 1958 (detail) by Kate Nicholson. From The Box's collection.