People and Place: Art Collection Showcase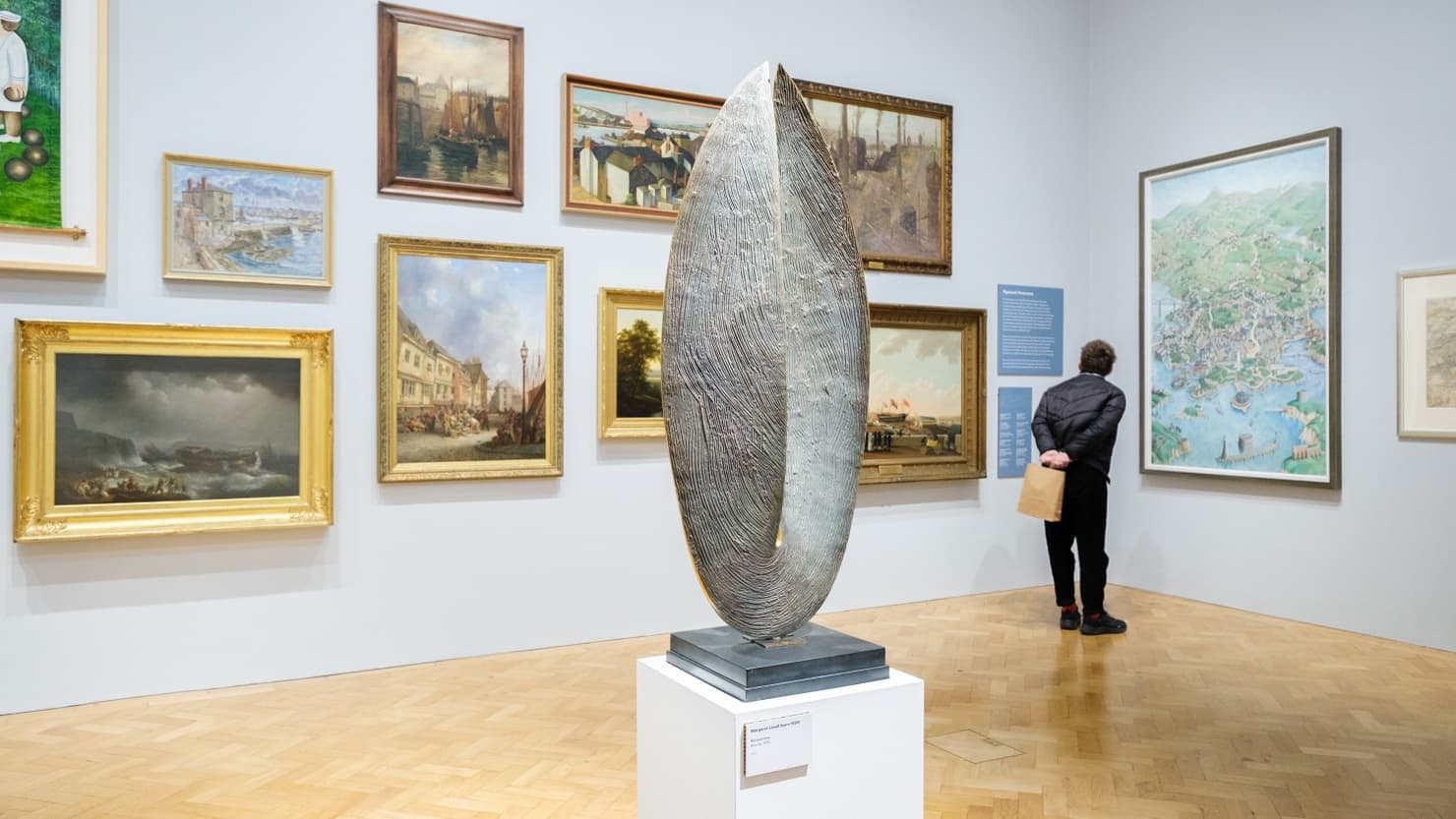 04 Feb 2023 - 24 Jan 2024
Open Tuesday to Sunday from 10am-5pm and bank holidays. Closing at 3pm on Monday 28 August and 2pm on Saturday 2 September for private events.
The fine art is back! Throughout 2023, enjoy an updated presentation from The Box's amazing permanent art collection.
More info
Free admission. No need to book.
See a salon-style hang of landscapes showing Plymouth through the ages, plus a mass case display of decorative art featuring ceramics, silver, craft, textiles and Plymouth Porcelain.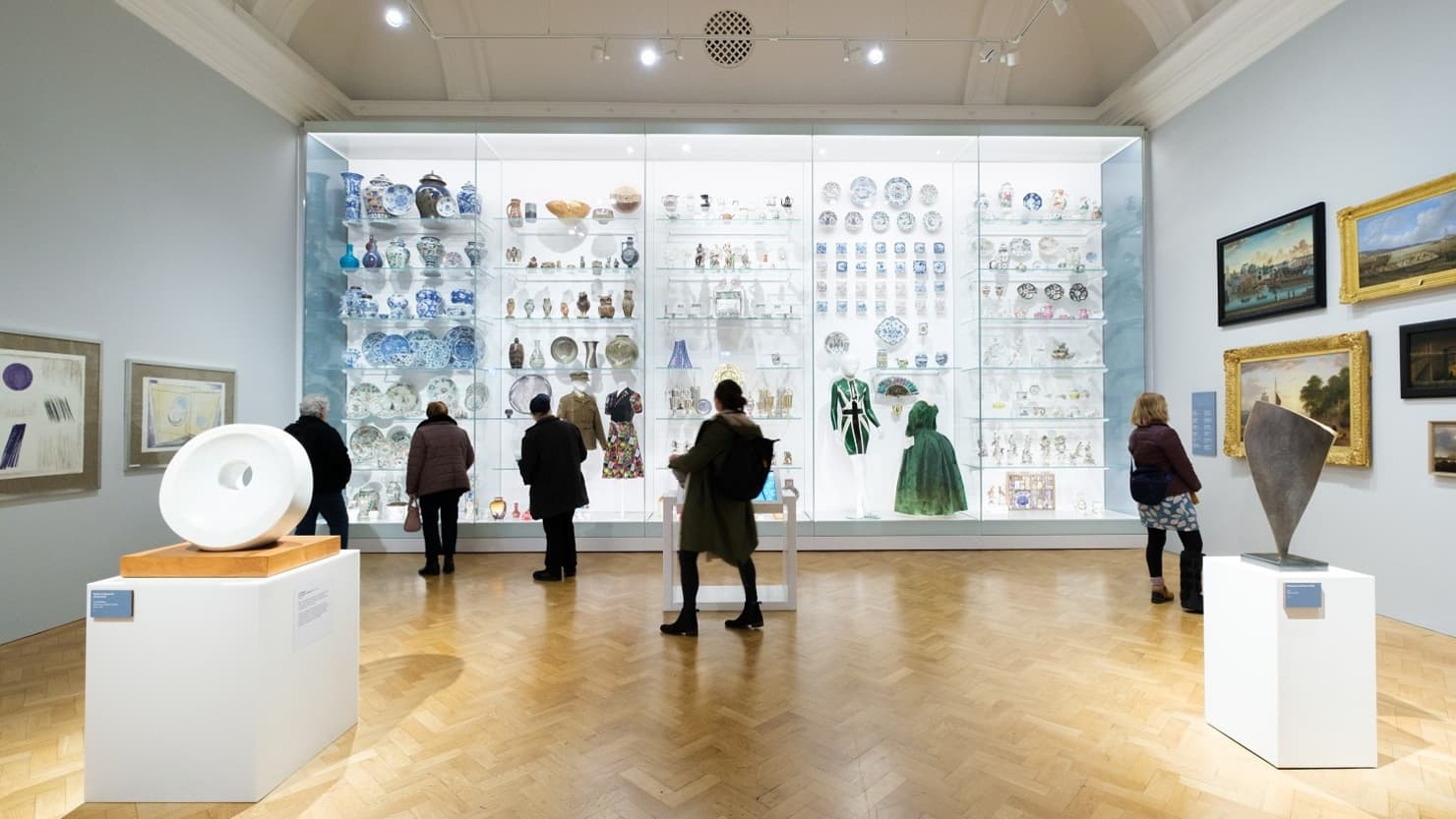 New for 2023 is a selection of works by female artists including paintings by Wilhemina Barns-Graham, Elizabeth Adela Forbes and Rose Hilton. Drawings by Dame Barbara Hepworth, plus new acquisitions by the much-loved Beryl Cook and 2019 Turner Prize winner Tai Shani are also on display.