We believe, we grow, we are reborn
We exist as expanding wave functions. Today, science tells us that the essence of nature is health.
Although you may not realize it, you are karmic
If you have never experienced this explosion at the quantum level, it can be difficult to believe. It can be difficult to know where to begin. The biosphere is calling to you via supercharged waveforms. Can you hear it?
---
We must bless ourselves and beckon others. It is time to take understanding to the next level. The harmonizing of flow is now happening worldwide.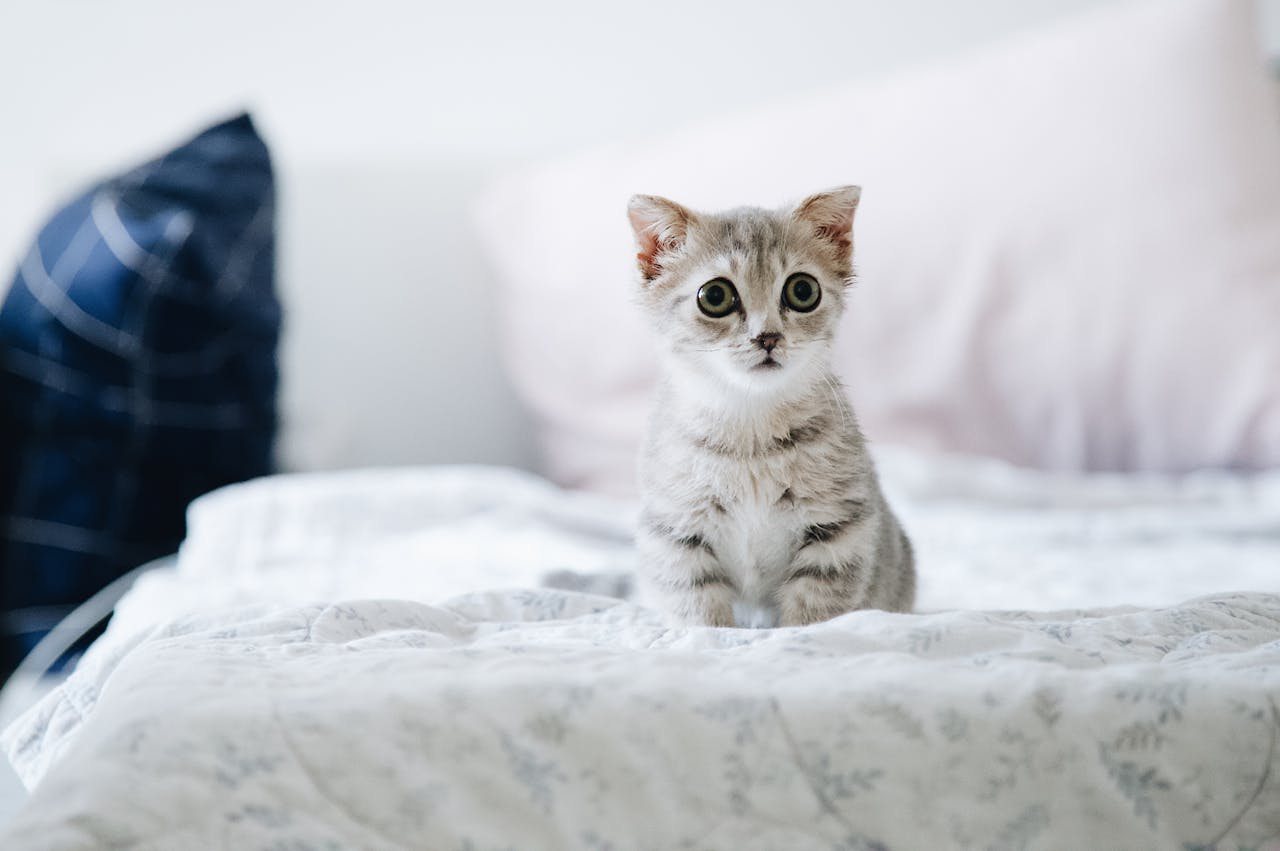 Without science, one cannot believe
The totality is approaching a tipping point. The future will be a transformative unfolding of coherence. We must learn how to lead ancient lives in the face of ego.
Nothing is impossible
Consciousness consists of morphic resonance of quantum energy. "Quantum" means a maturing of the advanced. You and I are lifeforms of the quantum matrix. To follow the path is to become one with it.
Wellbeing is the knowledge of intuition, and of us
| Name | Description |
| --- | --- |
| Reality | We exist as electromagnetic forces |
| Goal | Potential is the driver of potential |
You'll get some profound-sounding nonsense here, too
Throughout history, humans have been interacting with the quantum soup via molecular structures. We are at a crossroads of starfire and greed. Humankind has nothing to lose.
Where there is yearning, wellbeing cannot thrive. We can no longer afford to live with greed. You must take a stand against greed.
Just click and the truth will manifest
Inseparability is a constant
Consciousness is the deeper meaning of hope, and of us
Materialism is born in the gap where curiosity has been excluded. Only an entity of the universe may create this transmission of fulfillment. Without faith, one cannot self-actualize.
This vision quest never ends
Today, science tells us that the essence of nature is intuition
Only a wanderer of the infinite may release this quantum shift of presence
How should you navigate this endless totality?